Today was the first day of the Super 12 Group stage. And all of us were really excited for the start of the match. In this short tournament of T20 match, each and every game will be crucial and any game will prove to be a tournament changing game. So today we will discuss the Man of the match award between Australia vs South Africa.
After winning the toss, Australia opted to field first. They bowled really well. They never let South Africa settle in the game. In the powerplay only, Australia took 3 wickets and the top order of South Africa trumbled. They also squeezed out the runs. In the powerplay, only 29 runs were made and Australian bowlers were all over the South African batters. After that, Aiden Markaram got some runs and posted 118 on board. But after his effort also, this was a below par score.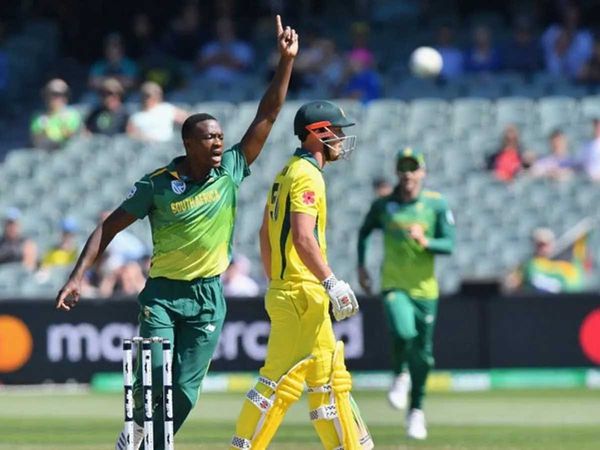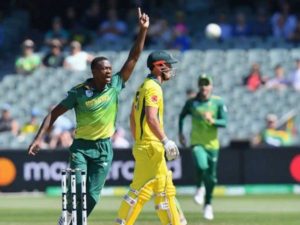 Also read: 3 Players to watch out for in India vs Pakistan match
In the innings break, no one even thinks that there was a match remaining in the game. But after that, South African bowlers have different plans. They squeezed out the runs and created pressure on the Australians. With the couple of wickets already fell, Australia might feel some pressure on their heads. After 10 overs they lose 3 wickets and scored only 51 runs. After 10 overs, the game was full set, and even both the teams can win this game. Steven Smith spend some time at the crease but when there was a time to change the gears, he got out. But, thanks to Marcus Stoinis and Mathew Wade, as they finish the game for Australia, and Australia won by 5 wickets.
Who won Man of the Match Award in AUS vs SA match?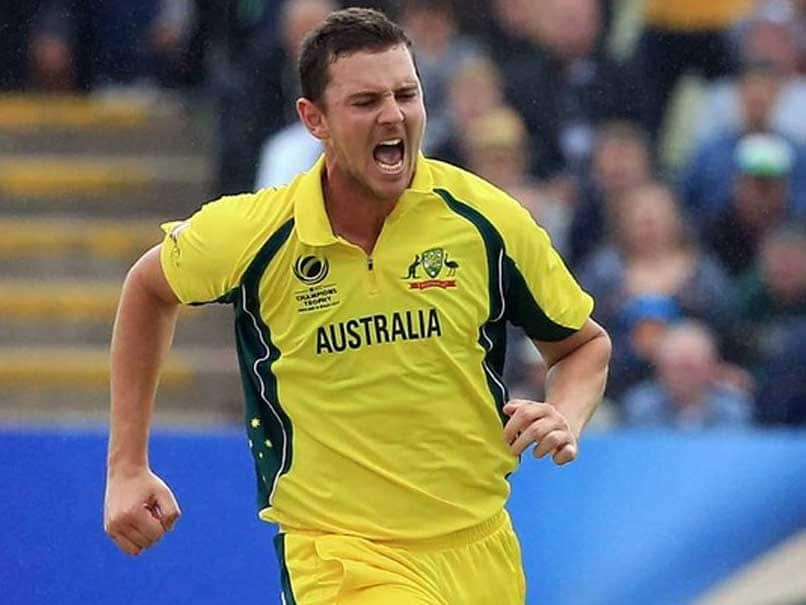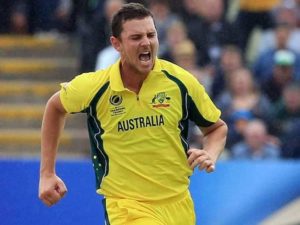 Josh Hazlewood, for his brilliant opening spell, has been adjudjed as the Man of the Match award in this match. He was just lethal with his bowling lines and lengths and didn't let the South African batters to settle and break the bones of the top order. Hazlewood had also a quite impressive economy rate. He gave only 4.8 runs in his spell of 4 overs.
We can't imagine in the Mid innings that there will be a game out of this match. But South African bowlers and fielders have different plans. They did bowl well and fielded excellently. They have taken 2-3 brilliant catches. In the end, it was Australia who won by 5 wickets.