Pat Cummins has been confirmed as Australia's new Men's Test Captain. This comes after Tim Paine resigned from the captaincy role following some explicit messages to a co-worker in the past. Steven Smith has returned to his first official leadership role with the national side since the ball-tampering scandal by taking the vice-captaincy position.
Smith has since captained in the Indian Premier League while his CA-sanctioned leadership ban expired in March last year. The importance of the Test vice-captaincy is heightened. The reason for that is Australia are entering new territory by having a pace bowler as their skipper.
"I am honored to accept this role ahead of what will be a massive Ashes summer. I hope I can provide the same leadership Tim [Paine] has given the group in the past few years. With Steve and I as captains, a number of very senior players in this squad and some great young talent coming through we are a strong and tightly knit group. This is an unexpected privilege which I am very grateful for and am very much looking forward to."

Pat Cummins
Challenges
Australia's past 18 Test captains have all batted in the top seven. While there have been a couple of wicketkeepers (Paine, as well as Adam Gilchrist) and an allrounder. But there was no frontline bowler who held the role since Benaud.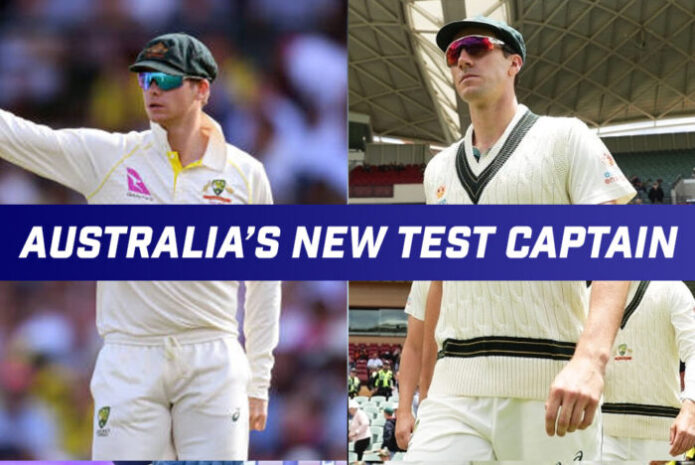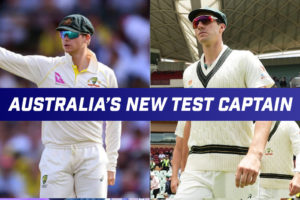 Making it through the entire Ashes campaign marks his first challenge as a captain. As the five Tests against England scheduled in a little more than six weeks. It is difficult for a fast bowler to play 5 Test Matches scheduled in a month or so.
This is after 1956 that Australia appointed a specialist pacer as a Test Captain.
Also Read: Tim Paine Resigned As Australian Test Captain
Tim Paine takes indefinite break from cricket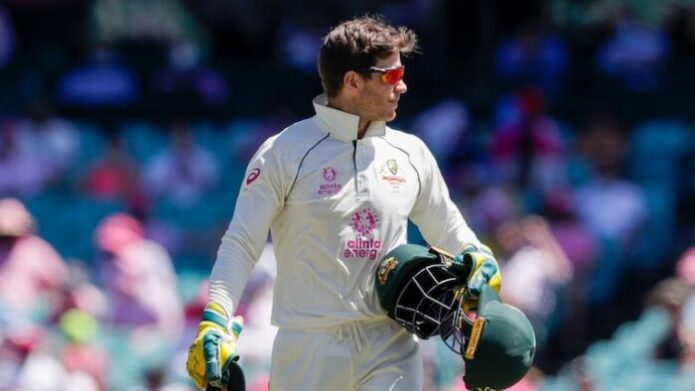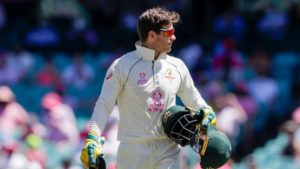 Tim Paine, the former Australian skipper, is set to miss the start of the Ashes. He has taken an indefinite break from Cricket.  Paine's decision to take a mental health break comes a week after he stepped down as captain of the Test team following a sexting scandal.
With Paine taking a break from cricket, one of Alex Carey and Josh Inglis could debut at The Gabba on December 8.
Cricket Australia has also confirmed Pat Cummins as the Australia's new Test captain.