Tim Paine has resigned as Australian Test captain. This came just three weeks before the Ashes after a historical sexting scandal. It engulfed the 36-year-old wicketkeeper. Tim Paine led the Australian Test team from 2017 onwards after Steve Smith was caught in a ball tampering incident.
Paine, who is married with two children, announced the decision at a press conference in Hobart without taking any questions.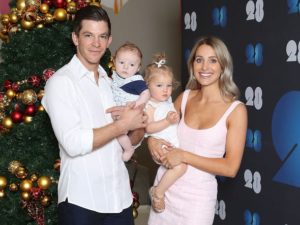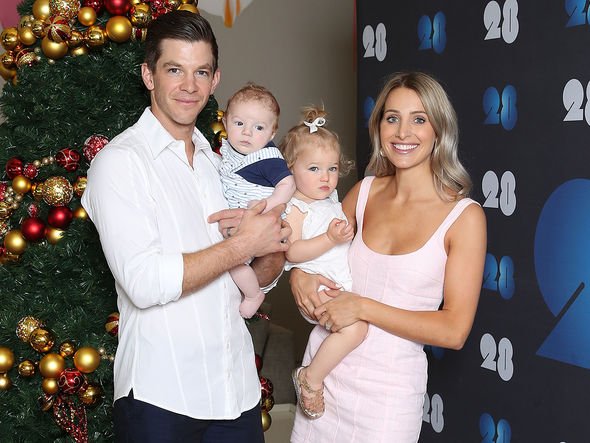 Main reason
A News Corp report had revealed Cricket Australia investigated and cleared Paine in 2018 over explicit messages, including images, sent to a female colleague. The exchange took place in 2017, months before Paine was elevated to the captaincy. The woman reportedly raised the matter with cricket officials in June the following year.
An investigation cleared Paine of any code of conduct breaches and he held his position as captain, but resigned on Friday after the matter became public.
Also Read: India vs New Zealand 2nd T20I preview
Tim Paine as Australian Test captain
| | |
| --- | --- |
| Played | 23 |
| Won | 11 |
| Lost | 8 |
| Tied/Draw | 4 |
Most Test Matches as captain/keeper
| | |
| --- | --- |
| MS Dhoni | 60 |
| Mushfiqur Rahim | 28 |
| Tim Paine | 23 |
Tim Paine Full Statement
Cricket Australia chairman Richard Freudenstein indicated Paine's decision to step down was his own.
"Tim felt it was in the best interests of his family and Australian cricket to take this decision to step down as captain," CA chair Richard Freudenstein said. "The board has accepted Tim's resignation and will now work through a process with the national selection panel of identifying and appointing a new captain. Freudenstein confirmed Paine, who has been battling to prove his fitness after undergoing neck surgery in September, will remain available for selection.
Other probable players for the captaincy role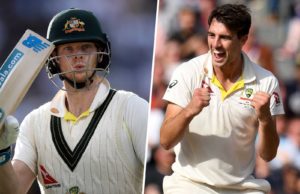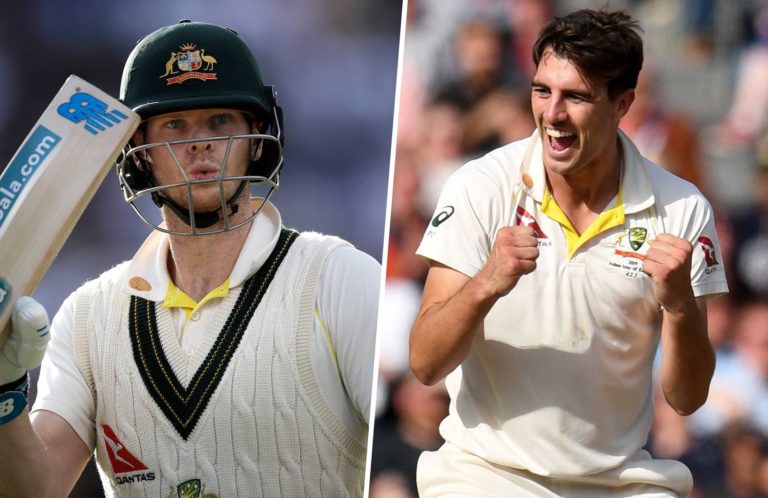 Pat Cummins
Current vice-captain and star bowler Pat Cummins is the standout candidate to take over as captain. He is the premier bowler for Australia in the tests.
Steve Smith
Steve Smith was the captain for Australia till 2017 before Tim Paine. But when Steve Smith was banned for playing cricket due to ball tampering incident, Tim Paine became the captain of Australian Test team.
This decision of Tim Paine resigned as Australian Test Captain came when Australia are due to play in the Ashes from December 8.