The cricket world and glamour go hand in hand. With cheerleaders waving their arms, making the crowd go mad and teams garnering support from their stunning fans, the stadium atmosphere gets electrified. So happened in the Ist semi-final match of the T20 World Cup match between New Zealand and Pakistan. A beautiful Pakistan fan girl was spotted by the camera in the stands supporting her country, which made social media filled with her images and made her go viral in minutes. So Meet Beautiful Pakistani Mystery Girl Natasha Instagram Profile: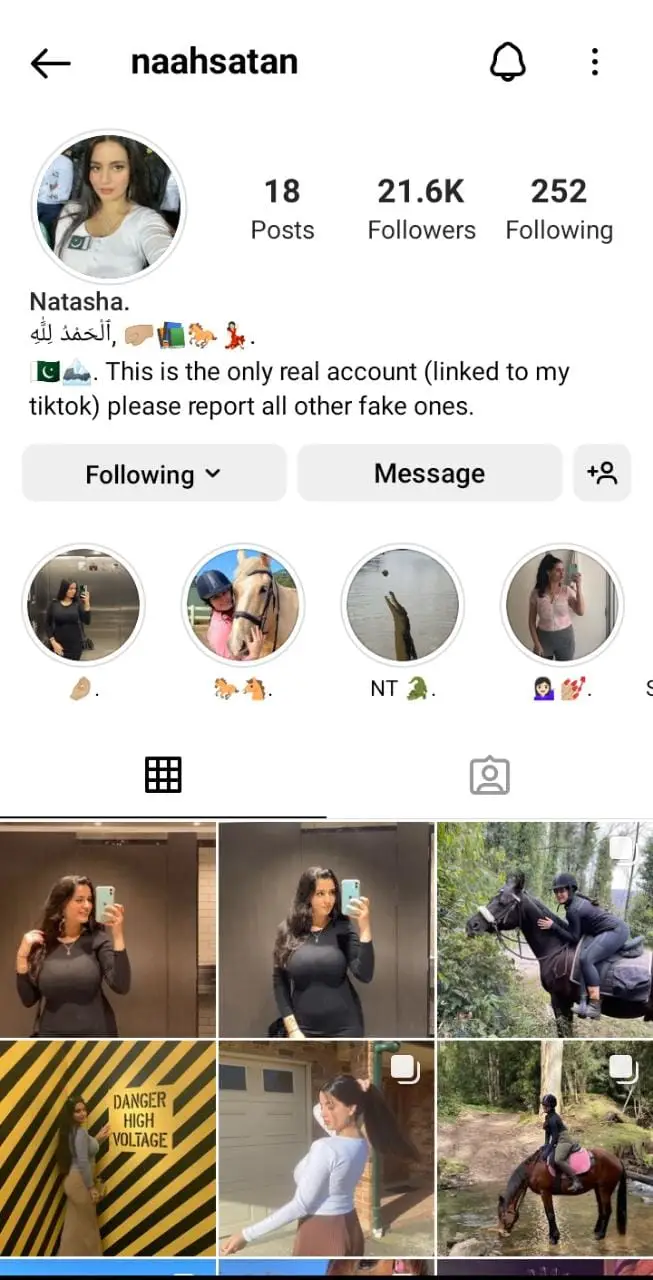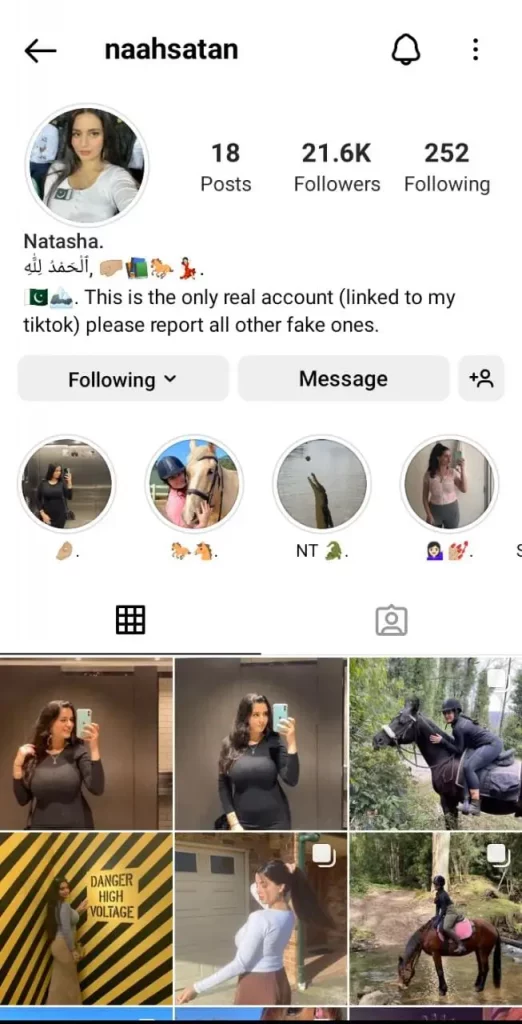 Instagram Profile Link: Natasha
Twitter Profile Link: Natasha Official
According to her Instagram Profile, She is an influencer and lives in Australia who used to make regular videos on Tiktok. She is also a traveller who has travelled to many countries and aspire to visit more and more in coming time.
New Zealand vs Pakistan Ist Semi-Final
Pakistan defeated New Zealand by seven wickets in the first semi-final of the T20 World Cup to go to the championship game. In Sydney, Pakistan was dominating and held New Zealand to a below-average total of 152-4 in their twenty overs before half-centuries by Mohammad Rizwan, and Babar Azam helped Pakistan secure a stunning victory. With this victory, Pakistan has advanced to the main event's championship game for the first time. After losing their opening two games to India and Zimbabwe, Pakistan was on the verge of withdrawing from the tournament. In the second semi-final, India and England will square off, with the victor facing Pakistan in the summit match.
Also Read: Pakistan Reach The Final Of T20 World Cup Defeating New Zealand in the Semi-Final Clash
Watch Beautiful Pakistani Mystery Girl-related posts on Twitter
Following Pakistan's victory, pictures of a stunning Pakistan supporter are going viral on social media. The beauty of the Pakistani fan has Twitter users in awe. Even Indian supporters couldn't hold and were seen posting appreciation tweets for the girl. Let's check out the tweets: