India vs New Zealand 2nd Test ends with an Indian win over their counterparts New Zealand. History was created at Wankhede in this match with Ajaz Patel magical figures. Let's see who won Man of the Match in IND vs NZ 2nd Test.
Who won Man of the Match in IND vs NZ 2nd Test?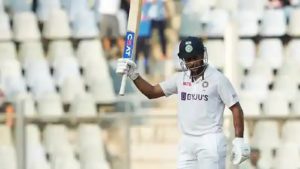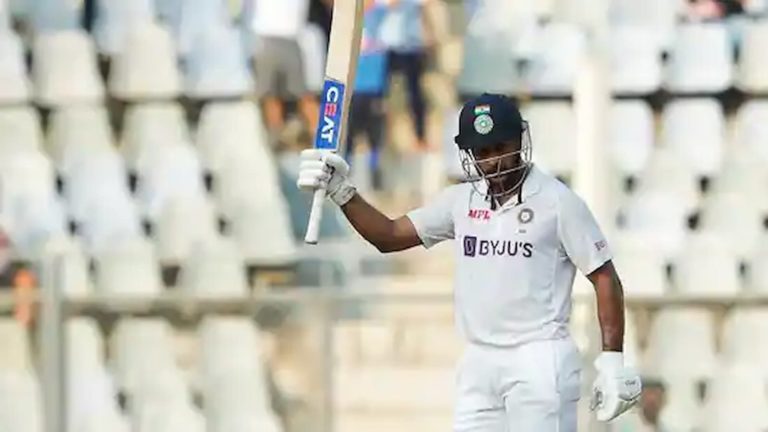 Mayank Agarwal, for his brilliant knocks in both the innings, was adjudged as the Man of the Match in IND vs NZ 2nd Test. He played a knock of 150 runs in the first innings and 62 runs in the second innings. Aggregately, he scored 212 runs in 2nd Test Match. He was making his comeback in Test matches in this series. And scoring a daddy hundred in the first innings and a fine half century in the second innings was just exceptional. In the first innings, he stayed almost till the end and provided the attack which India needed especially against the spinners.
First Innings
India batted first in IND vs NZ 2nd Test after winning the toss. Mayank Agarwal put on a masterclass with his batting and Shubman Gill also supported him in the start. India openers made a partnership of 80 runs. Once again the middle order of Cheteshwar Pujara and Virat Kohli failed. Mayank Agarwal scored 150 runs in this innings and was absolutely brilliant in the run scoring. Axar Patel also batted well and got to his maiden fifty in Test Cricket. But all the highlights were taken by Ajaz Patel. He took all the 10 wickets in an innings and became only the third bowler to do so in Test Cricket. He didn't get the support from his team mates. Ajaz Patel bowled around 50 overs in this Test inning.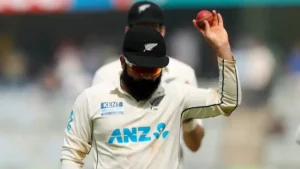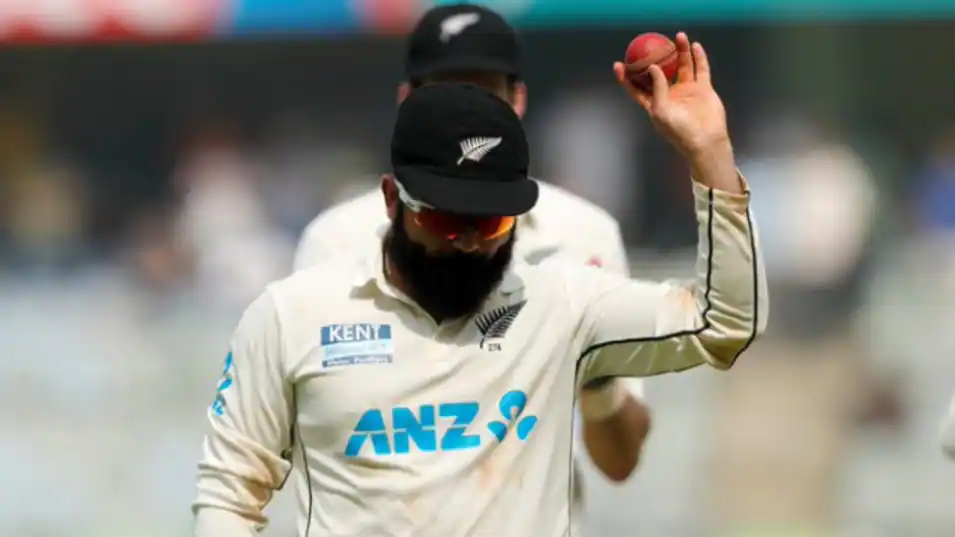 New Zealand came to bat with a huge lead on their head despite Ajaz Patel's 10-fer. But New Zealand lineup crumbled against the quality bowling of India. Siraj started off the dismantling of the top order of New Zealand. Then Ravichandran Ashwin and Axar Patel joined him and New Zealand batting lineup rattled. New Zealand were bowled out for just 62 runs. It was their lowest ever score in Test Cricket.
Also Read: Rohit Sharma Vs Virat Kohli ODI Captaincy Record – What Do The Records Say?
Second Innings
India could enforce Follow-on after the first innings. But they decided against it. The only reason for that was to increase confidence in the minds of batsmen ahead of South Africa tour. Opening partnership was once again brilliant for India. But this time Cheteshwar Pujara opened the innings in place of Shubman Gill, as Shubman injured himself while fielding. Mayank Agarwal once again brought up his half century. India declared their innings on 276 runs.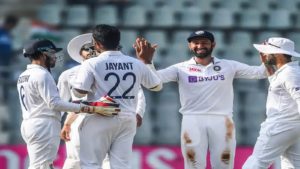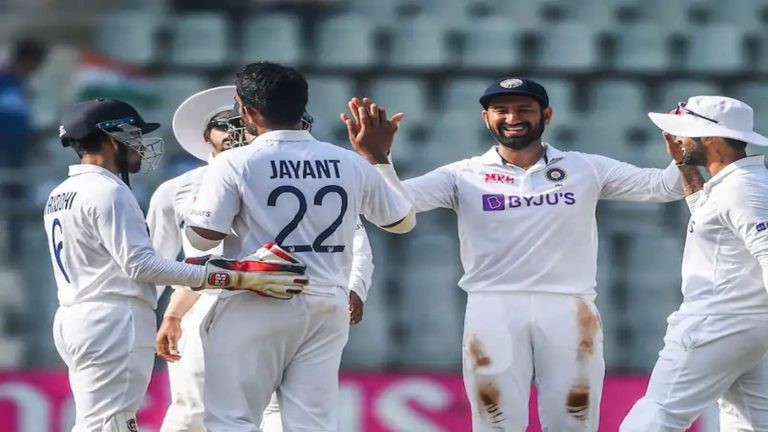 In reply, New Zealand top order once again rattled against the quality Indian bowling lineup. Daryl Mitchell provided some much needed resistance and scored 60 runs. Henry Nicholls also stayed till the end and scored 44 runs. Other than them, whole of the New Zealand batting failed.
And India won this Test Match by 372 runs. This is the largest victory in terms of runs for India in Tests.
IND vs NZ 2nd Test: Other Players who deserved Man of the Match
Other players who could have been the potential contenders for Man of the Match in this India vs New Zealand 2nd Test other than Mayank Agarwal were: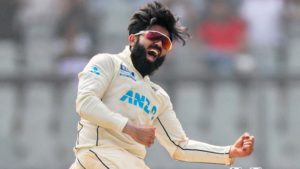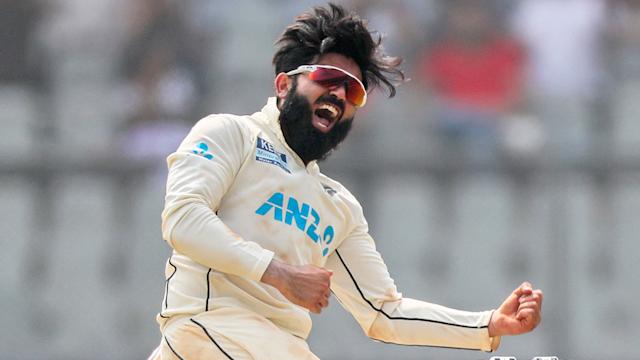 Ajaz Patel – How can we forget this man? A man who has taken all 10 wickets in an innings and also 4 wickets in the 2nd innings. A 14 wicket haul in a Test Match is just exceptional. This is actually a shocking decision to not give him the Man of the Match award as his performance was brilliant. He became the third bowler after Jim Laker and Anil Kumble to take 10 wickets in an innings. For his brilliant performance, he can be the other probable candidate for Man of the Match award in India vs New Zealand 2nd Test.
Ravichandran Ashwin – Ravichandran Ashwin was the other probable candidate for Man of the Match today. He has taken 8 wickets in this test match and also with a brilliant average. For his brilliant performance in both the matches, he was also awarded with Man of the Series of IND vs NZ 2nd Test. Ashwin has taken 14 wickets in the series with a mind-blowing average of 11.35.
With this match, New Zealand's tour of India came to an end. India won the T20I series 3-0 and now won the Test Match Series 1-0. India have an unbeaten streak of 14 Tests at home. Also, with this win India are once again the number one ranked Test Team in the world.