The Rajasthan Royals (abbreviated RR) is an IPL franchise based primarily in Sawai Maan Singh Stadium, Jaipur, Rajasthan. It was among the 8 originals teams that took part in the first edition of the Indian Premier League back in 2008. Rajasthan continues to play in the league till the present day. To this day there has been a cloud of confusion as to who is the actual owner of the Rajasthan Royals. In this article, you will find it out.
HISTORY OF THE FRANCISE
The Royals were the inaugural champions of the then DLF IPL under the leadership of legendary spinner Shane Warne. During the early years, Rajasthan set themselves apart from the competition as they gave priority to nurture raw Indian talents over having big names. They gained great success in the early years despite never being able to repeat the heroics from 2008.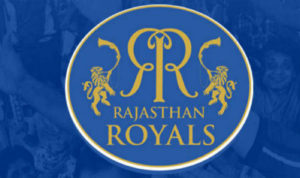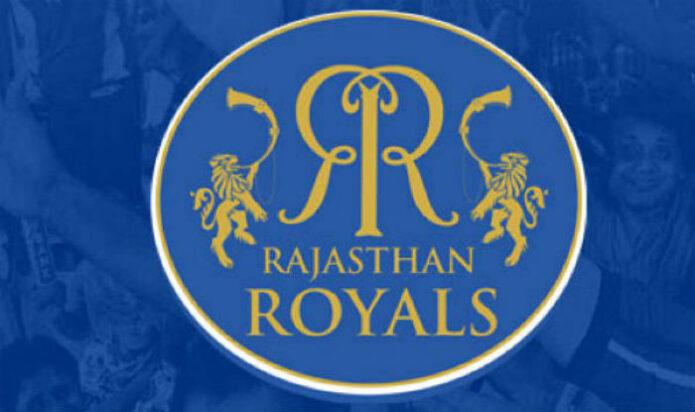 CELEBRITY OWNERS
To the average Indian viewer, the owners of Rajasthan Royals were believed to be actress Shilpa Shetty and her husband Raj Kundra. The celebrity couple was actively seen cheering for their team from the stands wearing the RR jersey. This was not completely true, as they had bought 11.7% of Rajasthan's share during the time of its inception in 2008. However, post-2015, after allegedly being found guilty in the infamous IPL spot-fixing scandal, Raj Kundra was permanently banned from the IPL thus he had to surrender his stake.
Also Check: Rajasthan Royals – History, Players, Records and All you need to Know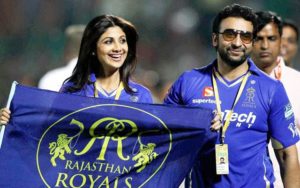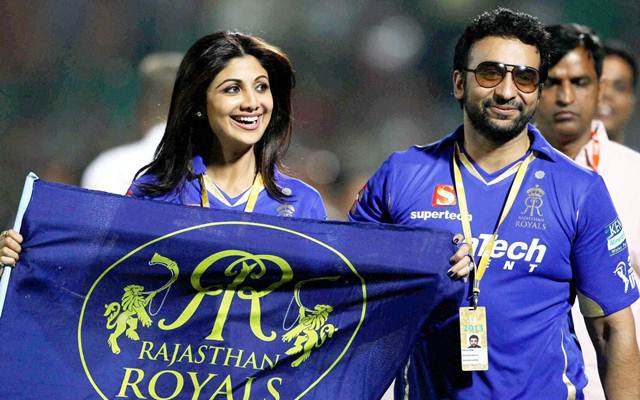 CURRENT OWNERS of Rajasthan Royals
Manoj Badale from the Emerging Media IPL Ltd. owns the majority stake in the Rajasthan Royals' share alongside several other investors. The franchise was sold to EMPIL Ltd. for just $67 Million Dollars back in 2008 as Mr. Badale continues to hold 50.1% of the share to this very day. In addition to this, he is the co-founder and managing partner of venture capital firm Blenheim Chalcot. Mr. Badale is also the chairman of the British Asian Trust. He has a net worth of around $160 Million. Other investors in the franchise include Suresh Chellaram and Lachlan Murdoch.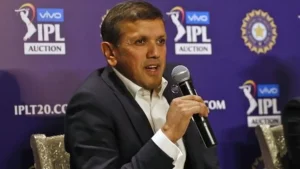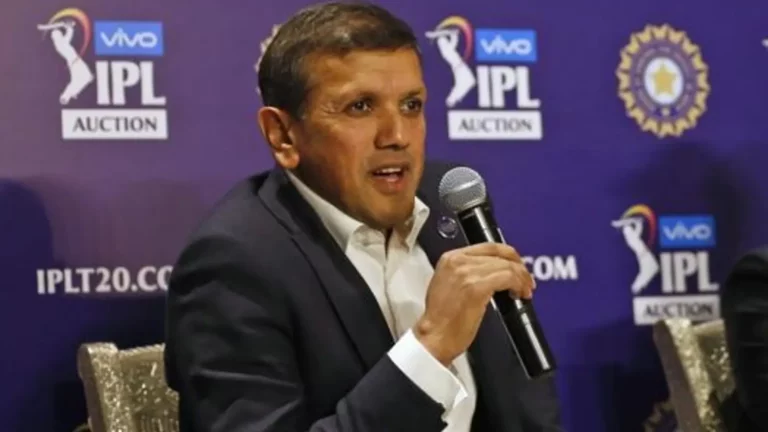 Rajasthan Royals in 2021-
Captain: Sanju Samson
Head Coach: Kumar Sangakkara (Director of Cricket Operations)
Owner: Manoj Badale (Emerging Media IPL Ltd.) (Majority Stake)
CEO: Mike Fordham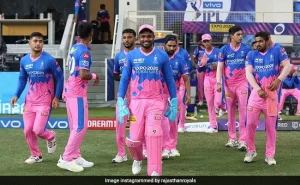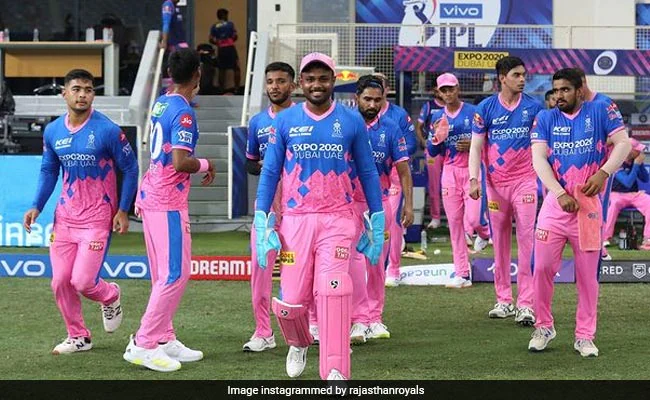 Sponsors of Rajasthan Royals for 2021 season-
Principal Sponsors: Expo 2020 Dubai UAE, BKT, Jio, KEI
Associate Sponsors: Studds, Coalgate, Goel TMT, Goel Pipes
Official Partners: Kingfisher, Dream11, MX TakaTak, G-Shock, Dettol, Go-Pro, Nine, Kotak
Read Also: List Of All Brother Pairs In IPL history