The Kolkata Knight Riders (also known as KKR) is an IPL franchise based primarily in Kolkata. KKR is operated from the infamous Eden Gardens, Kolkata. It was incorporated by the BCCI in the year 2007 when Shah Rukh Khan from Red Chillies Entertainment bought a majority stake and became the face of the KKR Brand. Read the article below to find out who is the owner of Kolkata Knight Riders.
Who is the Owner of Kolkata Knight Riders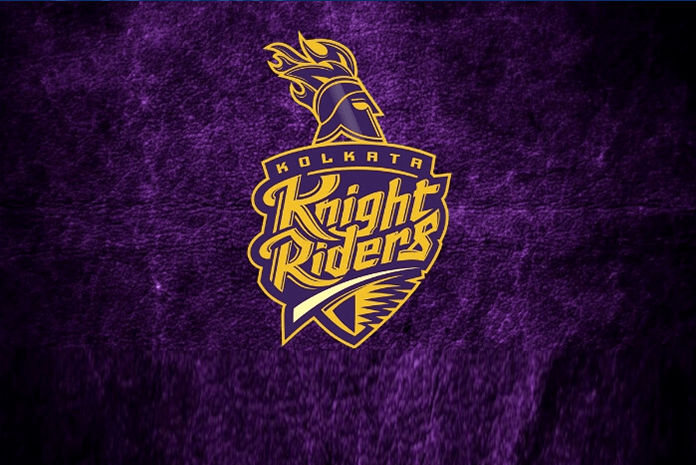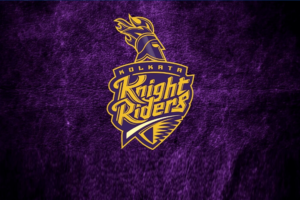 OWNERSHIP STRUCTURE
The team is owned as a partnership between unarguably India's biggest Bollywood Celebrity, Shahrukh Khan (Red Chillies Entertainment), Indian actress Juhi Chawla and her husband Jay Mehta from the Mehta Group with 55% and 45% share of the stage respectively. Shah Rukh Khan is the face of the team whereas the management and auction operations are taken care of by Juhi and Jay. The Net Value of KKR according to reports is estimated to be around ₹629 Crores.
Check out: Kolkata Knight Riders – History, Players, Records and All you need to Know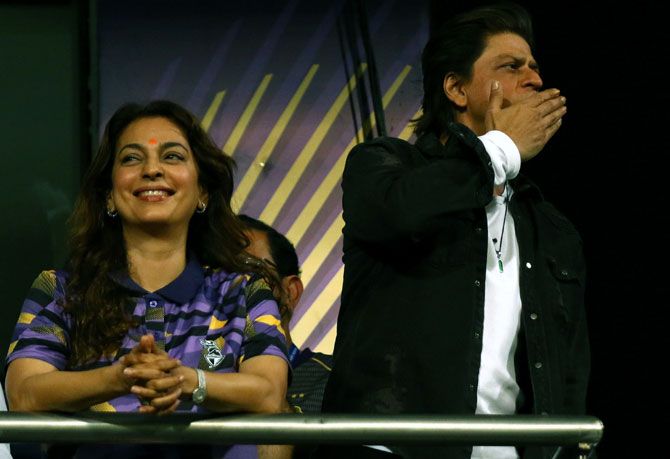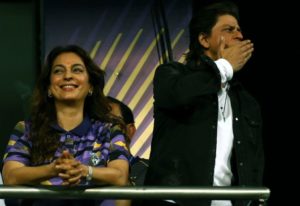 HISTORY OF KKR
Originally under the leadership of Kolkata's own Saurav Ganguly, KKR failed to capture the limelight in the initial seasons. KKR faced a lot of backlash from their fans at home after they let Sourav Ganguly go back in 2010. However, it was under the leadership of veteran batsman Gautam Gambhir that KKR saw its glory days. Gambhir helped KKR qualify for the playoffs for the first time in 2011. It was under his leadership that they became IPL champions in 2012 and 2014 as well. During its heyday, Kolkata was a force to be reckoned with. However, they've failed to replicate their heroics from the past in the last few years.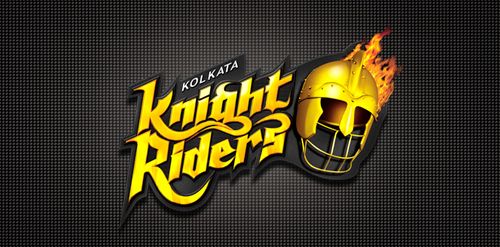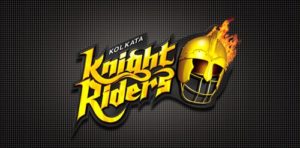 OTHER BUSINESS VENTURES
In 2015, Shah Rukh Khan expanded his cricketing business ventures after they acquired the majority share of the team fka Trinidad and Tobago Red Steel. Originally one of the six teams to be a part of the Caribbean Premier League, Trinidad and Tobago was rebranded as Trinbago Knight Riders. TKR continues to be a part of the CPL with big names such as Pollard, Bravo, Narine, etc signed to them.
Read Also: List of all IPL team owners 2021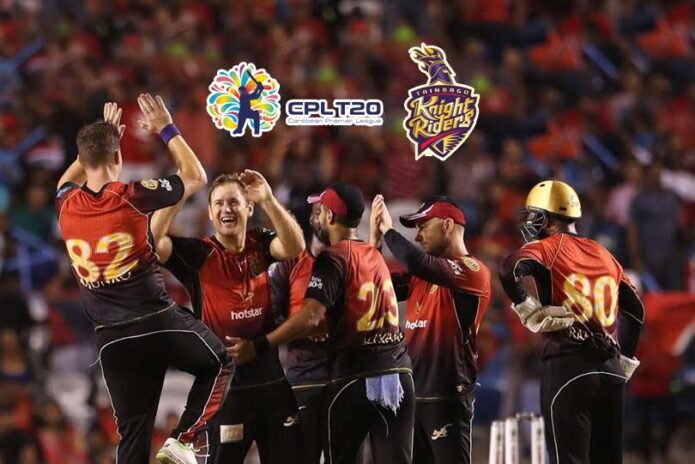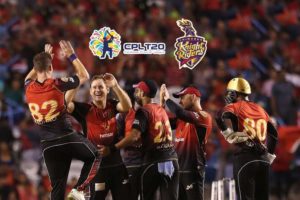 Kolkata Knight Riders in 2021-
Captain: Eoin Morgan
Head Coach: Brendon McCullum
CEO: Henry Kravis and George R. Roberts
Owner: Shah Rukh Khan of Red Chillies Entertainment (55%) and Juhi Chawla and Jay Mehta of Mehta Group (45%)
Sponsors of KKR-
Official Sponsors: Unacademy, Colgate, Reliance Jio, TV9 Bharatvarsh, Astral Pipes, Lux Cozi, RR Kabel, Wrogn, Pentonic
Official Partners: BKT, Kotak, Kingfisher Calenders, Mio Amore, Amul Kool, MX Takatak, Socios.com
Merchandising Partners: Bewakoof.com, Boat, Cricfig, Gully, The Arena, The Souled Store.