There are various formats in the game of cricket. There are various formats at the national level and also many leagues held worldwide. But the backbone of cricket is domestic cricket. There are three formats of cricket at the international level. Test matches, One Day Internationals and Twenty20 Internationals. These matches are under the rules and regulations approved by the International Cricket Council. It also provides match officials for them. This is again categorized as two types – First Class and List A Cricket
Test Cricket
Test cricket is the traditional form of the game, which has been since 1877. And now settled in a five day format which comprises two innings each. It is the pinnacle form because it tests teams over a longer period of time. Teams need to exhibit endurance, technique and temperament in different conditions to do well in this format.
One Day International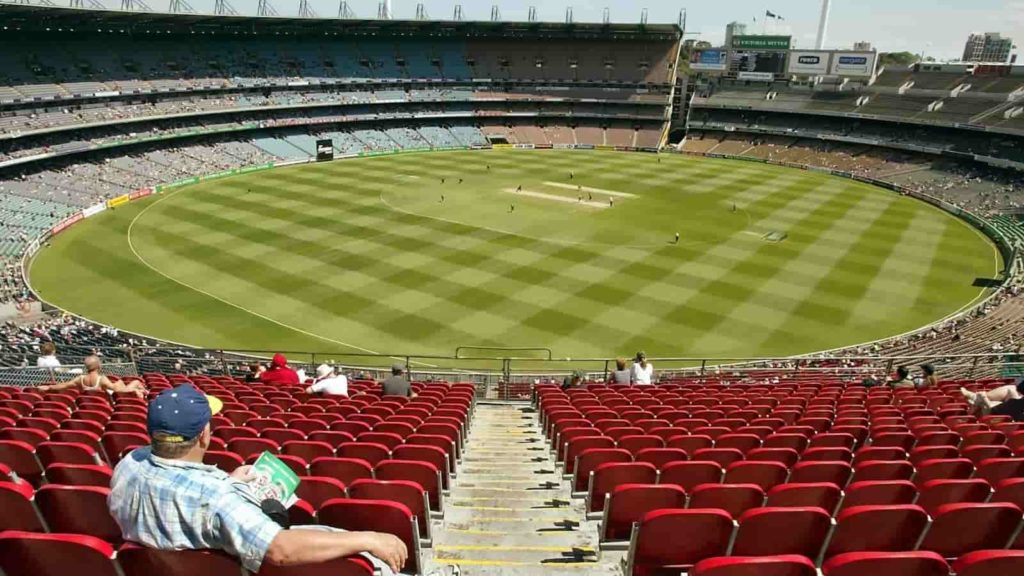 Also known as ODI, started in 1971. It is a faster-paced format that has grown in popularity since the 1980s. These are one-inning matches with over 50 on each side. And teams with a mix of techniques, speeds and skills are successful. The ICC Cricket World Cup, the pinnacle of ICC, is in this format every four years. The 50 over format has evolved in recent years. With the ICC also hosting the Top 8 Team Champions Trophy, the ICC Women's World Cup every four years. And the ICC Under 19 Cricket World Cup every two years.
T20I
T20 Internationals is the latest, shortest and fastest format for games. This 20-overside format has attracted new viewers and created new skills and innovations since its inception in 2005. Twenty20 International matches usually take three hours and are very popular with fans around the world for their huge shots, skillful bowling and great fields.
Difference between First Class And List A Cricket
First class Cricket
First Class Cricket is the best international or national game of cricket sports. A first class game is a game of 3 days or more between two teams of 11 players each. This is officially worth based on the criteria of the competing teams. The game requires each team to be able to play two innings, but in reality, the team can only play one inning or not at all. The
First Class Cricket is one of the most standard cricket foams, along with historic single wickets and modern limited over foams. The etymology of "first class cricket" is unknown. It was loosely used after the meeting of major British clubs in 1895 and before gaining official status.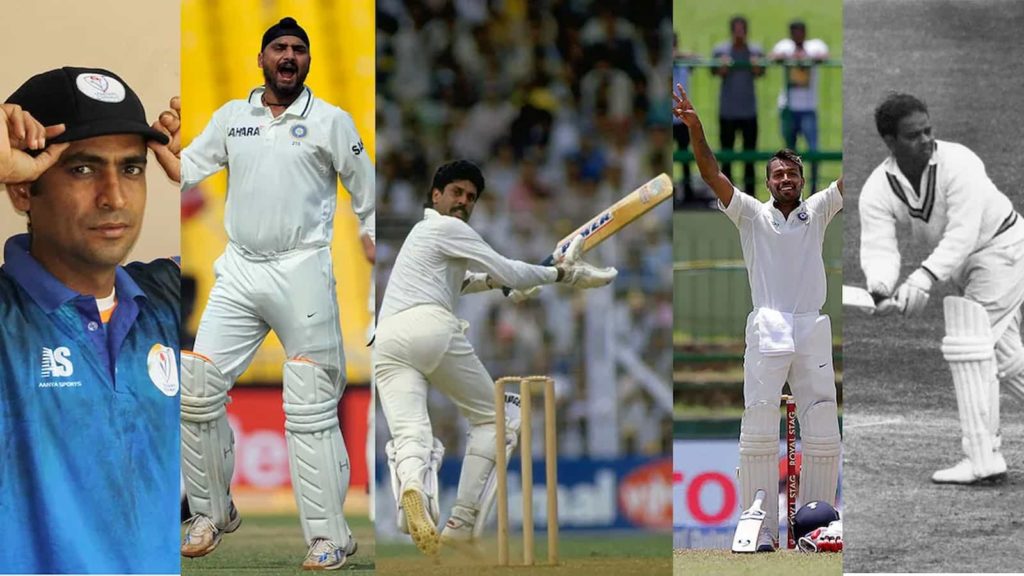 The main omission of the ICC decision was an attempt to retroactively define first-class cricket. This presented historians, especially statisticians, with the question of how to classify early games. Especially those played in the United Kingdom before 1895. The solution proposed by the Cricket Statistical Historians Association (ACS) is to classify all pre-1895 matches at a high level as important matches. Test cricket, the highest standard of cricket, is statistically a type of first class cricket, but the term "first class" is used primarily to refer to domestic competition. The top statistics for players include all friendly performances.
Prior to 1894, "first class cricket" was a common term. And indicate the high standards of the game. Adjectives such as "great," "important," and "important" also loosely apply to such games. At the time, there was no concept of what test cricket should be. So international matches were called first-class matches, as were matches involving two senior district clubs. The oldest known match score-card is from 1744, but few were before 1772. Cards from the three games from 1772 survived, after which scorecards became more common. And these three formed the basis for the retroactive classification of top-level games from 1772. On June 24th, 53-run Hampshire XI won. England XI in Broad Half Penny Down, Hambledon. It is the first prestigious game of cricket and is the first in ESPN's Cricinfo database.
Also read: Top 10 Highest Team Scores In Test Cricket
List A Cricket
Recently the Board of Control for Cricket in India (BCCI) categorised the Indian Premier League (IPL) matches as 'List A' matches.
List A cricket match is the domestic level of one-day cricket below One Day Internationals (ODIs). It is the equivalent of what first class cricket is to the Test matches. International Cricket Council did not endorse "List A" cricket matches until 2006.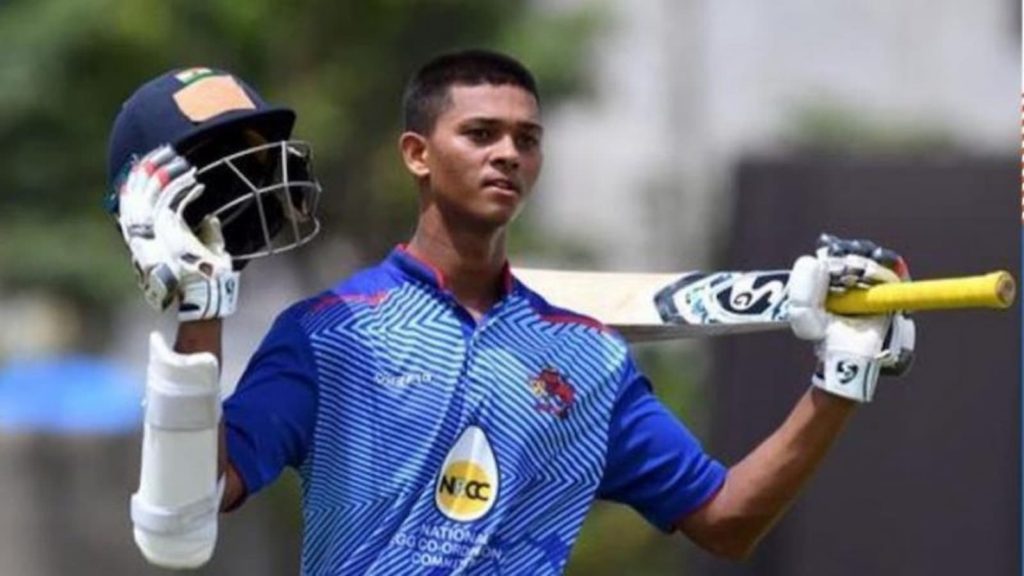 Any ODI, or any restrained overs cricket suit scheduled for at some point s period and of 1 innings in line with facet with no less than forty overs in line. With facet performed at the least at State, County or Provincial stage. This is in a Full Member USA or authentic suits of a traveling Test crew in opposition to. At the least State, County or Provincial stage groups and the repute of List A Limited Overs Match. This is through the applicable Governing Bodies. A suit nonetheless appears as List A Limited Overs. Even supposing decreased through horrific climate or for different motives to fewer than forty overs in line with facet.
Any T20 International match, or any limited overs cricket match scheduled for one day s duration and of one innings per side with a limit of 20 overs per side played at least at State, County or Provincial level in a Full Member country or official matches of a touring Test team against at least State, County or Provincial level teams and accorded the status of List A Twenty20 Match by the relevant Governing Bodies.