Over the years, the IPL Auction Room has seen quite a lot of exorbitant purchases. All participating teams want their best XI to play and they do not back down from going out of their way to get someone who they think is the last piece in the puzzle. As a result, we've seen quite a lot of monumental bidding wars which raise the value of the player concerned. Since the budget restrictions have been relaxed in recent years, we've witnessed some eyebrow-raising buys. The following article contains a list of a few such big names. That being said, here is the list of the top five Highest paid foreign players in the IPL auction.
Top Five Highest paid foreign players in IPL Auction
5. Glenn Maxwell: 14.25 Crores, RCB 2021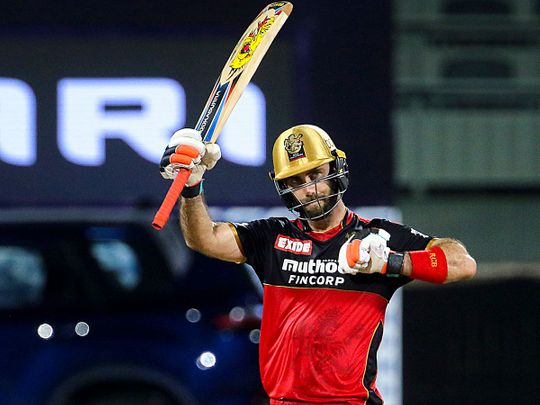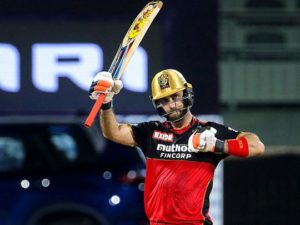 In one of the most shocking purchases of the 2021 IPL, RCB bought Aussie power hitter Glenn Maxwell for a whopping 14.25 Crores. Despite his poor performance for KXIP in the previous season, RCB didn't hesitate to invest in him. They were heavily trolled and criticized for their move back in February as it was of common knowledge that Maxwell's best IPL days were behind him. Well, fast forward 8 months later and Maxwell is currently the highest run-scorer for RCB with 498 runs under his cap. Having had a sensational season with the bat, Maxwell looks to be determined to make RCB win their first finals.
Also Read: Top Five Bowlers with Most 4-Wicket Hauls in T20 World Cup
4. Ben Stokes: 14.50 Crores, RPS 2016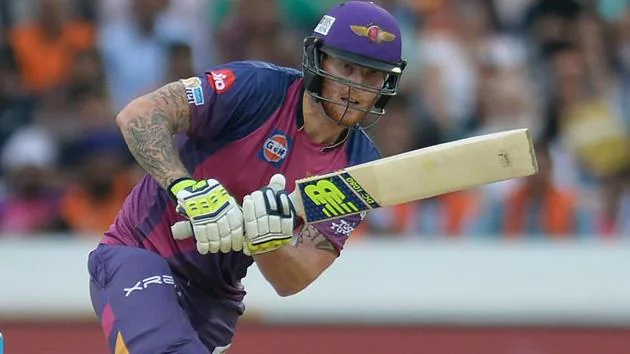 English all-rounder Ben Stokes burst into the IPL scene in a grand way. The newly formed Rising Pune Supergiants franchise was looking to grab a few big names in their first auction. There was no bigger name available than Ben Stokes. Pune fought off the competition in a pretty tense auction room war and was successfully able to seal the deal with Stokes for a massive 14.50 Crores! Stoksy couldn't really offer much support to RPS as they finished in the bottom half of the table.
3. Kyle Jamieson: 15 Crores, RCB 2021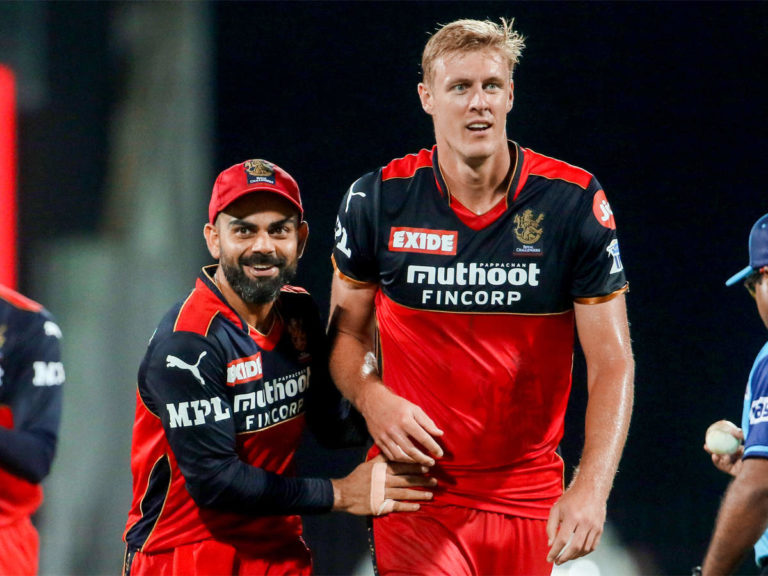 Yet another eyebrow-raising purchase from RCB in the 2021 Auctions came when they bagged New Zealand's young fiery sensation, Kyle Jamieson. Jamieson rose through the ranks and had a wonderful start to his International with one of the best rookie years in cricketing history. This did not go unnoticed by a lot of franchises as they began heavily invested in him. After an intense Auction war, RCB emerged victorious, grabbing Jamieson for a mind-boggling sum of 15 Crores! Jamieson's IPL run thus far has been so-so thus far. Having played 9 games, the tall-lanky bowler has picked 9 wickets with an economy of 9.60.
Also Read: Top Five players with Most Matches in T20 World Cup
2. Pat Cummins: 15.50 Crores, KKR 2020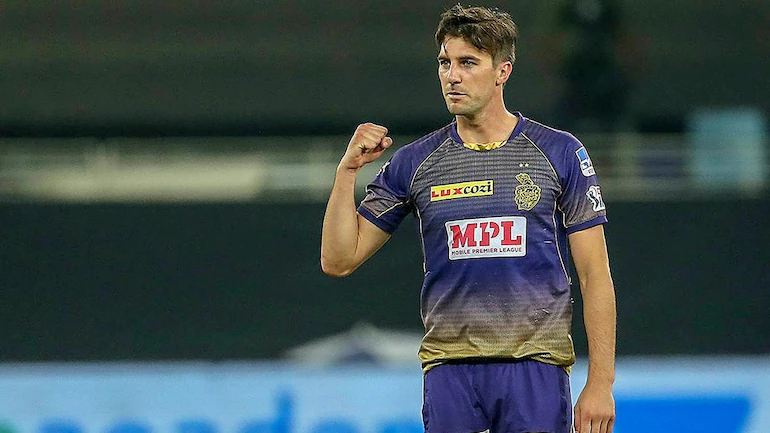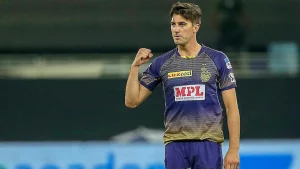 The biggest headline coming from the IPL 2020 mini-auction was KKR's purchase of Pat Cummins for 15 Crores. Australia's "best bout machine" had quite a demand for himself in the IPL auction room. However, none could have the financial backing as KKR did as they went out of their way to get his services. Cummins had a disappointing season with KKR in 2020, grabbing just 12 wickets in the 14 games he played.
1. Chris Morris: 16.25 Crores, RR 2021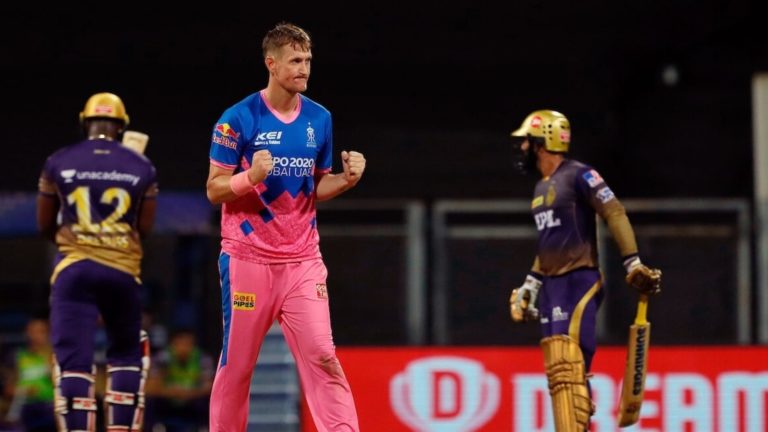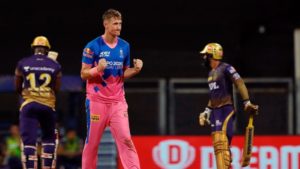 Rajasthan shocked the world after they bought former South African all-rounder for a massive 16.25 crores. It was officially the biggest purchase ever in the history of the IPL. Rajasthan fought off teams like MI, DC, RCB, etc in order to buy the Protean. Morris broke the record of the most expensive purchase which was previously held by Yuvraj Singh. The 34-year-old made 67 runs with the bat and grabbed 15 wickets in his 11 outings with the men-in-pink.
Also Read: Top Five Bowlers with Most 4-Wicket Hauls in T20 World Cup
With the mega auction next year, who do you think will barge into this list? Tell us about it in the comments.