The batting average is always an important factor to judge the credibility of a batsman in any given format. Batting consistently whilst also maintaining a healthy strike rate is no child's play. It becomes imperative to score runs consistently when you're representing your country in the grandest T20 stage of them all, the world cup. Over the years, hundreds upon hundreds of batters have represented their side in the WT20, but none could match the consistency and skill of the following players. That being said, here is the list of the top five players with the highest average in the T20 World Cup.
5. Chris Gayle – 40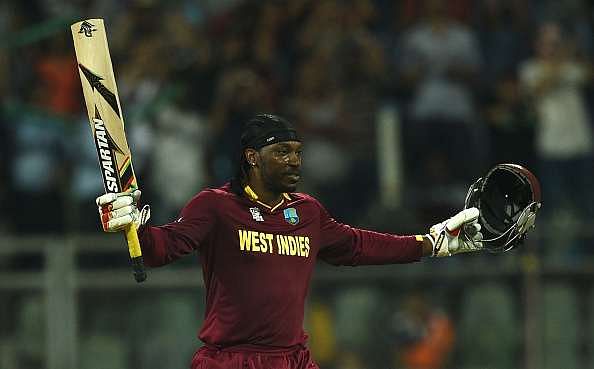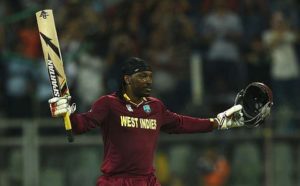 A genuine legend of the T20s, there could be no other way to start off this list than with Chris Gayle. The Universe Boss has scored 920 runs with an average of 40 in 28 matches. His run in the World Cup includes 2 fascinating centuries and 7 fifties with the highest score of 117. A true pioneer of the sport, Chris Gayle is one of the biggest sporting gems that the Caribbean islands have ever excavated.
Also Read: Top Five Bowlers with Most 4-Wicket Hauls in T20 World Cup
4. Jean-Paul Duminy – 40.57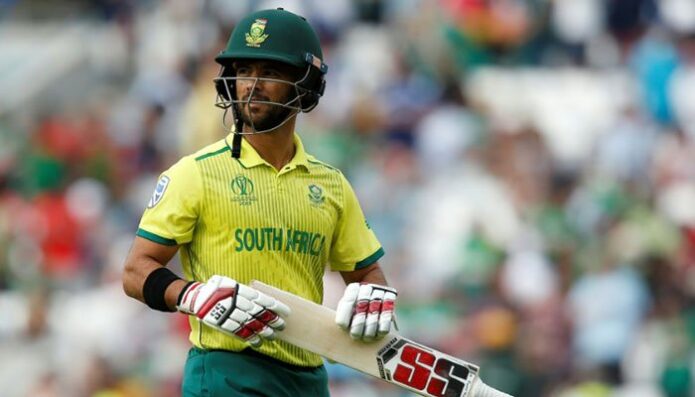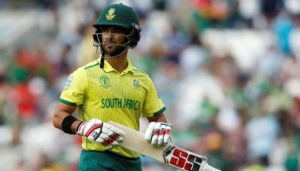 One of the most underrated middle-order batsmen in limited-overs cricket, Jean-Paul Duminy has had quite a run with the bat in the T20 World Cup. Duminy; along with AB, Faf, and Miller, has been an integral part of South Africa's relentless middle-order. JP has scored 568 runs in 25 matches with an average of 40.57 in the T20 world cup. This performance puts him fourth on the list.
3. Kevin Pietersen – 40.61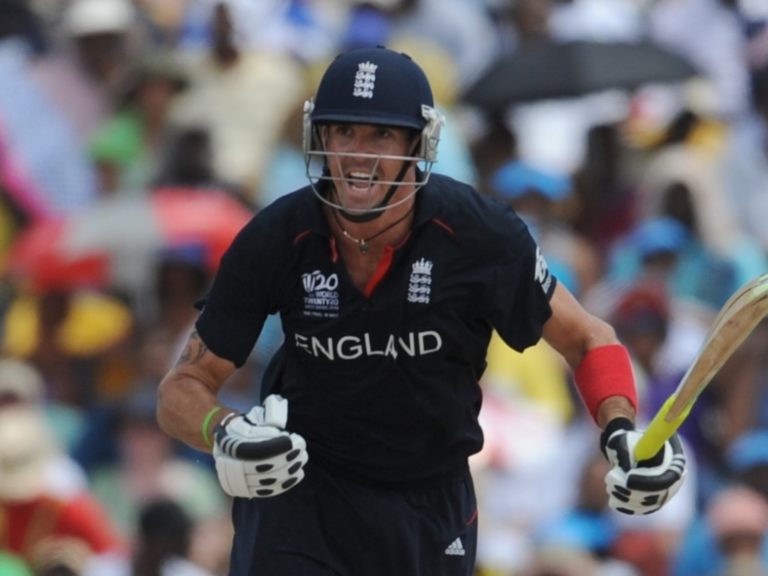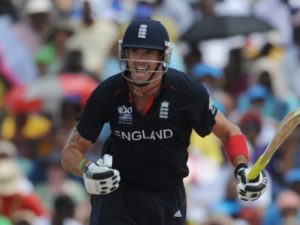 Known for his switch hits and aggressive batting prowess, Kevin Pietersen stands at number 3 on this list. Having represented England in the first few editions of the WT20, Pietersen has scored 580 runs in just 15 matches with an average of 44.61. His consistently epic performances played a key role in England's victory in the 2010 T20 World Cup.
Also Read: Top Five players with Most Matches in T20 World Cup
2. Mike Hussey – 54.62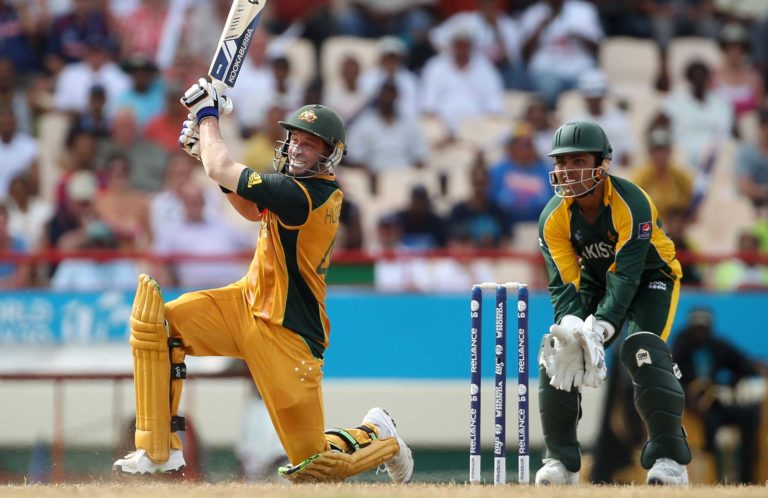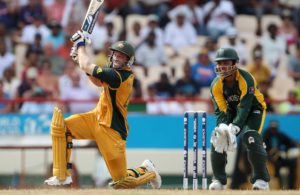 Despite being a relative latecomer in international cricket, Huss has left quite a legacy. Case in point, you don't get called Mr. Cricket for nothing. The Aussie batter occupies the second slot in the list of highest averages in the t20 world cup. Hussey has scored an impressive 437 runs in just 21 matches with an average of 54.62. One of his finest innings being him rescuing Australia from the jaws of defeat against Pakistan and taking them to their first-ever WT20 finals.
1. Virat Kohli – 86.33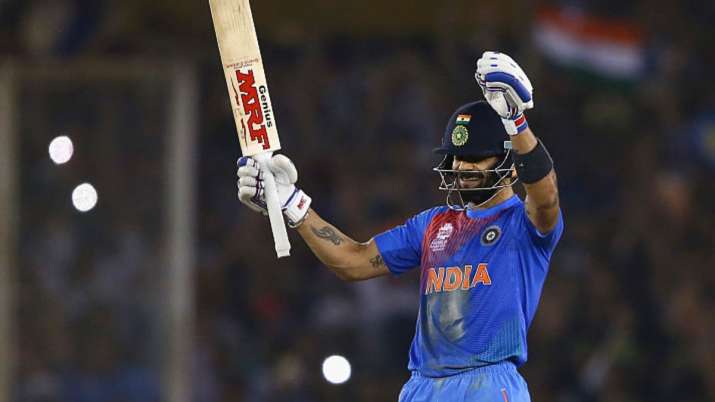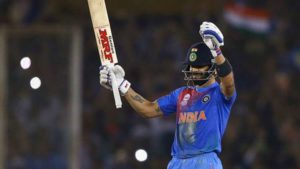 India's skipper Virat Kohli caps off the list by occupying the top spot. Kohli is leaps and bounds ahead of his competitors despite having played only in 3 editions of the WT20. Having amassed an astounding 777 runs in just 16 innings, Virat has a God-like average of 86.33. His prolific run includes 9 scintillating half-centuries with the best score of 94*. One of the only two active players on this list, King Kohli has the opportunity to add on to his Bradman-esque run in the T20 World Cups.  
Also Read: Top Five All-time Highest Team Totals in T20 World Cup
Top Five Players with Highest Average in T20 World Cup
| | | | | |
| --- | --- | --- | --- | --- |
| Rank | Player | Team | Runs | Average |
| 5 | Chris Gayle | West Indies | 920 | 40.00 |
| 4 | Jean-Paul Duminy | South Africa | 568 | 40.57 |
| 3 | Kevin Pietersen | England | 580 | 40.61 |
| 2 | Mike Hussey | Australia | 437 | 54.62 |
| 1 | Virat Kohli | India | 777 | 86.33 |