India and Pakistan are all set to face-off in the T20 World Cup on October 24 and fans can't keep calm. This is the rivalry that not only Indians or Pakistanis waited for but the whole world waits to play these two nations together. The seventh edition of the T20 World Cup is being played in the UAE and Oman. The tournament is the first ICC cricket event which is being played after the novel coronavirus outbreak has hit the world. Ahead of the upcoming India-Pakistan clash in the T20 World Cup, we have listed out three players to watch out for in India vs Pakistan Match.
players to watch out for in india vs pakistan
Virat Kohli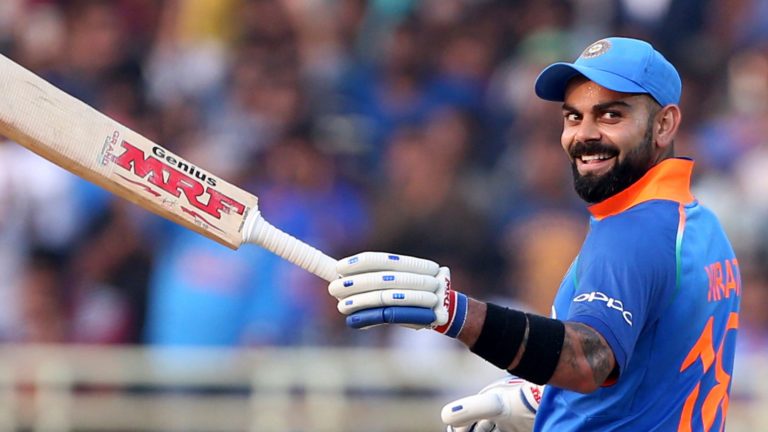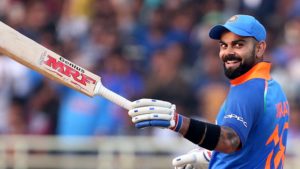 Virat "The Run Machine" Kohli. He is at his peak when playing against Pakistan. It is interesting to know that Virat Kohli is yet to be dismissed by Pakistan in World T20s. They met each other in the previous three years, but Pakistan has failed to see the back of Virat Kohli in any of the World T20s. Not to mention this, in all these matches Virat Kohli took India to the winning side. We all know that he is not in his best form, according to his standards, but the battle against Pakistan will definitely get the best out of him.
Virat Kohli in T20Is and in ICC T20 World Cup:
| | | |
| --- | --- | --- |
| | T20Is | ICC T20 World Cup |
| Matches | 90 | 16 |
| Runs | 3159 | 777 |
| Strike rate | 139.04 | 133.04 |
| Best score | 94* | 89* |
Also Read: India vs Pakistan T20 World Cup Head-to-Head Records | Ind vs Pak Stats in T20 World Cup History
Suryakumar Yadav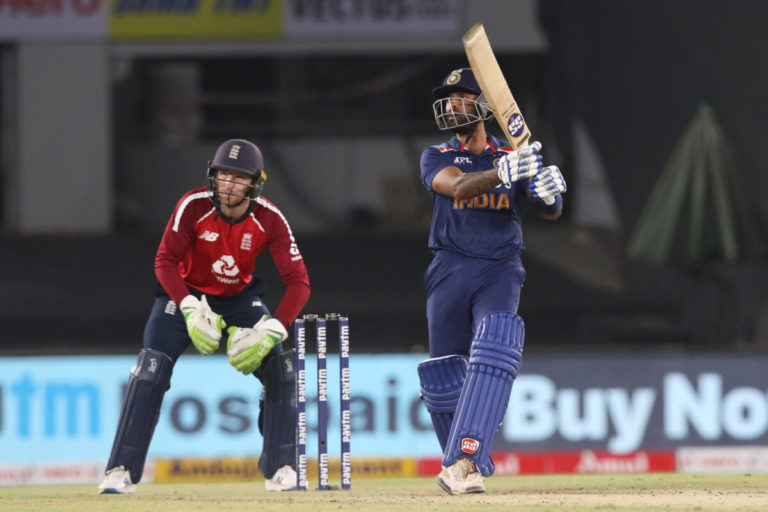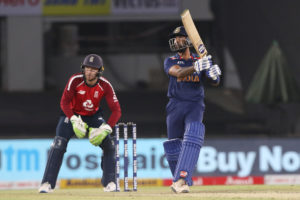 After getting late entry in International cricket, even after performing well for several years, Surya is one of the players that every Indian wishes to play his natural game. Off late, he was quite out of form in the IPL matches, but class players like Surya love to play in challenging games and contribute towards the game. We all know that he can play shots in every direction. He is the Mr 360 degree of India. He will be the perfect player for No. 4 position, who can rotate strike and play attacking shots as well.
Suryakumar in IPL:
| | |
| --- | --- |
| Matches | 115 |
| Runs | 2341 |
| Highest | 82 |
| Fifties | 13 |
| Average | 28.9 |
Varun Chakravarthy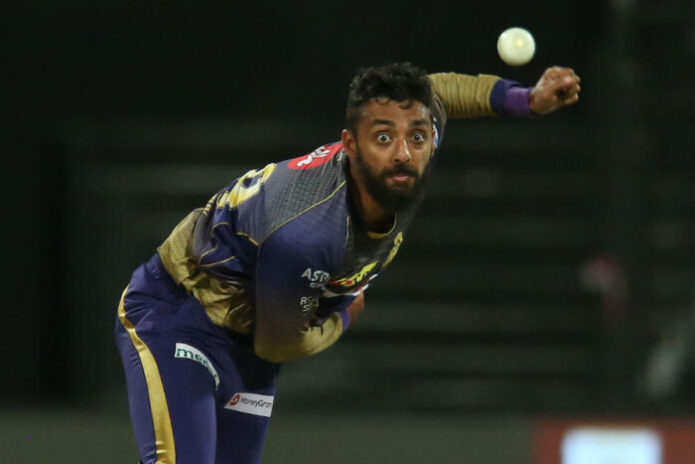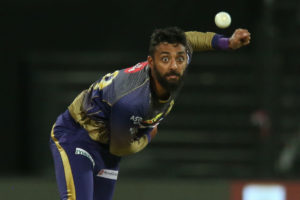 Being a new entry to this Indian side, Varun can be the game changer for India. He will be the player to watch out for in India vs Pakistan match. After performing so well in IPLs, he get a chance to perform for India, and that for in World Cup. His mystery spin will be difficult to understand by the Pakistani batters as they haven't played Varun for a single time.
Do you know: Who are the Top 5 players for India with the most runs in T20Is?
Varun's comparisons in India and UAE
| | | |
| --- | --- | --- |
| | India | UAE |
| Innings | 8 | 23 |
| Wickets | 8 | 28 |
| Average | 31.75 | 20.89 |
| Economy | 8.19 | 6.35 |
Varun Chakravarthy has found a way to excel on UAE's pitches.