Oman Vs Papua New Guinea , MOM award
The opening match of Group B scheduled at AI Amerat Cricket Ground was between Oman and Papua New Guinea . What a start for Oman in the tournament and they will be happy with their performance. Papua New Guinea has been left bruised and they need to put in a better show in their next game. Credits to the bowler who registered his best figures and won the MOM award.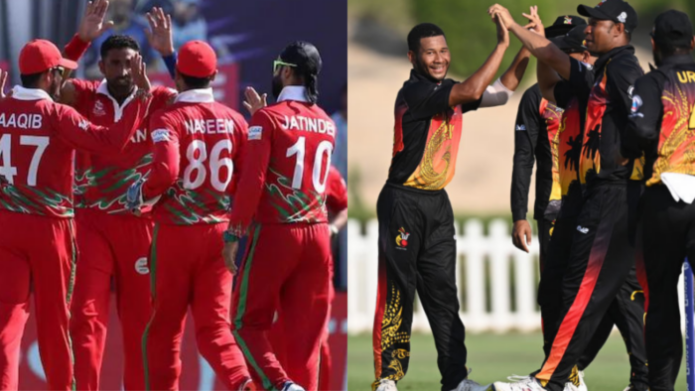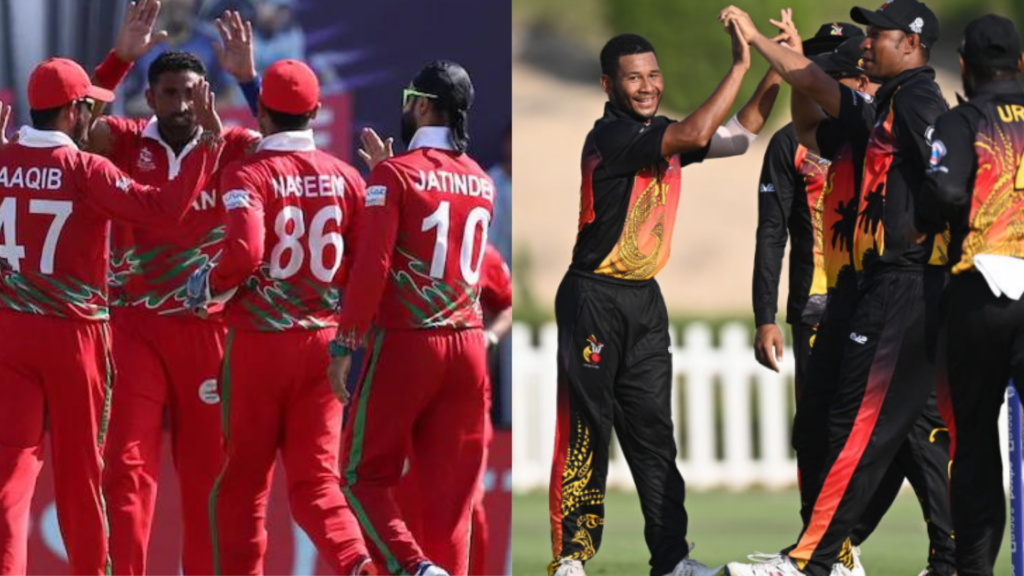 Oman won the toss and decided to bowl first. They were simply terrific with the ball! Bilala khan started it all, picking up a wicket in the first over and Kaleemullah continued the good work in the second. Papua New Guinea' inning was all about Assad Vala and Charles Amini. After losing two wickets cheaply for 0 runs, Vala and Amini played brilliantly and put Papua New Guinea in a very good position. But Amini's run out changed things as none of the other batters could get going and they suffered a massive collapse. Vala played superbly for his 56 but he needed to stay till the end. Overall, they have ended with a below-par score on the board i.e. 129 runs.
Also Read – Australia vs India : 3rd T20I, 2021- Player of the Match

In the second innings, Oman started off slow but they knew that once they settled in , they could attack . That's what Jatinder Singh and Aqib Ilyas did . They attacked after the 5th over and they never relented . Oman openers hammered Papua New Guinea . They did not have any ideas as to how to bowl and they were punished . Their fielding was also poor while they bowled far too many no balls which is not good at this level . Jatinder Singh was the aggressor as he played some lovely shots and played a majestic knock scoring 73 run off 42 balls with a strike rate of 173.81.
Man of the Match in Oman vs Papua New Guinea match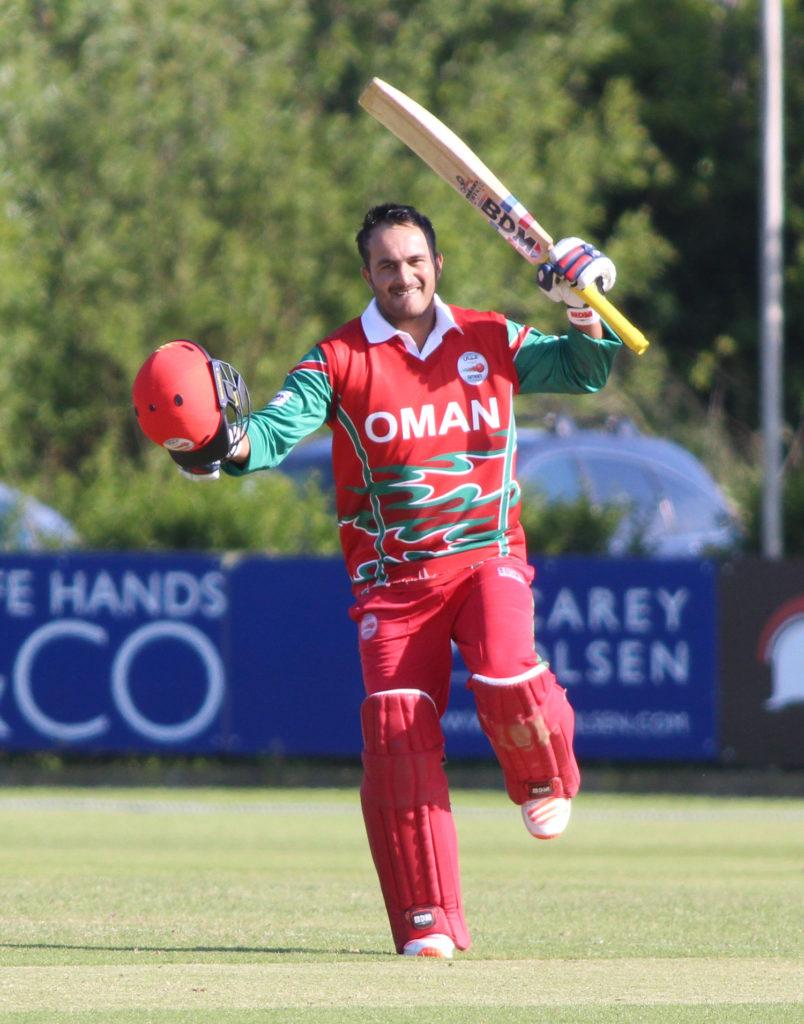 Oman skipper , Zeeshan Maqsood is the man of the match. He took 4 crucial wickets with 5 economy. It was a crucial time when he struck as the Oman batsman was batting well . He puts a brake on their innings and they were not able to recover from that. Hence, they couldn't put a big total to defend .
Also Read – India vs Pakistan T20 World Cup Head-to-Head Records | Ind vs Pak Stats in T20 World Cup History

For more interesting & unheard facts about cricket and sports, please visit thesportslite.com frequently. Thank you for visiting. Have a good day ahead. Keep Following.