According to Dave Meltzer of Wrestling Observer Radio, the reported WWE comebacks of Sasha Banks and Naomi are almost upon us. The return of Sasha Banks and Naomi has been on the cards for quite a while now. According to Dave Meltzer, it's almost time for the wait to be over.
On May 16, 2022, Sasha Banks and Naomi left WWE RAW. Before exiting the ring, the team presented John Laurinaitis with their Women's Tag Team Championships.
Sasha Banks and Naomi in Triple H era?
The return of Banks and Naomi has been eagerly anticipated by fans ever since Triple H assumed the position of Head of Creative. The two well-known female performers are reportedly returning to WWE soon, according to reports that have surfaced in recent weeks. Dave Meltzer spoke candidly on the most recent episode of Wrestling Observer Radio regarding Banks and Naomi's alleged homecoming. According to him, Sasha Banks and Naomi could return any week now.
Also Read: Sasha Banks and Naomi expected to return to WWE- Reports
'The Game' is a Game Changer
The decision to name WWE veteran Triple H as head of creative was warmly embraced by fans all around the world after former WWE Chairman Vince McMahon announced his retirement on Twitter.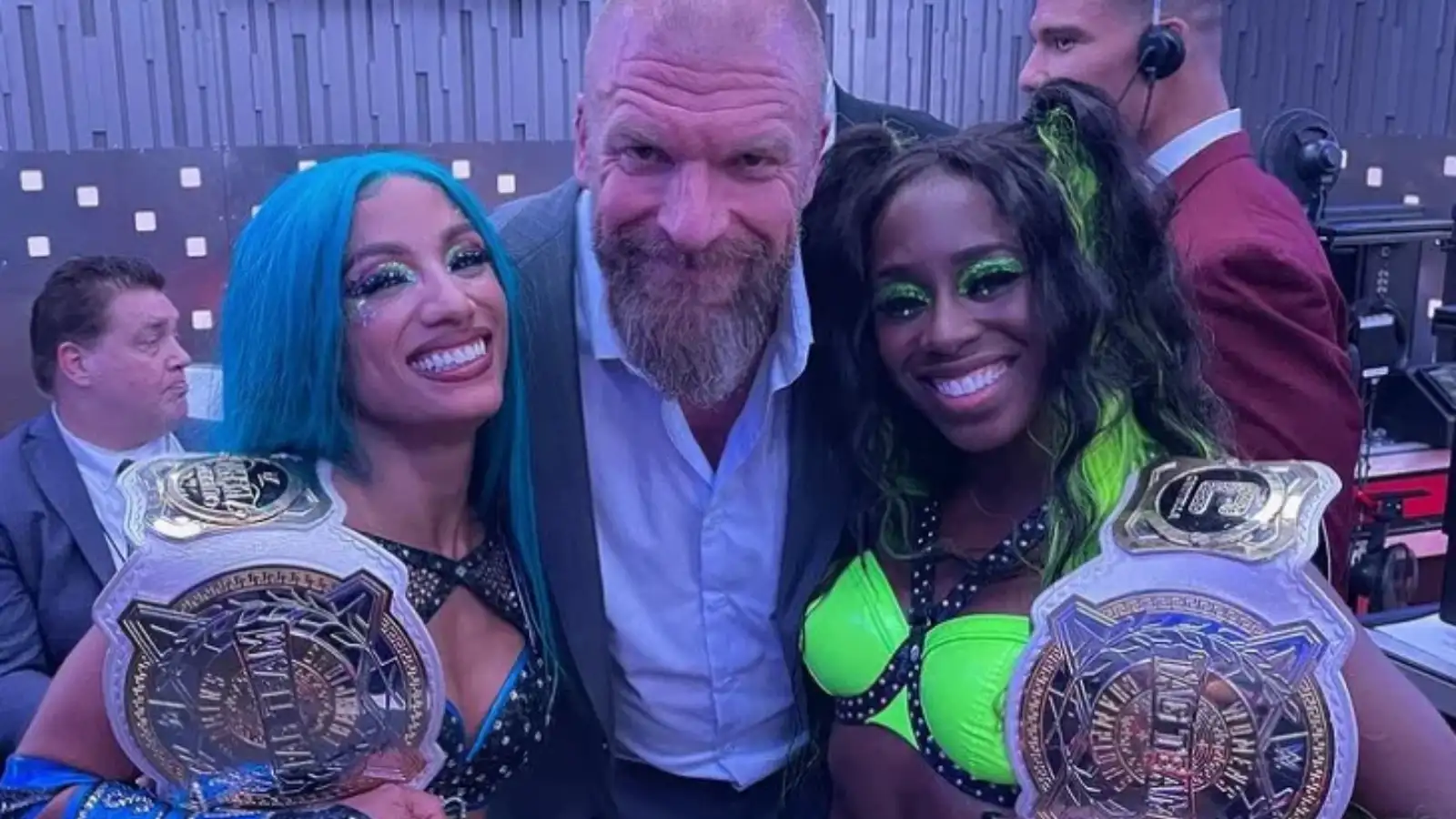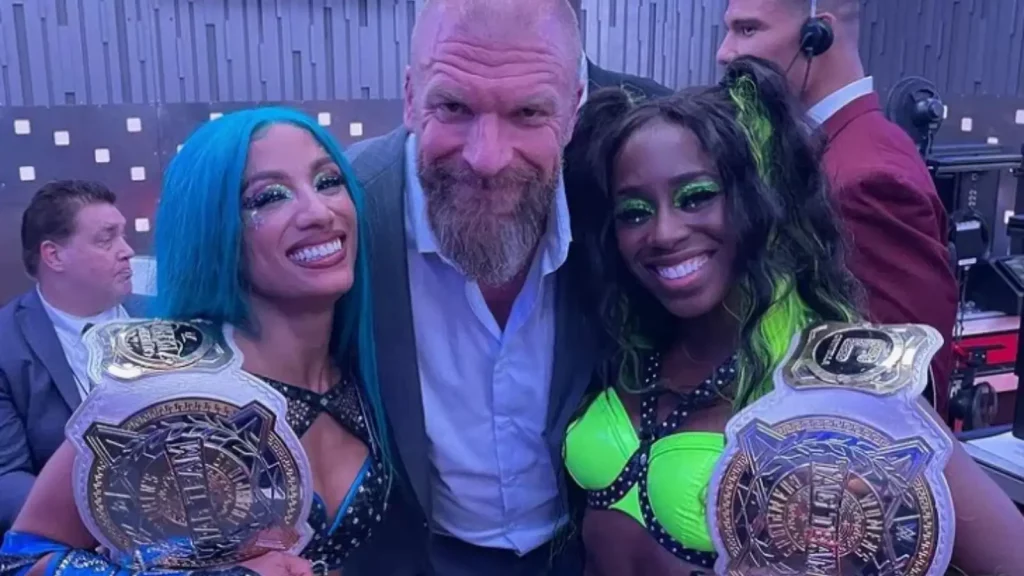 The Boss has long been a huge favourite of Triple H's. Fans have seen a lot of good adjustments in the weekly product since he came charge. If and when Banks and Naomi return to WWE TV, it's very probable that he would utilise them to the utmost extent possible.
Also Read: Kurt Angle to be on WWE Monday Night RAW! Guest Appearance or Return of the Olympic Gold Medalist
Sasha Banks and Naomi: Return At the Castle?
On September 3, 2022, the forthcoming WWE Clash At The Castle event will take place, and many fans were hoping to see Banks and Naomi return. It doesn't seem likely that they will show up at the major event, based on Meltzer's story. It goes without saying that when Banks and Naomi return to WWE TV, fans will erupt in jubilation.
Also Read: WWE Star Veer Mahaan shares his Pictures with new Dashing Look