In advance of this week's WWE RAW programme, Veer Mahaan showed off a dasing new appearance in which The Lion has braided his hair. Prior to Vince McMahon's retirement, Mahaan was promoted as a monster on RAW, but he doesn't seem to have much direction these days. Following his recent departure from the company, Veer Mahaan recently displayed his weight loss journey. He may now be seeking to completely transform his appearance in an effort to be promoted on WWE TV once more.
Veer Mahaan: The New Look
The Star posted the photographs below earlier today on his Twitter account. They feature his new hairstyle and him looking dapper in a suit, which may also be a clue at a character change. Veer Mahaan presented a startling new look ahead of this week's WWE RAW programme in which The Lion has braided his hair.
Also Read: Kevin Owens' tweet about WWE superstar, says will never fight him
Directionless Mahaan
Veer Mahaan was advertised as a monster on RAW before Vince McMahon retired. But he doesn't seem to have any direction these days. Although WWE is concentrating on the lead-up to their Clash at the Castle event. It is obvious that there is a much larger strategy in place for The Lion. As a result of other narratives taking precedence over his unbeaten push. Veer has become one of the stars that have been left by the side of the road.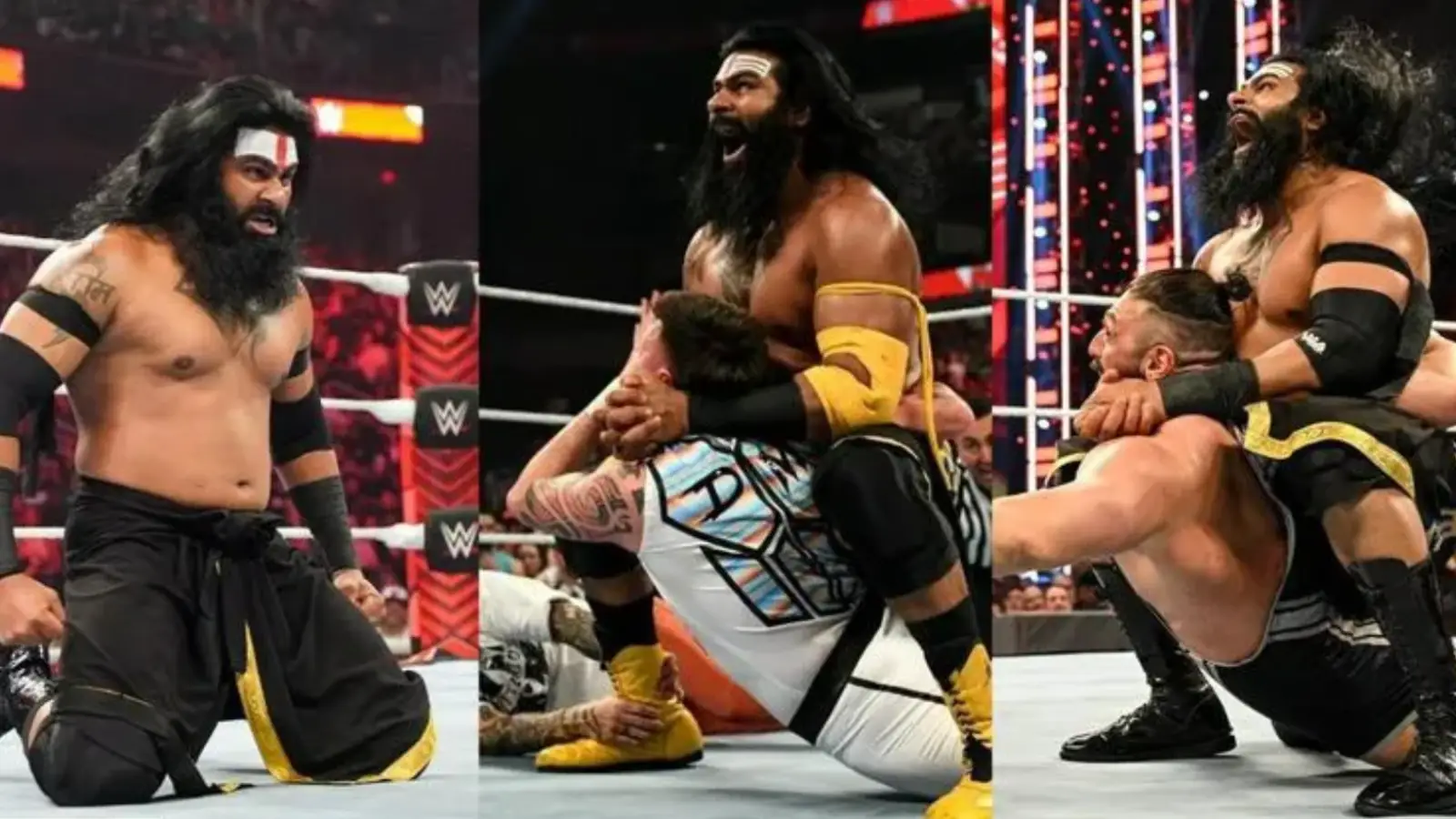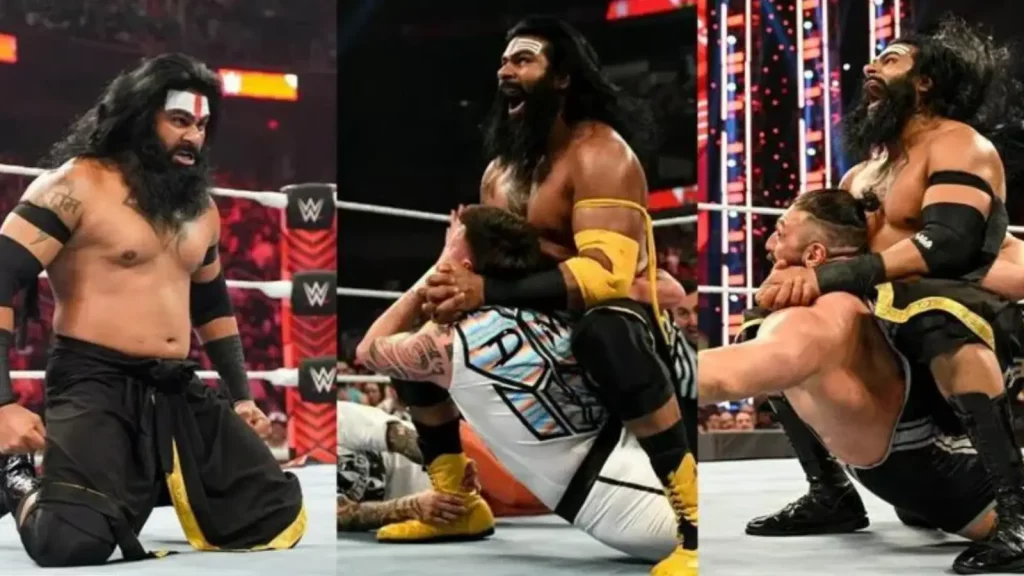 With numerous storylines coming to a finish at Clash at the Castle, Mahaan will probably once again take centre stage on WWE RAW. It is important as Extreme Rules is approaching. Every star will want to be able to be available if needed, especially with whispers about the impending Draft circulating.
Also Read: Birthday Bash: Vince McMahon Hosts 77th Birthday Party post WWE Retirement, WWE stars attend
Veer Mahaan: Life and Career
A former professional baseball player from India, Rinku Singh Rajput now competes in professional wrestling. He is currently employed by WWE, where he goes by the stage name Veer Mahaan. Veer Mahaan has appeared on the WWE RAW brand. After Mahaan took first place in a pitching competition on the reality television programme The Million Dollar Arm in 2008, the Pittsburgh Pirates organisation decided to sign him. He spent several seasons in the minor leagues, making it as high as Single-A. Mahaan was the first Indian to play professionally in baseball. He serves as the focus of the film Million Dollar Arm.
Also Read: Kurt Angle to be on WWE Monday Night RAW! Guest Appearance or Return of the Olympic Gold Medalist