WWE revealed last week on RAW that Hall of Famer Kurt Angle would be appearing on the red brand's broadcast the following week. His return will be the Olympic Gold Medalist's first live appearance for the campaign in more than two years. The next instalment of Monday Night Raw will have a section featuring Kurt Angle's stunning comeback, WWE wanted to tease during this week's programme of Monday Night Raw. Will this return to the show be for a night, for Kurt Angle is here for business.
Triple H's Creativity: Kurt Angle Returns
Weekly television appears to have returned to being a must-see under Triple H's rule, with the creative staff routinely producing surprises. Trish Stratus visited her hometown on the most recent RAW, Edge battled in the main event, and Johnny Gargano triumphantly returned to the company.
Also Read: Brandi Rhodes may be preparing for an in-ring comeback – Hints on Insta Story
Next week, when Raw stops in Pittsburgh, City of Steel, which gave birth to the same Hall of Famer of the company, we'll see what WWE exploits Kurt's double knee surgery for. Kurt has said he will never fight in a professional wrestling bout again. Along with Kurt Angle, WWE will host a match between Riddle and Seth Rollins, as well as the culmination of the women's tournament, to determine the new couple champions for the federation's main roster.
Also Read: How big was Cody Rhodes' influence on AEW? Check out what the American Nightmare has to say
"You Suck" Chants from the Hometown Crowd
The former RAW general manager might appear during the segment to the chants of the live Pittsburgh audience, "You suck." It is more like a certainty to hear those chants from the Olympian's hometown Crowd. Angle may then reflect on his local successes before being cut off by an undercard superstar, most likely Chad Gable, who has recently been compared to the Olympic Gold Medalist.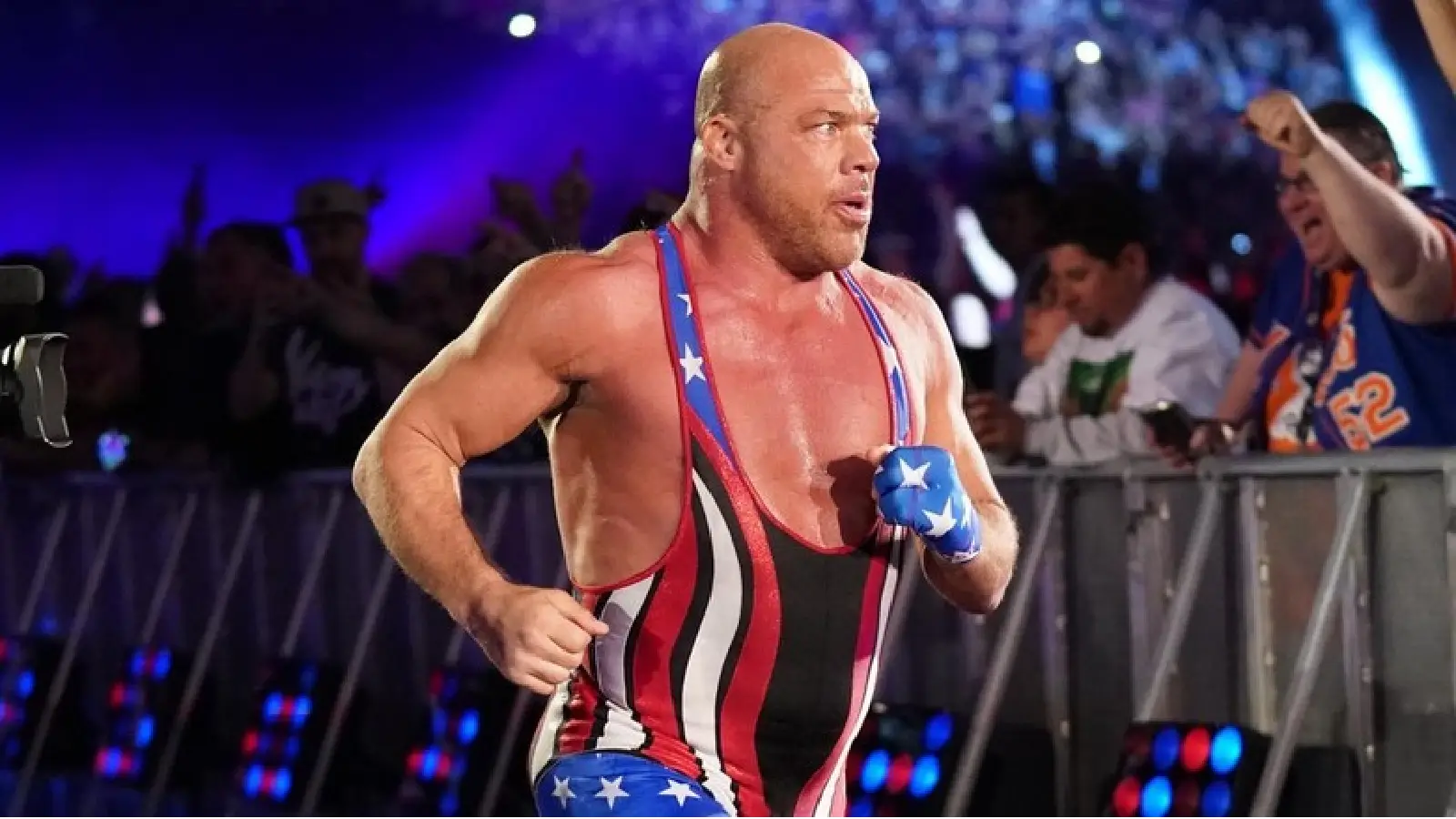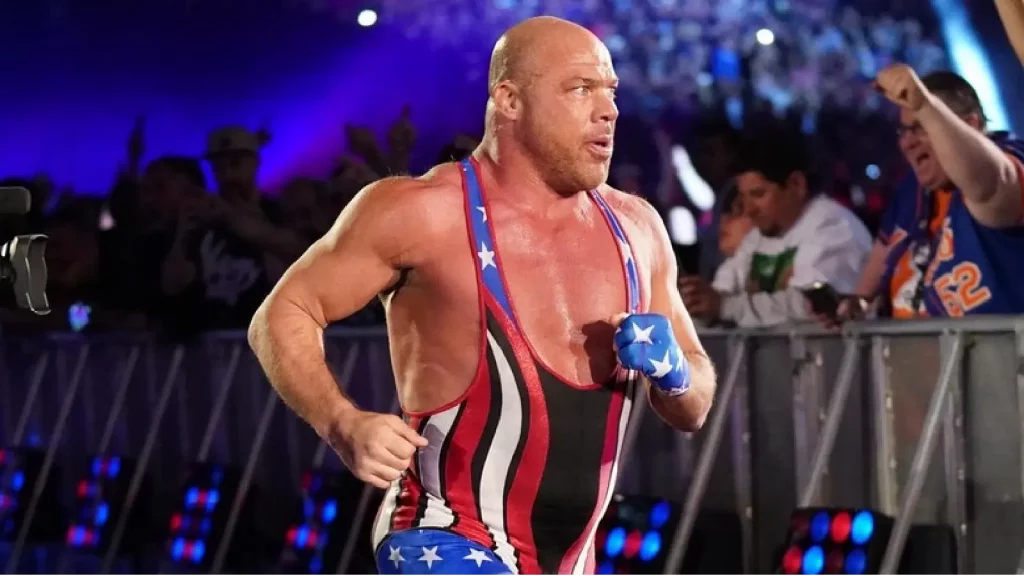 The real doubt is whether the Olympic Gold medalist will have a just a one night on the WWE Monday Night Raw. Or, is it a build up to a grand return of the superstar. Although, after his double knee surgery, Kurt Angle has said that he will not return to the ring for a fight. But, is it time gone, and Angle is ready for another round of go at the pro Wrestling.
It would be very interesting to see how Triple H manages the Olympic Gold medalist's popularity.
Also Read: Kevin Owens' tweet about WWE superstar, says will never fight him