In addition to the $14.6 million that former CEO Vince McMahon paid in "unrecorded expenses" from 2006 through 2022, WWE claims to have found two further payments totaling $5 million.
All of the underlying unrecorded expenses "were or will be covered by Mr. McMahon personally," the firm also reported. The payments, which were allegedly made to former employees with whom McMahon had intimate connections, are the subject of investigations into the WWE. The additional payments, which were paid in 2007 and 2009 but were previously kept secret, increase the total amount of purported deals to settle misbehaviour allegations against McMahon to $19.6 million.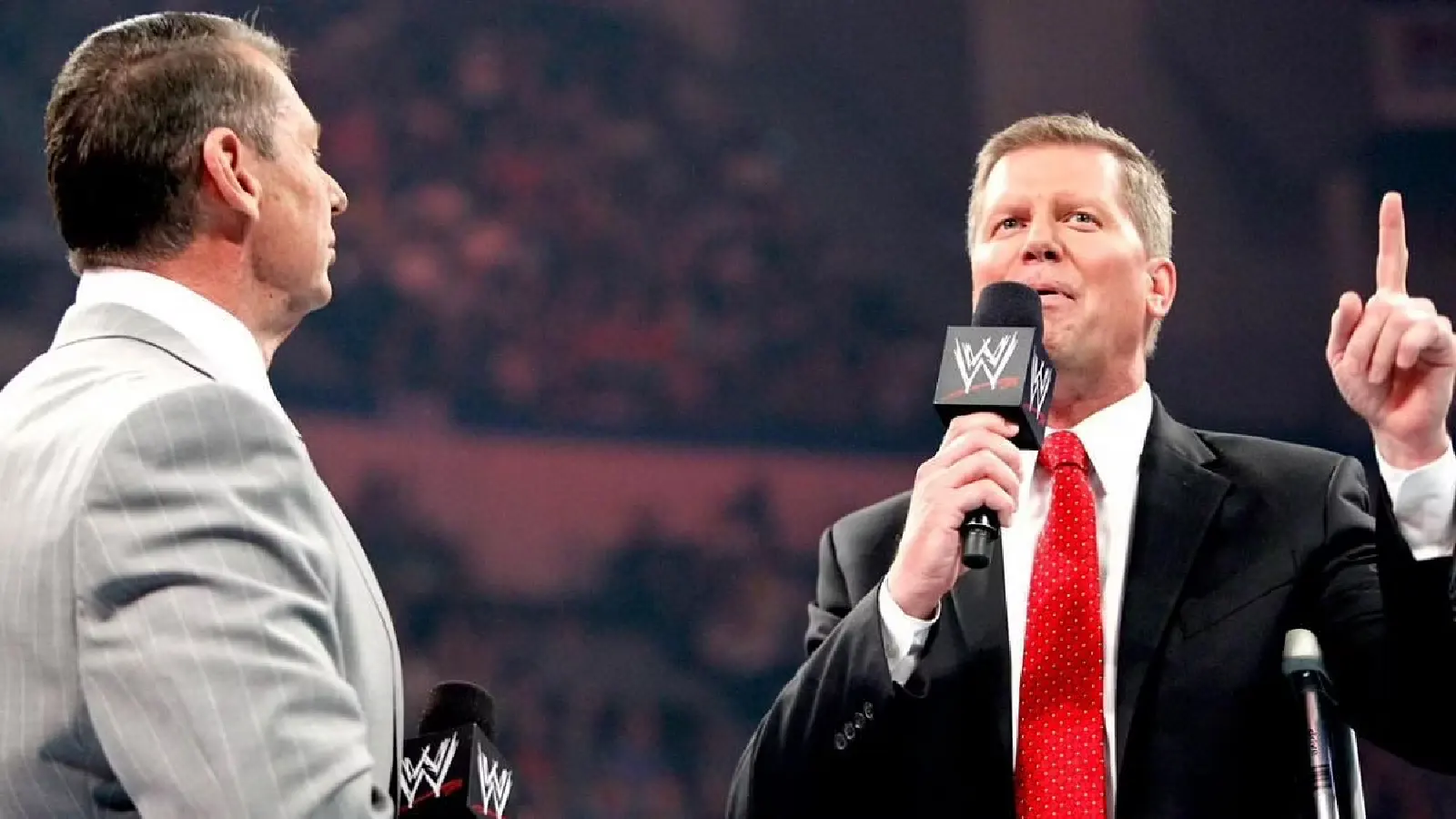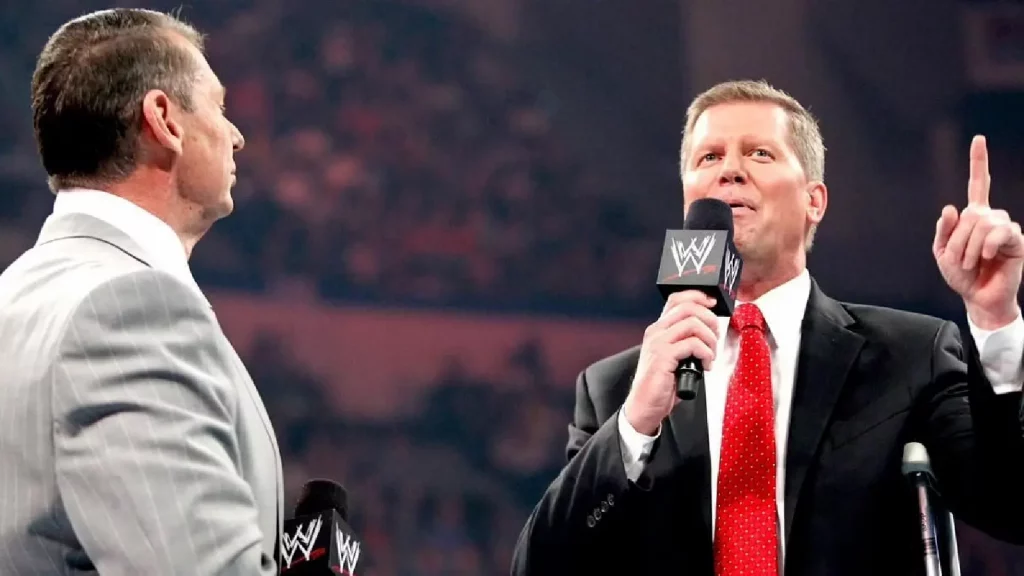 Probe into Suspected Misbehaviour
After resigning from his positions as the company's CEO and chairman in July, McMahon announced his retirement from the business. This came after a "probe into suspected misbehaviour" involving both him and John Laurinaitis, the head of talent relations, had been conducted.
The Wall Street Journal had published information a month earlier about multimillion dollar settlements given to women who had affairs with McMahon. The business launched an investigation earlier this year as a result of a communication from a board member who knew a former worker who was hired as a paralegal in 2019. The investigation turned up further nondisclosure agreements concerning accusations of wrongdoing against McMahon. Unknown is the total number of settlements.
WWE found unrecorded expenses of Vince McMahon
WWE stated in the filing that, based on preliminary analysis, the amount of unrecorded expenses was not significant in any one of the periods in which they originated, but the total amount would be if recorded in full during the second quarter of 2022.
Also Read: Is Erick Rowan the next former WWE Superstar to return back to the company? – Report
WWE under Vince McMahon
Vince McMahon has started a number of projects relating to the WWE. He introduced the WWE Network, a pay-per-view over-the-top streaming service, in 2014. In addition, McMahon controls a professional wrestling academy and more WWE multimedia companies. In addition to wrestling, McMahon co-owned and ran the XFL twice, a football league; the second of these leagues failed after a single season owing to the COVID-19 pandemic. Along with co-owning the clothing line Tapout, he served as the interim president of the World Bodybuilding Federation.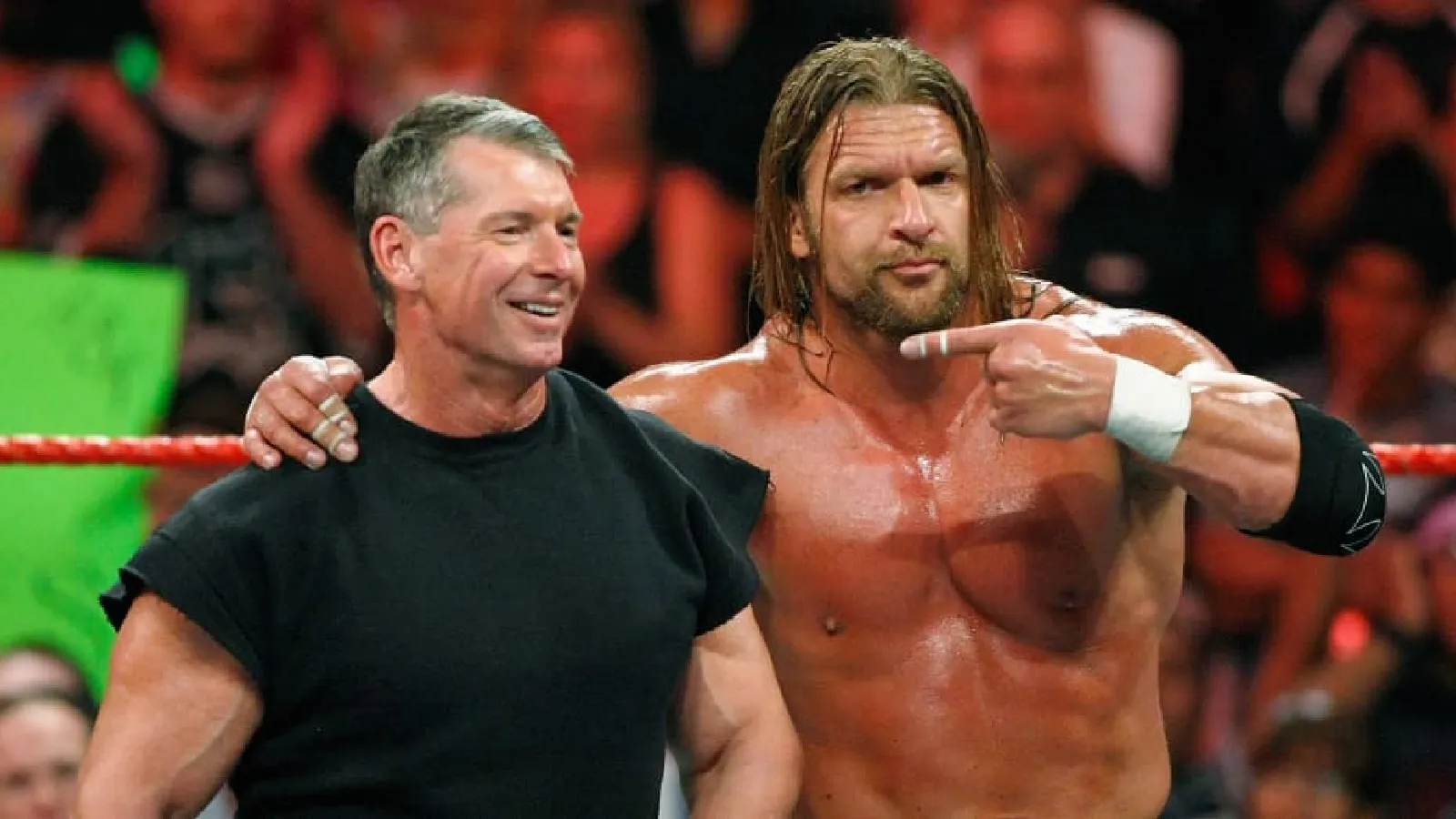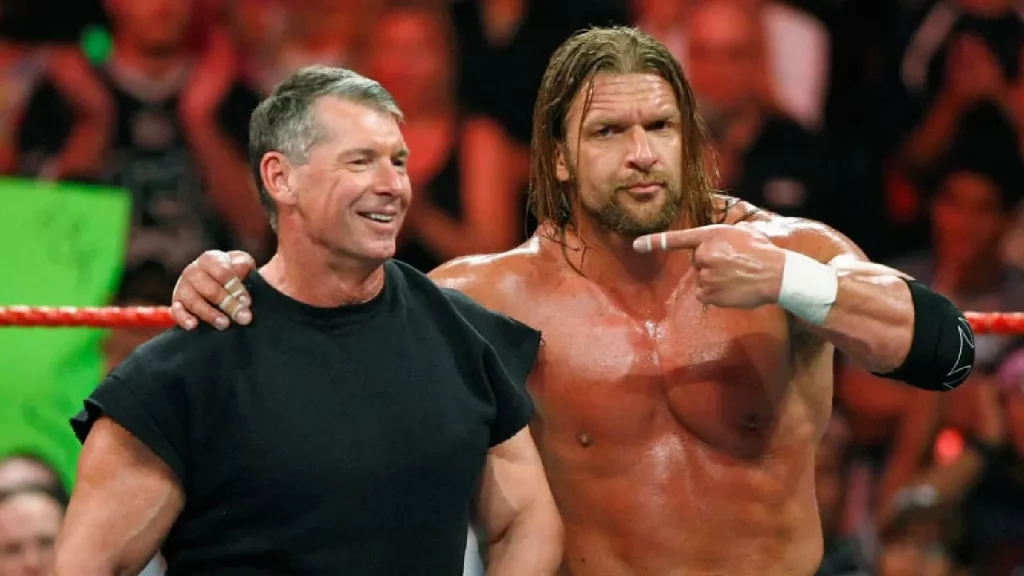 Since 1969, McMahon has made television appearances for WWE, initially acting as a likeable play-by-play announcer. Beginning in 1997, McMahon adopted the persona of Mr. McMahon, portraying a swaggering, villainous, irascible tyrant who was fixated on keeping control of his business and yelling the catchphrase "You'rrre firrred!" He occasionally participated in wrestling matches while adopting the persona of Mr. McMahon. He won the Royal Rumble match, the WWE Championship, and multiple pay-per-view championships. McMahon confirmed his retirement from WWE on July 22, 2022.
Also Read: WrestleMania Launch Party: Hollywood and WWE celebs to attend