Right after RAW ended, former WWE Superstar Erick Rowan tweeted a mysterious message. After the tweet the WWE fans have started speculating his return. The previous SmackDown Tag Team Champion joined WWE in 2011, and his deal expired in 2020. Since then, Rowan has occasionally appeared as Erick Redbeard at Indi events like All Elite Wrestling. His surprising appearance on Brodie Lee's tribute event on AEW Dynamite has been his most memorable performance since being let go from WWE.
Also Read: Former SHIELD brother turned arch-rival eyes a title shot against Roman Reigns
A Cryptic Tweet by Erick Rowan
Rowan may be implying that he has finally signed with a company he likes in his most recent cryptic tweet. However, it is unknown whose promotion has snatched up the former tag team champion.
Fans React with Speculations
Every time there is news, it is typical for fans to start rumours. Fans started speculating about Rowan's future as soon as he put out the tweet. Although Rowan's post may not completely depict what his future holds, it has surely piqued the interest of his followers. Some fans think Rowan has partnered with Windham Rotunda for his horror film project, while the rest of fans are wondering about his comeback to WWE.
Also Read: Drew Gulak plan to return to WWE scraped: Report
Eric Rowan and His Career
American professional wrestler Joseph Ruud is from. Under the ring moniker Erick Redbeard, he presently makes appearances for All Elite Wrestling (AEW). His tenure in WWE, where he appeared from 2011 and 2020 as Erick Rowan, is what made him most famous.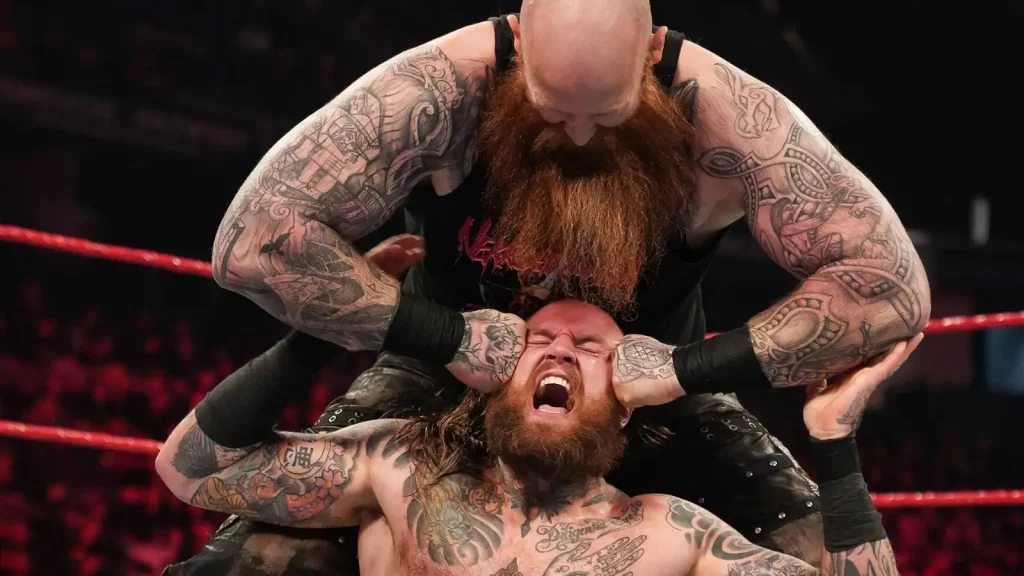 After training and competing for Pro Wrestling Noah in Japan, where he had previously wrestled, Ruud joined WWE in 2011. Before making his NXT debut in 2012 as a member of The Wyatt Family with Luke Harper and Bray Wyatt, he was assigned to its developmental area, Florida Championship Wrestling (FCW). He later went on to win two SmackDown Tag Team Championships and one NXT Tag Team Championship alongside Harper (once with Harper and once with Daniel Bryan). In April 2020, Ruud was let go by WWE, and in 2022, he began working for AEW.
Also Read: Kevin Nash breaks his silence about a picture with Amber Heard