Karrion Kross, in the opinion of WWE Hall of Famer Booker T, might have been a great addition to AEW. On SmackDown last week, Kross and his partner Scarlett unexpectedly returned to the organisation. In contrast to many of the other released stars, Kross did not sign with AEW after being released by WWE in November of last year. Instead, before rejoining the organisation, the former NXT Champion made appearances in NJPW and MLW.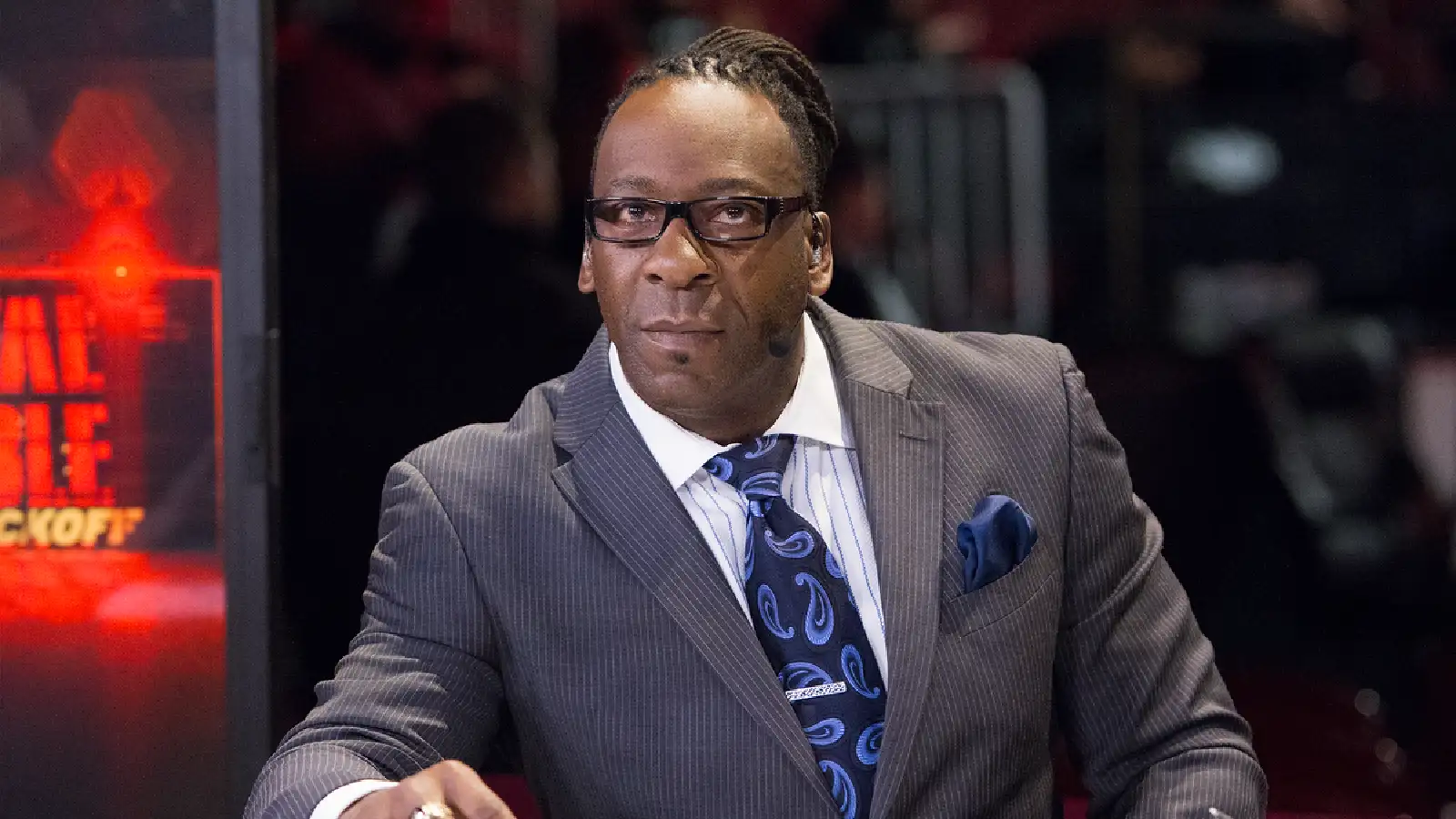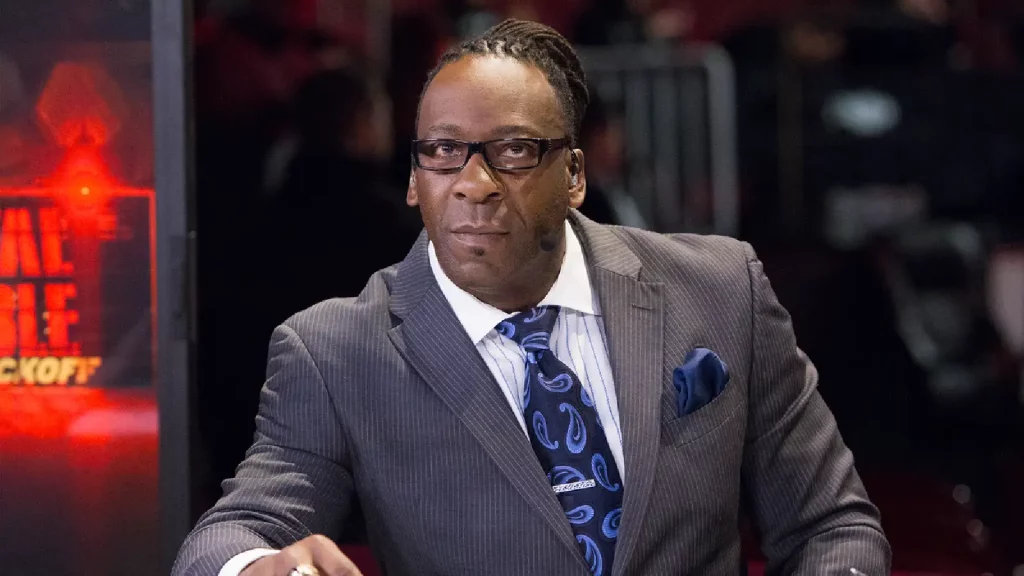 Booker T astonished
Speaking on the Hall of Fame podcast, Booker T expressed his astonishment that AEW did not sign Kross and his delight that he had rejoined the organisation. The legend believes that releasing Kross last year was a mistake.
"I mean, me personally, I like it, man. I like it a lot. I wasn't a fan to see Kariron Kross leave WWE because I thought he would be a huge pickup for AEW. I don't know how that did not come to fruition, him actually being a part of that crew over there. But, I tell you what, I'm, I'm liking it." — Booker T
According to Booker T, Kross' return signifies the organization's decision to prioritise bigger individuals like Roman Reigns, Drew McIntyre, and Bobby Lashley.
Also Read: Is Erick Rowan the next former WWE Superstar to return back to the company? – Report
Karrion Kross on turining down AEW
When asked why he didn't join with AEW, Kross said he had discussions about doing so with Tony Khan during an interview on the Two Man Power Trip of Wrestling podcast. According to a recent rumour, Kross turned down a battle with AEW wrestler Wardlow because he prefers to appear in the promotion with his valet and real-life partner Scarlett.
About Karrion Kross
American professional wrestler Kevin Kesar is presently contracted with WWE, where he competes on the SmackDown brand with the ring name Karrion Kross.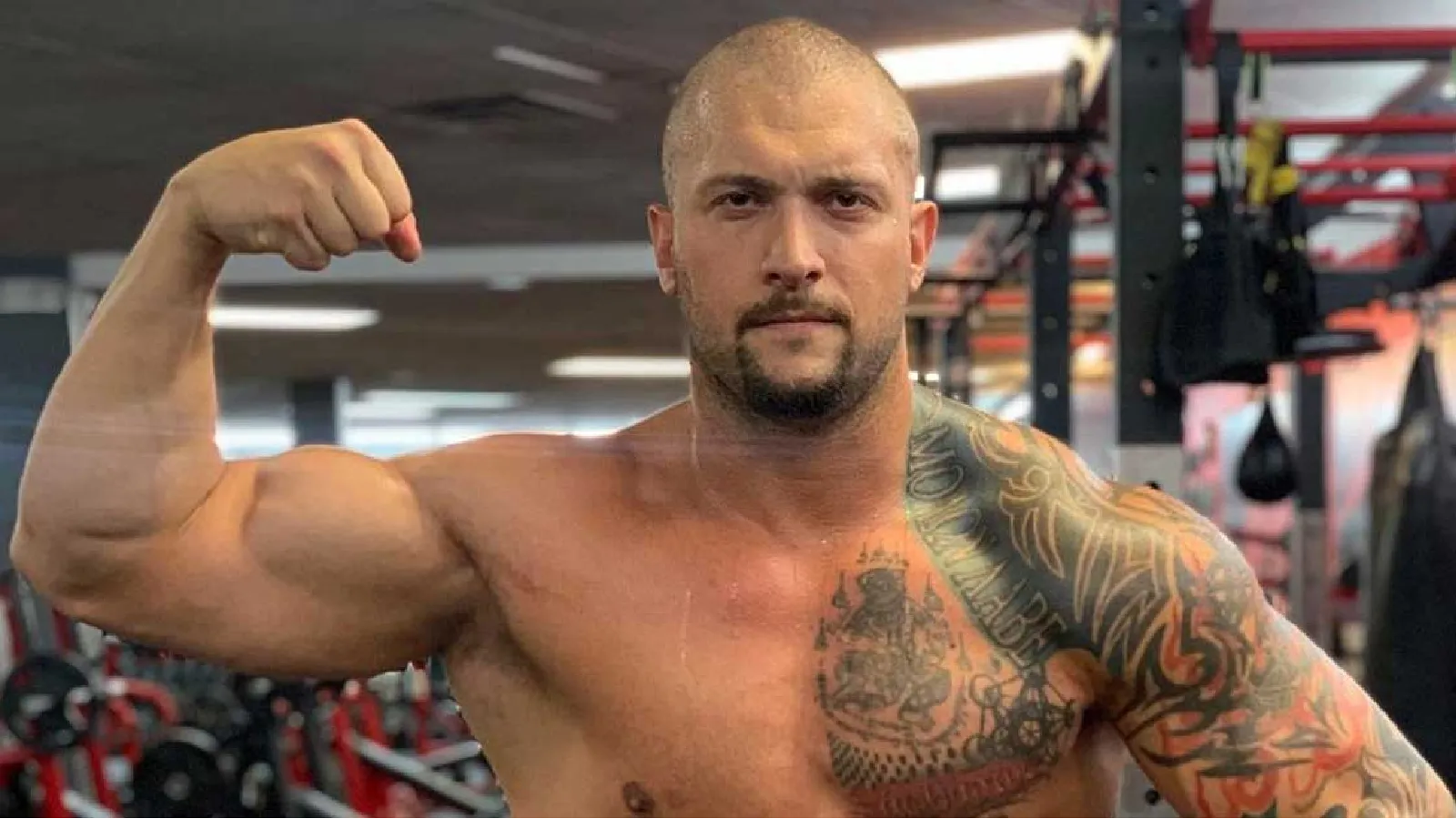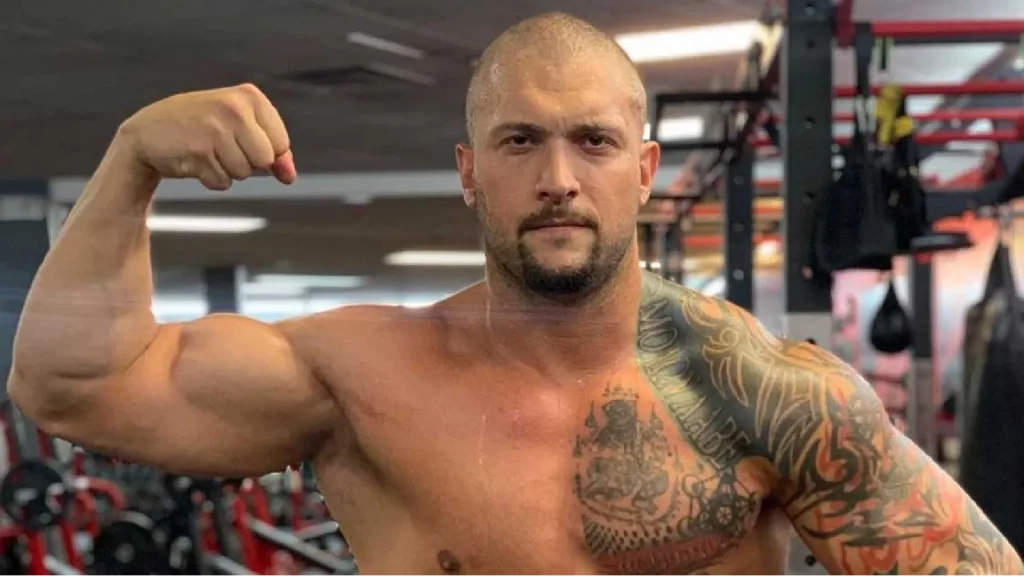 Under the ring aliases Kevin Kross and Killer Kross, Kesar wrestled for Impact Wrestling, Lucha Libre AAA Worldwide (AAA), Major League Wrestling (MLW), and other independent outfits before joining WWE. He belonged to the La Facción Ingobernable and MAD stables in AAA. Additionally, he had an appearance as The White Rabbit, the head of Paul London's Rabbit Tribe stable, in season four of AAA's American initiative Lucha Underground.
Also Read: Karrion Kross returns to WWE SmackDown, sets eyes on Reigns