In advance of Clash at the Castle, Karrion Kross has entered the conflict between Roman Reigns and Drew McIntyre. In the promotion, Kross and Scarlett made a triumphant return on Friday's WWE SmackDown.
After defeating Sheamus in a well-received Irish Donnybrook match on SmackDown last week, McIntyre won the opportunity to challenge Reigns. Before the Kross attacked without warning, McIntyre was prepared to confront The Bloodline.
Also Read: Riddle is set to return very soon to face Seth Rollins as per reports
Karrion Kross attacks McIntyre
Reigns, the undisputed WWE universal champion, addressed his upcoming title defence at Clash at the Castle as SmackDown came to a close. He was joined by The Usos. The Bloodline was halted by Drew McIntyre, who volunteered to whoop the group as a whole.
The screen abruptly became black and white. A mysterious figure stood at the ramp leading into the arena as a strange theme song reverberated throughout it. Because of the woman's distraction, McIntyre was unprepared for a rear-attack. When Kross appeared, he dispatched McIntyre quickly before focusing on The Bloodline. A close-up of Kross' doomsday clock ticking in the ring capped up SmackDown.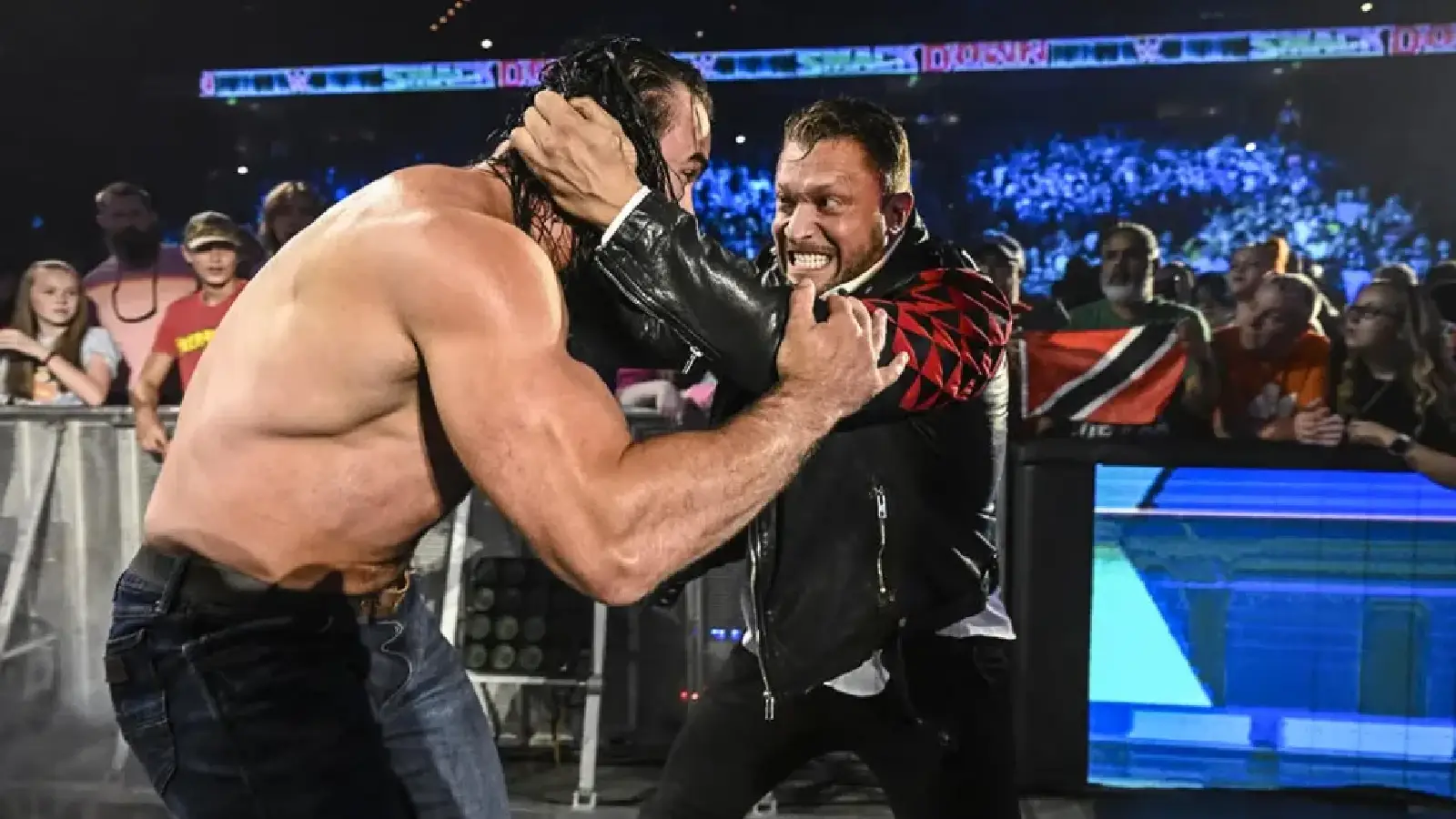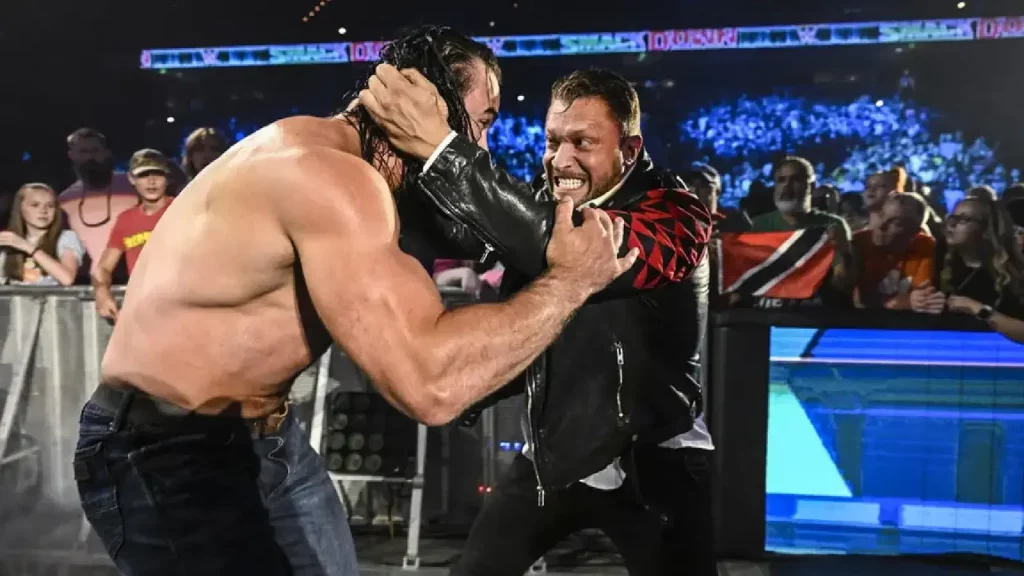 Karrion Kross returns: The Triple H's Era Begins
Throughout Triple H's tenure on NXT in 2020 and 2021, Kross and Scarlett were two of his most exciting endeavours. Before being promoted to the main roster, Kross won two NXT championships. When Kross made his main roster debut in July 2021 and lost his Raw debut to Jeff Hardy, he and Scarlett were separated. Additionally, Kross received a revamped clothing and new packaging. Then, in November 2021, WWE released the two. Just two weeks after Vince McMahon resigned as chairman and CEO because to charges of sexual misconduct, they have returned to WWE.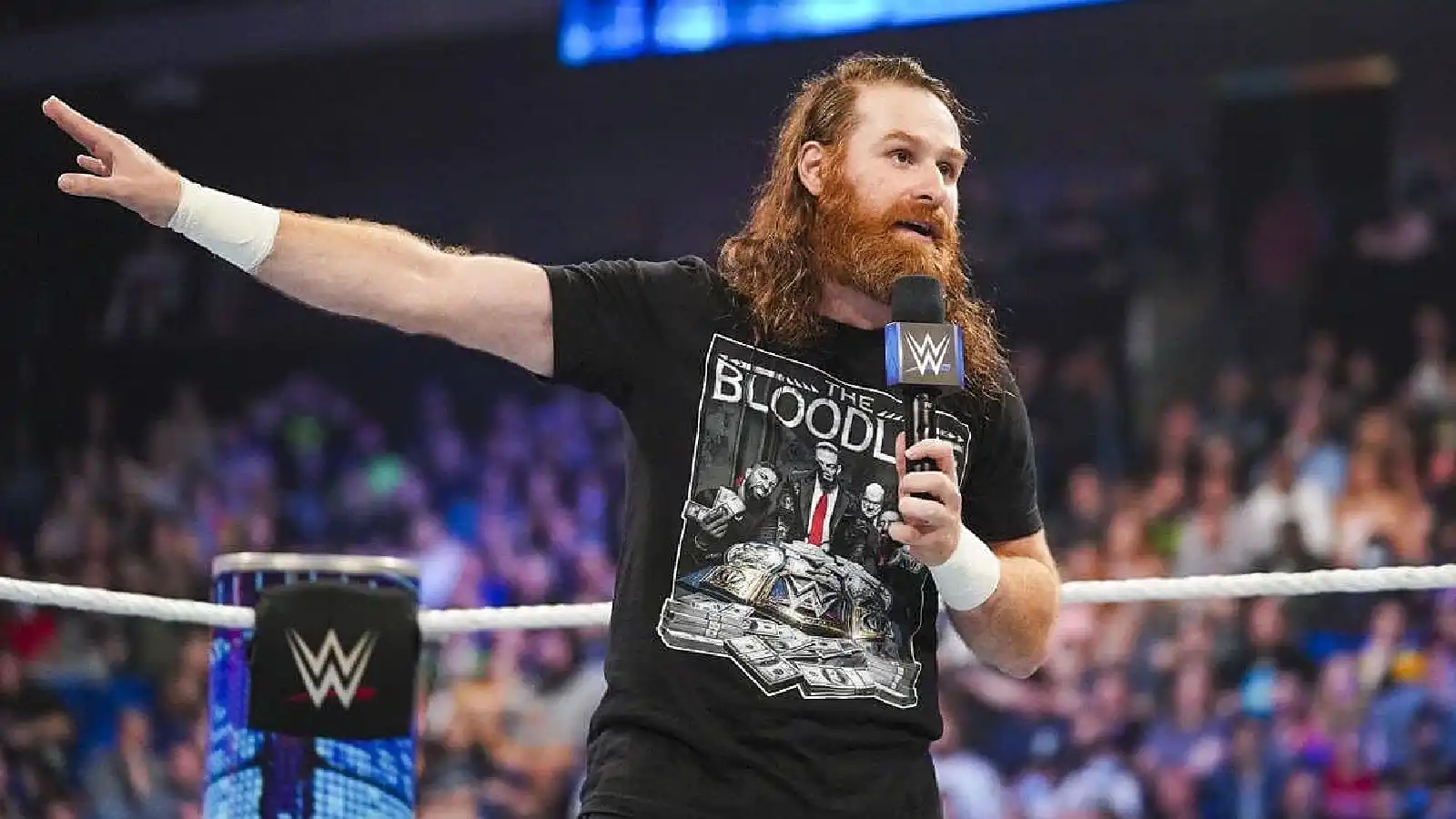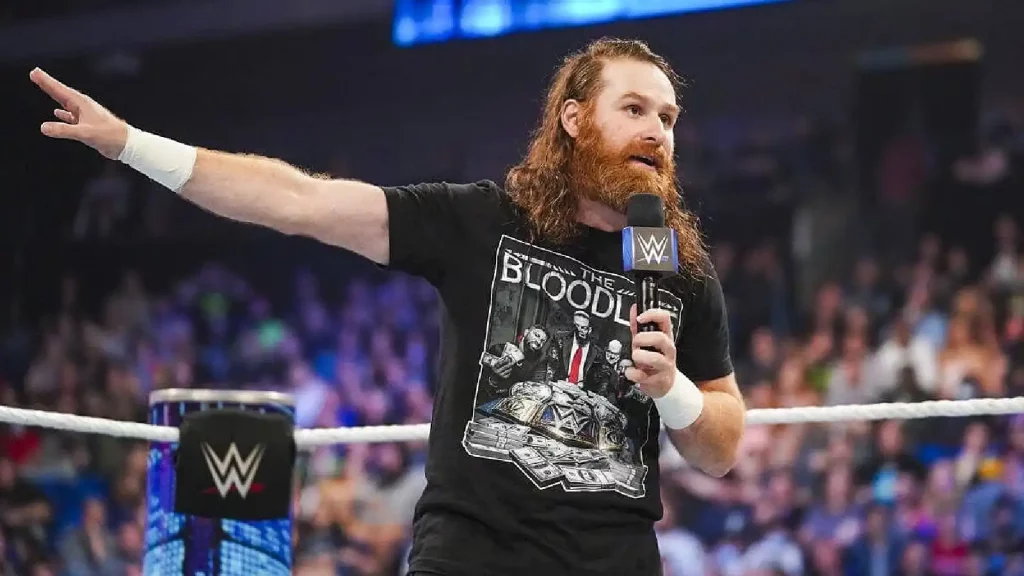 Other Event related to the Bloodline
Zayn denied Chance to have words with Reigns
The Bloodline entered the arena after successfully defending their titles at SummerSlam. Sami Zayn often had his requests to speak with Reigns turned down. Zayn claimed that The Usos had mistreated him. Jey Uso, who was furious, warned Zayn that he needed to start taking responsibilities of his own actions.
Also Read: Former SHIELD brother turned arch-rival eyes a title shot against Roman Reigns