The first person to defeat Goldberg, Kevin Nash, a two-time Hall of Famer, had been embroiled in controversy for a photo with Amber Heard. He had a successful WCW career during which he established his dominance. He also made his Hollywood debut, and that continues to be the hot subject.
Everyone had been talking about Amber Heard recently. Recently, the American actress accused her husband Johnny Depp of domestic abuse. Depp also filed a defamation lawsuit for his ex-wife in response to this. Depp was found not guilty after the case dragged on for over a month.
Kevin Nash's Photo with Amber Heard
Kevin Nash has uploaded a picture of Amber Heard and himself. Hope you're doing well, he wrote in the message. I miss your innocent soul. One of the most genuine individuals I've ever met. Hope all is fine with you. The image gained a lot of attention overnight from both WWE and Hollywood fans, who left several comments on it.
The image was silent until Kevin spoke. When questioned if they took any additional photos, he responded that Amber was not in a position to do so. Even though he stated it in jest, the crowd misunderstood what he meant. Additionally, he posed for a picture with Jada Pinkett Smith, who was involved in his Hollywood endeavour.
Also Read: Former SHIELD brother turned arch-rival eyes a title shot against Roman Reigns
The Magic Mike XXL Project
The three are members of the Magic Mike XXL cast. Kevin further stressed that the image had not caused him any problems in his professional life. The investigation involving Amber Head and Johnny Depp is now over, and neither of them has made an effort to get in touch with Kevin, a two-time WWE Hall of Famer.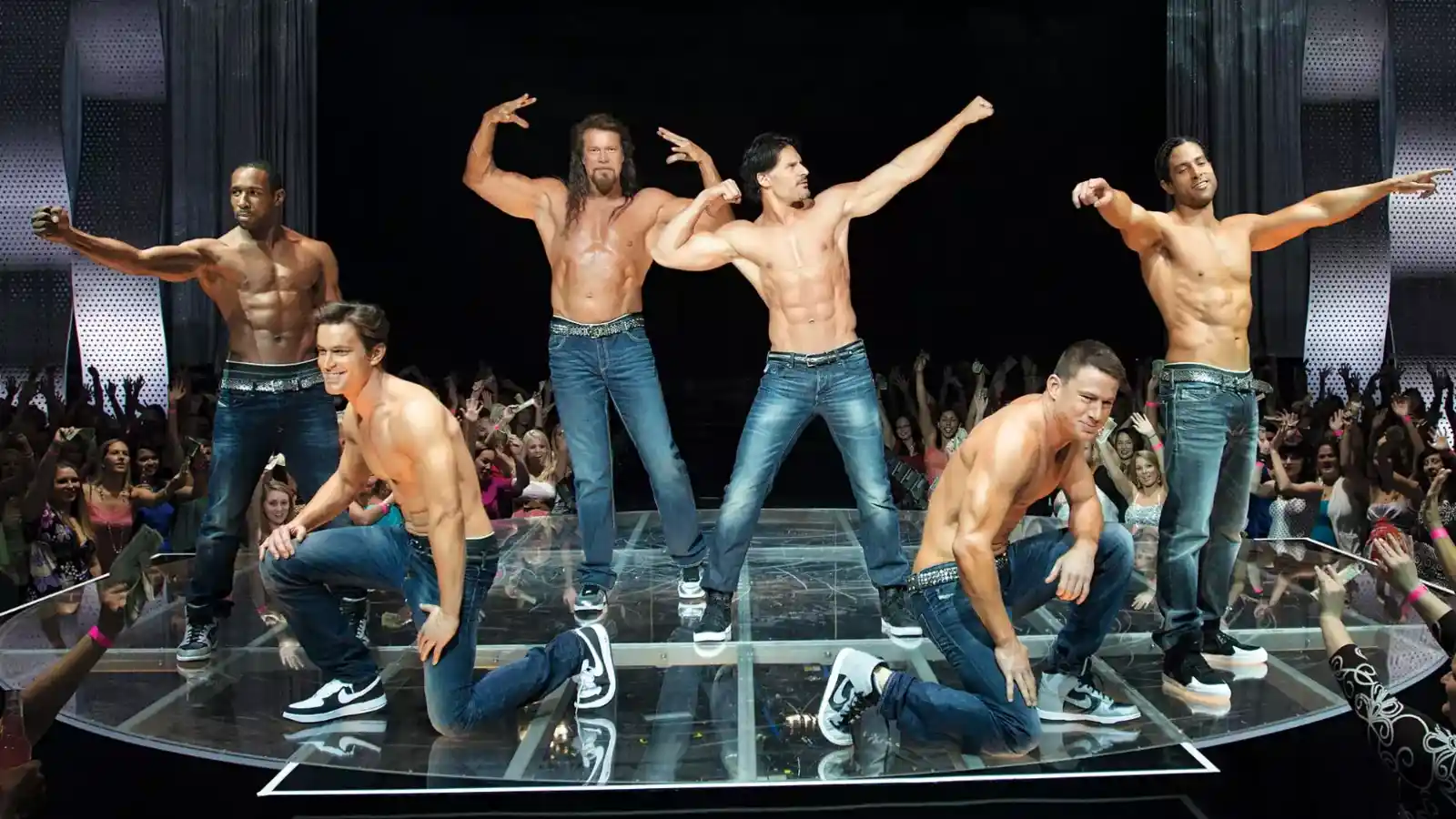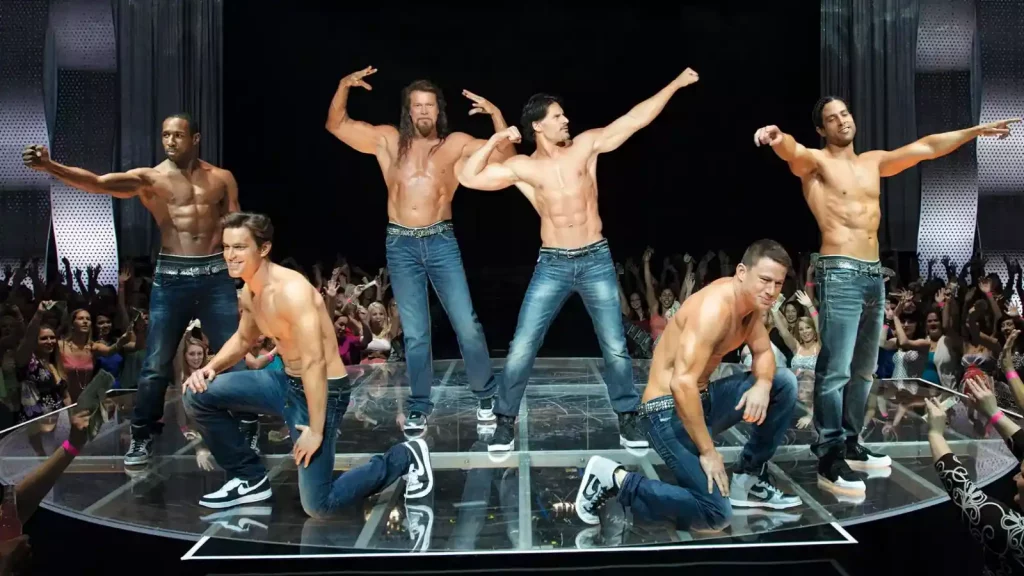 Kevin Nash: Career
American professional wrestler and former actor Kevin Scott Nash (born July 9, 1959) has a legends contract with WWE. His time with World Championship Wrestling (WCW), when he competed using his real name, Kevin Nash, is what made him most famous. Additionally, he appeared in Total Nonstop Action Wrestling using his true name (TNA).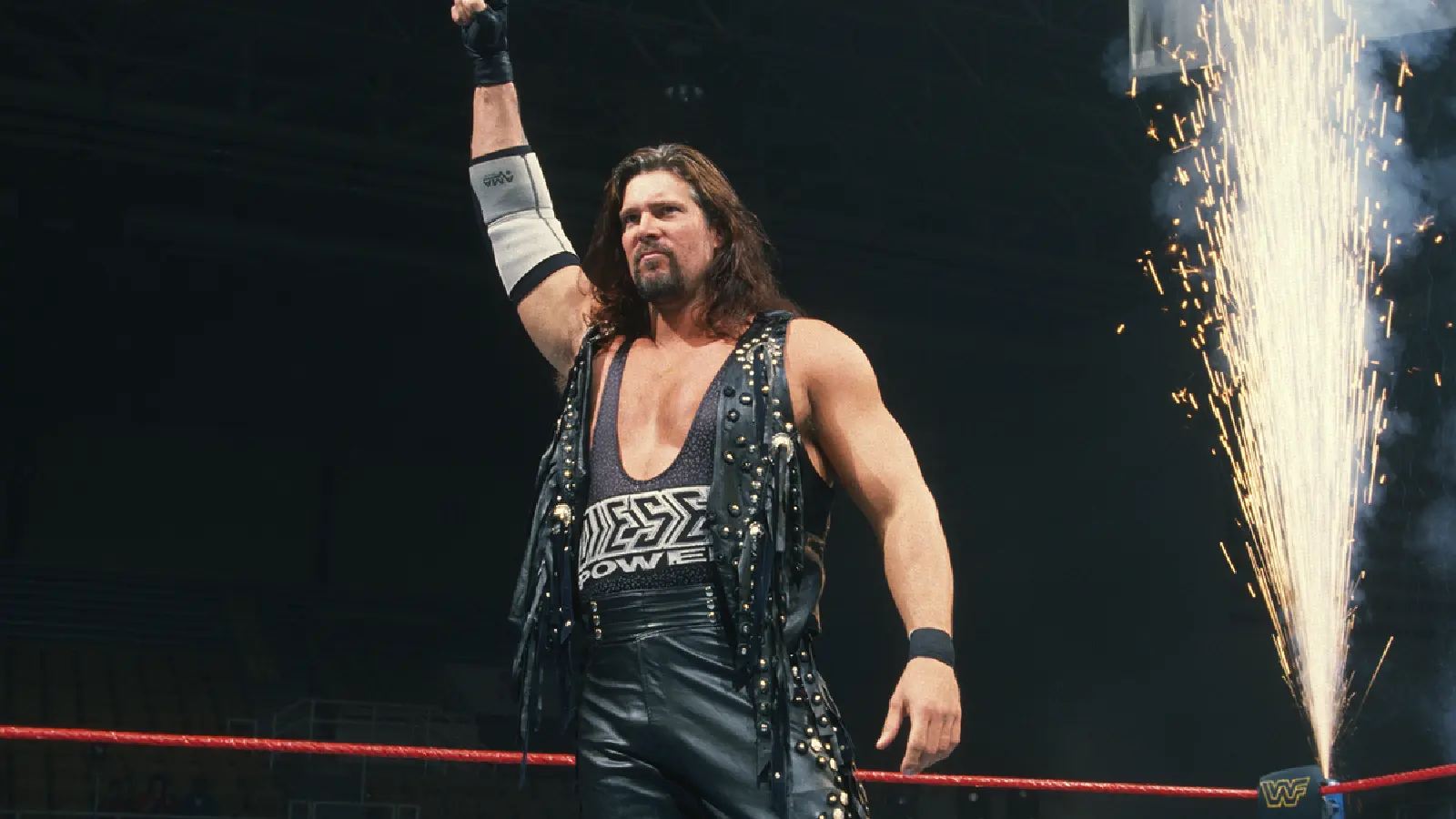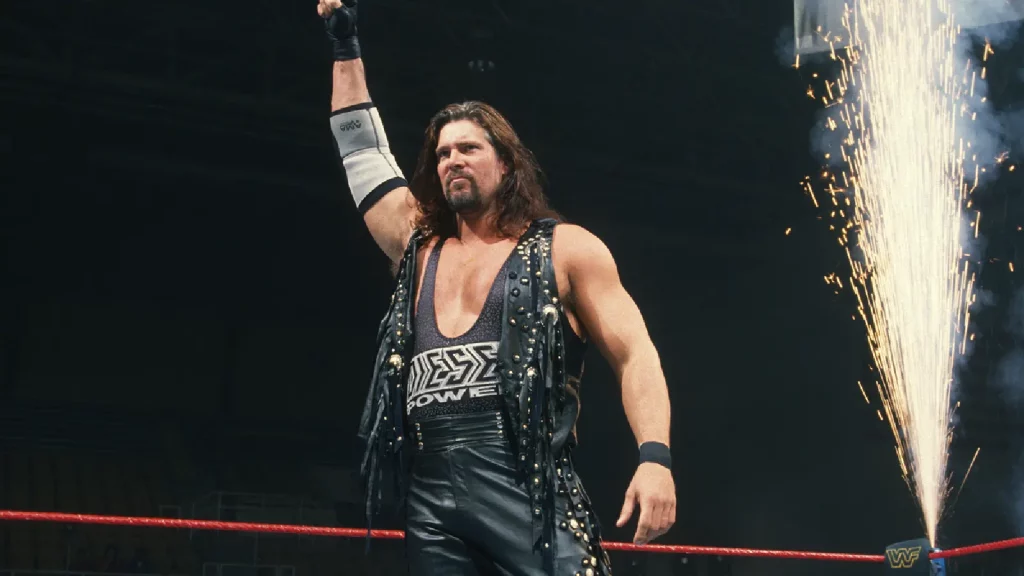 Nash performed for the WWF from 1993 through the beginning of 1996 as Diesel, an alpha male motorcycle thug persona. He also won the MVP and Best Tag Team at the Slammy Awards that year, along with the WWF World, Intercontinental, and Tag Team Championships. Nash has amassed a total of 21 championships across the WWF, WCW, and TNA, including six world championships.
Also Read: Karrion Kross returns to WWE SmackDown, sets eyes on Reigns