Diamond Dallas Page (DDP) and Kevin Nash have been in touch with Cody Hall, WWE icon Scott Hall's son even after his death. At the age of 63, Scott Hall passed unexpectedly on March 14 from three heart attacks. For thirty years, the two-time WWE Hall of Famer and Nash were close friends. He also gave DDP credit for helping him reclaim his life after his alcoholic fight.
Also Read: WWE Star Veer Mahaan shares his Pictures with new Dashing Look
Scott Hall's son on Diamond Dallas Page (DDP) and Kevin Nash
Cody Hall, Scott Hall's son, talking about Diamond Dallas Page (DDP) said that,
"I'm living in Atlanta now, so I live right down the street from DDP, so I keep in touch with him. I go to his house once a week and do the DDP Yoga. I go to him for advice. He's a great guy. Dallas is such a great guy."
Talking about Kevin Nash Scott Hall's Son added,
"Since my father's passing, I've tried to keep in touch with Kev [Kevin Nash], but I know he's a busy guy, so I don't always get to talk to him as much as I like. I think they're still out there for me if I ever needed them."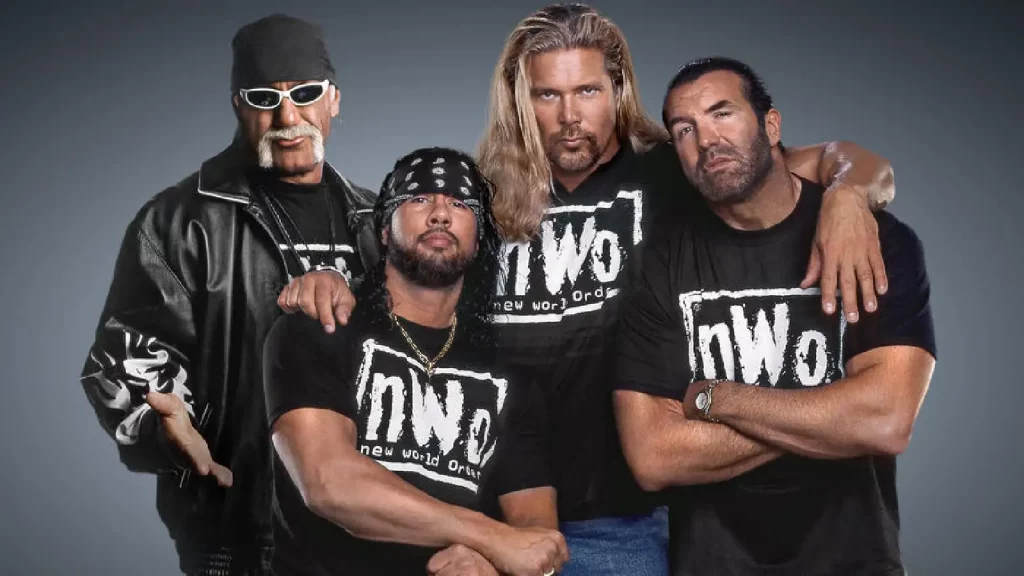 Also Read: "He Remarried but never ever got over his former wife Elizabeth": Ric Flair makes a big comment on Randy Savage situation after his divorce in 1992
Cody Hall talks about his Dad, Scott Hall and nWo
Many people believe that The New World Order (nWo) is one of the best factions in wrestling history. Hulk Hogan, Kevin Nash, and Scott Hall were the original members of the group when it was founded in WCW in 1996. Cody Hall has greater recollections from the nWo's WWE tenure in 2002, despite the fact that his father's most noteworthy nWo events came in WCW.
Cody Hall believes that the nWo's transition to the WWE took place after their time in WCW, maybe. Cdyo can recall being old enough. Scott Hall decided to take Cody on the road with him because he was between wives and girlfriends. Cody often wished he had been a little bit older during Scott Hall's time in the nWo so he could have been more involved and understood more of what was going on.
Also Read: "Tonight we train", Matt Riddle shares workout pics with Karrion Kross, Shinsuke Nakamura and NXT star Cameron Grimes