Matt Riddle, a WWE Superstar, has been working out hard in order to defeat his foe Seth "Freakin" Rollins. Since being left on his own after Randy Orton's injury, Riddle has become the victim of The Visionary. Rollins took a particular interest in the RK-Bro member and made many attempts to harm him. By stomping the former MMA champion on the steel steps, Seth even attempted to put a stop to his career.
Also Read: WWE Star Veer Mahaan shares his Pictures with new Dashing Look
Riddle, Kross and Nakamura working out Together
Matt Riddle recently posted on social media about his preparation for his match against Rollins. The RAW celebrity was pictured practising Brazilian Jiu Jitsu at Daniel Gracie's gym. Several WWE Superstars, such as Karrion Kross, Shinsuke Nakamura, NXT star Cameron Grimes, and independent pro wrestling prodigy Marty Scrull, were present with The Original Bro.
Just a few days prior, Matt Riddle was spotted working out with Liv Morgan. Prior to the SmackDown Women's Champion's forthcoming bout against Shayna Baszler at Clash at the Castle, the former RK-Bro member taught her some ground-and-pound and submission wrestling skills.
Also Read: Update! Big Revelation on Sasha Banks and Naomi 's rumored return to the WWE
Matt Riddle and Seth Rollins Rivalry flamed
This week on RAW, a backstage interview between Matt Riddle and Seth Rollins worsened their already sour enmity. The Original Bro was criticised by the Visionary for his broken marriage and for alienating his wife and kids, according to the Visionary.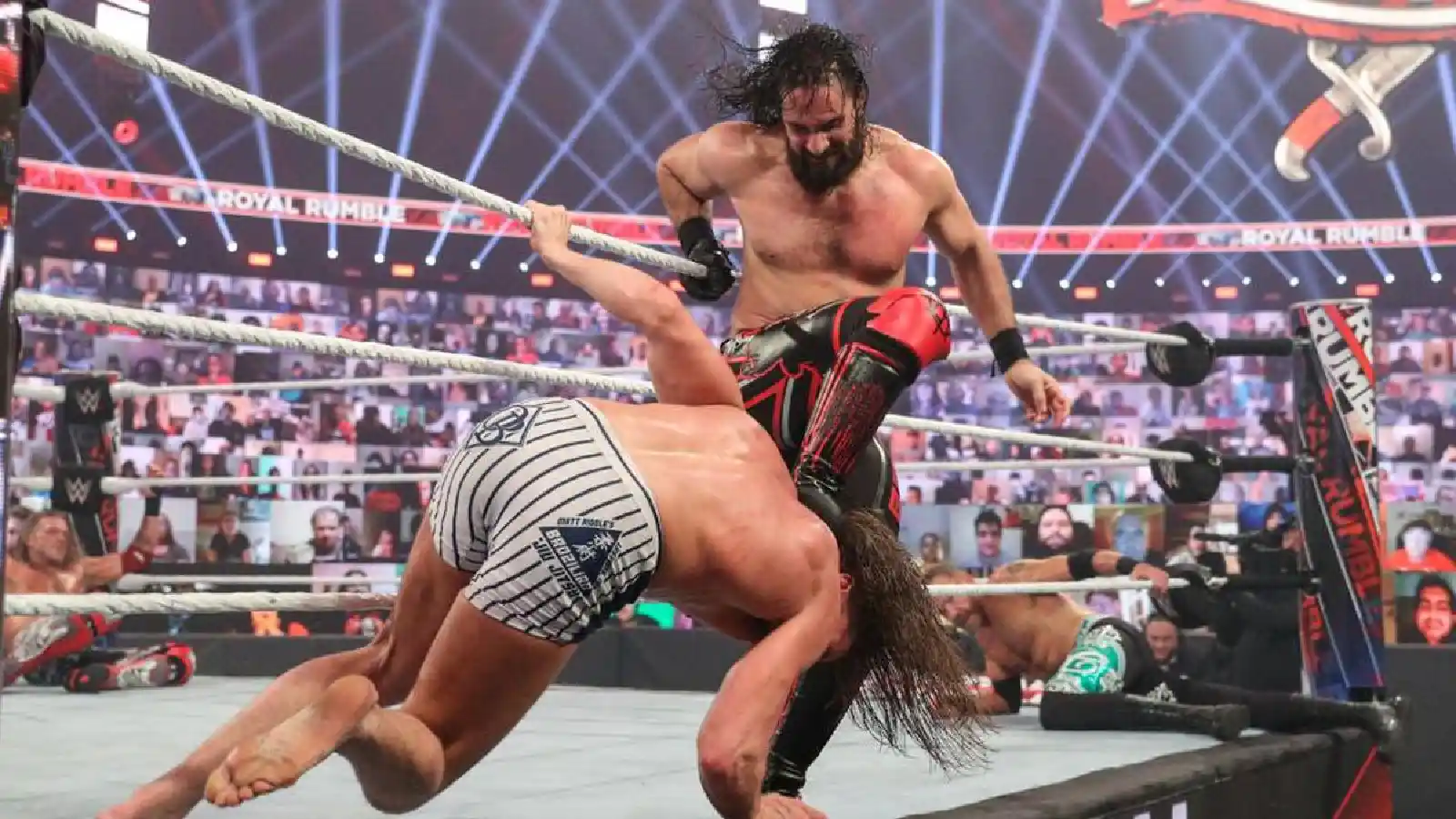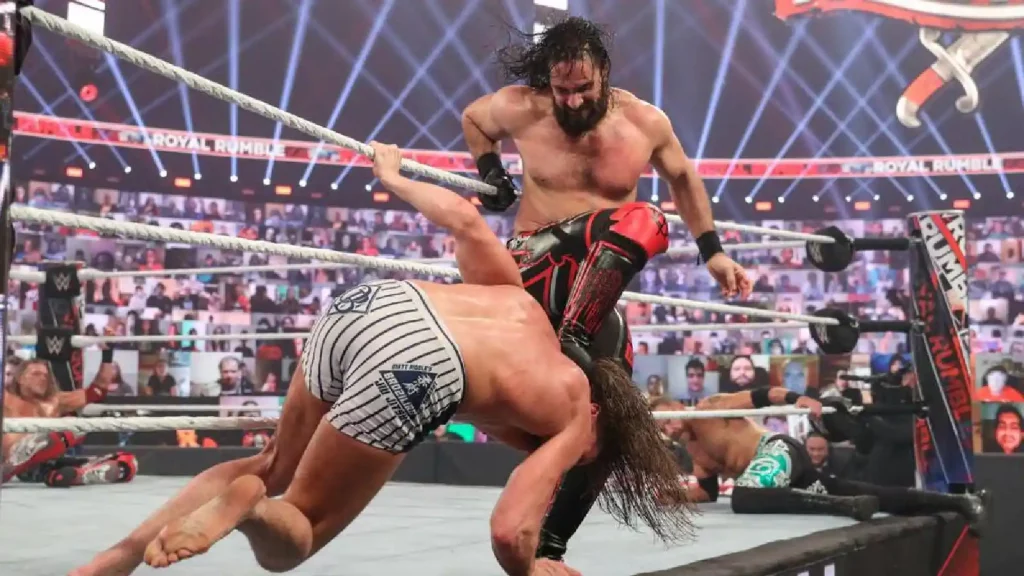 These two have already competed against one another. Cody Rhodes suffered first, followed by Riddle, as Seth Rollins let free his vicious side. The Visionary brutally attacked Riddle on RAW prior to SummerSlam by stomping him down the steel steps. The latter returned to exact revenge on Rollins at SummerSlam. In the end, the former WWE Champion won and eliminated Riddle once more.
Will Matt Riddle be able to take down the Visionary Seth Rollins? These workout session may help Riddle build strength to face such a dangerous and strategic opponent like Rollins.
Also Read: "He Remarried but never ever got over his former wife Elizabeth": Ric Flair makes a big comment on Randy Savage situation after his divorce in 1992