After the couple's 1992 divorce, according to Ric Flair, Randy Savage was never able to move past Miss Elizabeth. In the middle to end of the 1980s, Miss Elizabeth and Randy Savage were the most well-liked professional wrestling couple. In reality, the two actors wed in 1984 and divorced in the early 1990s. They were the most adored team in all of professional wrestling for the larger part of their tenure with the WWE.
Ric Flair on To Be The Man podcast about Randy Savage
The most recent episode of the To Be The Man podcast featured WWE Hall of Famer Ric Flair discussing the breakup of Savage and Elizabeth. Savage, according to Flair, never moved past Elizabeth.
Ric Flair told how Randy Savage never got over his former wife Elizabeth (Liz),
"I don't think Randy ever, ever, ever, until the day died, got over Liz. He had remarried obviously and I understand he was very happy prior to the car wreck and the heart attack and all that, but I don't think while I knew Randy, and while we were in the business, he ever got over Liz."
Ric Flair knew Randy Savage personally, and telling about what Randy Savage felt everyday, he added,
"That's a very fair take on my part because I worked with him before, during, and after, I just think he loved her so much. I really felt bad for him on a personal note when she came back to WCW. She married a lawyer for a while in Fort Lauderdale, and like so many of us that have been on the road, just got tired of that life. Then she showed up with Lex and I can't imagine how hard that was for Randy to go to work every day. I mean, think about it, the love of your life and you gotta look at her every day with somebody else"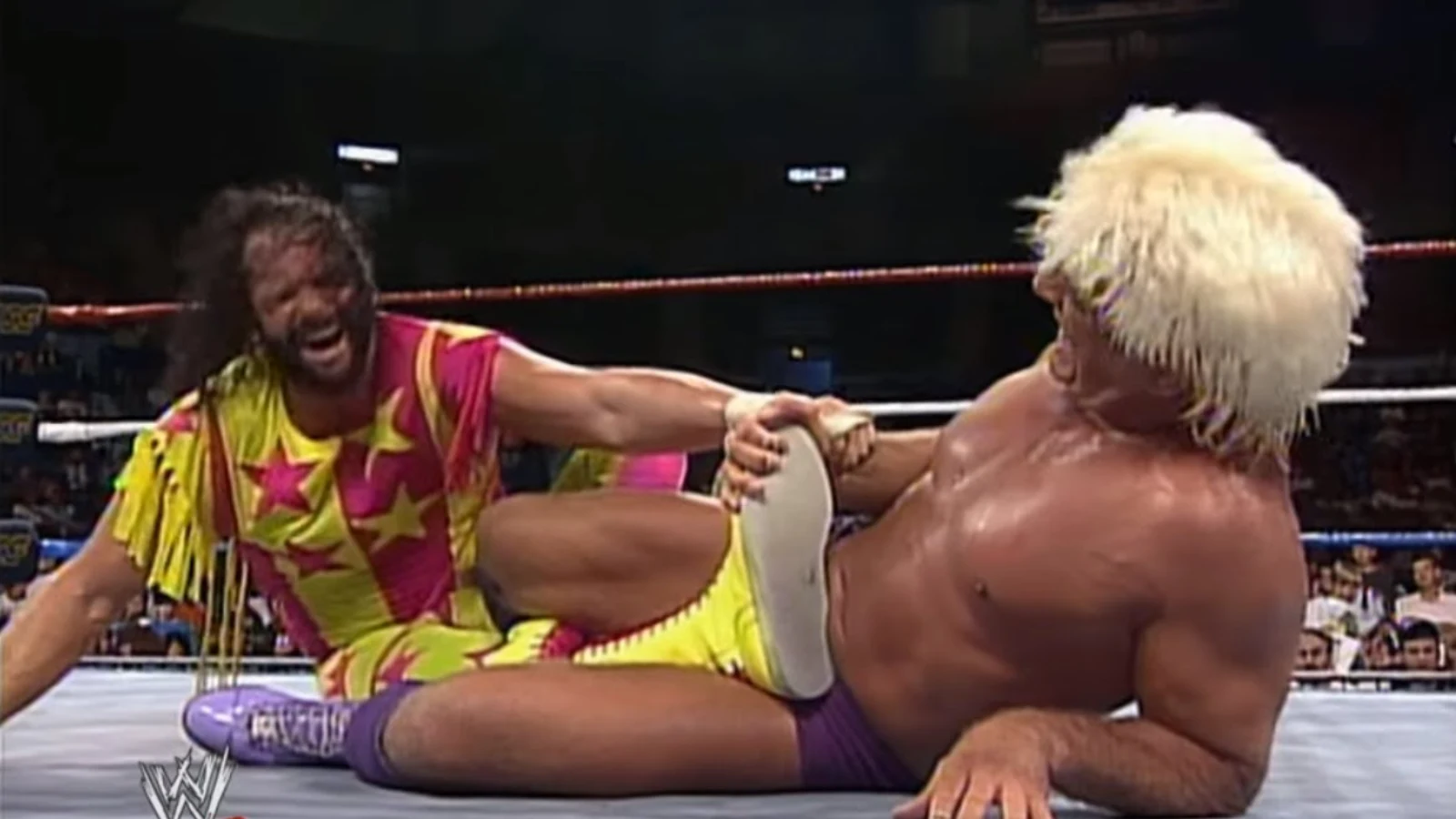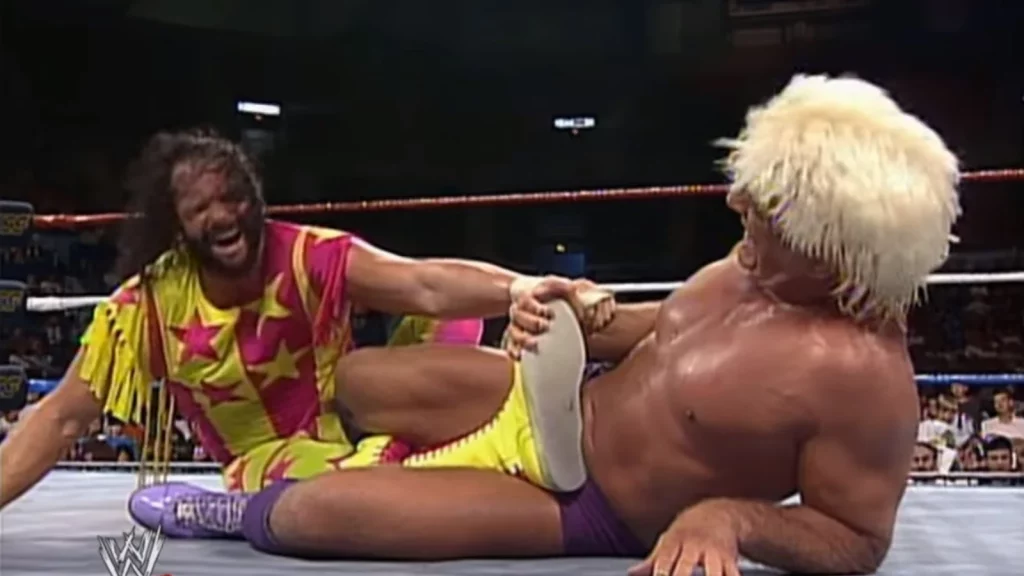 Also Read: Kevin Owens' tweet about WWE superstar, says will never fight him
Ric Flair, Randy Savage, and Elizabeth on WWE
In the early 1990s, there was a furious argument between Ric Flair, Randy Savage, and Elizabeth. 1992's WrestleMania VIII was the setting for the beginning of a feud between Ric Flair and Savage over the WWE championship. As soon as Flair brought Miss Elizabeth into the discussion and asserted that they were romantically involved before Savage met her, things quickly went south. Savage defeated Flair to win the WWE championship at WrestleMania.
Also Read: WWE Star Veer Mahaan shares his Pictures with new Dashing Look
Tragic Endings of Savage and Liz
On May 1, 2003, Elizabeth (Liz) tragically lost away at the age of 42. Eight years later, on May 20, 2011, Randy Savage passed dead suddenly from a heart attack. In 2015, he was posthumously inducted into the WWE Hall of Fame.
Also Read: Update! Big Revelation on Sasha Banks and Naomi 's rumored return to the WWE