While addressing The Ultimate Warrior, WWE great Ric Flair expressed the opinion that some people are not deserving of induction into the Hall of Fame.
The Ultimate Warrior initially left WWE in 1992 as a result of his turbulent relationship with Vince McMahon. In 1996, he returned for a brief period before being released. A relationship between the legend and the business had been strained for more than 20 years. It was restored in 2013, the year before his Hall of Fame induction.
Also Read: Johnny Gargano interested in returning to the WWE following Triple H takeover
The Ultimate Warrior not worthy of Hall of Fame
"I mean, here's the deal, you hold up the company, then you sue them, which he did, and then you end up in the Hall of Fame. There's a lot of people in the Hall of Fame that are there for, I can't figure out any rhyme or reason why they would be other than political stuff is gone awry politically and they're always wanting to heal damaged situations, which I admire them for. But, it certainly doesn't mean that someone needs to be in the Hall of Fame. To me that should be based on skill, ability and what you've done in the business"
–Ric Flair
On his To Be The Man podcast, Ric Flair discussed The Ultimate Warrior. He claimed that the late superstar was unworthy of induction into the Hall of Fame.
Also Read: Becky Lynch gives Positive Update on Shoulder Injury in Conversation with WWE writer Brian Gewirtz
Ric Flair and The Ultimate Warrior in WWE
After joining WWE in 1991, Flair faced The Ultimate Warrior a few times. But there was no synergy between the two of them. Ric concurred with the assessment made by veteran booker Pat Patterson after a match in Winnipeg that it was "the worst championship match" he had ever seen.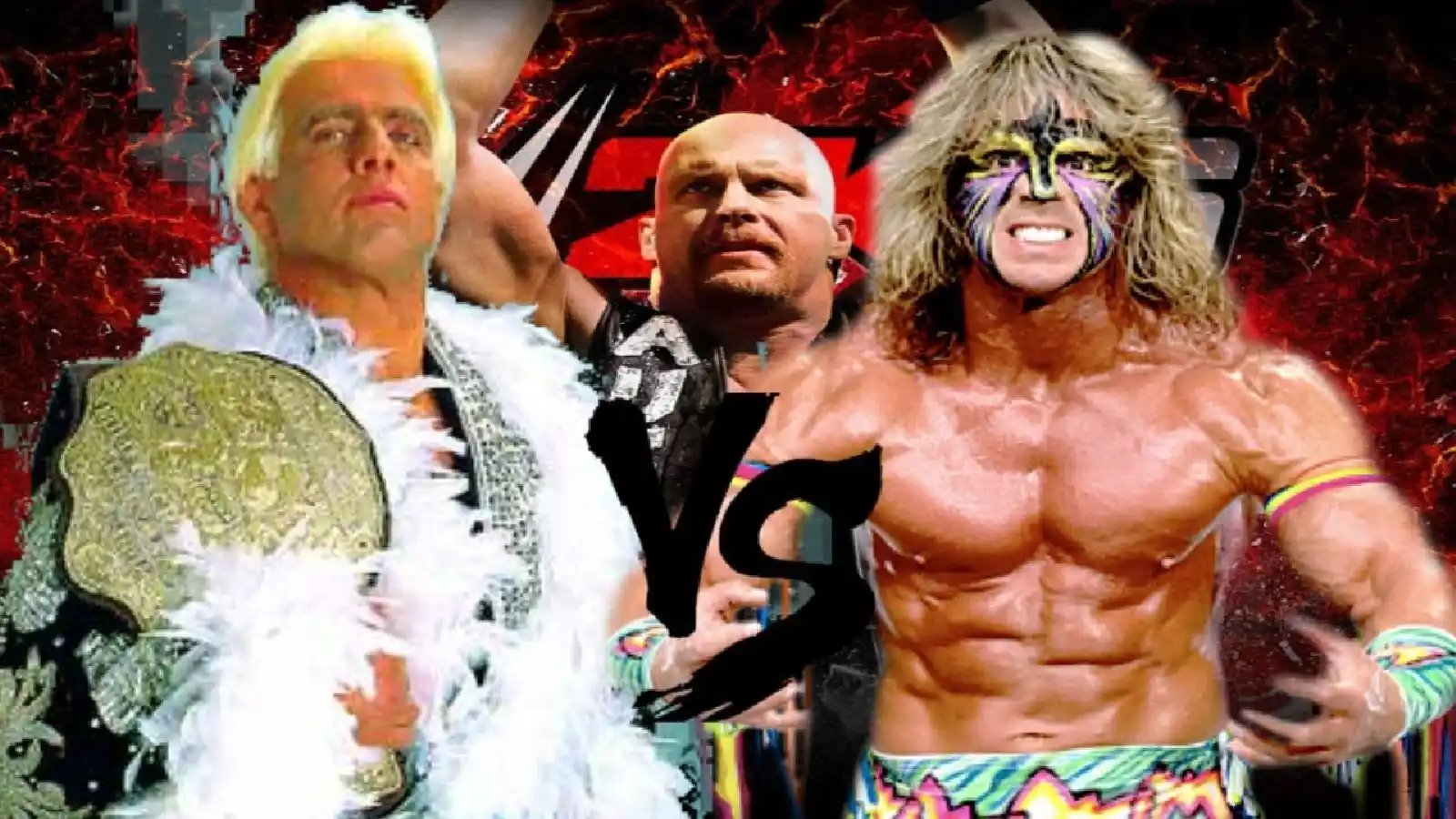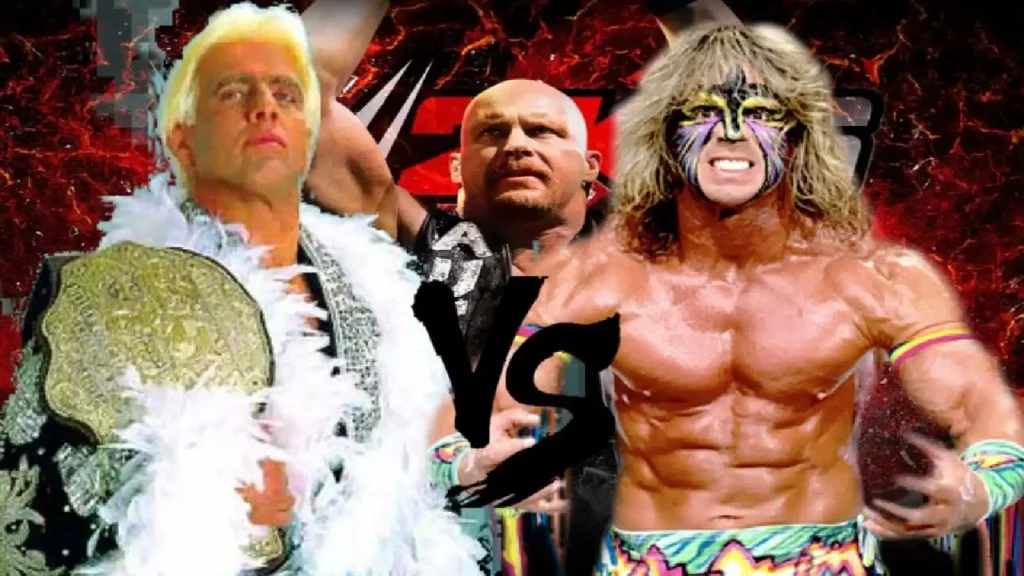 Flair also took issue with the late star's request for him to memorise some of their plot points. Warrior and Nature Boy both left WWE at roughly the same time, the latter in 1992 and the former in 1993. A few years later, they briefly ran into each other in WCW, but they avoided each other.
Also Read: Teddy Long hopes that the WWE could thrive without Vince, says He's never done