Following Vince McMahon Hush-Money Scandal charges that were published in the Wall Street Journal, WWE has responded. WWE declared in June that they would be looking into the allegations against Vince McMahon. The charges are in the Vince McMahon Hush-Money Scandal. The report says that McMahon paid off a number of women with whom he allegedly had extramarital encounters.
In the midst of the inquiry into him, McMahon resigned as WWE CEO and Chairman and declared his retirement on July 25 following the allegations on Vince McMahon.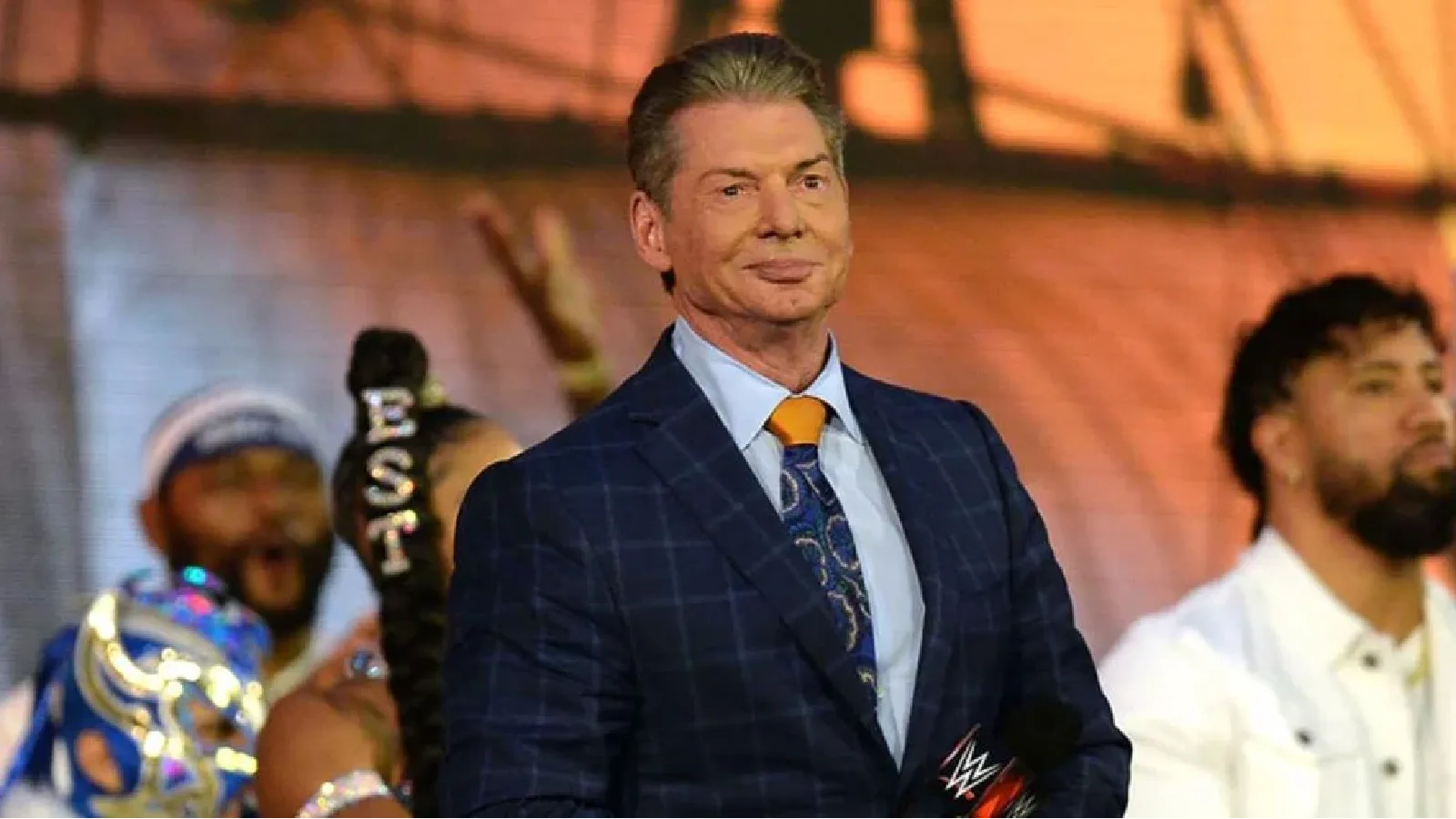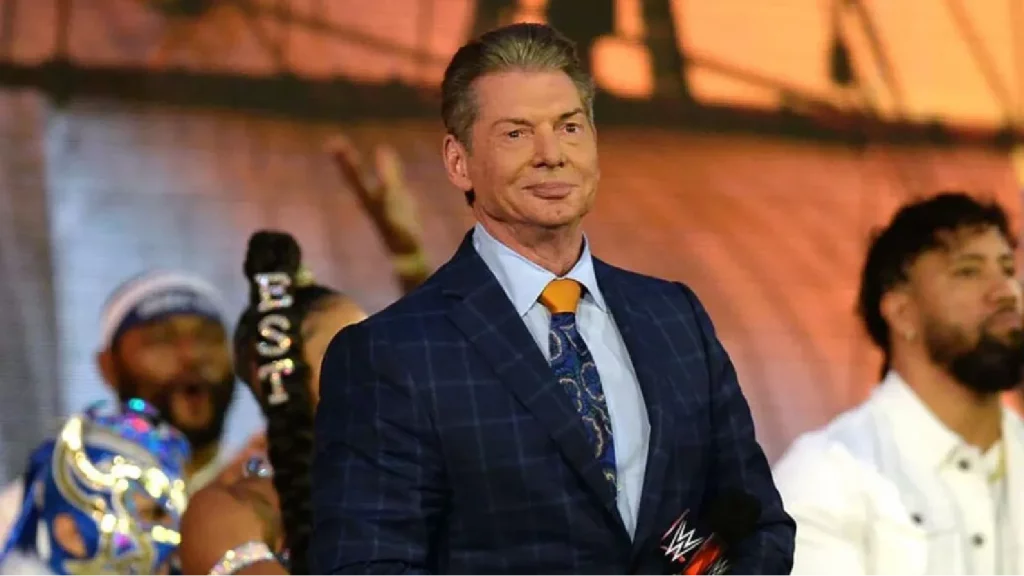 Vince McMahon Hush-Money Scandal: WWE's Statement
"We did not maintain effective risk assessment based on the criteria established in the COSO framework which resulted in deficiencies in principles associated with risk assessment. Specifically, these control deficiencies constitute material weaknesses, either individually or in the aggregate, relating to: identifying and analyzing risks to the achievement of objectives across the entity." — WWE's Statement
WWE has released its quarterly report to the US Securities and Exchange Commission this week. WWE has clarified in its statement, that how McMahon was allowed to make payments privately, which ought to have been reported as business costs, in the Vince McMahon Hush-Money Scandal.
Vince McMahon Hush-Money Scandal: The Aftermath
Although McMahon has resigned from all of his positions with WWE, the inquiry into him is still ongoing. Regardless of the outcome of the investigation, McMahon has vowed to respect the findings.
WWE has named Stephanie McMahon and Nick Khan as the new co-CEOs of WWE in McMahon's absence. Additionally, Triple H has taken over as the new head of creative for WWE following McMahon's resignation. The Game, aka Triple H, has overturned a number of his father-in-decisions, law's including banning particular terms and rehiring some of McMahon's expelled Superstars.
Also Read: AEW Superstar Erick Redbeard willing to return to WWE
Is Triple H managing affairs better?
With each passing week, Triple H's seasoned influence on the brand grows more and more obvious, highlighting how WWE has changed since Vince McMahon's retirement. Beginning in late July, Triple H served as WWE's Vice President of Talent Relations and Head of Creative. Under his direction, RAW and SmackDown have already undergone a number of modifications.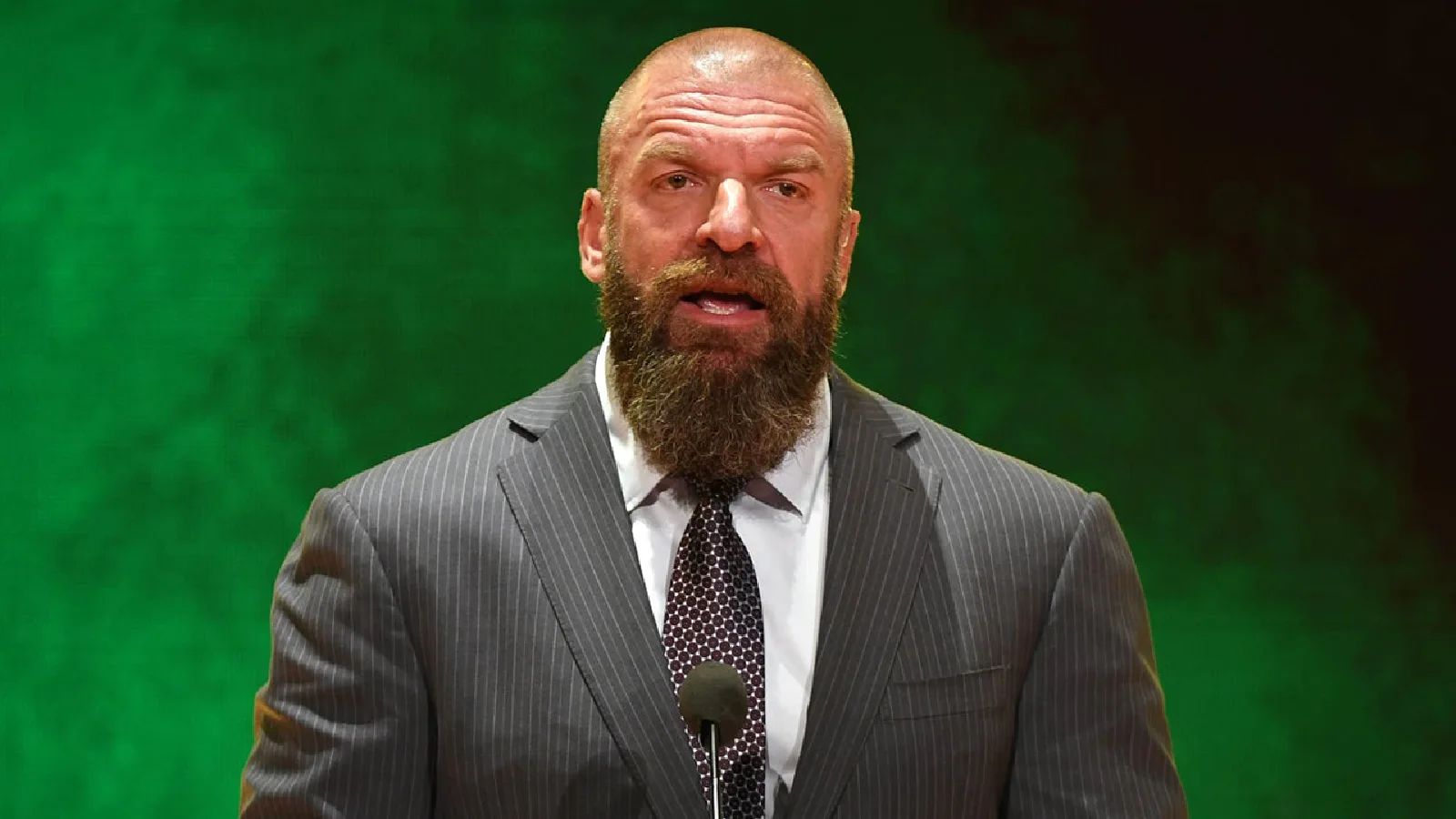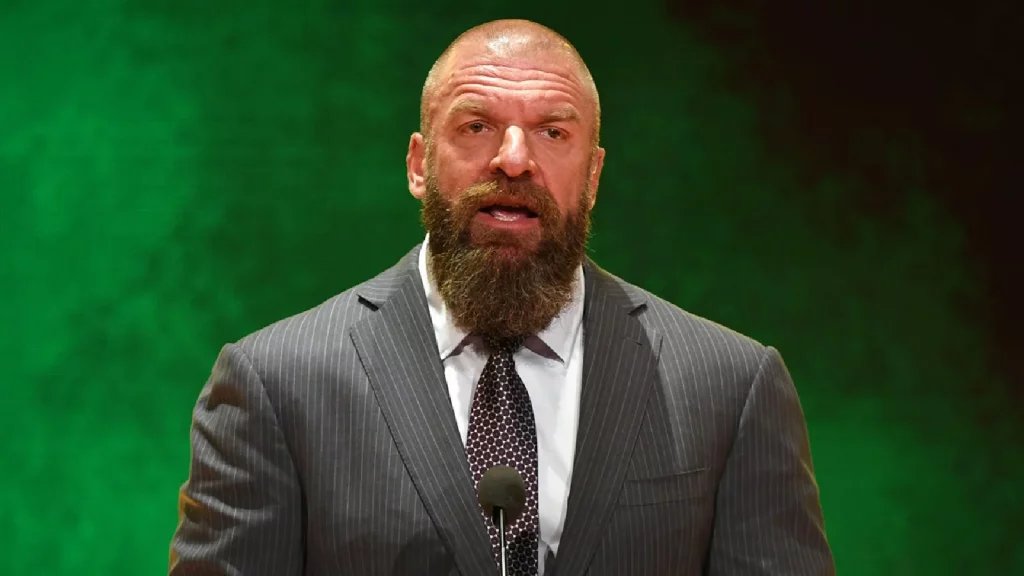 It seems like The Game has taken good steps for the WWE business. Things are looking good till now. Let's see how the management of Triple H turns out in the long run. Will it improve things or repeat something like the Vince McMahon Hush-Money Scandal.
Also Read: Seth Rollins unsure of WWE Hall of Fame Shawn Michaels return