Right now, things are looking up for Drew McIntyre. Recently, he seems to be changing his fortune and has spent more time on the microphone, giving him a fresh lease on life. Drew McIntyre has made significant progress thus far, but he shows no indications of slowing down any time soon.
Drew McIntyre launches his Book
The first book by the two-time WWE champion, A Chosen Destiny: My Story, which is currently available everywhere books are sold, describes every step of the road that brought him to the WrestleMania main event. He describes how a devoted Scottish wrestling fan had the chance to not only realise his ambition but also achieve greatness.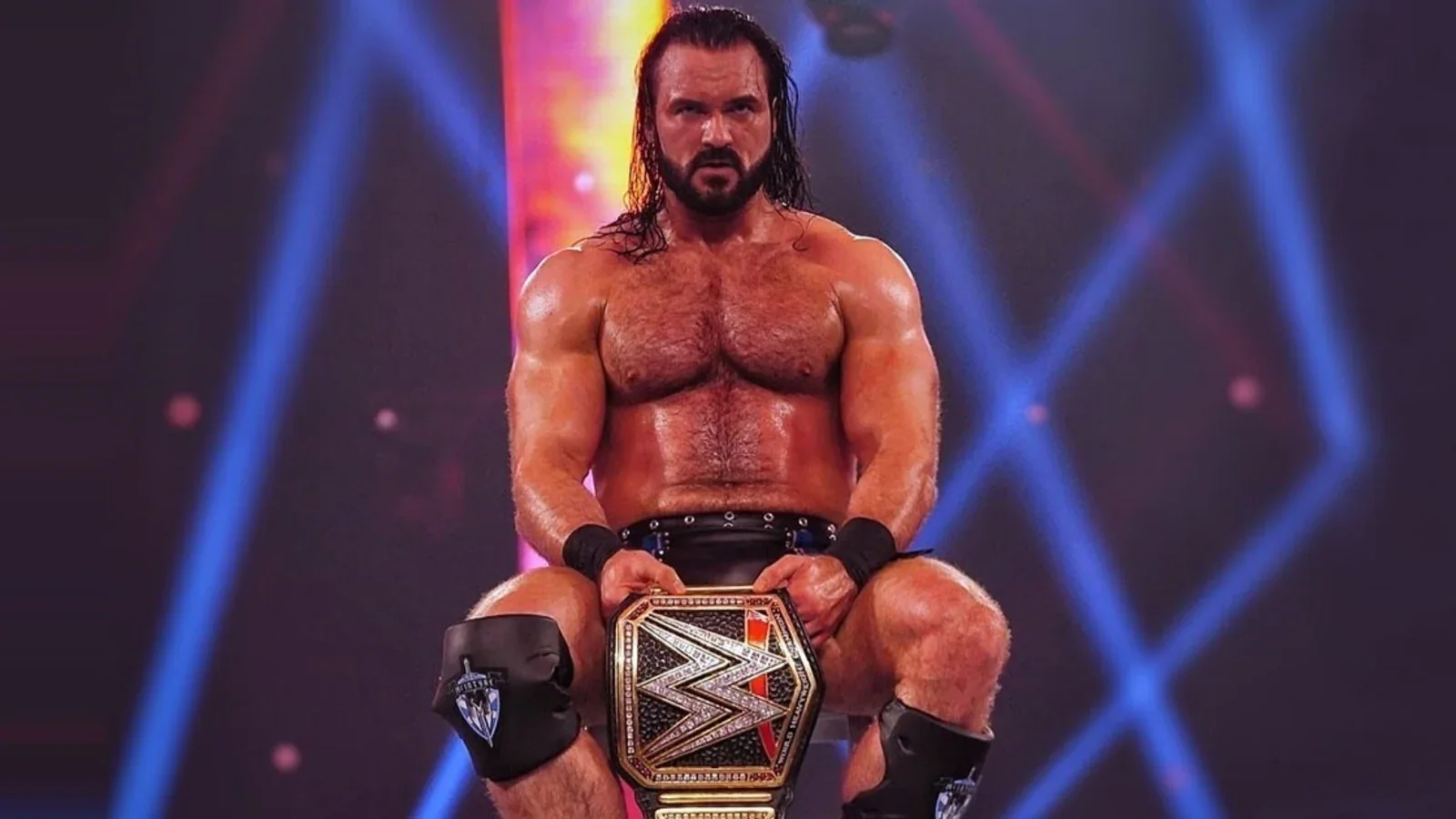 Drew McIntyre: The Face of WWE
More impressively, the Scotsman successfully guided WWE through a pandemic while acting as the host of the company's premier programme, Raw. His most recent title reign came to a conclusion just before WrestleMania 37, whereas his first reign lasted more than six months. McIntyre will get another chance to win the title at WrestleMania Backlash on Sunday when he competes against Bobby Lashley and Braun Strowman in a Triple Threat match despite failing to win the gold back on The Grandest Stage of Them All.
Also Read: Bayley, Former RAW Women's Champion takes shot at WWE legend Trish Stratus
Regular Appearances
McIntyre has continued to appear regularly on Raw over the past year, and for good reason. He's of WWE's greatest modern success stories and a shining example of how a new star is developed. He spent almost all of his childhood reading memoirs of professional wrestlers. These included those by Mick Foley, The Rock, Kurt Angle, and Bret Hart. McIntyre never imagined he'd write his own book. That chance came his way around the time he captured the WWE Championship at WrestleMania 36. It turned out to be a fruitful experience for him.
McIntyre has received a overwhelming of feedback on the book, particularly from his father and brother. After writing his autobiography, he was willing to write another one in the future because it brought back so many memories.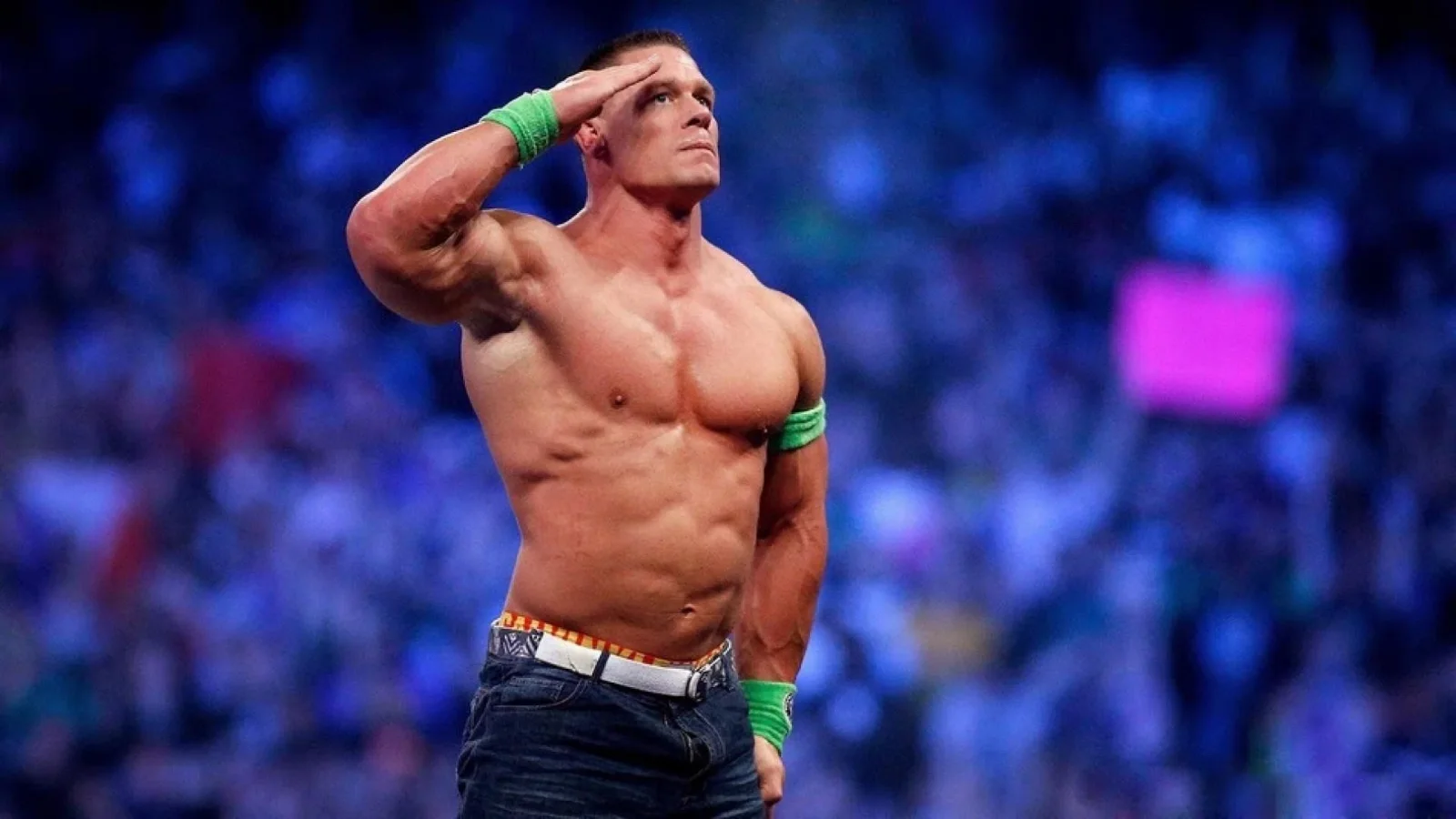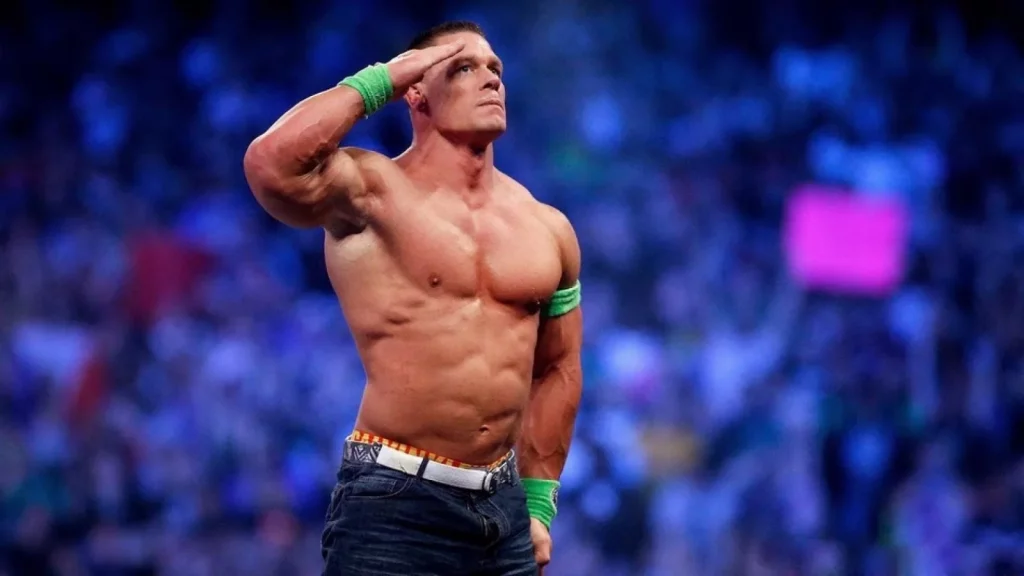 John Cena: Hero of Drew McIntyre
Many of the current WWE main event competitors, including Drew McIntyre, were influenced by John Cena. Although the two have never faced off in a WWE ring. But, the Scot believes that the 16-time champion is someone he specifically observed after leaving the organisation in 2014.
Also Read: Vince McMahon Hush-Money Scandal: WWE Issues new Statement on investigation of allegations