Following Triple H's appointment as the new creative director of the organisation, Shotzi, a current WWE Superstar, has hinted at a probable return to her former entrance. Since taking over as creative director from Vince McMahon, The Game has brought back a number of stars as well as performers with dated gimmicks that fans have previously liked. Fans were roused from their seats by Shotzi's entrance, who rode into the arena on a small tank.
Her distinctive truck was taken away from her entrance after she joined WWE's main roster. However, the SmackDown star hinted on social media that she would be getting her tank back.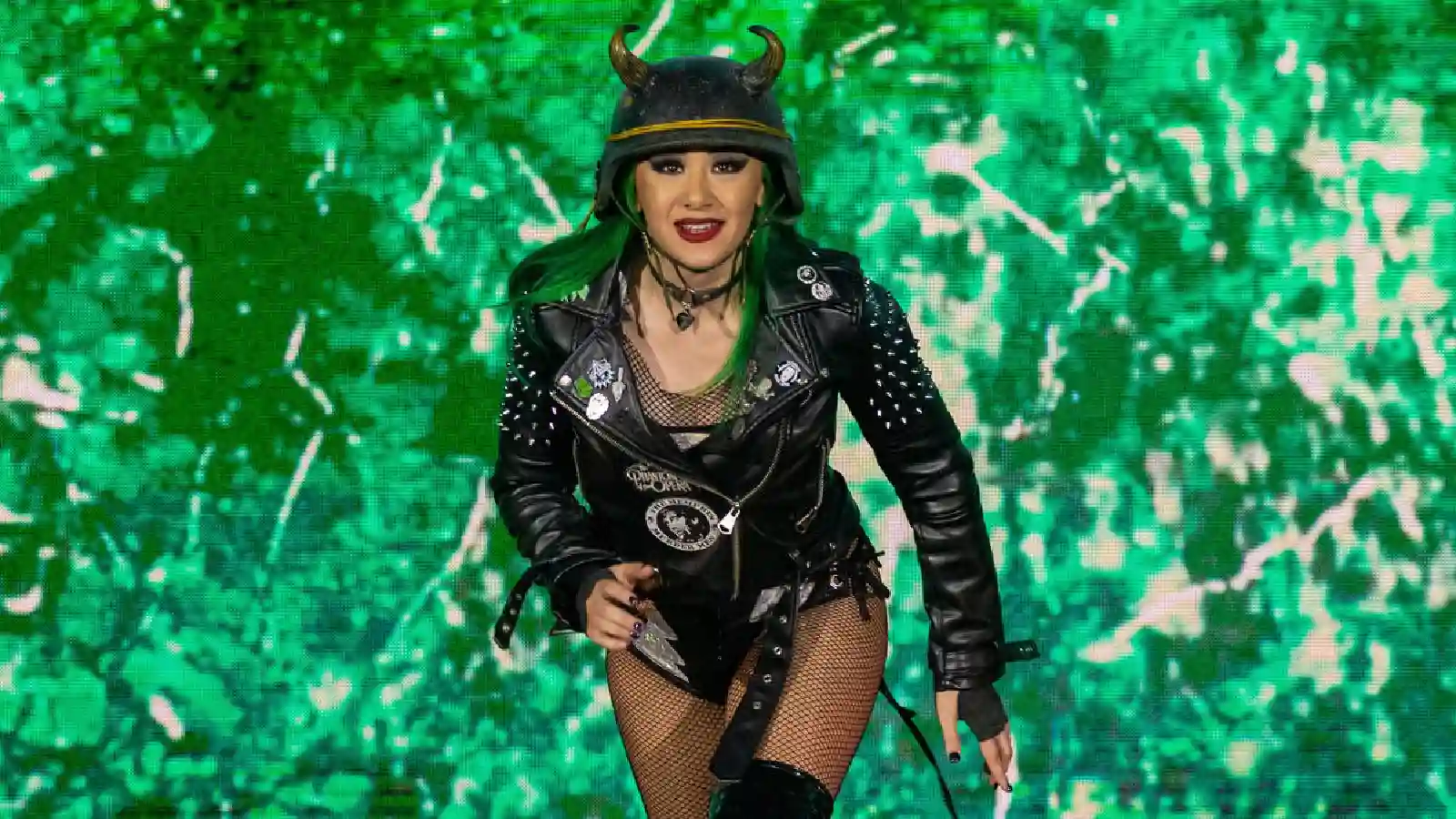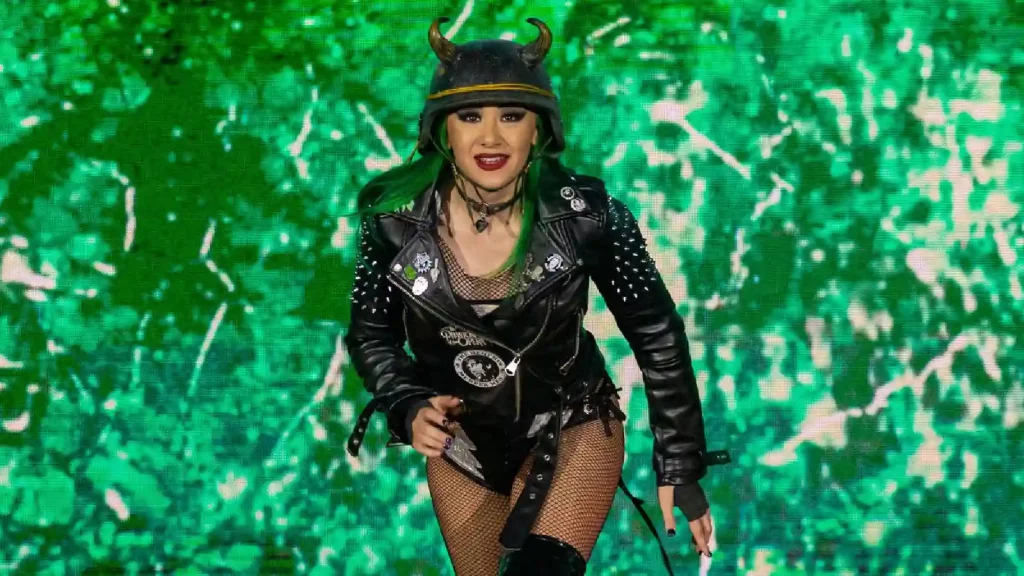 Creative Push Needed
Shotzi has gained the admiration of some fans. But it could be argued that she needs a significant creative push to increase her appeal to the WWE Universe. Both RAW and SmackDown have significantly increased in quality. This is after The Game was appointed as the organization's new head of creative.
King of Kings, Triple H recently stated on WWE's earnings call that he is approaching his new role as if it is his first day on the job. He has had his early success in this new role.
Also Read: Vince McMahon Hush-Money Scandal: WWE Issues new Statement on investigation of allegations
Shotzi: Life and Career
Professional wrestler Ashley Louise Urbanski is from the United States. She is presently employed by WWE. She competes on the SmackDown brand under the shortened version of her former stage name Shotzi Blackheart, Shotzi.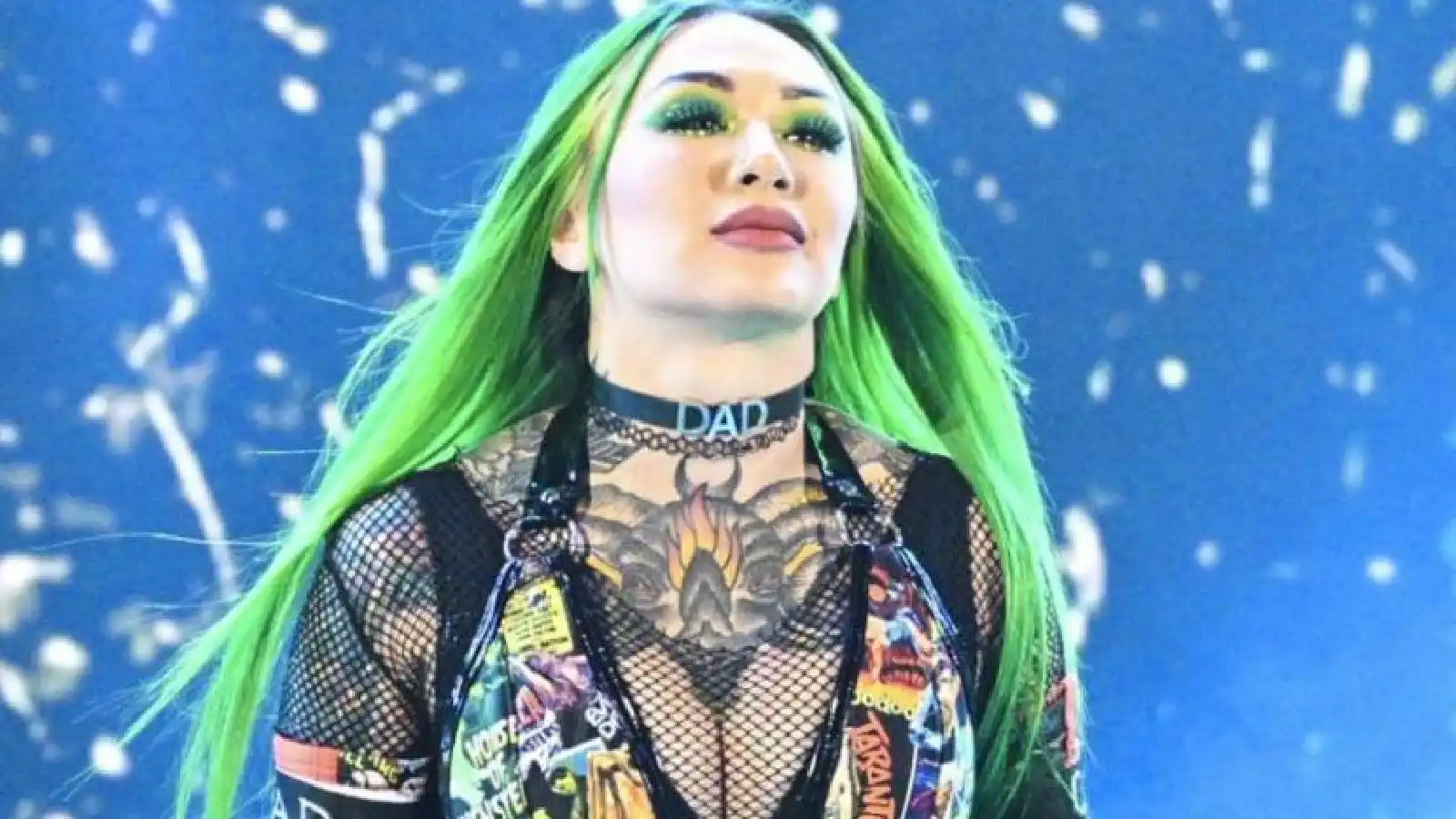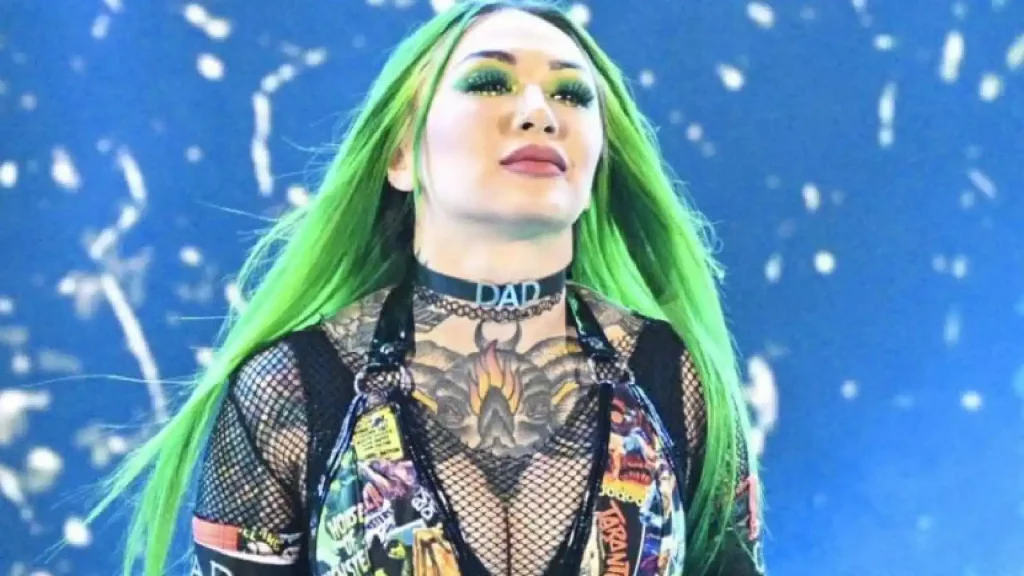 Shotzi started her career in 2014 as Missy Highasshit, a cheerleading valet for the Hoodslam stable Stoner U, at Hoodslam in Oakland, California. She also frequently competed for organisations like All Pro Wrestling, Bar Wrestling, and Big Time Wrestling on the independent scene in California. She would compete against future NXT teammates Candice LeRae and Rachael Ellering in June 2017 at the APW Cow Palace Royale.
On November 11, 2016, Shotzi made her competitive debut for Shimmer Women Athletes. Blackheart started making appearances at Impact Wrestling in 2018. On October 11, 2019, William Regal made a surprising visit at Evolve 137 and presented Urbanski with a WWE contract.
Also Read: Drew McIntyre, WWE Superstar reveals being unaware of getting the biggest career opportunity