''If they wanted to get over Riddle having an injury to build a match at Clash at the Castle, he shouldn't have been on this show because appearing made it seem like the original injury meant nothing. And if they did this segment, there was no point of a babyface issuing a challenge for the big fight and then getting laid out again."
–Dave Meltzer
Dave Meltzer (of the Wrestling Observer Newsletter) has pointed out that the angle between Rollins and The Original Bro at SummerSlam was done to keep them on the card despite their match being removed from the event.
Seth Rollins' Vicious Side
Recently, Seth Rollins has let loose his savage side, harming Cody Rhodes first, then Riddle. The Classic Bro will supposedly be back in action this week to battle Seth Rollins at the live event on the weekend. Although The American Nightmare will be scheduled to return the following year.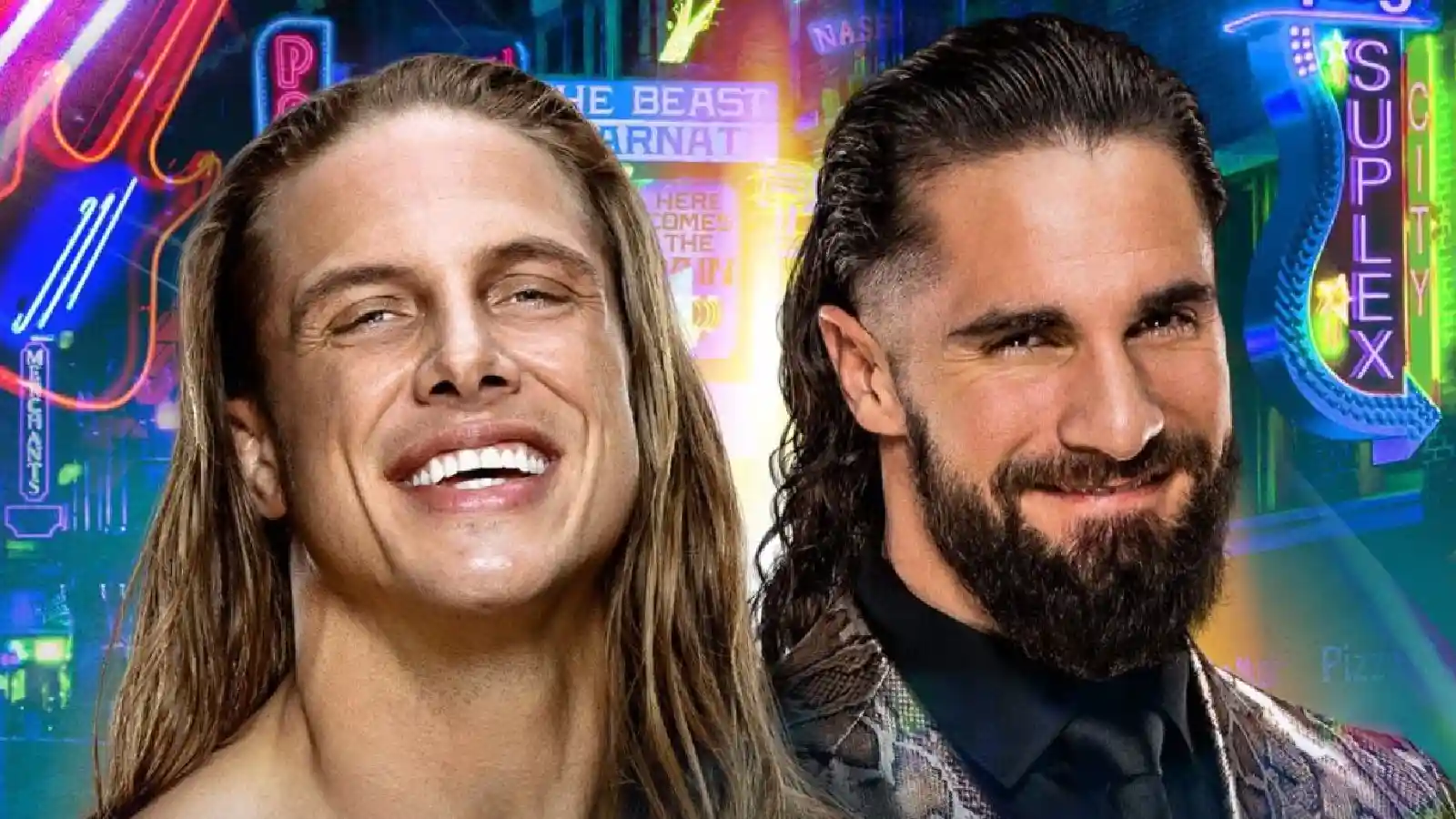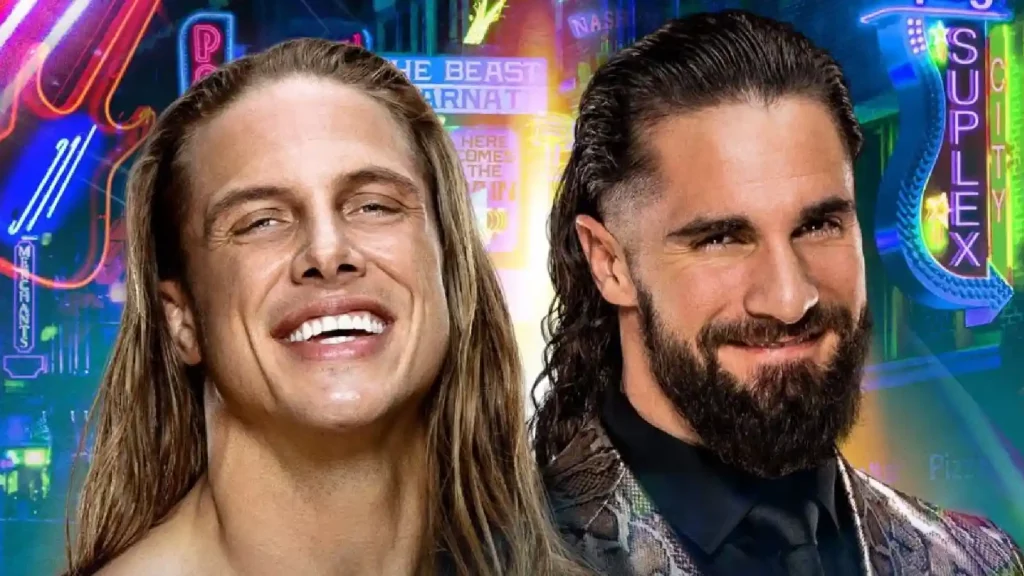 Before SummerSlam, The Visionary violently attacked Riddle on RAW by stomping him down the steel steps. At SummerSlam, the latter came back to exact revenge on Rollins. In the end, the former WWE Champion prevailed and once more knocked Riddle out.
Also Read: WrestleMania Launch Party: Hollywood and WWE celebs to attend
Will Riddle Return?
Riddle will return this weekend to take on Seth Rollins, according to Dave Meltzer of the Wrestling Observer Newsletter. These two are scheduled to face off in a bout at Clash at the Castle, which is probably going to be the end of their feud.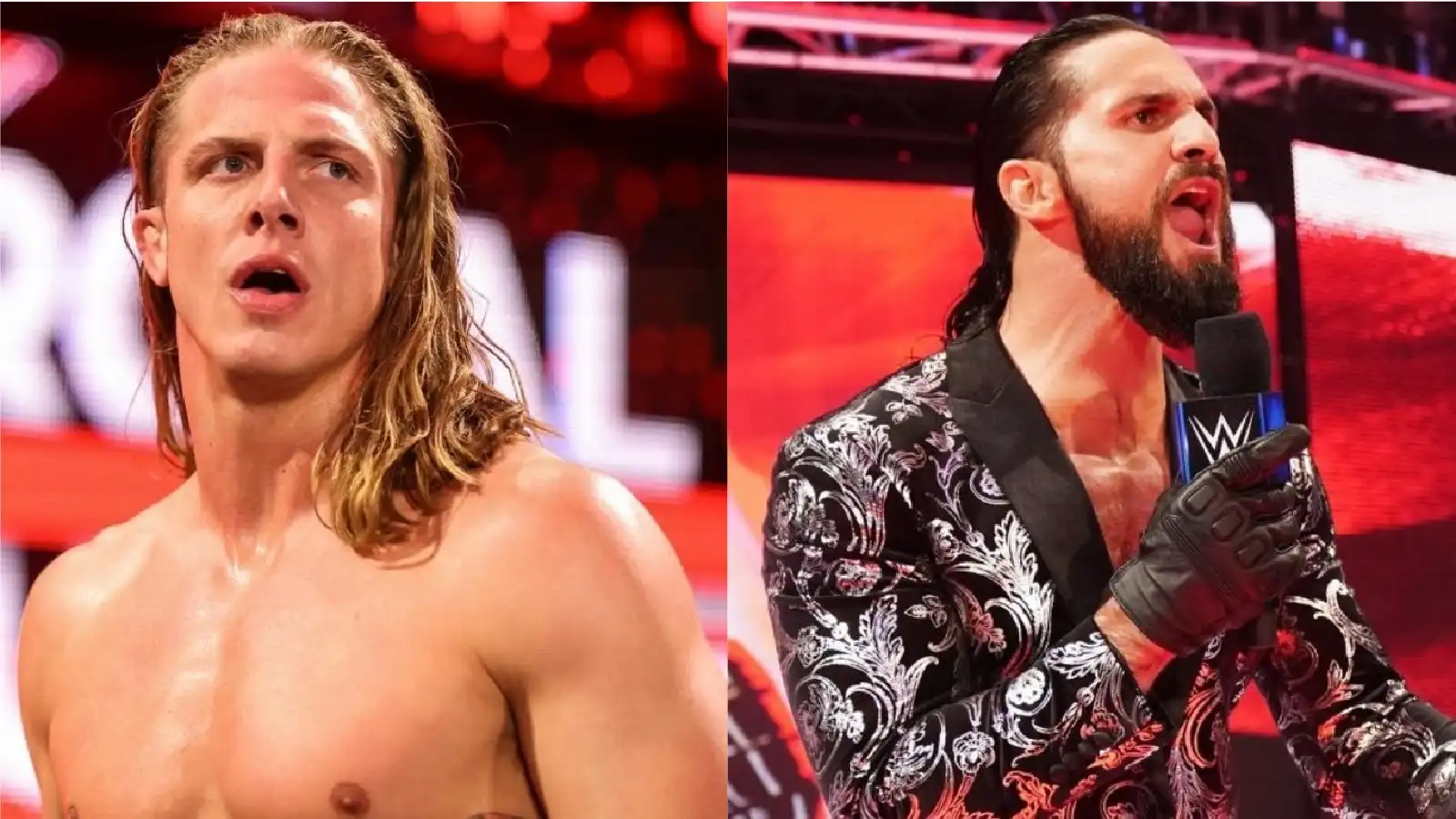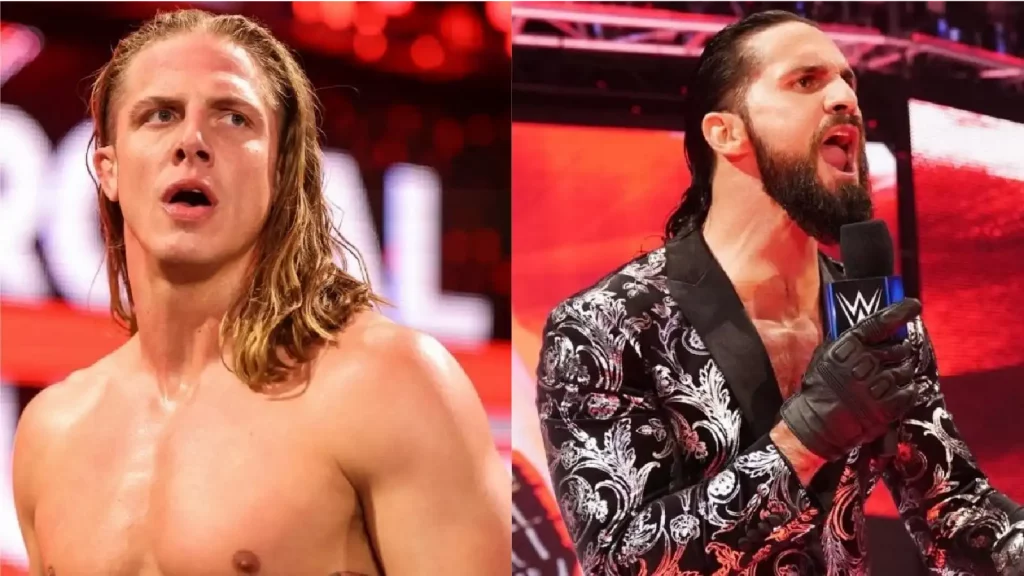 He added that the booking didn't make much sense as it would have been better if Riddle sold his injury and Rolins faced someone else. The Original Bro will be back for house shows. But he probably won't appear on TV for a while to build up the match that can take place at Clash at the Castle in September.
Also Read: WWE Summerslam: Ronda Rousey suspended and fined following attack on referee