It has been said that Sasha Banks and Naomi will soon return to WWE. The former women's tag team champions may make an appearance as soon as Monday's Raw, according to Dave Meltzer of the Wrestling Observer, who said that a "deal in principle" was made last week.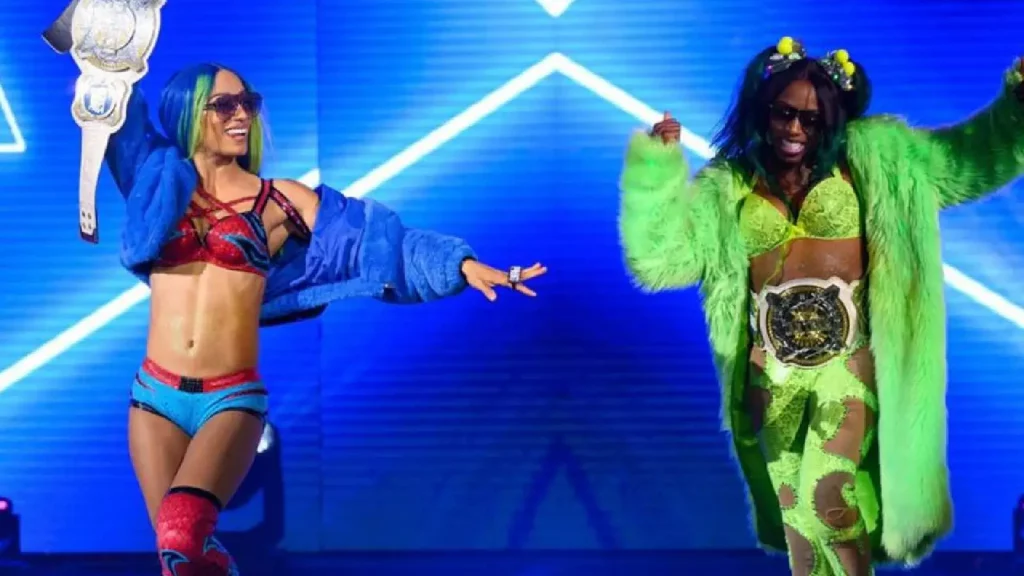 Sasha Banks and Naomi: Reason they left
In May, Sasha Banks and Naomi left the WWE because they were unhappy with the way their bookings were handled. Since their departure, the pair has kept a radio silence about it, leading some to believe they were eventually released at some point during that interval.
Neither of the women made any references to their futures, although it's unclear if those releases contained any sort of non-compete condition. At the C2E2 fan conference over the weekend, they made their first public appearance together while posing for photos with attendees but giving no further hints about their future plans. Notably, Banks and Naomi were advertised for the occasion using their own names.
Sasha Banks and Naomi: Triple H, a better Picture
The largest overwhelming aspect that might reunite the duo appears to be Triple H replacing Vince McMahon as creative director. Banks in particular has previously been frustrated with McMahon's booking, especially of the women's tag team division.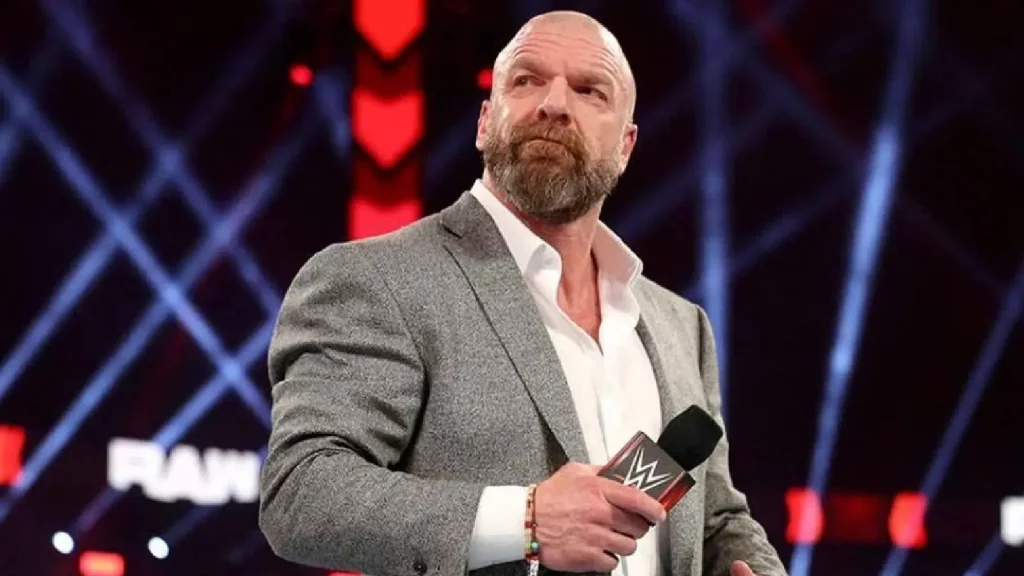 Contrarily, Triple H gained notoriety for his booking of the women's division in NXT. Along with Charlotte Flair, Becky Lynch, and Bayley, Banks is one of the so-called Four Horsewomen of the WWE, and he played a significant role in her development.
Also Read: WWE RAW 15th August 2022 Predictions
Women's tag team champions
WWE also announced the start of a competition to choose the next women's tag team champions during last Friday's SmackDown in a not-so-subtle foreshadowing. Even while the return might not occur on Monday when the tournament begins, there will inevitably be a matchup between the returning Boss and Glow and the eventual tournament champion.
Also Read: AEW Superstar Erick Redbeard willing to return to WWE