New Zealand's Anna Grimaldi wins the gold medal in the long jump T47 event in the National Stadium in Tokyo. The Flying Kiwi also broke the long-standing Paralympics record on her way to winning the yellow metal.
The 24-year-old athlete from Dunedin produced an out-of-this-world jump of 5.76 metres. This jump was enough to secure the gold medal for her. Her gold medal-winning effort was still short of her personal best of 5.91.
But she still did manage to beat her winning jump at the Rio Paralympics in 2016 by a massive 14cms.
Also Read: Tokyo Paralympics 2020: Pramod Bhagat wins gold medal in the men's singles SL3 category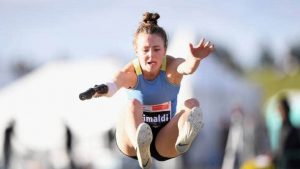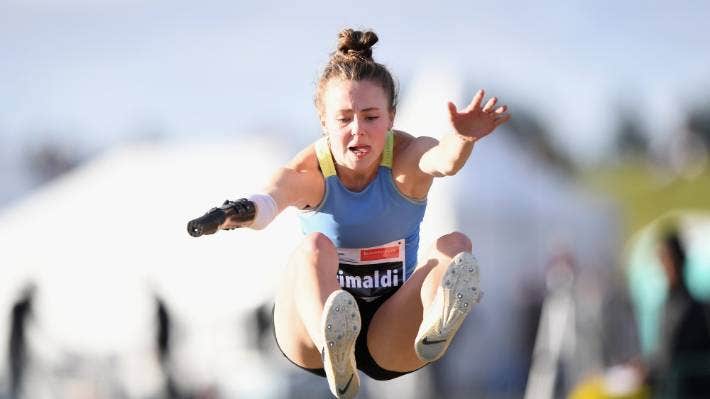 The silver medal won by Aleksandra Moguchia of the Russian Paralympic Committee. Whereas the bronze medal was clinched by Kiara Rodriguez of Ecuador with a creditable effort of 5.63m.
The top three athletes once involved in a fierce competition for the gold medal. It was only after Grimaldi's record-breaking jump that a bit of certainty about the podium position crept in.
But throughout the event, Grimaldi never looked out of control as she always maintained a lead over the other two athletes who finished on the podium.
Also Read: Tokyo Paralympics 2020: Manoj Sarkar wins bronze medal in men's singles SL3 category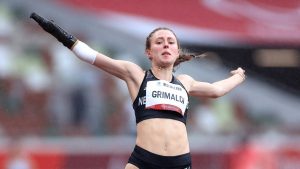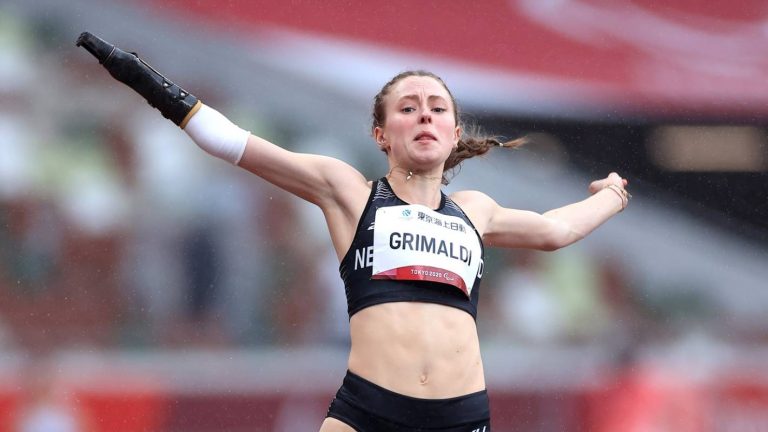 Grimaldi's gold medal added to the already impressive medal kitty of New Zealand. This medal took their overall tally to 11 which include five gold medals, three silver medals, and three bronze medals.
Anne was born without her right hand due to a phenomenon, known as congenital limb reduction.
She burst onto the scene at the 2016 Paralympics held in Rio de Janeiro, where she won the gold medal in remarkable fashion.
Also Read: Tokyo Paralympics 2020: Haider Ali wins Pakistan's first ever gold medal at the games