Pakistan's para discus thrower Haider Ali won the first-ever gold medal for his country at the Paralympics.
Haider threw a remarkable 55.26 meters throw in his fifth attempt which saw him seal the deal.
The silver medal was bagged by the Ukrainian athlete Zabynak with a 52.43 meters throw. While Texiera de Souza of Brazil clinched the bronze medal.
Ali's was almost 3 meters ahead of the second-place athlete Zabynak. This shows his overwhelming dominance in the event.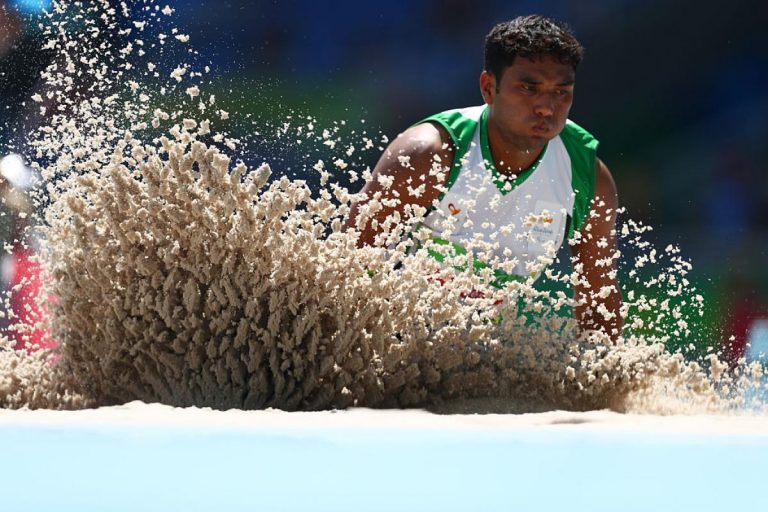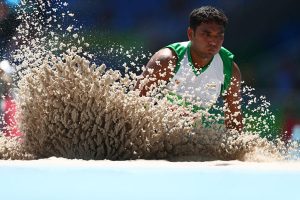 Haider is not new to finding himself on the podium at the grandest stage of them all – The Paralympics.
He has already in his trophy cabinet silver and a bronze medal that he won in the long jump event in Beijing 2008 and Rio 2016 respectively.
The Pakistani athlete overcame many hurdles to achieve the gold as he also bore the brunt of the Covid 19 pandemic as he missed out on many days of training. But that did not hinder his progress as he tried to make up by training at his home.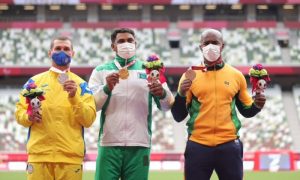 The other set of issues arose from the non-cooperation of the Pakistani government in helping the para-athletes travel to Tokyo.
Most Pakistani sports authorities are notorious for being knee-deep in corruption. This has hindered the production of world-class athletes in a country of over 200 million people.
It was the Government of Punjab which came to the para-athlete's rescue by facilitating for international flight tickets. There was no assistance from Imran Khan's government whatsoever.