What is Discus Throw and its origin?
The discus throw also known as disc throw is a track and field event in which an athlete throws a heavy disc, called a discus in an attempt to mark a farther distance than their competitors.
Although not part of the modern pentathlon, it was one of the events of the ancient Greek pentathlon, which can be dated back to at least 708 BC, and it is part of the modern decathlon.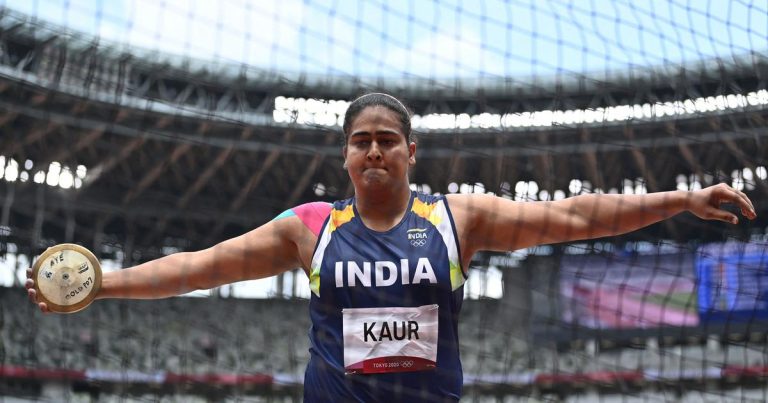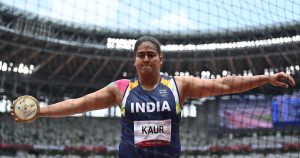 Early History of Discus Throw
The sport of throwing the discus traces back to it being an event in the original Olympic Games of Ancient Greece. The discus as a sport was resurrected in Magdeburg, Germany, by Christian Georg Kohlrausch and his students in the 1870s.
Organized Men's competition was resumed in the late 19th century and has been a part of the modern Summer Olympic Games since the first modern competition, the 1896 Summer Olympics.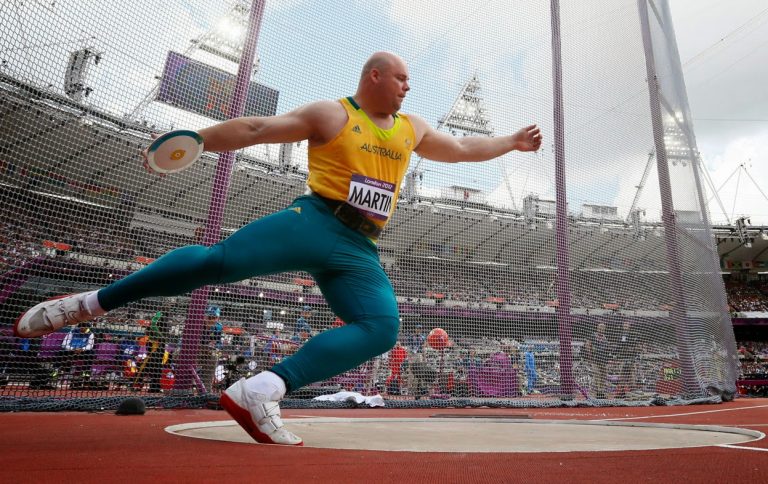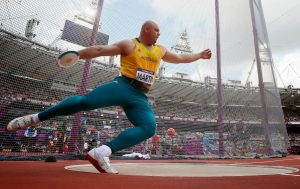 Discus Throw at the Olympics
The discus throw is one of four track and field throwing events held at the Summer Olympics. The men's discus throw has been present on the Olympic athletics programme since 1896 (one of two throws events at the first Olympics, alongside the shot put).
The women's event was first contested at the 1928 Olympics, being one of the five athletics events in the inaugural Olympic women's programme. The Olympic records are 69.89 m (229 ft 3+1⁄2 in) for men, set by Virgilijus Alekna in 2004, and 72.30 m (237 ft 2+1⁄4 in) for women, set by Martina Hellmann in 1988.
Two variations on the event have been contested at the Olympics: a two-handed competition at the 1912 Stockholm Olympics, with athletes using both left and right arm putting techniques, and a stone throw at the 1906 Intercalated Games.
Discuss throw Medalist in Tokyo Olympics 2020
In the Women's discus throw tournament, V. Allmen from US won gold while K. Pudenz from Germany and Y. Perez from Cuba won Silver & Bronze medals respectively.
In Men's discus throw tournament, D. Stahl from Sweden won Gold while S. Pettersson from Sweden and L. WeiBhaiDinger won Silver & Bronze respectively.