Vinod Kumar Breaks Asian record in Tokyo Paralympics 20202
India's para discus thrower Vinod Kumar breaks Asian Record, winning the bronze medal in the very competitive F52 category. His medal took India's tally to three medals, all of which were accumulated today itself.
This was Kumar's very first participation at the grandest stage of them all. He is 41 years old which is indicative that he is in the twilight of his sporting career.
He threw the discus to a distance of 19.91 m in his fifth attempt and this was enough to get him a podium finish in his debut Paralympics.
Also Read: Tokyo Paralympics 2020: Para-Athlete Vinod Kumar Biography, Discus Throw Career, Early life, Inspiration, Achievements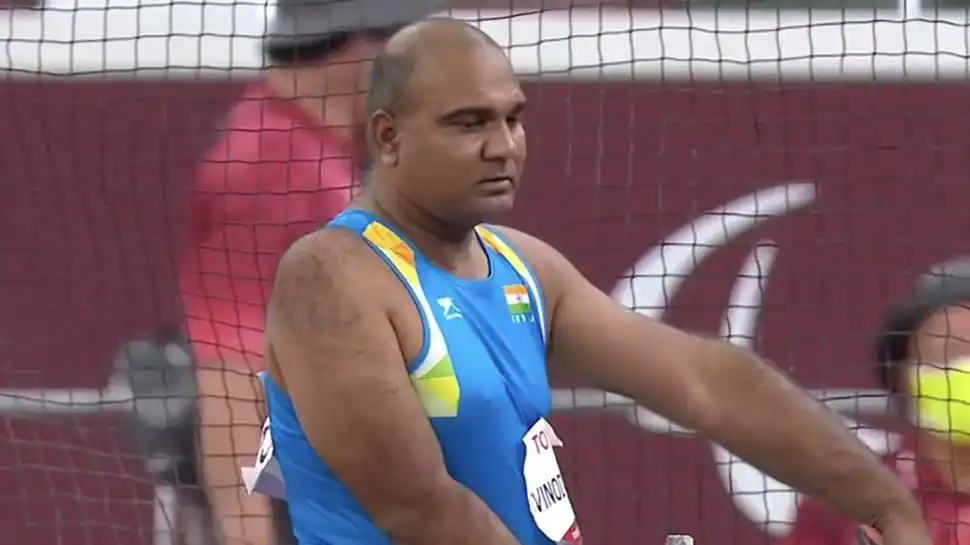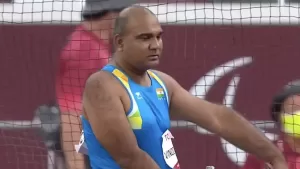 Other Opponents
Kumar was sitting pretty on the silver medal position and was harbouring hopes of gold but in a subsequent throw, Croatia's Velimir Sandor displaced him with a massive throw of 19.98m.
With the defending Paralympic champion, Apinis Aigars designated to go last Kumar had to survive a few anxious moments as the Latvian could only manage a best throw of 19.54m.
The threat from the Latvian was absolutely justified as he is a multiple Paralympic medalists.
Meanwhile, it was Poland's Piotr Kosewisz who won the gold medal with an astonishing throw of 20.02m.
Also Read: Tokyo Paralympics 2020: Canada's Aurelie Rivard breaks World Record, wins first Gold for the country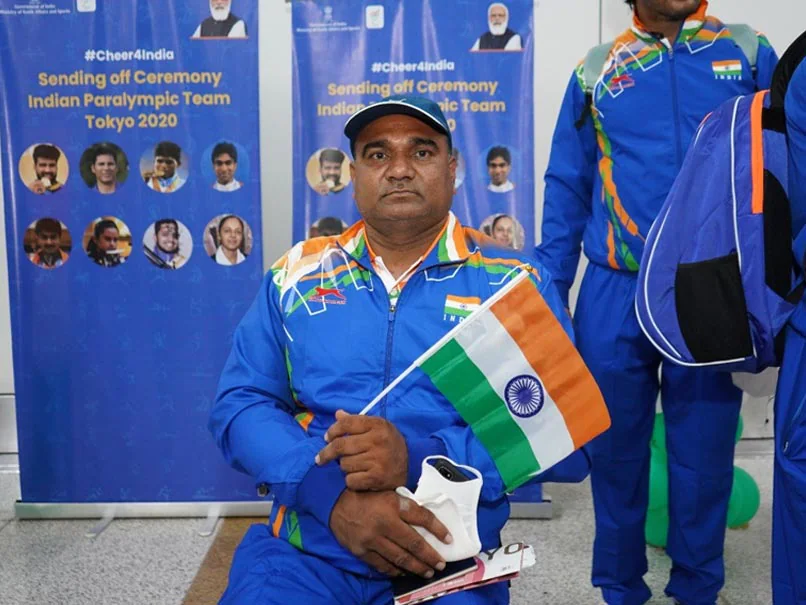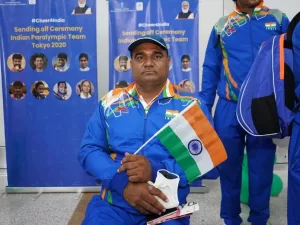 Vinod required something special in his last throw to surpass the Polish but he couldn't seize the moment and could only equal his previous best attempt of 19.91m.
Vinod was one of the favorites to get on the podium even before the start of the event. This was by virtue of the imperious form the Indian has been in.
He recorded a 21m throw in the Para National games. And an even pleasantly surprising fact is that his personal best is 22m.
Also Read: Tokyo Paralympic 2020: South Africa's Ntando Mahlanglu breaks 200m world record, wins Gold