American runner Breanna Clark won the gold medal in the women's 400 meters T20 event. She set a new world record in the process. Clark recorded a jaw-dropping timing of 55.18 seconds.
The T20 classification is specifically for athletes who suffer from intellectual impairment.
The silver medal was bagged by Yuliaa Shuliar of Ukraine as she recorded a timing of 56.19 seconds. Ukraine fielded a very strong contingent for the Paralympic Games this time around.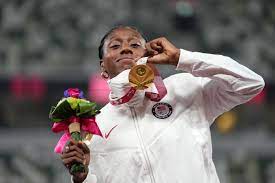 The Ukrainian athletes have yielded remarkable results. Ukraine stands in the top 5 on the medal tally with bigwigs like China, the US and Russia as its neighbours.
Jardenia Felix Barbosa da Silva of Brazil won the bronze medal with a creditable timing of 57.43.
Clark was the defending champion in this event as she bagged the gold in the Rio Paralympics in 20o16 as well. In Rio, she recorded a timing of 57.79 which she bettered by more than two seconds in Tokyo.
Even her 2016 victory was historic as that was the first time that an American athlete with an intellectual disability won a medal at the Paralympics.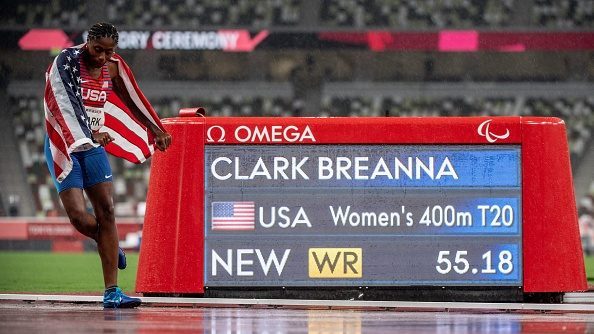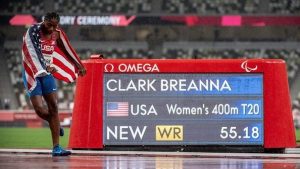 Breanna Clark was diagnosed with autism at a very tender age of four years. She started participating in track and field events in her high school.
Paralympic medal is a sort of tradition for the Clark family. Even her mother won the silver medal at the Montreal Paralympics in 1976.
She also participated in the 400 m race wherein she ended at a creditable fifth position. Whereas Breanna's twin brother Rashard Clark also has a fair share of championships and All-American titles to his name.