Australian para high jumper Vanessa Low wins gold medal in the long jump Class 63 event. The 31-year-old athlete broke three world records in a jaw-dropping performance at the National Stadium in Tokyo.
Low had already secured her yellow metal when she went in for her final attempt. She broke her record which she set earlier in the day with a splendid attempt of 5.28m.
Such was the dominance of the Australian that she had opened up a 14cm gap between her and the second-best jumper of the field.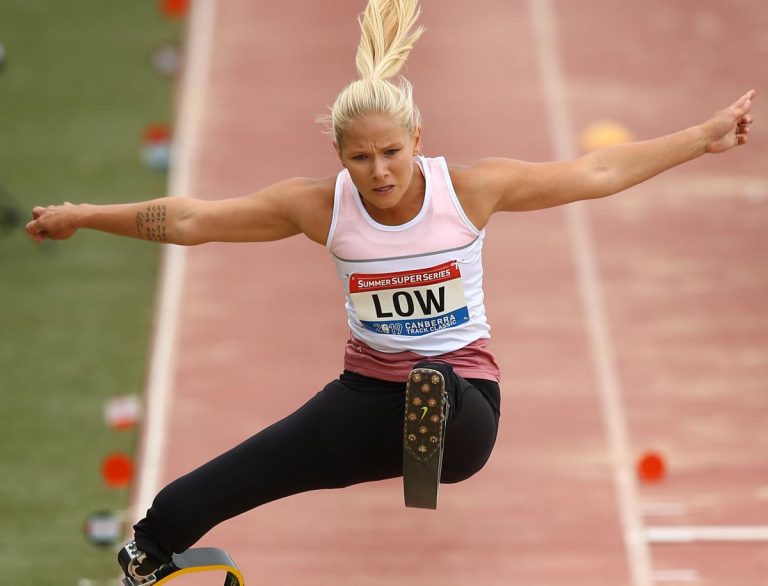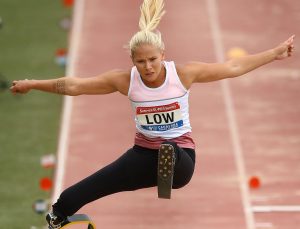 Low earlier competed under the German flag. She recently became an Australian citizen after marrying Australian Paralympic Sprinter Scott Reardon.
She had entered this event as the defending champion and the gold medal favorite and finally Vanessa Low wins gold. The Australian certainly lived up to the expectation by putting up an exhibition of jaw-dropping skills.
In her second attempt, Low registered a massive jump of 5.16m thus breaking the world record for the very first time. As if this wasn't enough, she followed this up with a 5.20m jump which broke the previous world record.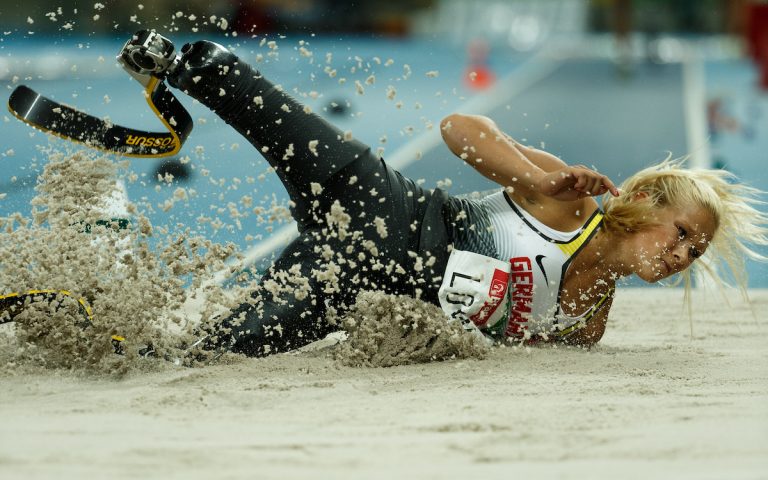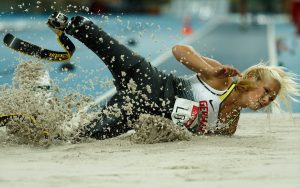 She saved the best for the last as she jumped over a massive distance of 5.28. Thus, breaking the world record for the third time in a matter of 60 minutes.
She was hit by a train when she was a teenager therefore she needs to get both her legs amputated below the knee.
Interestingly, Vanessa already had the world record in the Class 61 category to her name. She now also added the Class 63 category world record as both the events got merge for the Tokyo Paralympics.