Jordanian para shot putter Ahmad Hindi won Gold medal in the men's shot put F34 event at the National Stadium in Tokyo.
The beast from Amman, Jordan came out all guns blazing as he did not let any other athlete sniff a chance during the whole event.
On what turned out to be a great day for Arab athletes, the 25-year-old shot putter managed an unbelievable throw of 12,25 metres. None of the competitors could even reach near the throw registered by Ahmad.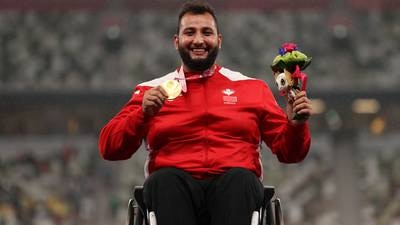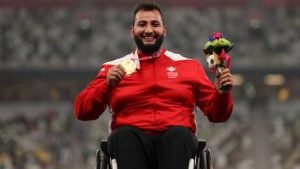 The silver medal won by another Arab, Azeddine Nouiri of Morocco with a best throw of 11.55 metres. Abdulrahman Fiqi of Qatar claimed the bronze medal with a best attempt of 11.36 metres.
Hindi overwhelmingly dominated the event. His best throw was 70 centimetres clear of the next best thrower.
Hindi entered this event as a gold medal favourite but his dominance couldn't be predicted by even experts.
In the women's Shot put event of F40 classification, Renata Sliwinska produced another dominant performance.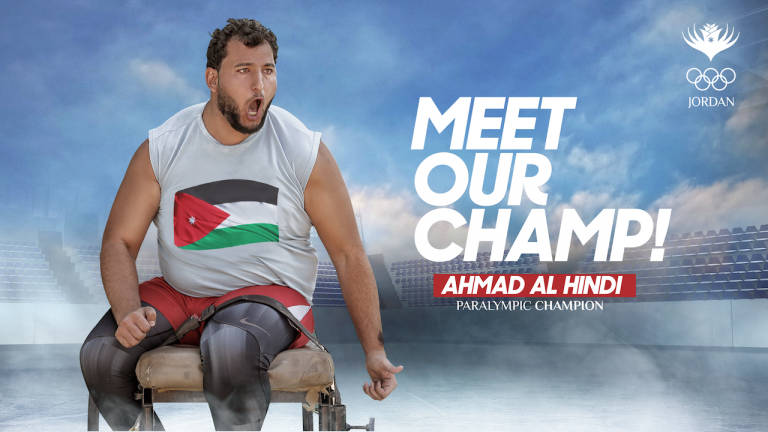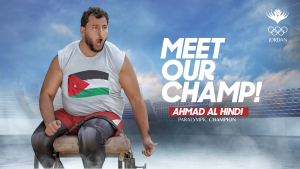 Sliwanska recorded a best throw of 8.75 metres which was enough to get her the gold medal.
Tunisia's Belhaj Salem bagged the silver medal with a creditable throw of 8.33 metres.
Lauritta Onye of Nigeria followed Belhaj and clinched the bronze medal with a throw of 8.29 metres.
There was a fierce competition between Belhaj and Onye for the silver medal. In the end, it was the Tunisian who edged the Nigerian on her way to second place on the podium.