Hannah Cockroft and Nick Mayhugh won gold medals in their respective events at the National Stadium in Tokyo.
Great Britain's Cockroft produced a remarkable performance to bag the seventh gold medal of her Paralympics career.
Whereas United States of America's Nick Mayhugh won his third gold medal in this edition of the Paralympic games itself. After the race, Mayhugh said that he wanted to be the "Usain Bolt of the Paralympics"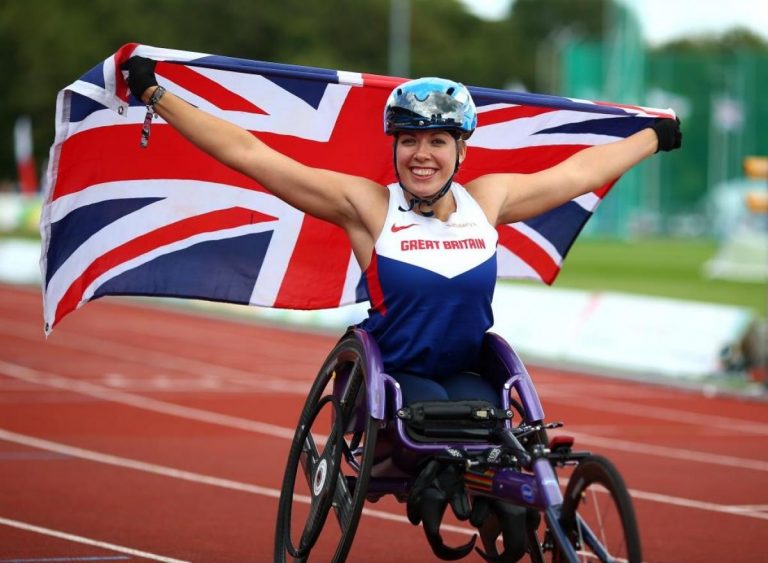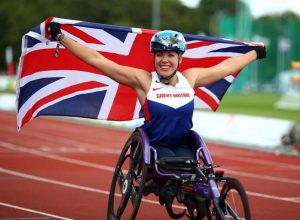 Cockroft too produced a scintillating effort to win her second gold medal at the Tokyo Paralympics. She has added to the three golds she won in Rio and two she won at home in London.
In his post-race interview, Mayhugh also said that Usain Bolt was his biggest inspiration and idol.
Meanwhile, the International Paralympic Committee spokesperson Craig Spence described what was an amazing team effort that enabled the extraordinary games of Tokyo to take place.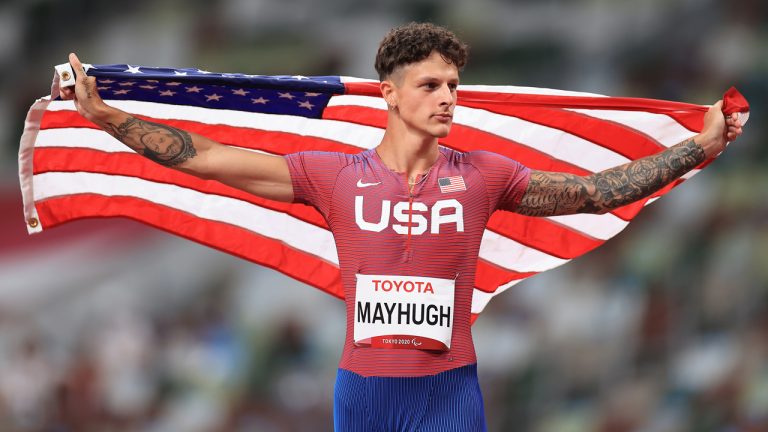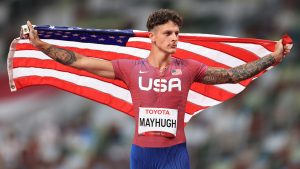 Spence also went on to mention that the biggest inspiration to conduct the games in such challenging times were the athletes themselves.
He couldn't be more on point as the athletes have thrilled one and all with out-of-the-world performances in Tokyo.
In what was a slight dampener Peter Genyn of Belgium claimed after his race that his wheelchair had been sabotaged.
He also said that he had to patch it up with duct tape to participate and win the T51 100m race.