A household name in his own right, Navjot Singh Sidhu is one of the most cherished cricketers to date. Truly a Jack of all Trades, his accomplishments are not just limited to the cricket field. Sidhu has left quite an impressionable mark in politics, color commentary, and the entertainment sectors as well. Despite the many faces of Sidhu we've seen over the past 4 decades, one thing remains a constant in all, his ability to succeed. A well-known personality, Sidhu is one of the most financially well-off cricketers in his own right. The following article gives an insight look at the financial assets and net worth of Navjot Singh Sidhu.
Cricketing Career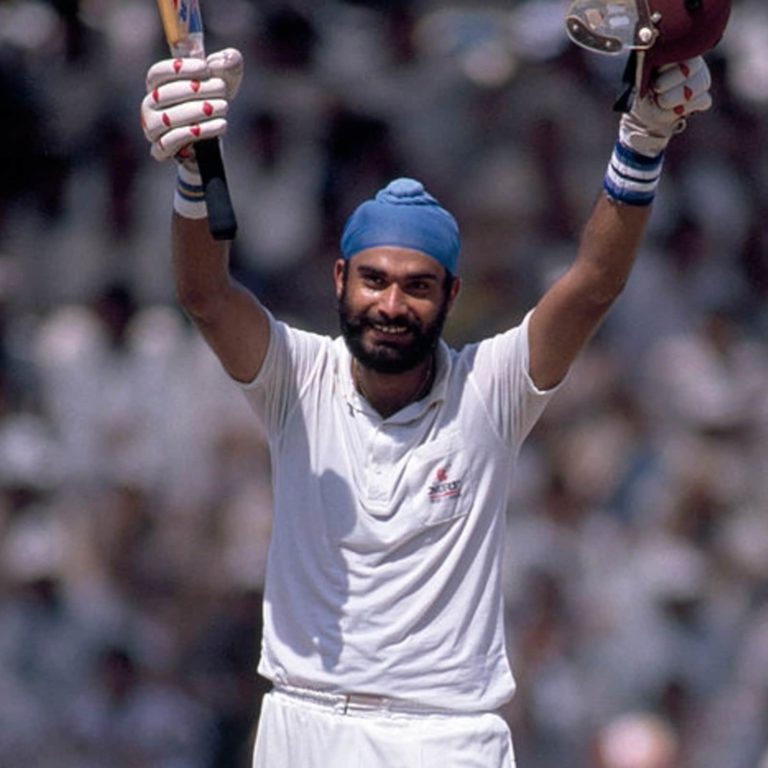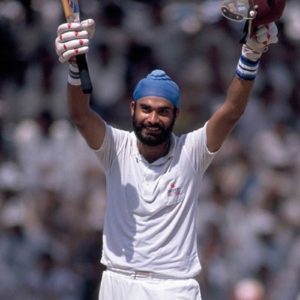 Before the likes of Virender Sehwag and Rohit Sharma, India had Navjot Singh Sidhu. The Talisman from Punjab is regarded in the list of some of the best openers this sport has ever seen. As a professional cricketer, Sidhu had a career spanning over 19 years after his first-class debut in 1981–82. After losing his place in the national team following his international debut in 1983–84, he returned to score four half-centuries in the 1987 World Cup. Playing mostly as a top-order batter, Sidhu went on to play in 51 Tests and 136 One-Day-Internationals for his country. He came to be known for his six-hitting ability and earned the sobriquet "Sixer Sidhu".
Annual Salary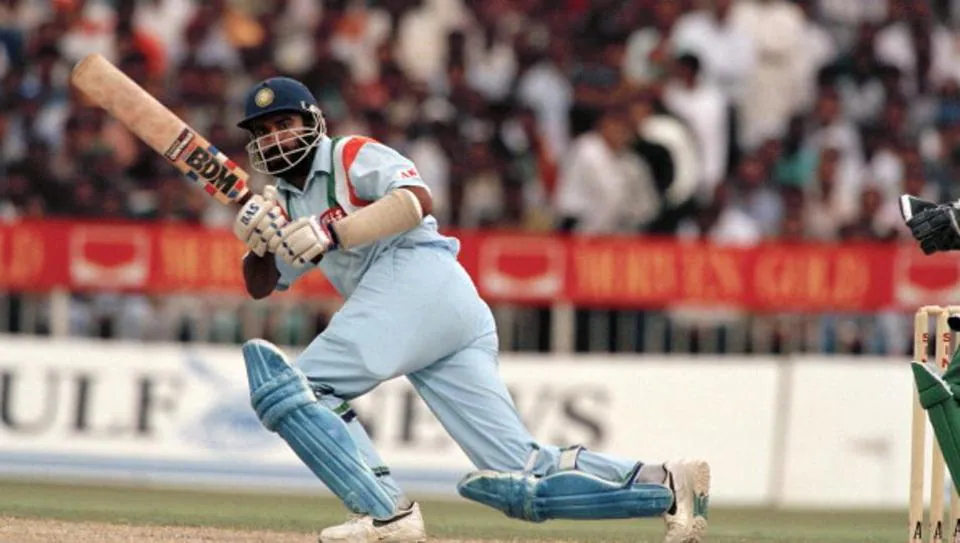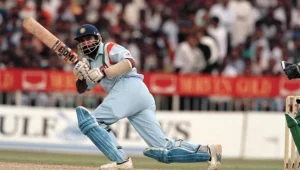 Sidhu jumped ship from BJP to Congress and is a minister in Punjab. For his services as the spokesperson of the INC, Sidhu is paid an undisclosed amount of amount. For his tenure in the Kapil Sharma Show, Sidhu charged around 10-12 Lakh Rupees per episode. However, it can be estimated that his salary may be as high as 7-figures. In addition, Navjot Singh Sidhu receives a monthly stipend of INR 5000 from the BCCI for his years of services in the form of a pension
Also Read: Mohammed Shami Net Worth, Salary, Controversies, And Endorsements
Endorsements and Sponsorships
Sidhu was named the brand ambassador of the Hockey India League back in 2013 when the tournament was taking baby steps. Currently, Sidhu isn't really associated with a lot of brands given his political background.
Houses and Properties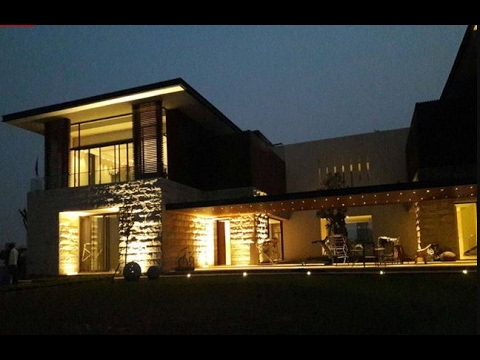 Sidhu lives in a very stunning and beautiful house in his hometown of Amritsar, Punjab. He resides in the beautiful mansion with his wife and children. The expected value of his residence comes around $5 million at the present date. Given his plentiful financial resources, Sidhu unsurprisingly leads a lavish lifestyle. He also has several real-estate properties across the country.
Car Collection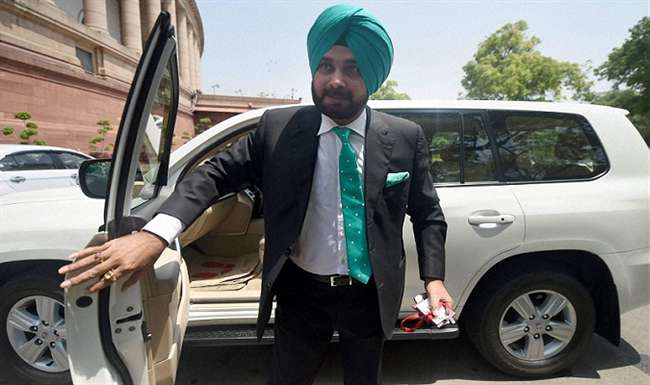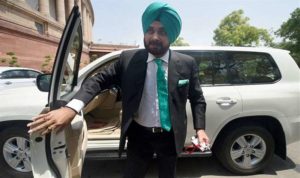 "Sherry" is quite a luxury car fanatic. So much so that he has some of the most luxurious fancy cars in the world. Sidhu is the rightful owner of fancy cars like the Toyota Fortuner, Land Cruiser, and Mini Cooper. It wouldn't come as a surprise that we may see his collection multiply given his limitless resources and love for wheels.
Navjot Singh Sidhu Net Worth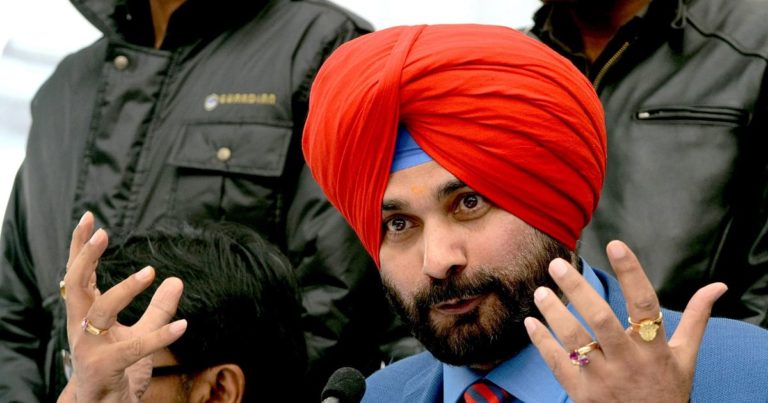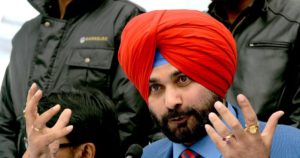 Owing to a successful career as a cricketer, the cricketer-turned-politician has a net worth of approximately 50 crores INR. A vast portion of his income comes from endorsements and his work off the field of cricket; mainly politics and tv shows. A stalwart in his own right, Sidhu's net worth is expected to steadily rise in the near future.
Player Profile
| | |
| --- | --- |
| Name | Navjot Singh Sidhu |
| Age | 58 (October 20th, 1963) |
| Teams | India, Punjab |
| Annual Income | INR 5 Crores |
| IPL Salary | – |
| Cars | Toyota Fortuner, Land Cruiser, and Mini Cooper |
| Endorsements | Hockey India League (2013) |
| Social Media Followers | 7 Million |
| Residence | Holy City Amritsar |
| Net Worth | INR 50 Crores |