Juventus is one of the biggest clubs in the history of Italian Football. Making it obvious for big shots from around the world in their respective fields to get themselves tied up with the Italian club. Juventus Sponsors 2022, like it or not, make the jersey look cool.
A club without sponsors is not a fully-fledged club at all. Especially in this modern era of Globalisation, where everything is getting represented on the grandest stage. Juventus have certain big names up their sleeves in the name of sponsors and partners.
Jeep, Adidas and Allianz are big names involved with Juventus but following is the list of Sponsors in a well depicted manner.
Main Sponsors
Jeep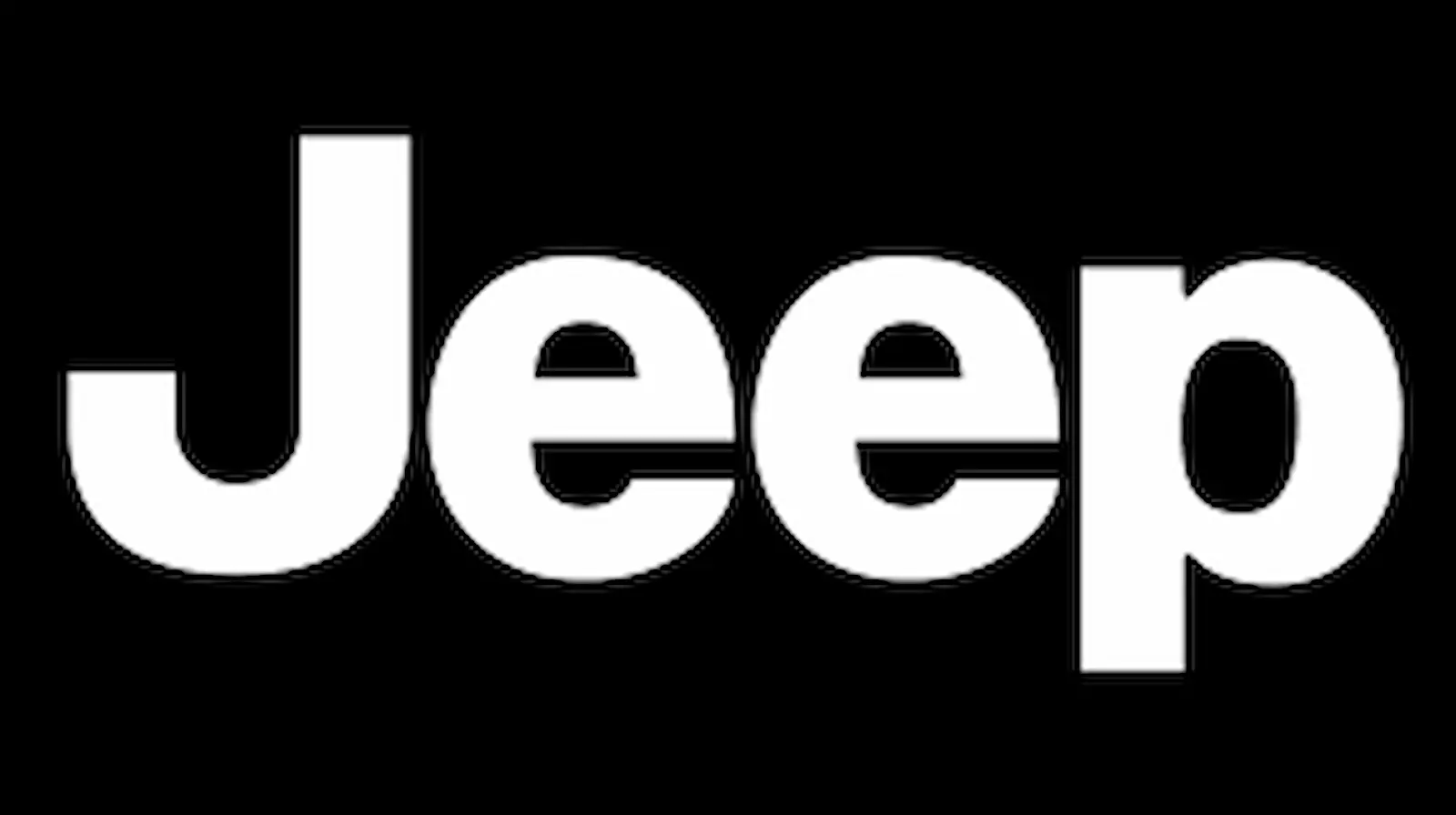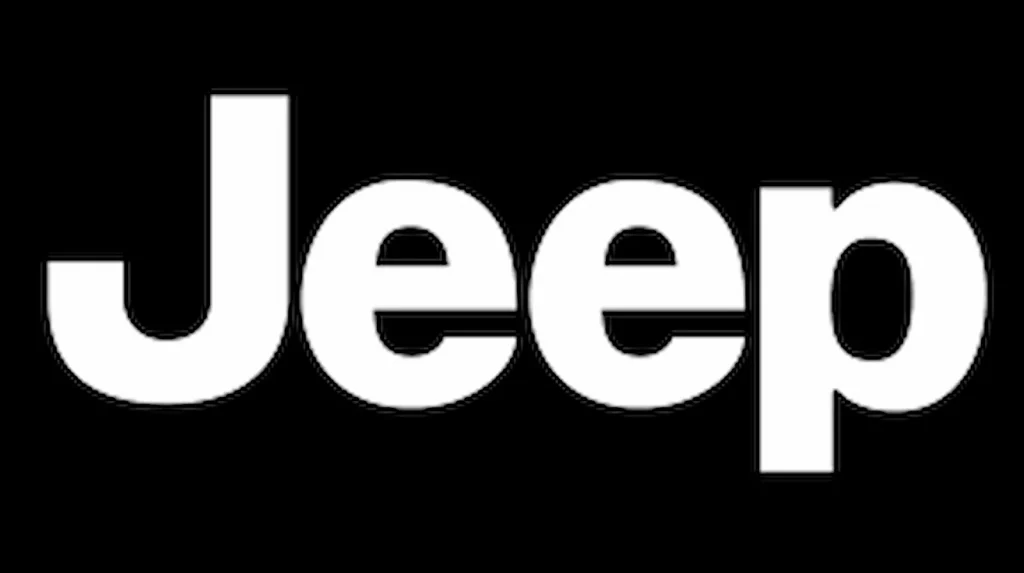 Jeep, the Ohio based automobile company, has been a Principal Sponsor of Juventus since 2012. It is a well-known familiar brand that provides a sense of royalty at the center of Juventus's jersey.
The latest extension came in January 2021 in the form of a three-year extension. This latest renewal will bring in almost €45 M per year which is absolutely amazing. And with addons, it could go further as well.
Also Read: Juventus Transfer News
Adidas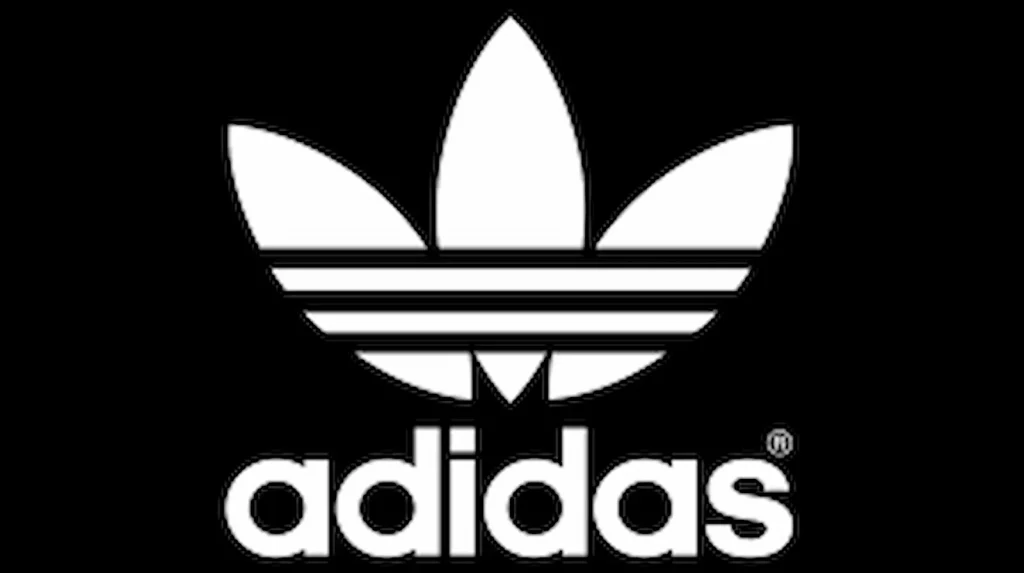 A true change came in the year 2015, when the American Sportswear giant got replaced by German Sportswear giant as the official kit supplier of Juventus. The latest renewal came in the year 2018 with a new and improved deal which would run until June 2027 bringing in a minimum of € 51 M annually.
Allianz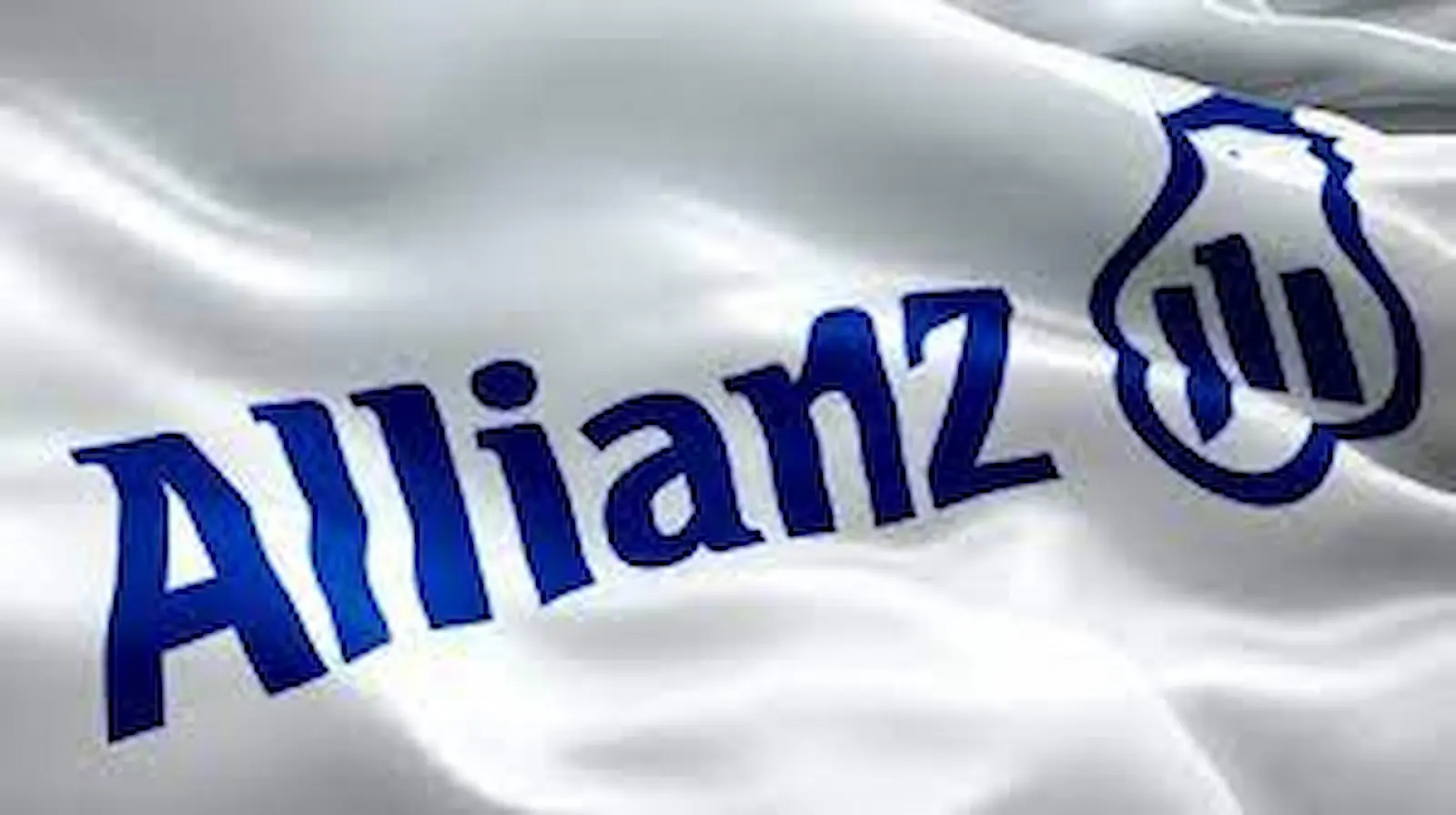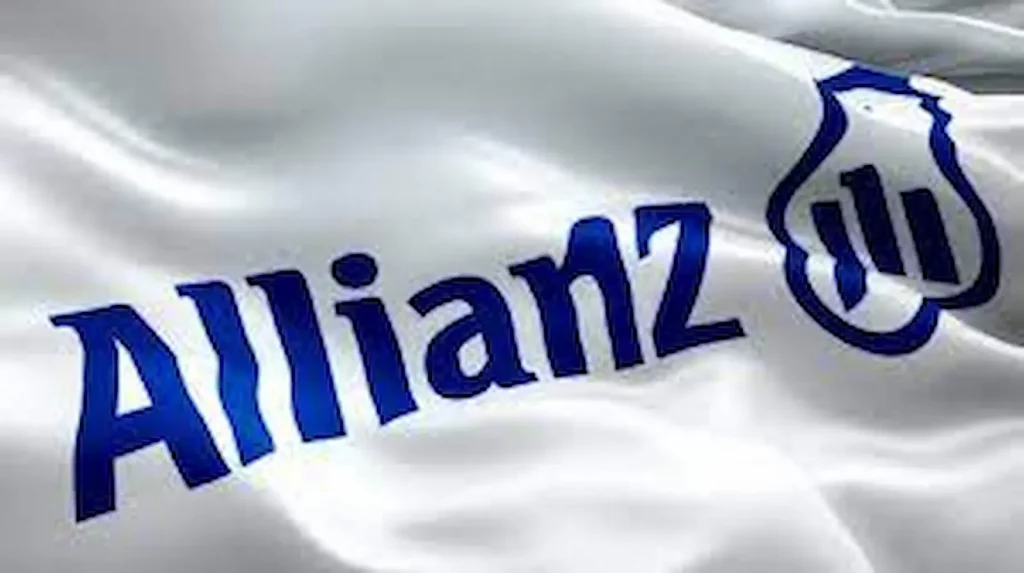 The German origin financial services company, Allianz possesses the Home Stadium naming rights of Juventus in 2017. Thus the name 'The Allianz Stadium' but there is a catch which is that during the games of FIFA and UEFA, the stadium is simply referred to as 'Juventus Stadium'.
In the year 2020, Juventus officially announced their extension with the German company in a deal that would earn them somewhere around € 103.1 M that would run until 2030. This is absolutely amazing for all the Juventus fans and the management too.
Also Read: Most Valuable Clubs
Global Sponsors
CyGames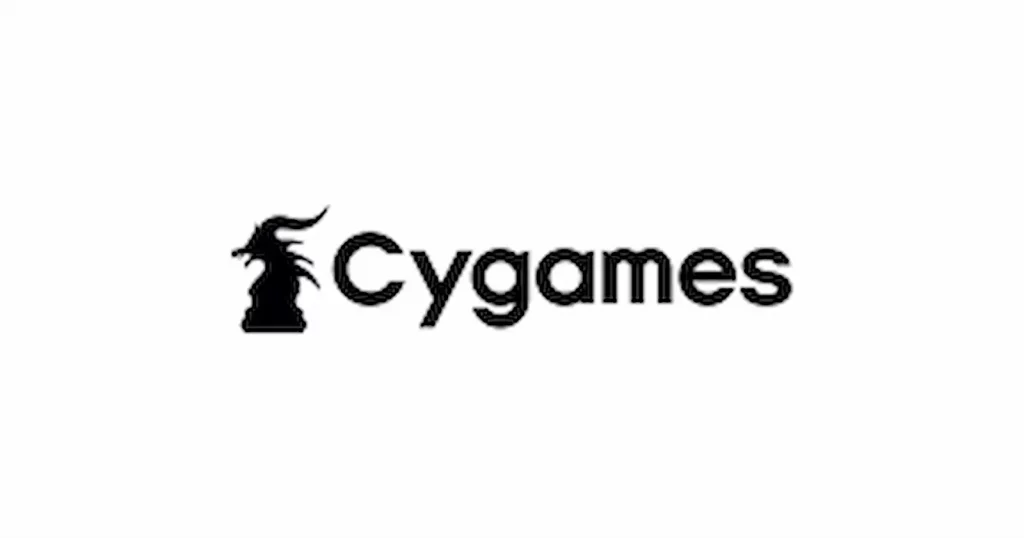 In July 2017 this Japanese origin video game company agreed with Juventus to be their back-of-the-matchday shirt sponsor. However, it later got dropped in the 2029/20 season because of an entry of their rival Japanese video gaming company KONAMI.
But as things got a little cool down, Cygames realised the importance of their deal with the Italian club. So, in July 2020 they came back with an enhanced deal of € 10 M annually as their back-of-the-matchday shirt sponsor which runs until 2022.
KONAMI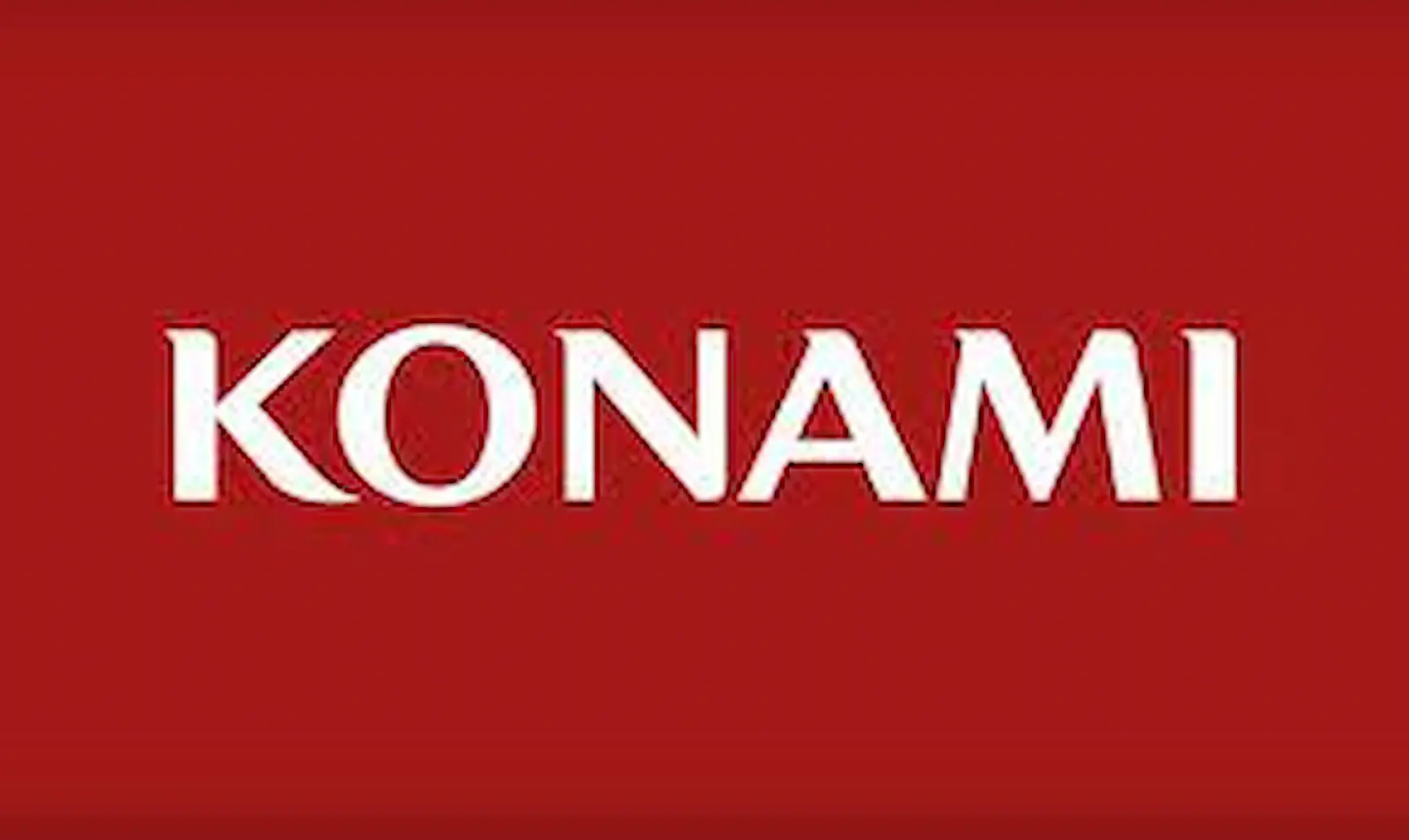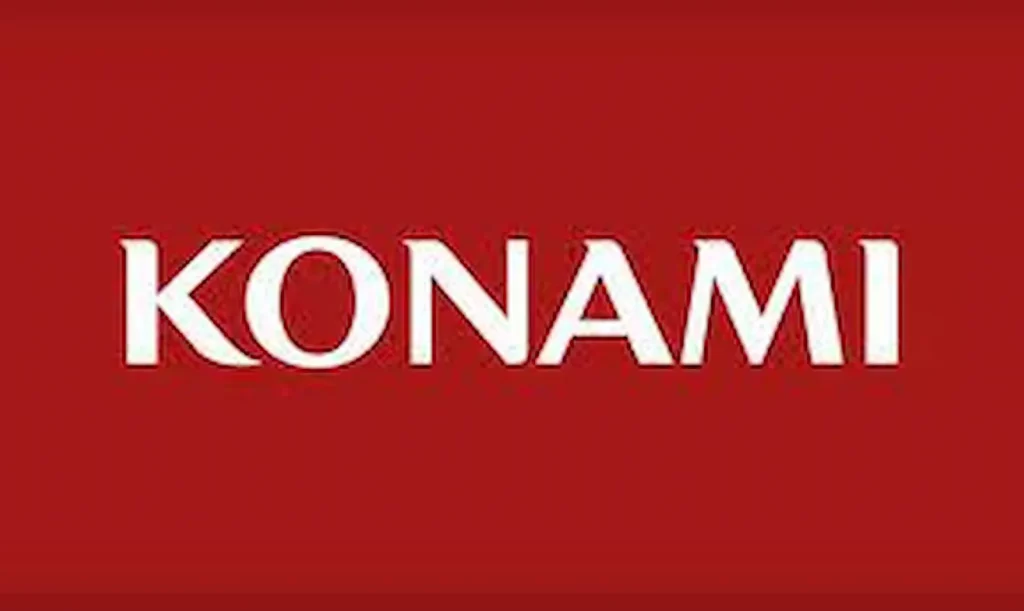 This breathtaking deal was signed by Juventus in 2019 making the Japanese origin legendary video gaming company KONAMI a global Sponsor of the club. Giving them exclusive rights to their licenses which includes real-life likeness of players, kits and stadium.
In its annually released legendary football game, efootball Pro Evolution Soccer( PES) which is direct and the most fierce rival of EA Sports annually released game FIFA. Due to this in FIFA, there is an unlicensed version of Juventus that goes by the name Piemonte Calcio. Although players are licensed due to EA's other deals.
METZ Blue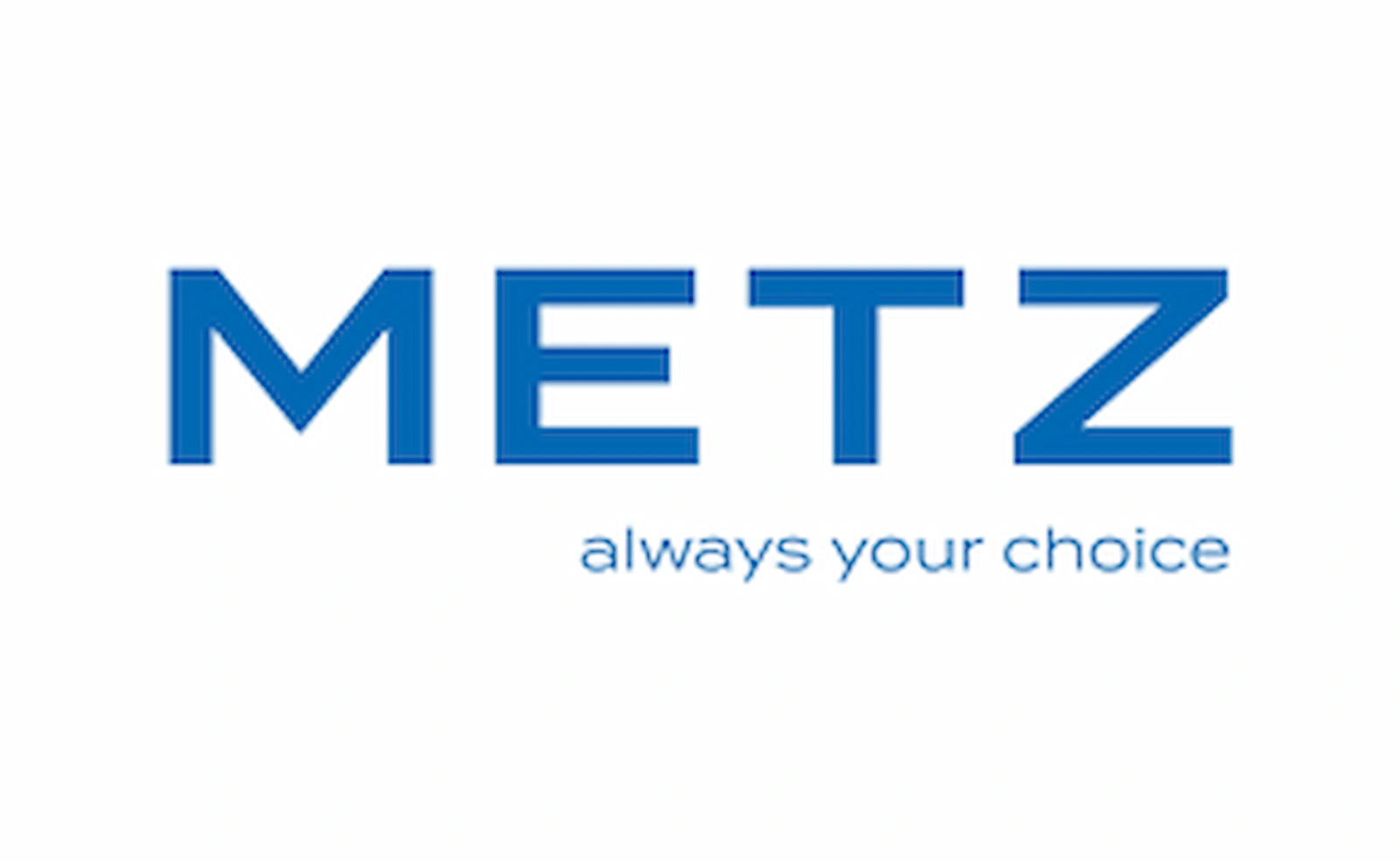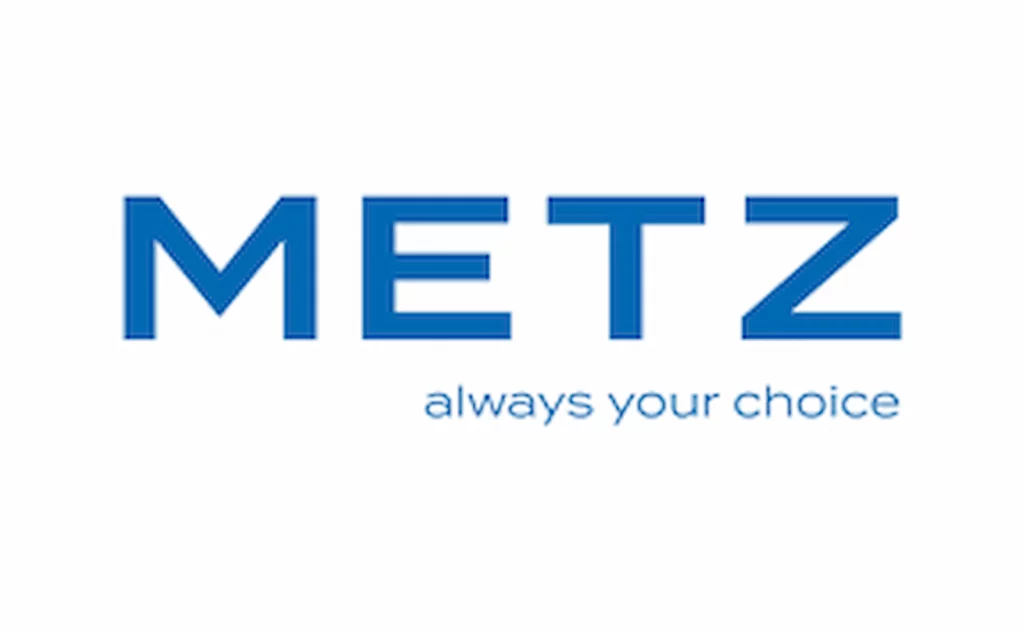 This German television brand became a strategic global partner of Juventus in the year 2021. The deal runs various campaigns giving a privileged to their users to be able to meet in a once in a lifetime moment with Club's legends and their current players as well.
Regional Sponsors
Dashing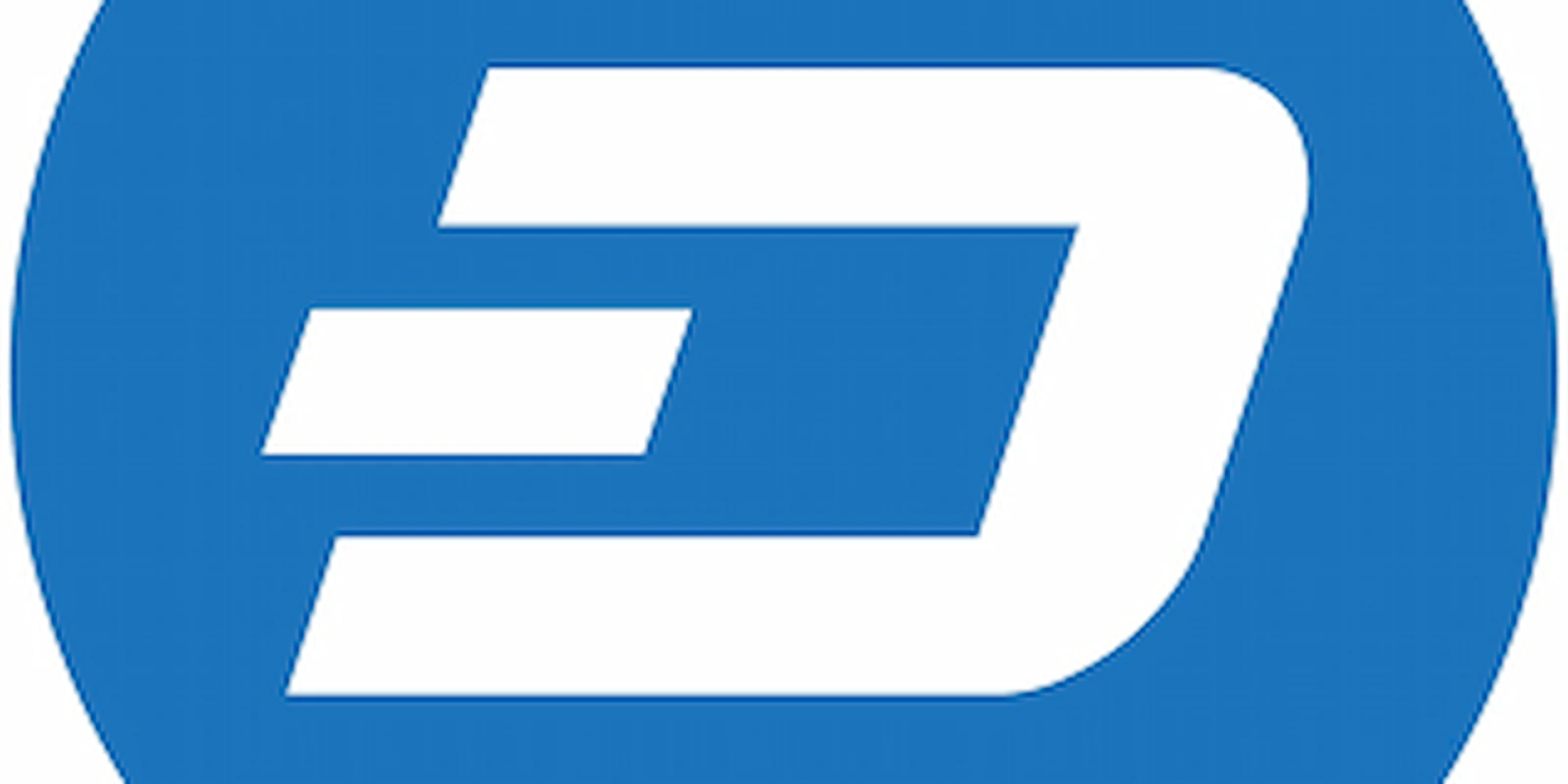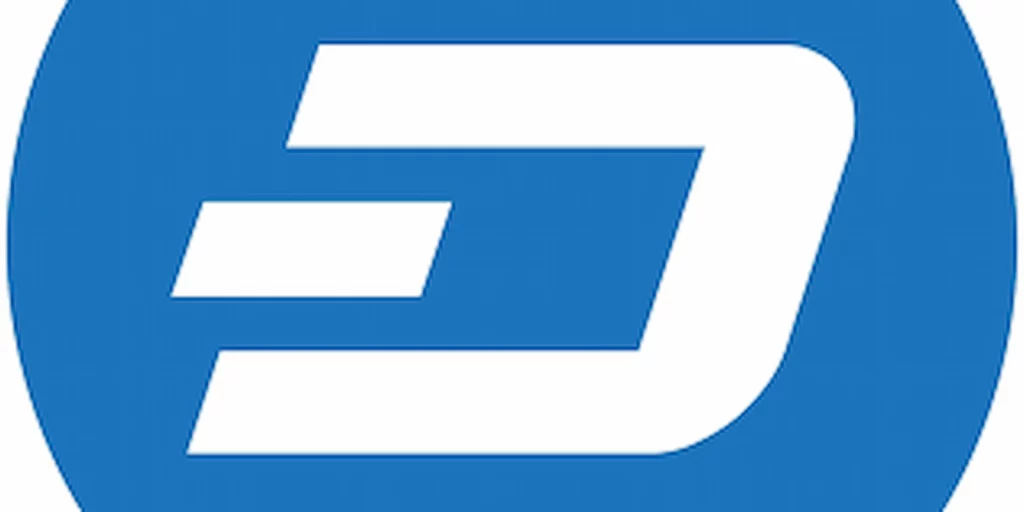 A Malaysian brand owned by WIPRO is a men's personal care brand. In the year 2019, Dashing shook hands in a deal which allowed them to be a Regional Partner of the club in Malaysia and Brunei. Apart from these branding rights, Dashing also makes Juventus inspired products for its users.
Ariston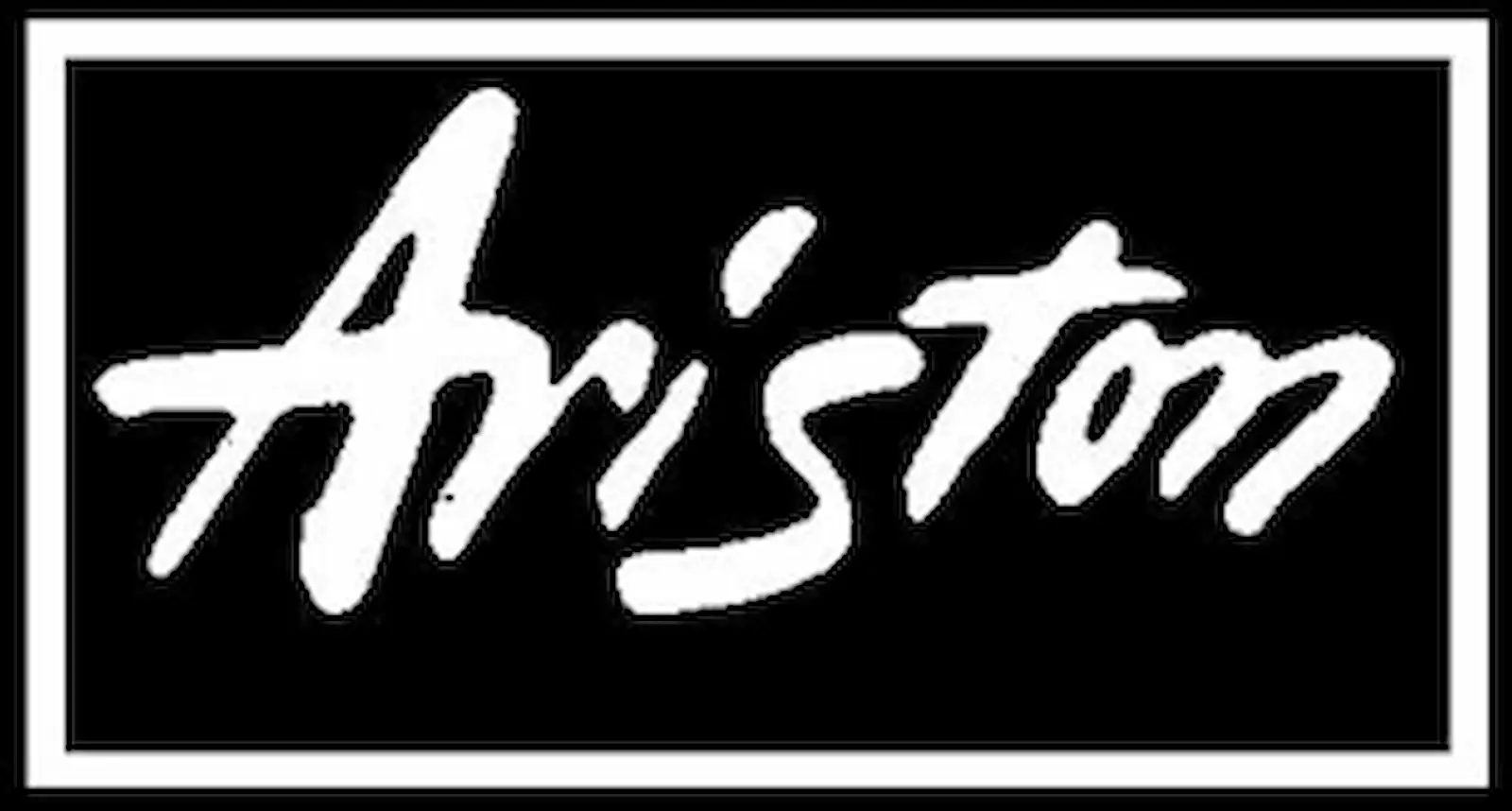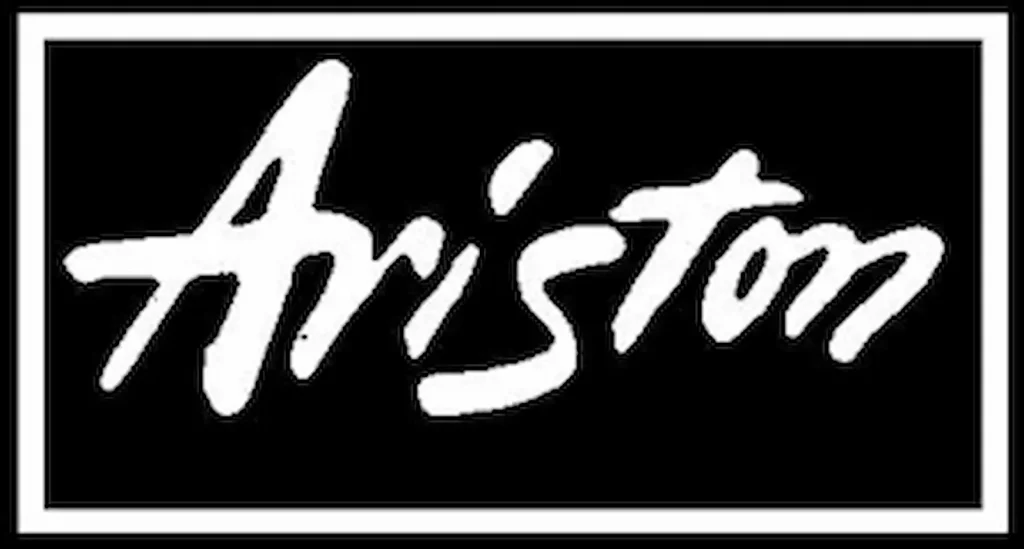 Ariston an Italian owned heating system manufacturing company signed a deal with Juventus as regional sponsor in the year 2021, covering the Chinese market first which later got extended by mutual understanding to the market of Indonesia as well.
Gilus Mix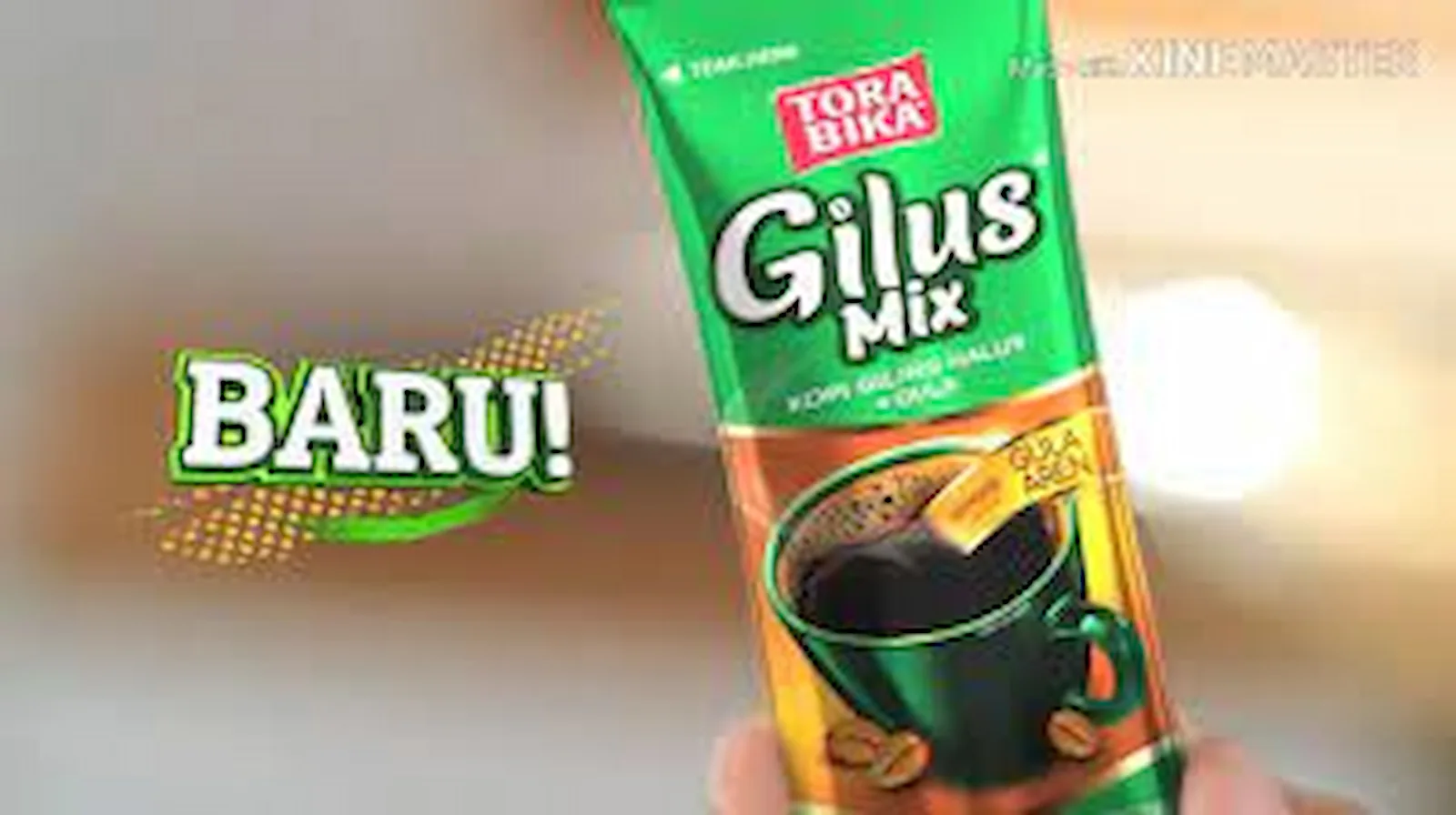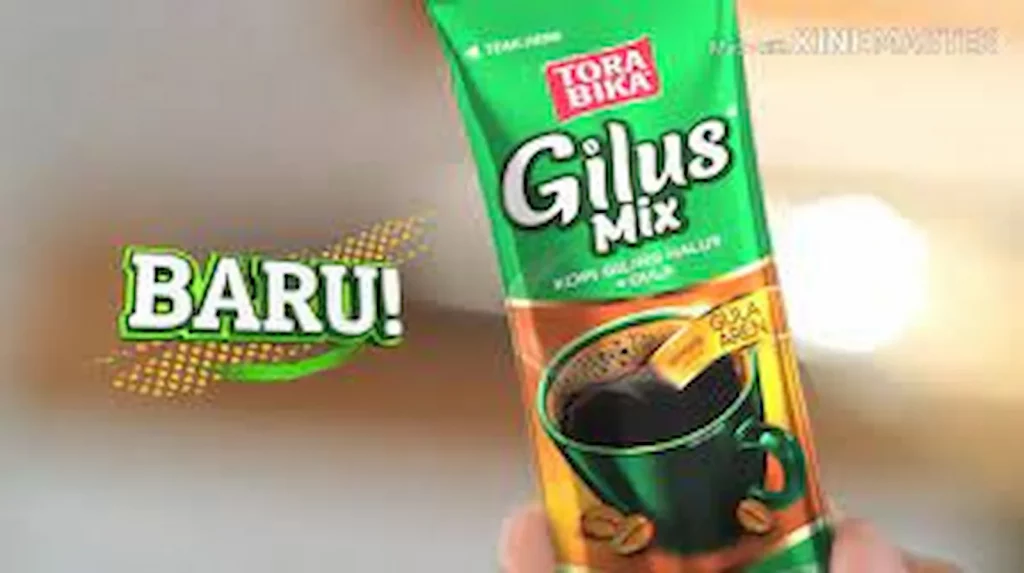 A company which makes a variety of black coffee products under the Torabika Label which is in turn a coffee brand of an Indonesian company that goes by the name of Mayora. Juventus and Gilus Mix signed this deal in 2021.
Conclusion
These are some of the big names in the business representing the famous black & white as their Sponsors in one way or the other. Do check out the list. It is full of big bucks.