EURO 2020 was supposed to be held in its regular time but because of a certain pandemic in the name of 'Covid 19' striked the whole world and football was no exception to that. EURO 2020 Main Sponsors helped a lot on the financial aspect of the game.
However, everything got stucked and became just a mere spectator and victim for such a dark period in modern history of mankind.
EURO 2020 which was held in 2021 had certain sponsors making life a little bit easier for them on the monetary side of the sports. Some of the EURO 2020 Main Sponsors are mentioned below.
Main Sponsors
Coca-Cola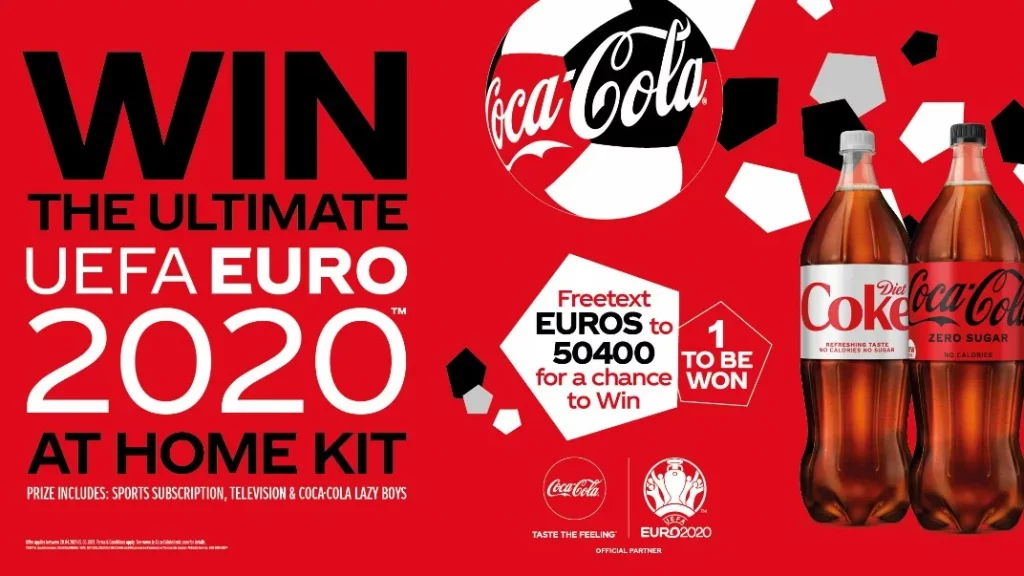 In 2019, the soft drink giant became the first company to sponsor the tournament. And by this it became the official non-alcoholic beverage sponsor of EURO 2020. Coca-Cola and UEFA are in a relationship which has been running smoothly for 32 years and counting.
Also Read: Five Players with All-Time most assist in Euro Cup
Tik Tok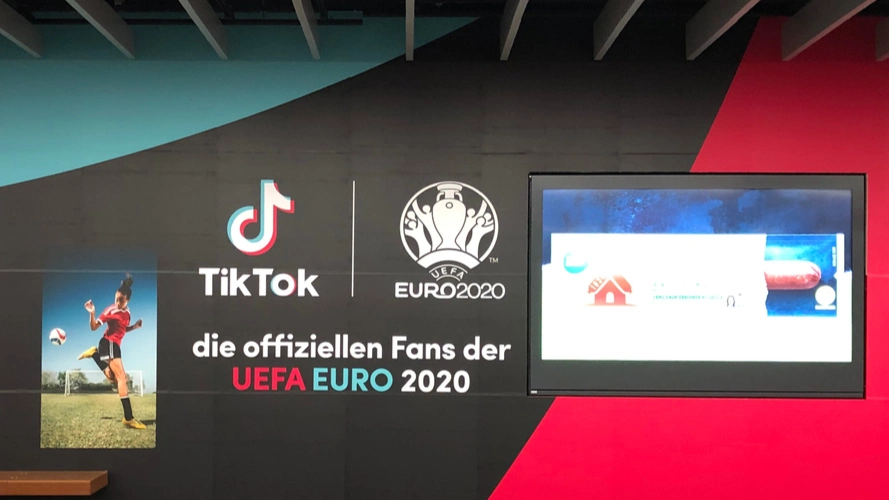 Tik Tok became the first digital platform to become a part of the EURO 2020 tournament and by this deal Tik Tok has offered a variety of services including the AR effects, hashtag challenges, Tik Tok live sounds and certain other exclusive user based activities making it a lucrative deal to begin with in the first place.
Heineken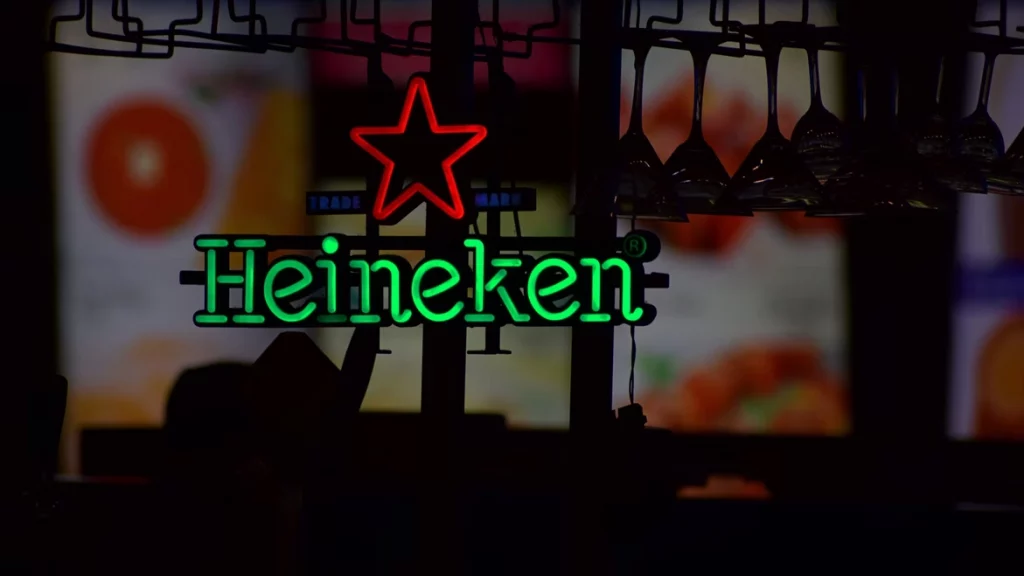 The legendary alcoholic beverage brand of Dutch origin, Heineken is a brand name which is a household name for any football enthusiast because of its various dealings with big names in Football. Like they were associated with the most prestigious club competition, Uefa Champions League.
The deal between EURO 2020 and Heineken makes the dutch company their official beer partner of 2020 and with that gets certain exclusive pouring rights at stadiums, fan zones and it also hands over the man of the match award.
Qatar Airways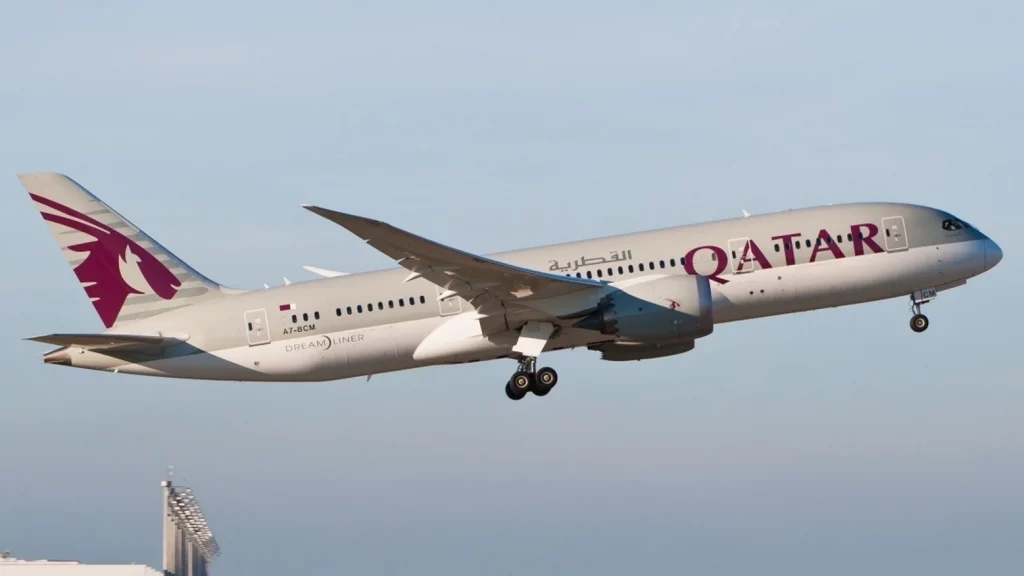 Qatar Airways became the official airline of EURO 2020. The state owned flag carrier has yet another big name in their list which already has certain existing names like PSG, FIFA and AS ROMA.
Qatar Airways has also acquired a legendary status in the minds, hearts and soul of football enthusiasts.
Also Read: Five All-time Highest Goal Scorer in Euro Cup
Vivo
The Chinese origin smartphone manufacturing company became an official smartphone provider to EURO 2020. Vivo is a company which has captured a target audience who are especially of Asian origin, and Indians being the very top of that list.

Through this factor too, UEFA decided to agree a sponsorship deal with Vivo for its flagship football tournament EURO 2020. And Vivo will also be an official smartphone provider for the next edition in 2024.
Conclusion
EURO 2020 was a tournament which suffered a lot due to Covid-19 pandemic. There are several sponsors for the flagship tournament of Uefa making them a part of the elite level Football tournament in a most obvious way. There are some big money names involved with the tournament as their sponsors which are mentioned above in a brief way.