The European championship is the second most prestigious international tournament after World Cup. The European teams, with great athletic ability and refined tactical nous, never fail to put up a memorable show. Let's have a look at the Top Five All-Time Highest Scorer In Euro Cup.
Here are the Top Five All-Time Highest Scorer In Euro Cup:
#5. Ruud Van Nistelrooy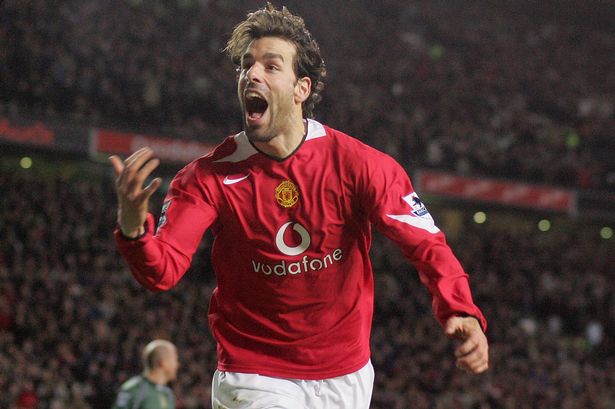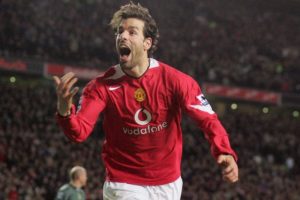 The prolific scorer had a special touch in front of the goal. Plying his trade for big names of club football, like Manchester United and Real Madrid, the Dutch striker kept a reliable presence in the two editions of Euros he appeared in, with 6 goals to his name.
Also Read: Top Five All-time Highest Goal Scorer in Ligue 1 History
#4. Antoine Greizmann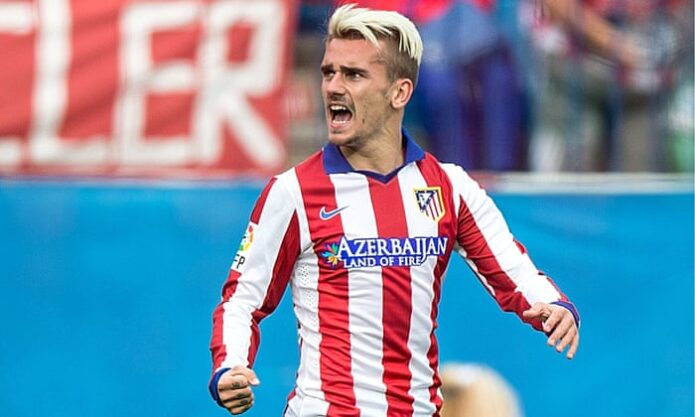 The world cup winner is a valuable asset in Didier Deschamp's gallery of superstars. Representing the Les Bleus in 2016 and 2020, the Atletico Madrid speedster possesses a touch of gold, as is showcased by the 7 goals he scored in 11 matches.
Read More: List Of Top-10 Highest Goal Scorer In 21st Century
#3. Alan Shearer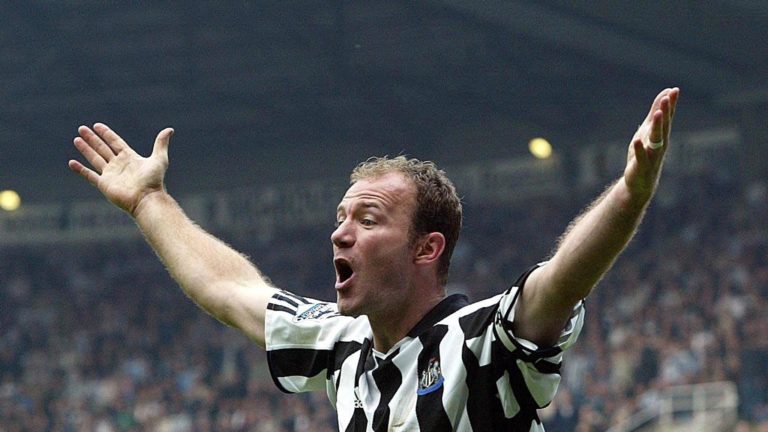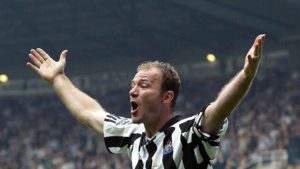 A name thriving among English greatness, the Premier League goal record-holder was a marksman to fear back in the day. Taking his home team to touching distance of glory on home soil in 1996, the forward topped the goal chart with 5 goals that year. With 7 goals to his name in total, the legend is a target to emulate for the young generation.
check out: Top Five All-time Highest Goal Scorers in Bundesliga
#2. Michel Platini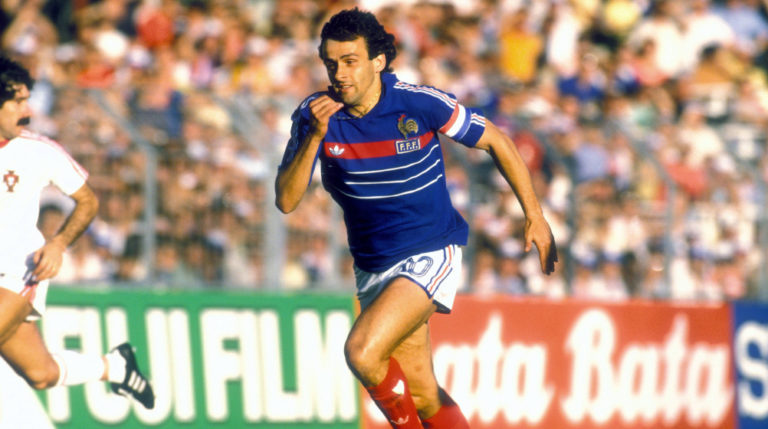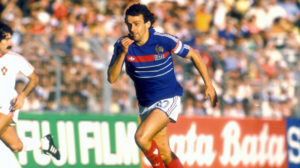 An artful footballer, his name spread far and wide to be uttered along with greats like Diego Maradona. Accompanying his delightful passing instincts, Platini also had the eyes for goals. A complete package in terms of footballing ability, the attacking midfielder had 9 goals in just the one edition of the Euros he appeared in.
#1. Cristiano Ronaldo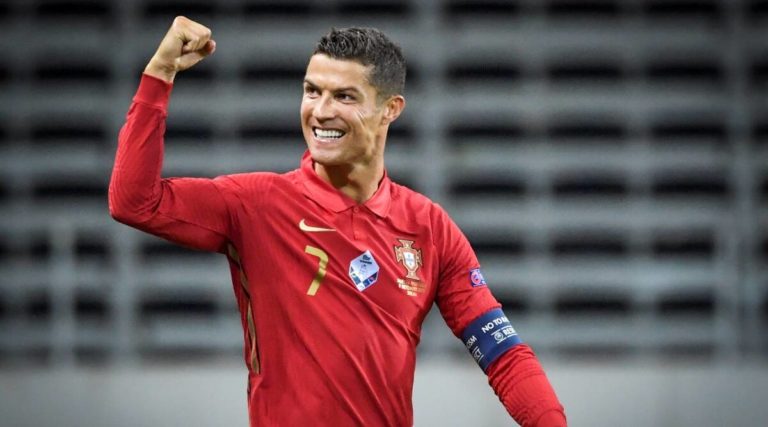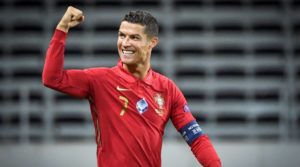 Cristiano Ronaldo is the highest goal scorer in EURO cup. The Portuguese played in the tournament for two decades now. The epitome of hard work and longevity, the Euro winner of 2016 never fails to amaze. With a stunning 14 goals, no other player comes close to him on the list.
| | | | |
| --- | --- | --- | --- |
| Sl No | Player | Team | Goals |
| 5. | Ruud Van Nistelrooy | The Netherlands | 6 Goals |
| 4. | Antoine Greizmann | France | 7 Goals |
| 3. | Alan Shearer | England | 7 Goals |
| 2. | Michel Platini | France | 9 Goals |
| 1. | Cristiano Ronaldo | Portugal | 14 Goals |
Check out also: List of Top-10 Highest Goal Scorer in 21st Century