Serie A is a league which was dominated by defenders throughout its illustrious history. And the defensive masterclass is still a signature of the league in terms of defensive minded tactics. So following is a compilation of Top 5 Most Valuable Clubs In Serie A
List of Most Valuable Clubs In Serie A
5. Atalanta – $ 423.39 M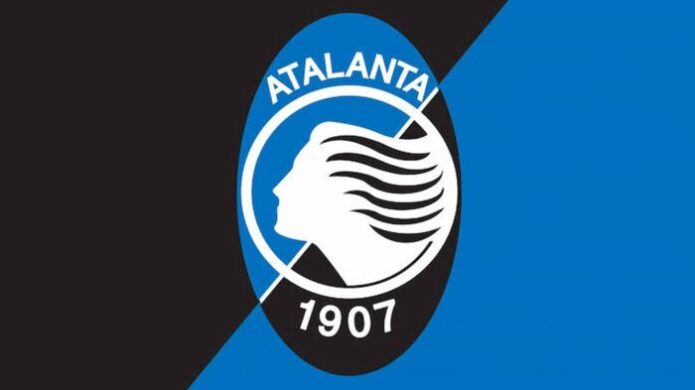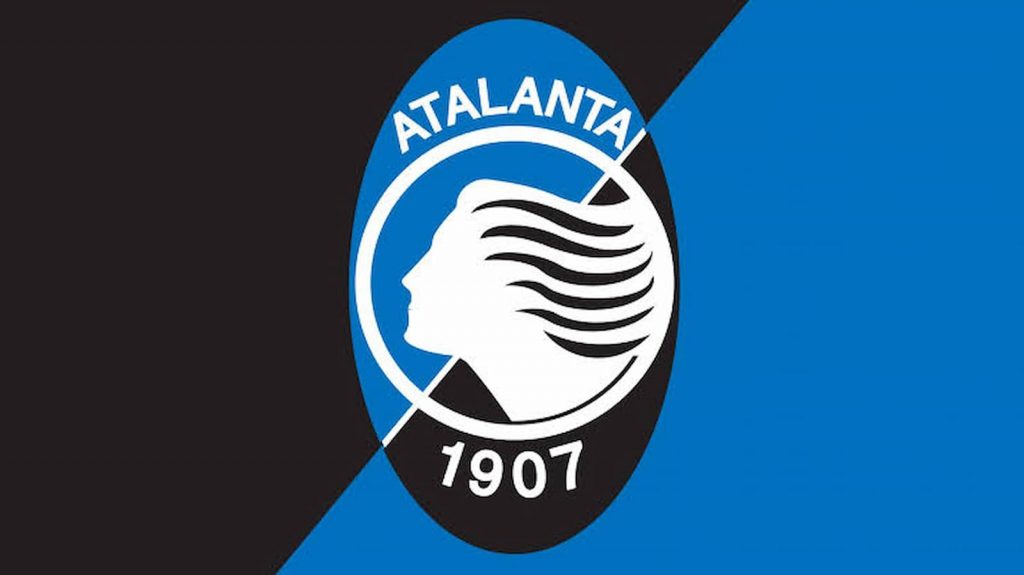 Atalanta is a team that has been transformed by their legendary manager Gasperini. They have been a rising sensation in the best competition of club football i.e. Uefa Champions League. Atalanta stands at the fifth position in this list with around $423.39 M of market value.
Atalanta have displayed one of the most exciting performances in Europe from time and time again. They are one of the very few Italian top flight teams that shows an attacking display in a very obvious manner which is quite different to which one expects from an Italian team.
4. AC Milan – $ 528.11 M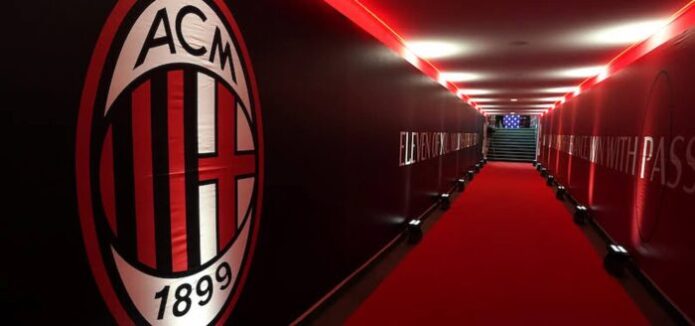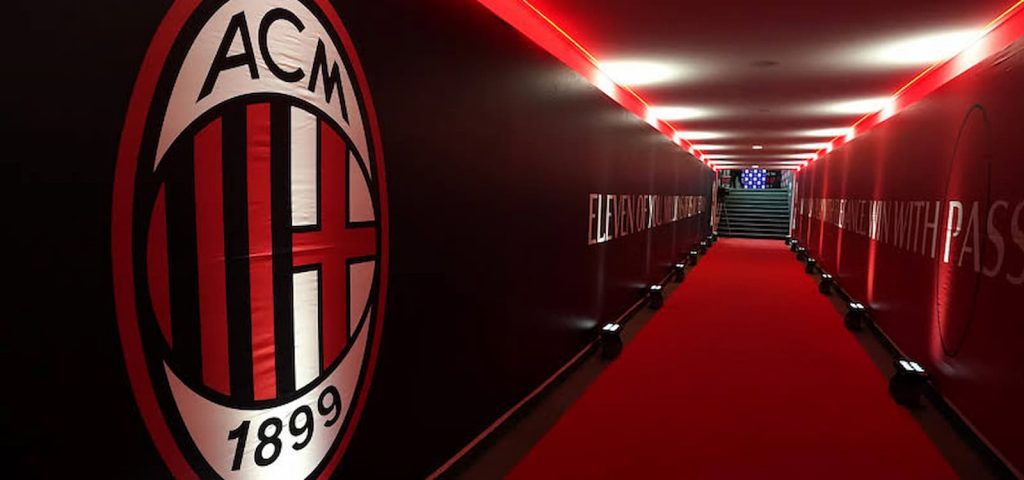 The legendary Italian club that has enjoyed the very best of football for quite a long time now. AC Milan is a club which has been an established name across Europe. This club is just behind the mighty Real Madrid in terms of European Cups which in itself tells a lot about Milan.
This club is showing great potential under their newly appointed manager Pioli. And with the likes of Olivier Giroud and Zlatan Ibrahimovic in their current roster, they are fighting for the prestigious Scudetto i.e. Serie A league title. They stand at the fourth position in terms of market value which is $ 528.11 M.
Also Read :- Top 10 Players With Most Hat-Tricks In Football History
3. Napoli – $ 543 M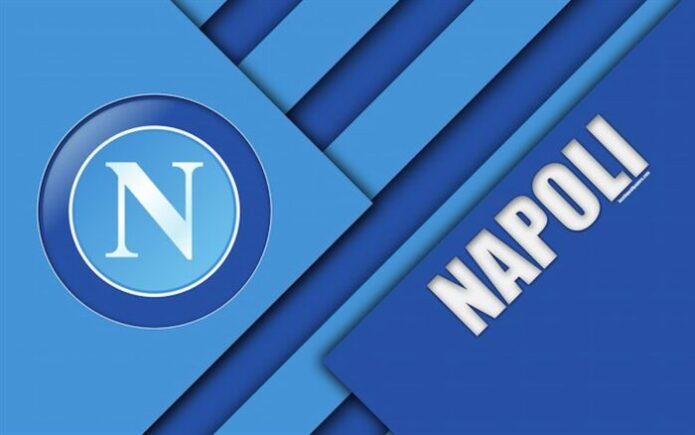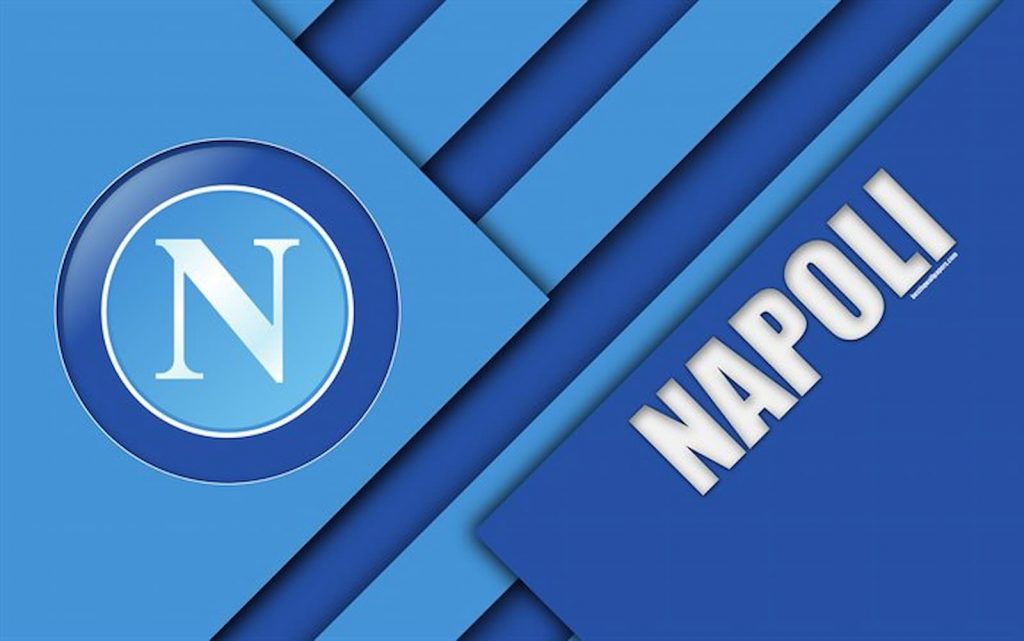 The famous club from Naple, a club full of enriched history. Napoli is a club which came into the global spotlight, when a certain Diego Maradonna wore the famous sky blue jersey of the club. And from their it was all uphill as he took that club to their only two Scudettos.
Napoli is a club that has shown the entire world what Italian clubs are truly made up of as they also stand as the third most valuable club of Italian Top Flight Competition with a market value of whooping $ 543 M. It is always fun to watch this team play at their highest level.
Also Read : – Top 10 Players With Most Free-Kick Goals In Football History
2. Inter Milan $ 584 M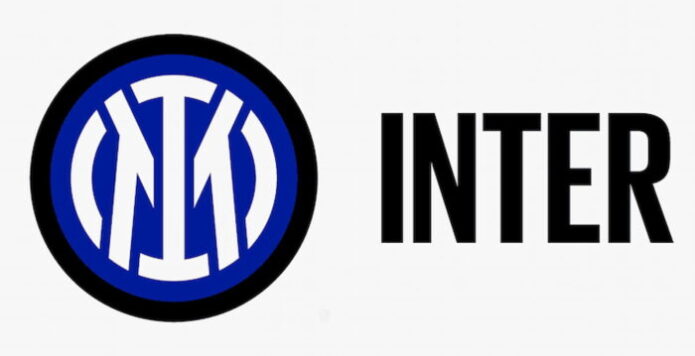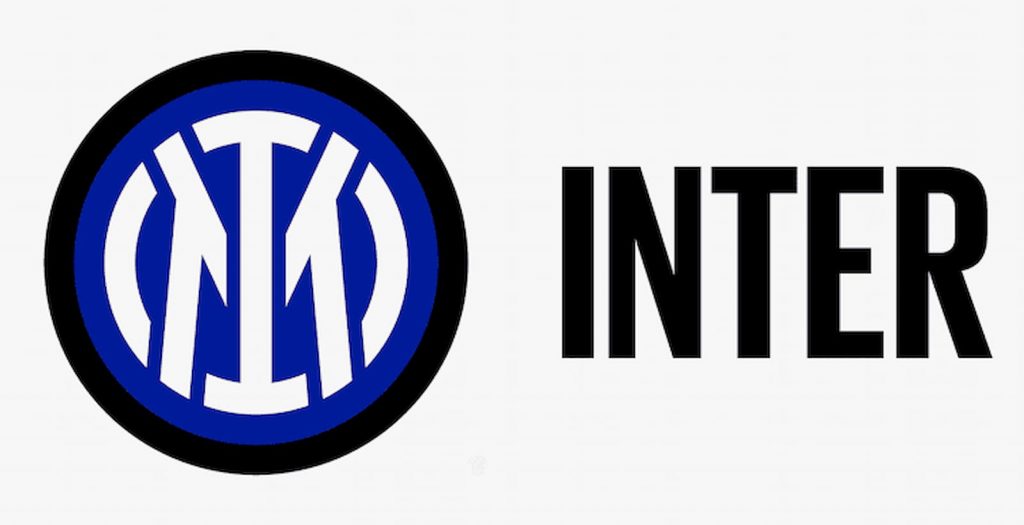 The fierce rivalry between The Two Milan clubs for the ultimate price of Supremacy is worth giving a watch because at their finest day they are an absolute force to be reckoned with. The famous Black and Blue stripes of this jersey has been worn by many legends like Roberto Carlos, Luis Figo, Ronaldo Nazario.
But it was Jose Mourinho's 2010 treble achievement which really uplifted the club both in terms of regaining their stature and their legacy of giving literally everything on the pitch. And with $ 584 M market value it falls in the second position.
1 . Juventus – $ 608 M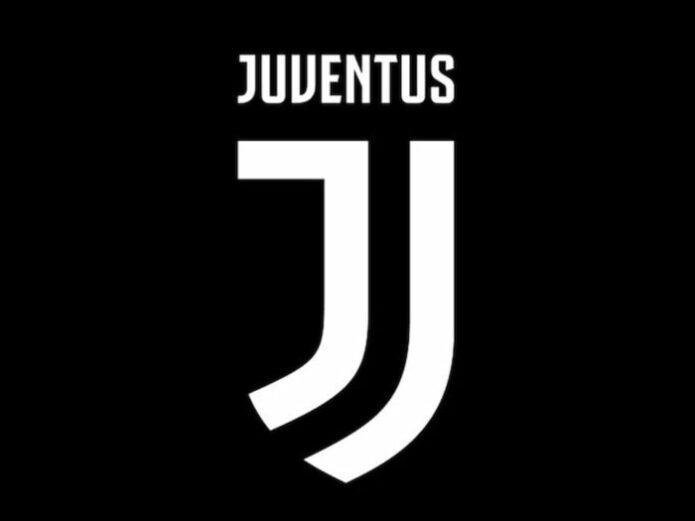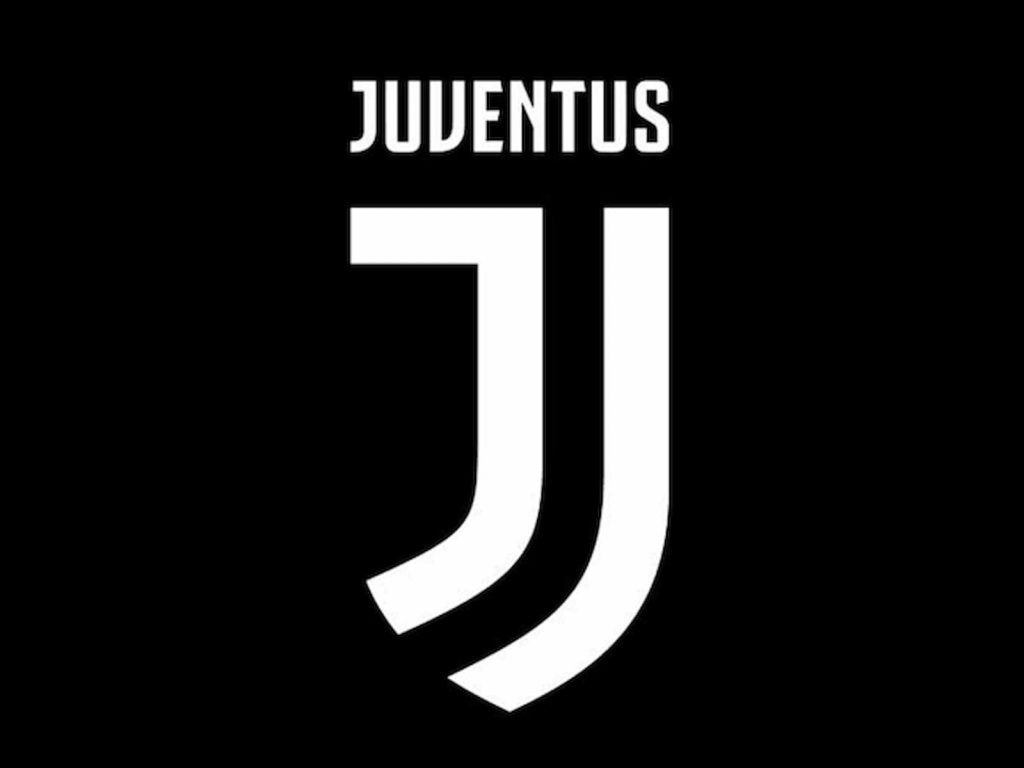 Was there ever any doubt about the first spot of this list? The famous White and Black stripes of this legendary club is enough to create a sense of shock in the minds if their opponents. Juventus is a club that has been dominating the Serie A for quite a long time, about 9 seasons.
But after the incredible season under Antonio Conte, Inter ended Juventus's monopoly over Scudetto which lasted almost 9 seasons. Juventus sits at the very top of this list with a market value of $ 608 M. And with the likes of Chiesa and Vlahovic, the future looks way too bright for the Old Lady.
Conclusion
The concluding statement for this list would be simple that would not require any special knowledge of the beautiful game. The list which comprises the most valuable clubs in the Italian league Serie A in terms of market value.