Free Fire has now become the most liked battle royale game all over the world. It offers amazing gameplay, items, and features to its players. These have been successful in attracting a huge player base for the game. One such promotional item is an Airdrop. Special Airdrops are promotional items that can appear after any game and are available for 24 hours for purchase. In this article, we will inform you on how to get airdrop in Free Fire for Rupees 10.
AirDrops in Free Fire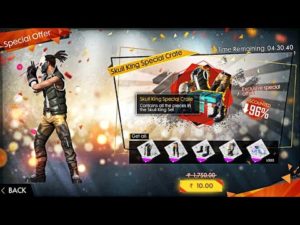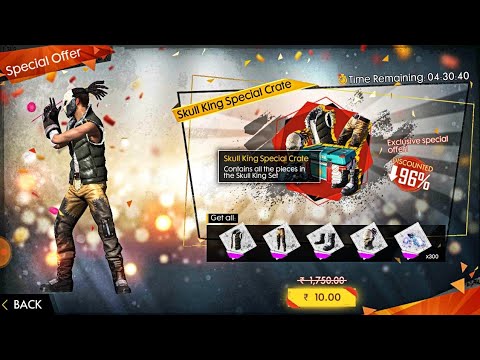 It is a greater known fact that every Free-Fire player craves items such as bundles and gun skins. However, players need diamonds to buy these premium items. This is where airdrops come to the rescue! Airdrops have these premium skins, bundles, characters, etc that the player can get without having to buy and spend diamonds!
Also Read- How To Get A Free Redeem Code In Free Fire
How to get 10 Rupees Offer AirDrop?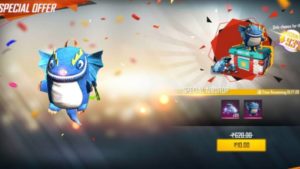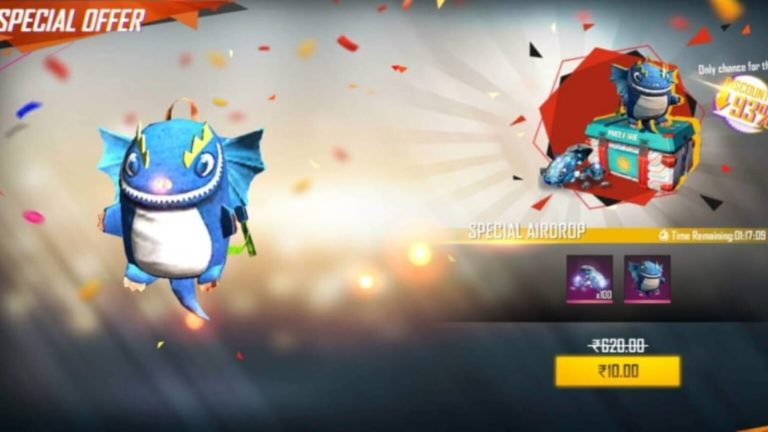 However, these special offers are not for everyone. To get these airdrops you need to satisfy some criteria. Therefore, follow the below given steps to be eligible to get AirDrop in Free Fire for rupees 10.
You should not have any legendary gun skins.
No transaction should have be done in the Free Fire title.
Players with special gun skins need to unequip them.
It is necessary to go back to the default first.
If your account satisfies these points then play the Classic Squad mode and get the drop.
Choose Classic Strike Mode and uncheck the Battle Royal Mode.
Play in the special mode in Free Fire called 'Classic squad Strike out Mode Bermuda'
However, it is necessary to gain maximum Kills in your team and win the match, in addition to the above steps, to get this 10 Rupees airdrop.
Similarly, players should be above level 15.
All payment for this special drop need to be made by Paytm directly.