Garena Free-Fire is an adventure-driven battle royale game. Since the ban of PubG mobile, it has attracted thousands of players with its exemplary AI and player-friendly environment. It has now become one of the most popular mobile games in the world and is highly rated on Google Play Store as well. From landing on an isolated island to fighting to be the last man standing, the game has gained popularity.
50 players fight to be the last man standing
Have ever thought of taking up to 50 opponents in a fight? If yes, then you should play the Garena Free Fire. After playing for 10 minutes, you are eligible to fight 49 other players who all want to survive. The main aim of the game is survival! Survive and help your teammates too!
Variety of Weapons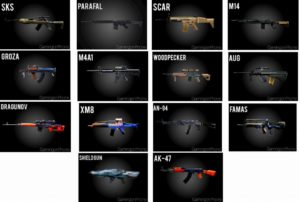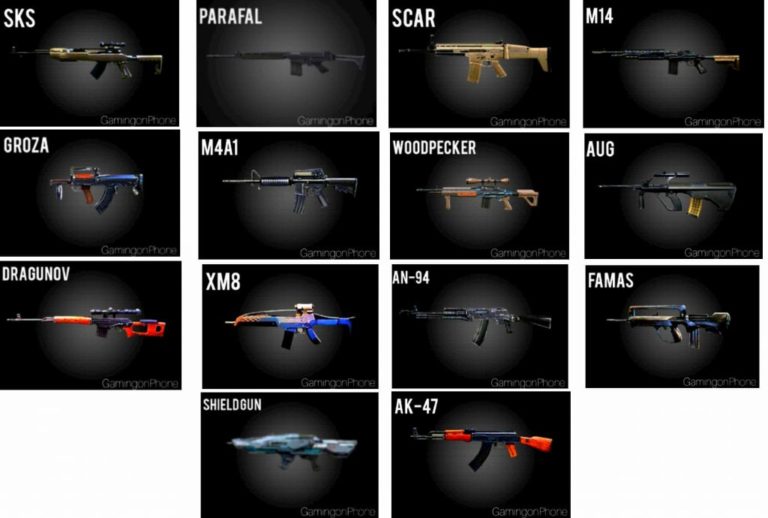 A large variety of weapons are available for use in the game. Assault Rifles, Marksman Rifles, Light Machine Guns, Pistols, Shotguns, Sniper Rifles to name a few. Weapons have attachments for every situation. Players can attach new weapons to the old ones.
Decreasing size of the Battlefield
As already mentioned, survival is the basic yet most important aspect of Garena Free-Fire. Since nobody has any ammunition at the beginning of the match, it all depends on when you find a weapon. It is feasible to land in places with fewer players. Choice of starting position has an added advantage for players.
Several modes to play in
The players can choose from various available modes in which they want to play. One can either play alone or choose teammates in a duo or a 4-man team, where the team struggles to become the last standing team.
Also Read- Who Is The Fastest Player In Free Fire?
Select your starting position
Just like any shooter-survival game, the battlefield gets smaller as the game proceeds. In the beginning, it is easier to avoid enemies and camp. However, as there are killings the battlefield shrinks. This forces players to tactically attack their opponents.
Free-Fire is a battle royale game, developed and published by Garena Studios. The game is available for iOS (iPhone) and Android-powered devices. You can also play this game on your PCs.