On Thursday, Former Indian captain Virat Kohli scored his 71st international century and broke several records. However, Virat had to wait for more than 1000 days to reach this milestone. During this span of more than two and a half years, Virat went through a lot of criticism and a hard phase. Nonetheless, his patience, determination, and indefatigability were all worth it as this century helped him regain his legacy. Alike, in cricket history, there have been numerous batters who had to wait for a long, long time to score their next century. On that note, we present you with a list of five players who had the longest time gap between two consecutive centuries.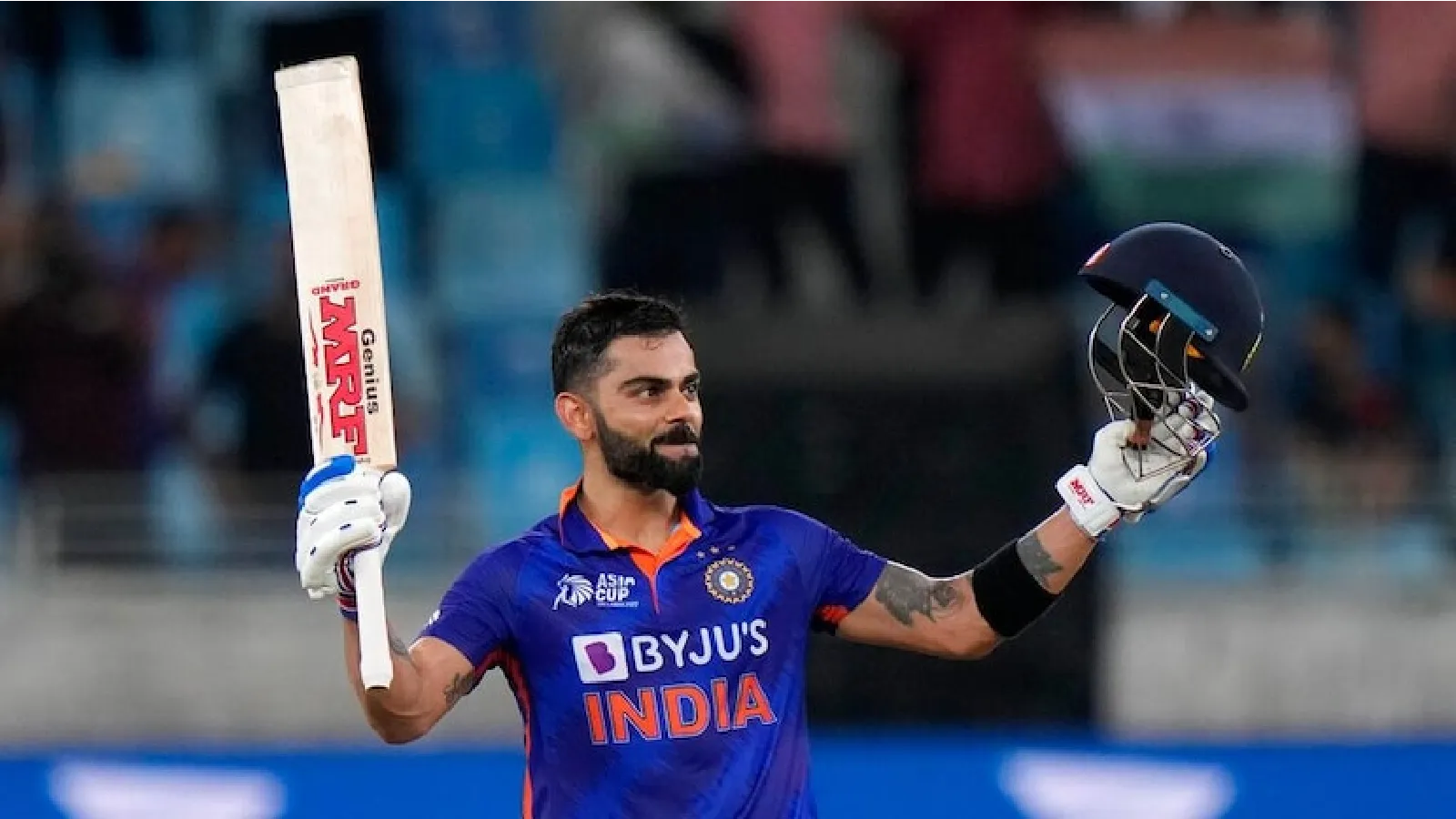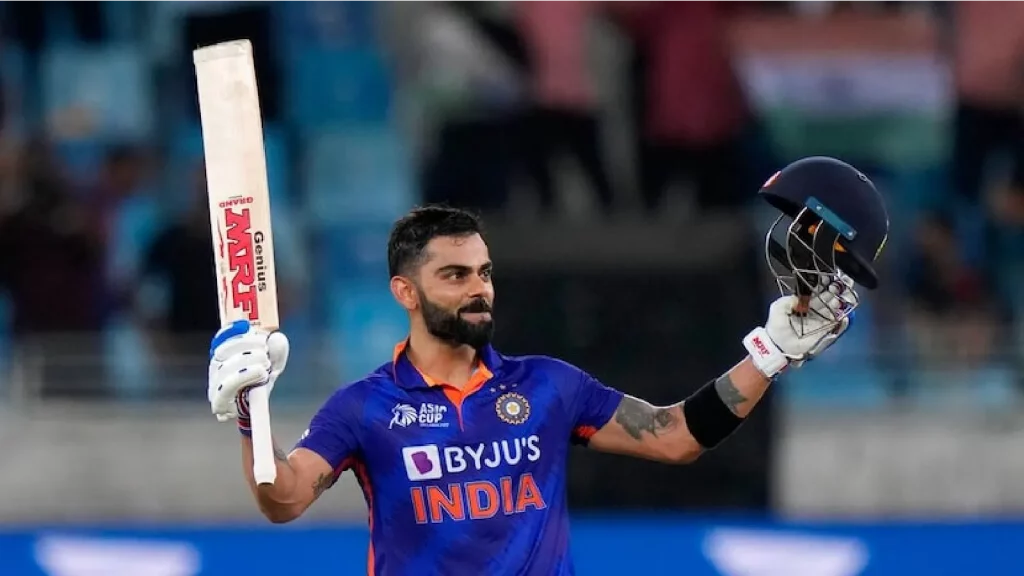 Also Read: King Kohli is back
5. Mahela Jayawardene, 5 years

The Sri Lankan, stylish middle-order batter had to wait for 5-long years to reach his next century. During the fifth match against West Indies on December 15, 2001, Jayawardene's gritty innings of 106 off 94 balls, helped his nation chase down a total of 235. However, Jayawardene's next one came after a long wait of 5 years. As it came during the third ODI of Sri Lanka's tour of England on June 24, 2006. Sri Lanka chased a tricky total of 262, Jayawardene's superb knock of 126 made this possible.

4. New Zealand's Stephen Fleming

New Zealand's opener batter, Stephen Fleming also took 5 years to score his consecutive century. Having scored one in 1998, Fleming couldn't score another for the next 5 years. Chasing a total of 236, Fleming notched up a magnificent 111 to hand his nation a win by 7 wickets and 10 balls to spare.
However, the latter came during the 2003 World Cup. It came during the 15th match against South Africa on February 16, 2003. The Kiwis while chasing 307, managed 229-1 in 36.3 overs on the back of Fleming's 134 and won the contest by 9 wickets and 13 balls to spare according to the D/L method.
Also Read: Former New Zealand skipper Daniel Vettori joins Australia's new coaching staff
3. Carl Hooper, West Indies

It took Carl Hooper 6 long years to score his second century. This Windies all-rounder first scored a hundred during the 6th ODI contest against India on January 22, 1988. Hooper's astonishing 113 helped his nation to put up a strong target of 278. However, he had to be patient for the next 6 years to be able to enjoy the next century. Which he scored on November 1, 1994, during the 5th game of a Tri-nation series. Hooper's 111 managed the Windows score a gigantic score of 306 and the Kiwis were restricted to 171-9.
2. Mohammad Azharuddin, India (7 years)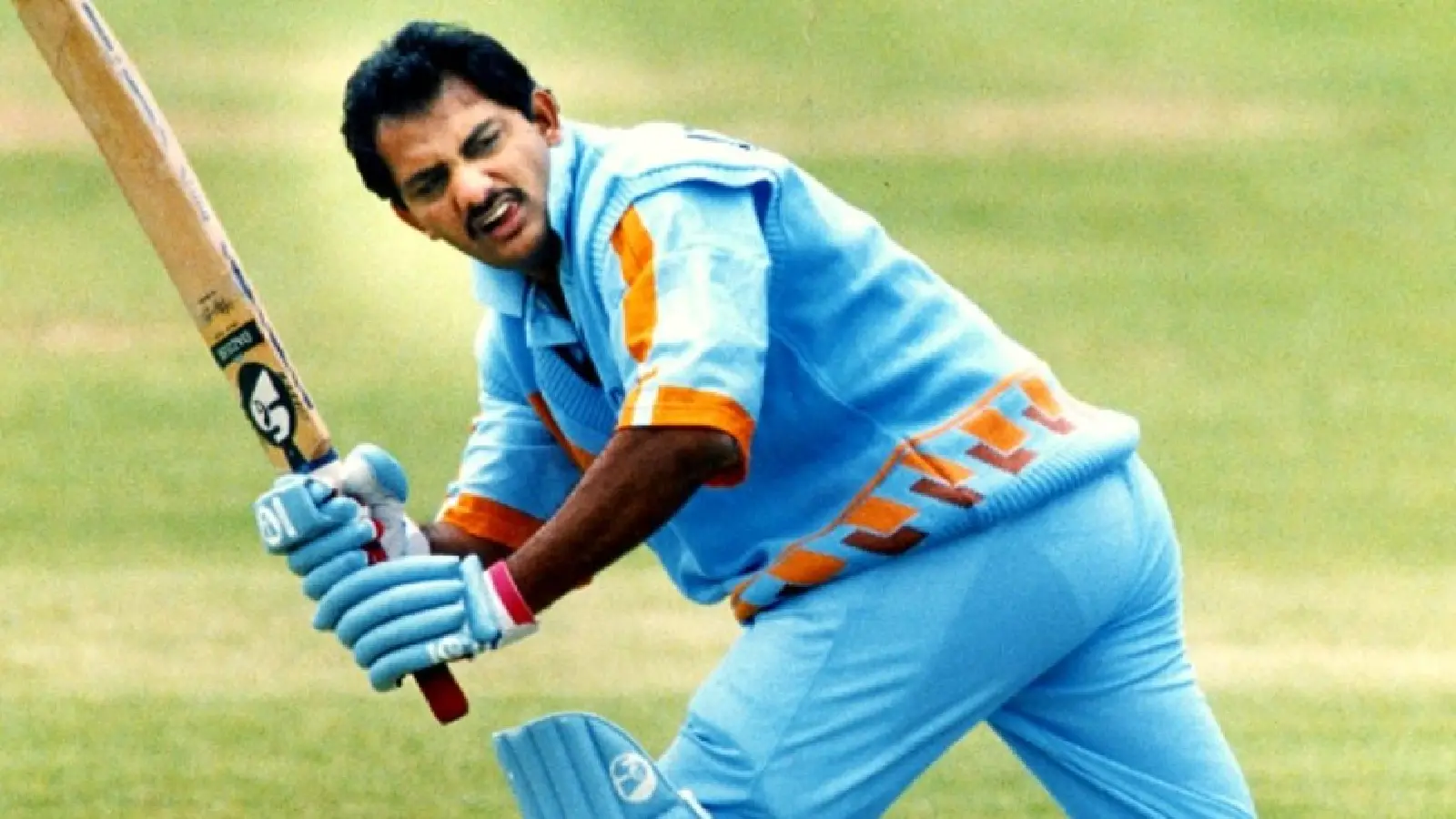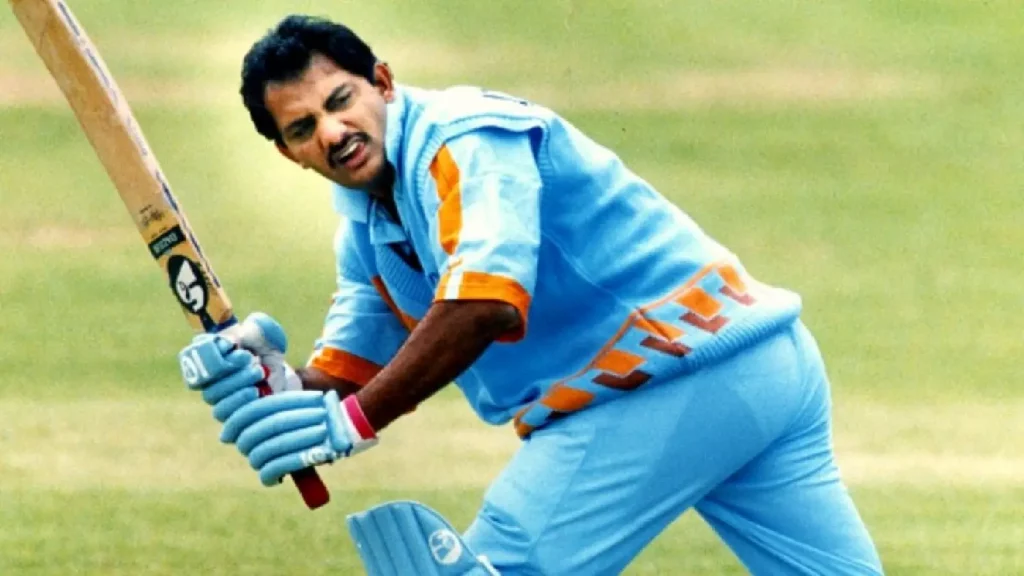 Azharuddin comes second on the list with a gap of 7 years between two consecutive centuries. This veteran Indian batter scored the first of the pair during the 1st ODI against the Lankans on April 25, 1990, where he helped India score 241 for a loss of 8 by scoring a scrumptious knock of 108. The next one of the lot came after 7 years, once again against Sri Lanka on 17 August 1997. Chasing a large target of 303, 111 runs came from the bat of the former Indian captain. However, India lost the game by just 2 runs.
1. Andy Flower comes 1st in our list of 5 Longest Time Gap Between Centuries

Zimbabwe's quality batter had the longest time gap between centuries, consecutively made. The first out of the two came against Sri Lanka during the 3rd match of the Benson and Hedges World Cup on February 23, 1992. Zimbabwe posted a massive target of 312 for 4, owing it to Flower's 115. The wait for the next century was very long, that is 8 years. As the second one of the pair came on October 21, 2000, playing against the Lankan side. Flower scored a brilliant 120 to help Zimbabwe put up a healthy target of 225. However, the target wasn't enough as the opponents cleared the rope with 3 wickets in hand and 18 balls to spare.
Also Read: Top 5 Players with Most Centuries in International Cricket
Thank you for reading. Leave us a comment if you liked it.
Do follow us on Google News | Facebook | Instagram | Twitter | Youtube | LinkedIn
Have a good day ahead