There were some doubts over the second T20I between Pakistan and West Indies as some players in West Indies camp tested positive for Covid-19. However, the two teams agreed to go ahead. West Indies already lost the series but they can avoid the clean sweep if they win today. On the other hand, Pakistan are still favorites over West Indies. West Indies already lost some of their players before the start of the series due to Covid 19. And now some more players before the start of this match. Pakistan, on the other hand, will look to test their bench strength. Babar Azam also want some runs under his belt. We'll see who won MOM in PAK vs WI 3rd T20I.
First Innings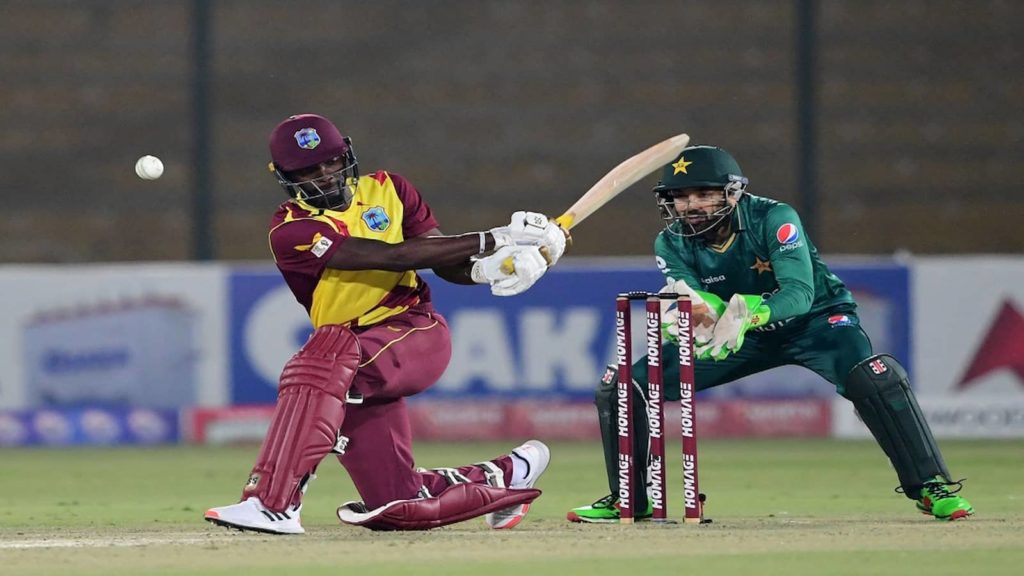 West Indies decided to bat first with a couple of force changes in their Playing XI. But West Indies started brilliantly in the final T20I. First it was Brandon King who took charge of Pakistani bowlers. This is the West Indies we are missing for some time. They are known for their powerful and brutal batting. Brandon King set the base and then Shamarh Brooks took over. But Nicholas Pooran played a captaincy knock. He scored 64 runs of just 37 balls. And Darren Bravo also scored 34 runs in the end. But there was mini fightback from Pakistan in the last two overs as they West Indies were eyeing for 10-15 more runs. All Pakistani bowlers were expensive except S Dahani who bowled brilliantly today. And West Indies scored huge 207 runs in the 20 overs.
Second Innings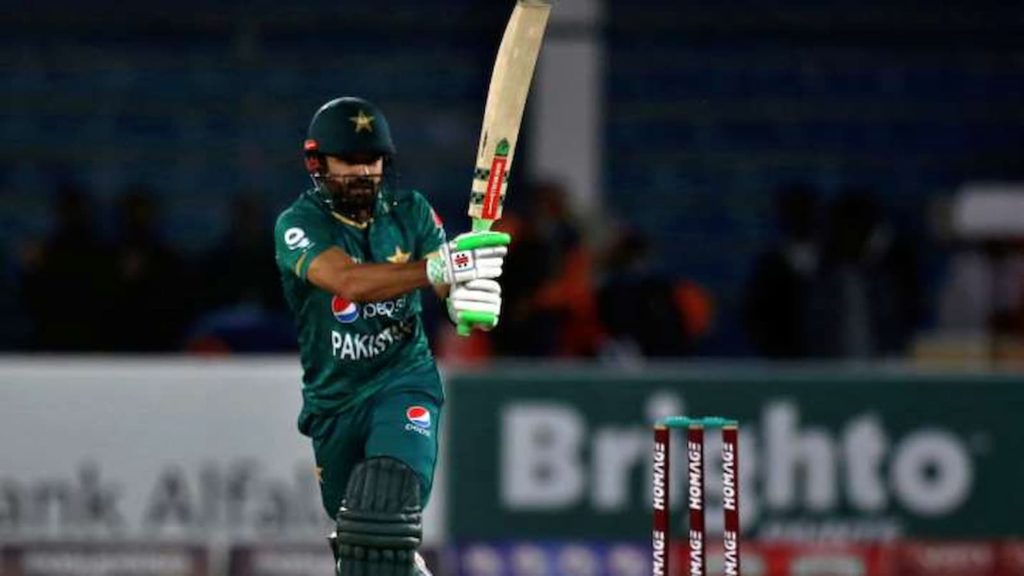 Pakistan are the new World T20 Side nowadays. Their T20I stocks got increasing day by day and the base is all set by their openers. How good are Babar Azam and Mohammad Rizwan in T20Is. Once again today also, Babar and Rizwan put on 100+ partnership. They now have most number of 100s partnership in T20Is. Babar Azam was not able to het runs in the first two T20Is. But today he played a fine yet fast knock. Babar Azam scored 79 runs of 53 balls. Mohammad Rizwan also set up a world record. He becomes the first player to score 2000+ T20 runs in a calender year. This year has been formidable for Mohammad Rizwan.
He definitely remembers the year 2021. And Mohammad Rizwan finally got out after playing a fine innings and almost took his team to the winning side. Asif Ali finished the things for Pakistan with an over to spare. Asif Ali, you beauty. And Pakistan have won this match by 7 wickets.
Also Read: 5 Most Underrated Indian Cricketers At Present
Who Won MOM In PAK VS WI 3rd T20I?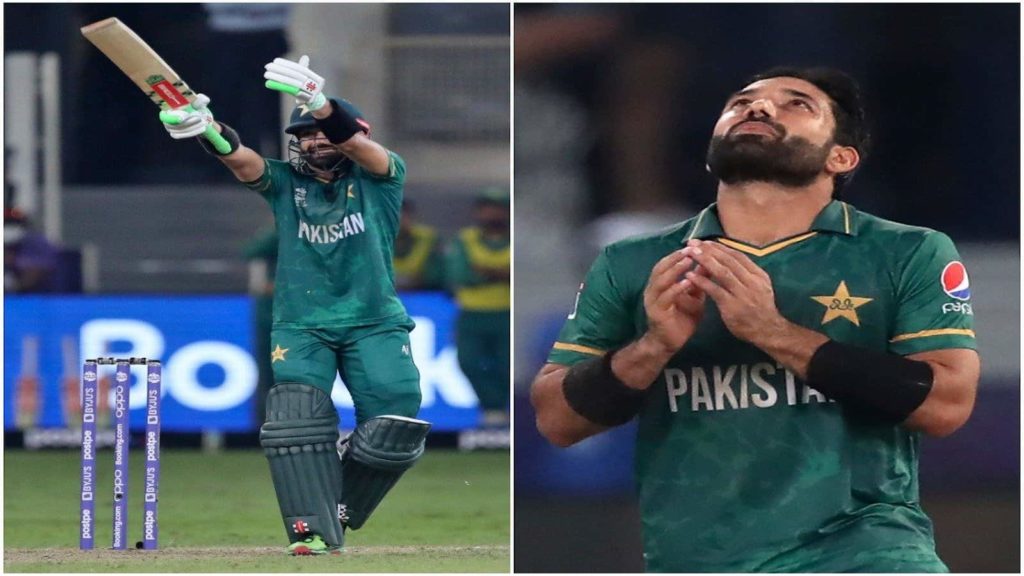 Mohammad Rizwan, for his brilliant innings, was adjudged as the Man of the Match in Pakistan vs West Indies 3rd T20I. Mohammad Rizwan scored 87 runs. Though, he missed out on his century but he did the job for his team. Mohammad Rizwan also became the highest run scorer in a calendar year in T20s. Rizwan scored over more than 2000 runs in T20s this year. He is also awarded the Player of the series award for his consistent performance in the series. He scored 203 runs in 3 matches.
And with this win, Pakistan clean sweep West Indies in the T20I series. Today West Indies posted a huge total. But Pakistani batsmen have different plans. Pakistan chased down their biggest target of 208 runs. And they finished the T20Is in 2021 on a high note. Mohammad Rizwan also became the first batsman to score over 2000 runs in T20s in a calendar year. This is a series to forget for West Indies.