After missing an opportunity to win their first ever series in South Africa, India started on a bad note in the ODI series also. India lost the 1st ODI and South Africa lead the series 1-0. India have to win the next two matches to win the ODI series. Though, India started brilliantly well with the ball and bat both. The difference in this match with the middle order. This was the honest test for the Indian middle order and they failed miserably. Indian top order, as usual, played brilliant innings but the middle order can't absorb the pressure and India lost the ODI match in the middle overs. We'll see who won MOM in IND vs SA 1st ODI.
Indian captain KL Rahul lost the toss in his first ODI match as skipper and South African skipper Temba Bavuma decided to bat first. Venkatesh Iyer made his debut for Team India. There was no place for Suryakumar Yadav in the Playing XI. For South Africa, Marco Jansen made his debut in this match.
First Innings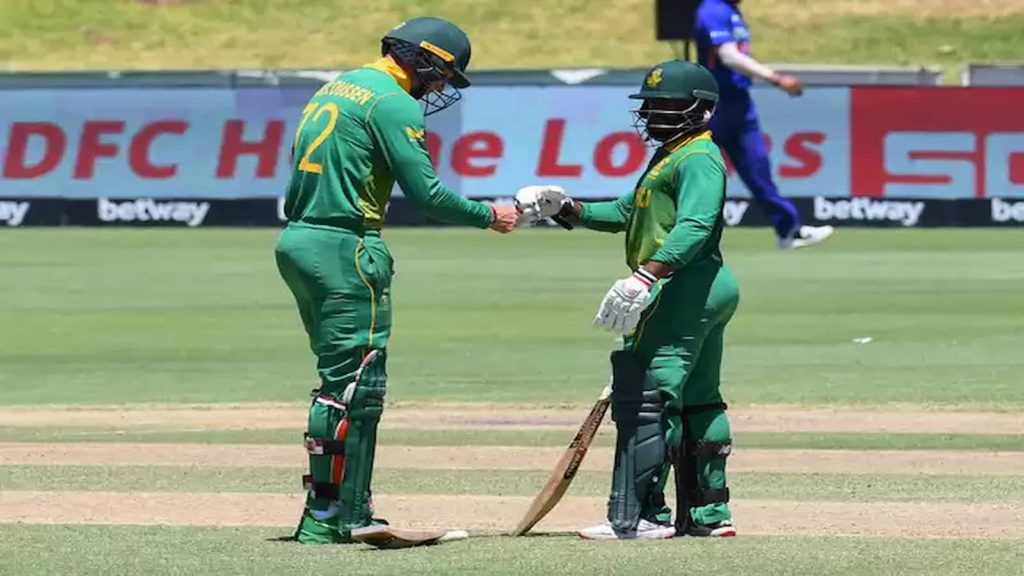 There was a main issue with the Indian bowling in White ball format that they were not going to pick wickets in starting overs. But this time Jasprit Bumrah took the first blood in 5th over and India got off to a flying start. South Africa lost 3 wickets inside 20 overs with around 70 runs on the board. Indian bowlers were dominating their counterparts. But then South African duo of Temba Bavuma and Rassie van der Dussen made a brilliant partnership. That really was a match changing partnership. They made a record breaking 204 runs partnership and both got their centuries.
Rassie van der Dussen got to his best ODI score of 129 runs and remained unbeaten till the end. Bumrah was exceptional with the ball and scalped two wickets with less than economy of 5. Bhuvneshwar and Shardul Thakur were slightly expensive. Interestingly, Venkatesh Iyer didn't bowled in his debut match. South Africa managed to score 296 runs in 50 overs.
Second Innings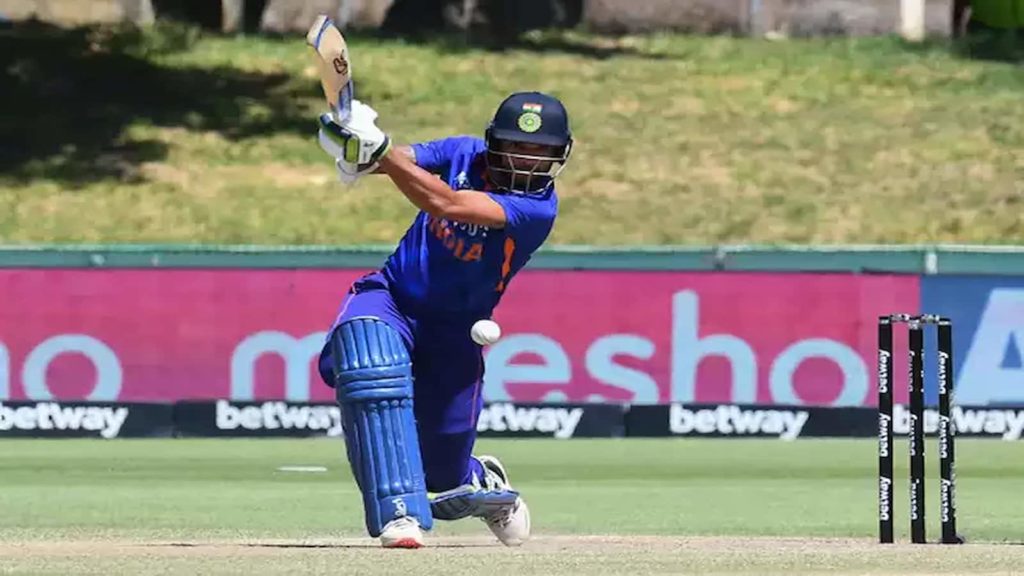 India have a huge target to chase on a slow pitch with some of their key players not in the squad. KL Rahul didn't start well in his first match as ODI captain of India. KL got out after scoring 12 runs. Then Virat Kohli and Shikhar Dhawan stabilized Indian innings. When both Virat and Shikhar were playing, South African bowlers were looking ineffective and these both batsmen toil with the bowlers. Dhawan got to his fifty. But then one ball of Keshav Maharaj spun a lot and Shikhar Dhawan got out after scoring 79 runs. After that, India lost Virat Kohli in the successive overs after scoring a fine half century. India were in deep trouble as the middle order was not experienced.
And Indian middle order crumbled with both Shreyas Iyer and Rishabh Pant got starts but didn't capitalize on that. After that, it was just a matter of time that South African bowlers dismantled the batting lineup of India. In the end, Shardul Thakur got to his maiden ODI fifty but his innings was of no value to India and India lost this match by 31 runs. South Africa lead the three match series by 1-0.
Also Read: India VS SA ODI Series: 5 Players To Watch Out For During South Africa Tour
Who won MOM in IND vs SA 1st ODI?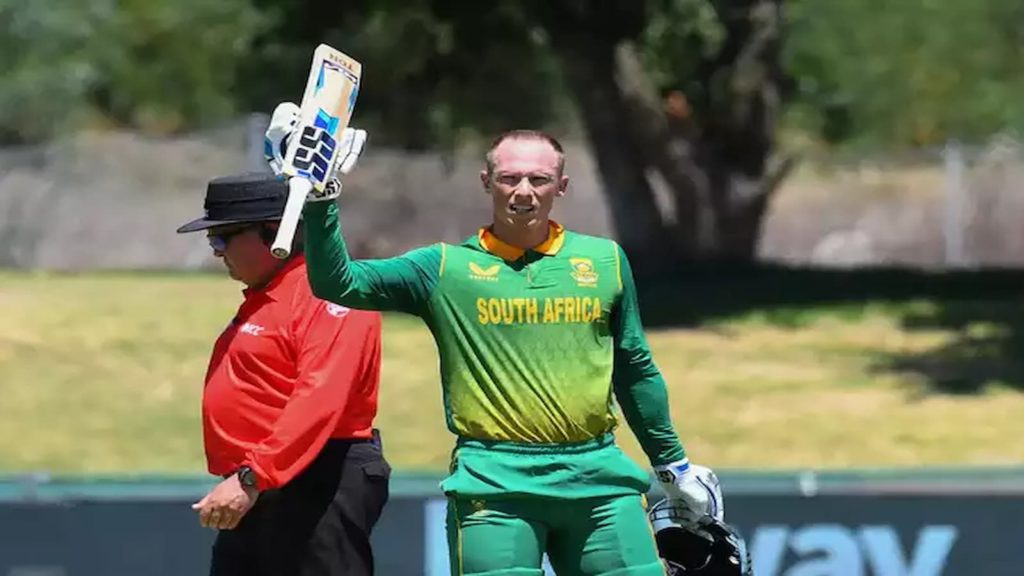 Rassie van der Dussen, for his brilliant innings of 129* runs, was adjudged as the Man of the Match in India vs South Africa 1st ODI. Rassie played exceptionally well in the first ODI against India. He came at a pressure situation when South Africa lost three early wickets without much score on the board. But he stabilized the innings with his skipper Temba Bavuma and made a record breaking partnership of 204 runs. Rassie got to his best score in ODIs and remained unbeaten till the end and end up scoring 129* runs which 9 fours and 4 sixes. Rassie van der Dussen was a very brilliant find for South Africa in the white ball format especially. For his unbeaten innings of 129* runs, South Africa managed to score 296 runs and eventually won the game.
Match Summary
India vs South Africa, 1st ODI, Boland Park, Paarl, 19 January 2022
South Africa: 296-4 (RVD Dussen 129*, T Bavuma 110; J Bumrah 2-48)
India: 265-8 (S Dhawan 79, V Kohli 51; T Shamsi 2-52)
South Africa won by 31 runs