Cricket has a massive following in India. This craze is what makes Cricket the dream career for so many youngsters. But, India being a vast country, the competition is huge. India is full of skilled and hardworking cricketers. However, the country lacks a place for these players in its team. We've several domestic tournaments like the Ranji, Vijay Hazare, and Syed Mushtaq Ali Trophies. Although there are enough opportunities for one to showcase their talents domestically, international selection still remains a problem. Moreover, even if one has been named as a part of the team. It doesn't guarantee our cricketers a debut.  Let's look at 5 players who were selected in team India but never got a chance to play.
5 players who were selected in team India but never got a chance to play
5) Ishwar Pandey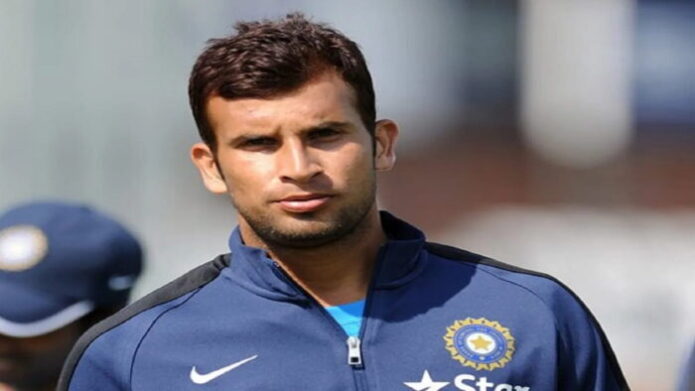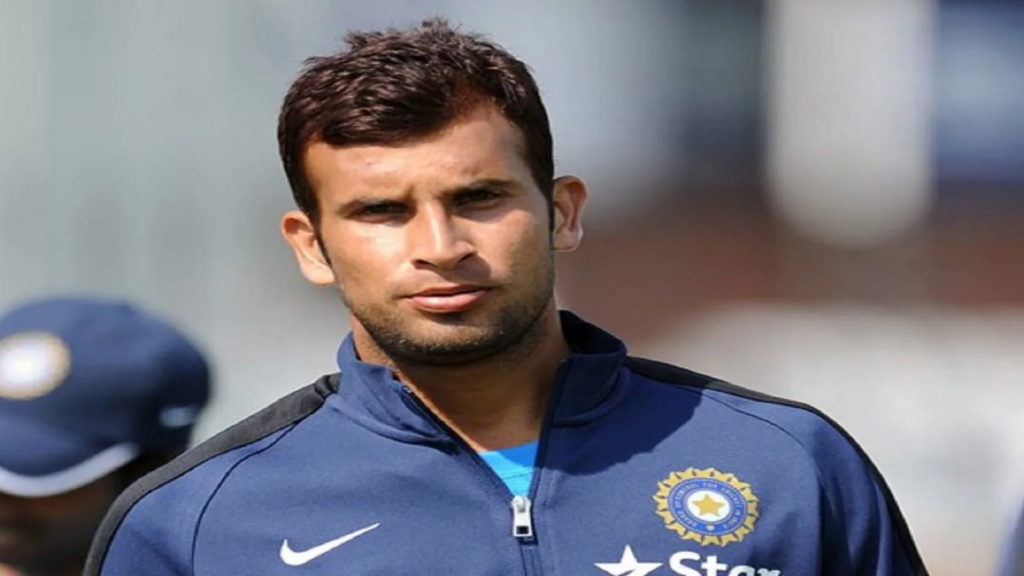 Pandey was a big name in the Ranji Trophy about half a decade earlier. He made his First-Class debut in 2010 against Goa. In the 2012-13 Ranji, Pandey became the leading wicket-taker. The medium-pacer took a total of 48 wickets, including five 5-wicket hauls and a 10-wicket haul. The 10 wickets were against Bengal, leading to Madhya Pradesh's easy win. Ishwar Pandey was bought by Pune in IPL 2013. He played in CSK from 2014 to 2015. He has impressive records in List-A and First-Class cricket as well. In 2016, he took a hat-trick in Syed Mushtaq. Being good with the new ball got him a place in India's squad. He was named for India's Test and ODI squad against New Zealand. However, he didn't get to play even a single match.
Read more: 5 most Underrated Indian Cricketers at Present
4) Deepak Hooda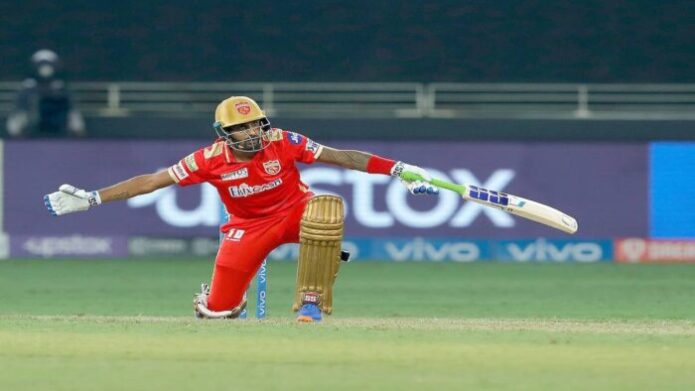 We all have seen Deepak's skillful game in the past two IPL Tournaments. The 26-year old cricketer has been playing domestic cricket for years. He initially played for Baroda in domestic cricket. His good performance in U-19 WC got him picked up in the IPL auction. The all-rounder batsman started his IPL career with Rajasthan Royals in 2014. Hooda had been playing for Punjab Kings in the IPL. However, he was released ahead of the Mega Auction 2022. Hooda has shown a good record in domestic cricket with an average of 42.76 in First-Class cricket.
He has a strike rate of 138.78 in the T20s. This great batting all-rounder has unfortunately not gotten a chance to play for India. Although he was named in the Indian team on numerous occasions. In 2017, he was named for India's T20I squad against Sri Lanka. The following year, he was named in India's Nidahas Trophy squad as well. However, he could not make his debut.
3) Dheeraj Jadhav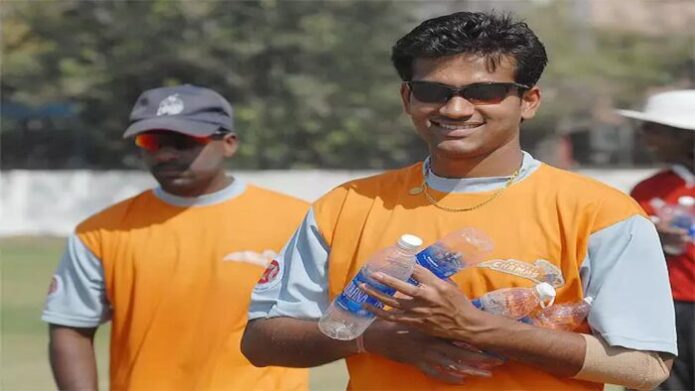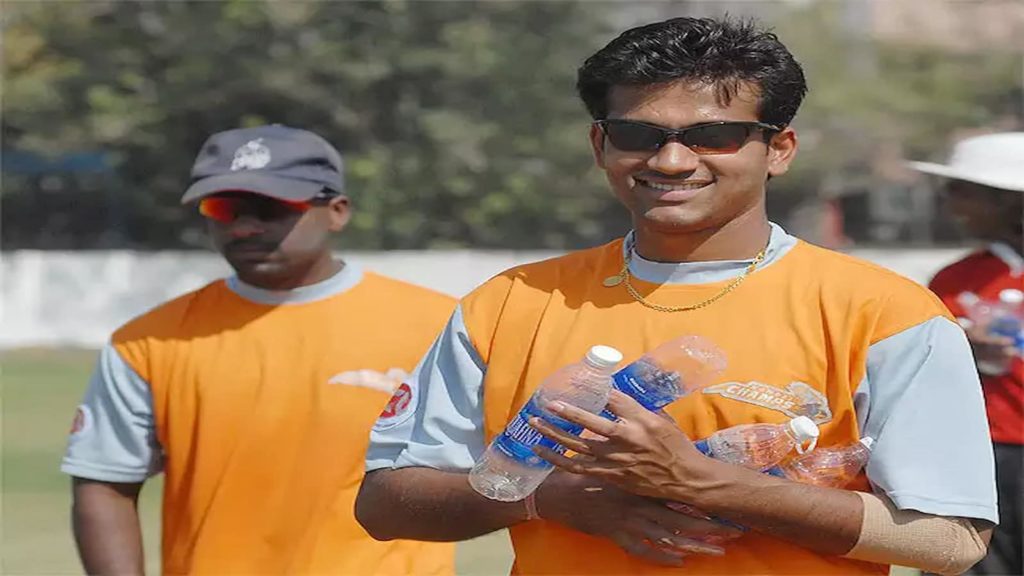 He started out as a middle-order batsman. Dheeraj, in 15 year long First-Class cricket career, had remarkable stats. He has an average of over 55 in FC cricket with a total of 5831 runs to his credit. He also has an impressive 1552 runs in List-A matches. Dheeraj represented Maharashtra in domestic cricket and Mumbai Champs in ICL. Jadhav was called to be a part of the Indian Test squad against Australia in 2004. However, he could not make his place in the playing 11. Despite his 23 FC tons and 31 half-centuries, the cricketer could not represent the country. Dheeraj was bought by Pune Warriors in IPL 2011. The 42- year old cricketer currently plays for Assam.
2) Basil Thampi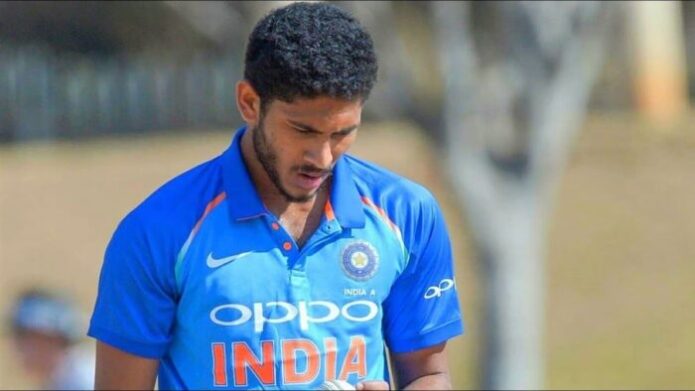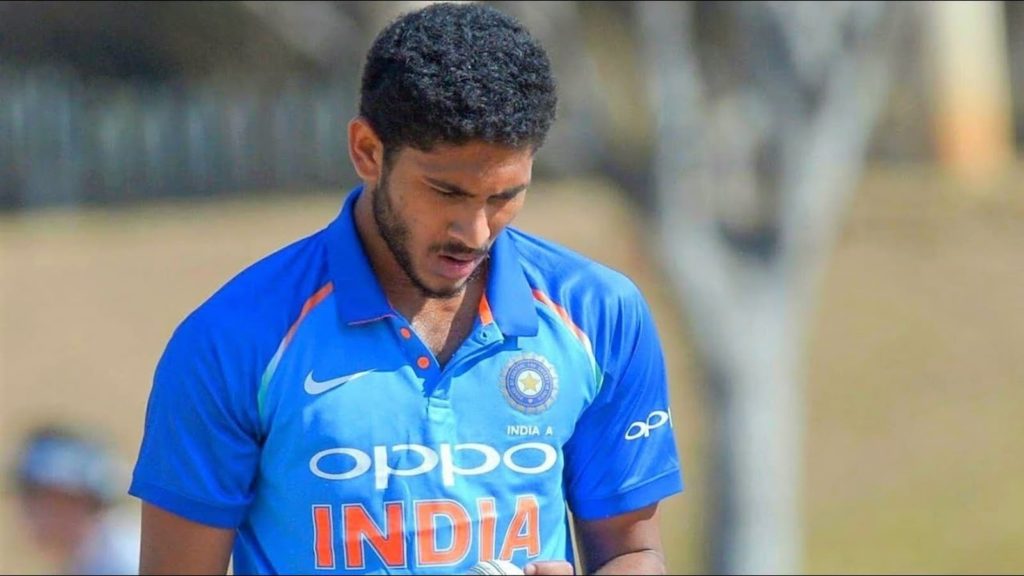 Thampi made his FC debut for Kerala in Ranji Trophy, 2015. He has an impressive 79 wickets in 35 First-Class games. Thampi was bought by Gujarat Lions in 2017. This Indian medium pacer has played some impressive cricket in the season. He went on to become the Emerging Player of the Year in 2017 with 11 wickets. Later, he was a part of Sunruisers Hyderabad till the last season. Basil Thampi was named as a part of the Indian T20I squad against Sri Lanka in 2017. Despite his consistent yorkers and a bowling speed above 140kmph, the player was unlucky to warm the bench. Thampi was named in India Blue squad in Duleep Trophy in both 2018-19 and 2019-20.
Read more: T20 World Cup 2022: Roadmap for Team India
1) Sunil Valson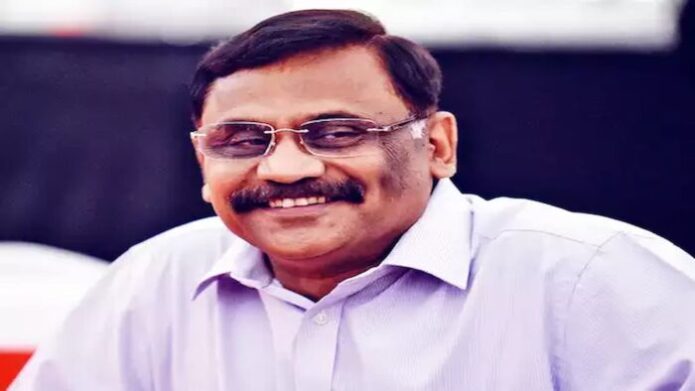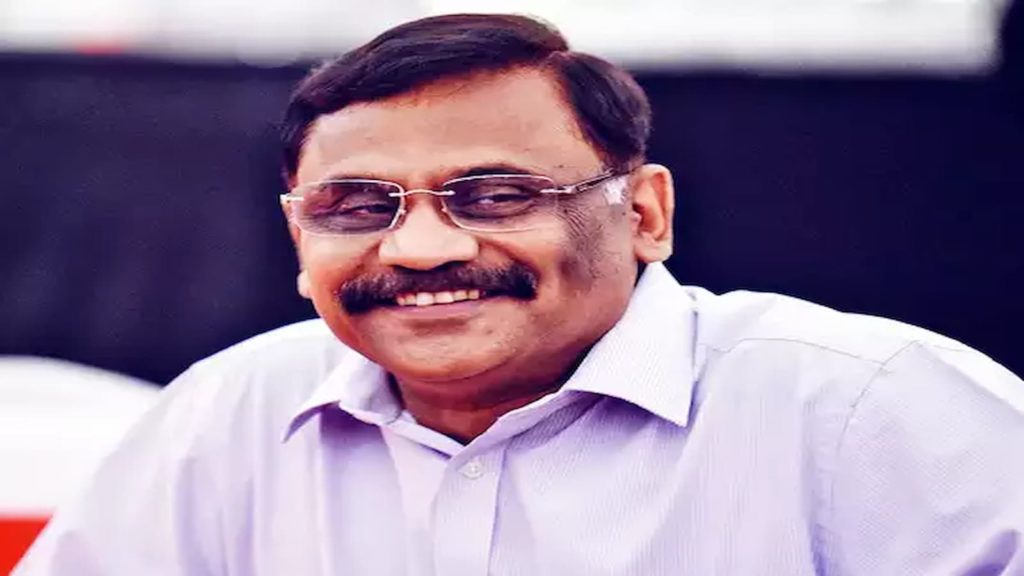 Sunil Valson was a member of the 1983 World Cup-winning team. He played for Tamil Nadu and was an extremely good fast-bowler. His performance in 1981-82, where he managed to take 26 wickets in 5 matches got him a spot in Deodhar Trophy. He was selected from the South Zone for Duleep and Deodhar Trophy. He performed exceptionally well in both. Sunil's consistent performance for Tamil Nadu and Delhi lead to his selection in the World Cup. He was the 12th man in one of the matches where Kapil dev went on to score a 175. However, he could not make it to the playing 11. He continued to play for Railways and Delhi. Later, he went on to become Delhi's team manager in IPL. He remains to be the only person to win a World Cup without playing a single match.
So, these were the 5 Unlucky Players Who Were Selected In Team India But Never Got A Chance To Play.