Cricket being a team game, demands a lot of team cohesion. A good captain is very important to make that happen. We've seen how difficult it can be for an individual to coordinate and captain a team. It is very common among Indian cricketers that with captaincy, one gets a great deal of responsibility and also grey hair. We can imagine how stressful it must be to be in charge of a national team. Moreover, the longest format of the game is said to be tactically the most complex one as well. We widely recognize some of the best captains of all time. Let us today, look at some of the cricketers who've served as a captain at an age, most cricketers retire. In this article, we will be looking at the top 5 oldest Captains in cricket history.
Top 5 Oldest Captains In Cricket History
5) Misbah-ul-Haq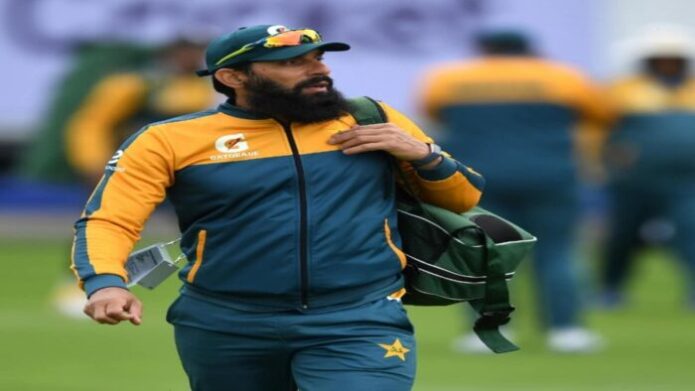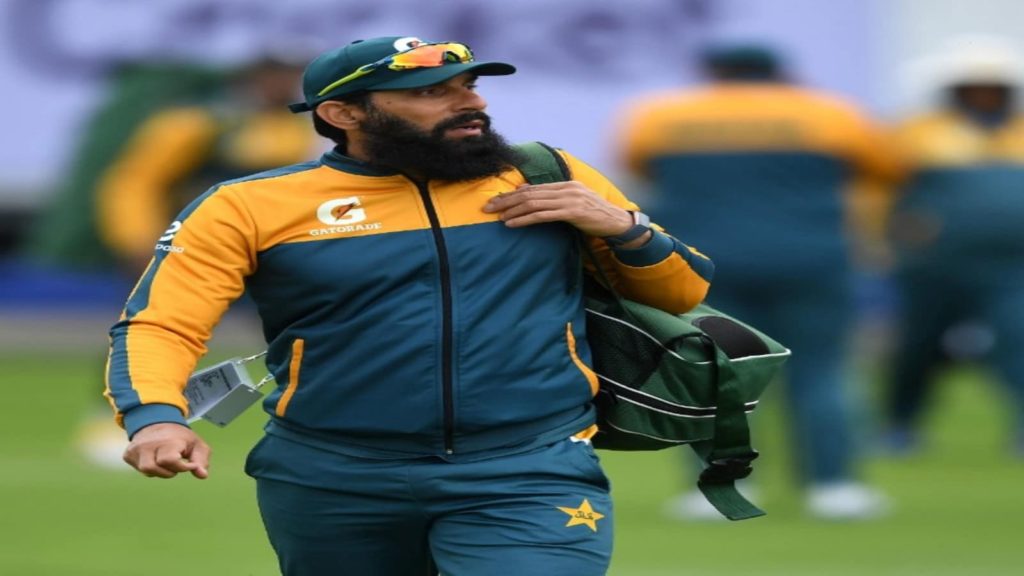 The Pakistani Cricketer was known for his great temperament. He also had the ability to hit lofty shots, whenever needed. Misbah has played 75 tests, scoring 5222 runs, the highest score being 161*. It was on a tour to India that Misbah became the captain for the first time since skipper Malik was injured. Ul-Haq also had an impressive ODI career, scoring 5122 ODI runs with his highest score being 96*. He holds the record for having most ODI runs without scoring a century. Misbah-Ul-Haq played 39 T20I with his highest score being 87*.
It was in October 2010, that Misbah was named as Test captain in a series against South Africa. He also captained the country in other formats as well. Misbah is the most successful Test captain for Pakistan. He gave up white-ball captaincy in 2015. However, he continued to remain the Test captain till 2017. After the West Indies tour had ended with Pakistan's first win against WI in WI, he retired. He played his last match as a captain in 2017, he was 42 years and 351 days old.
4) Warren Bardsley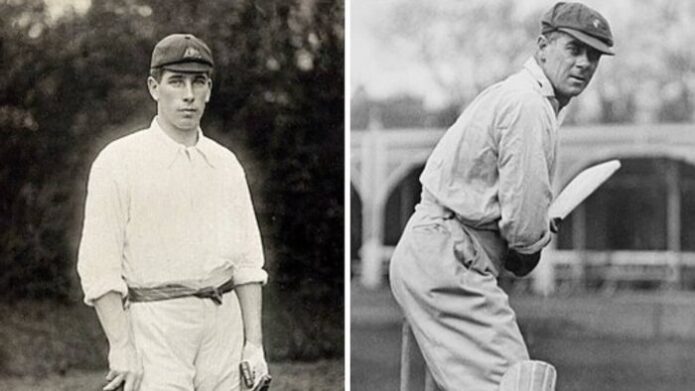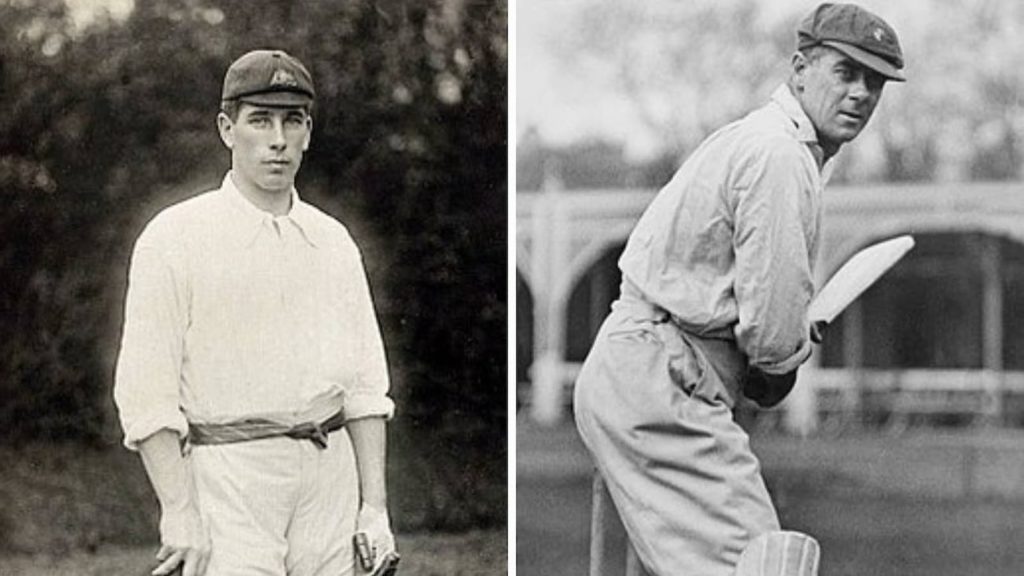 The Australian cricketer played 41 Tests in his career. Among the 41 Tests he played, he scored 2469 runs with his highest score being 193*. World War I has taken away 5 important playing years from Bardsley. He wasn't in the same form after he returned. Although, he continued to play. Warren played 250 First-class matches. He had scored 17,031 runs. He had an average of almost 50 with his highest score being 264.
From 1920-26 he played, although not in good form. It was in 1926, on a Test Tour to England, that he made his captaincy debut. Bardsley is also the oldest person to make captaincy debut. Captain Collins had fallen ill. Consequently, Warren Bardsley has to take the team's charge. He was the captain for 2 matches. At the end of the second match, he was 43 years and 233 days old, becoming the 4th oldest Captain in cricket history. Post the Series, he retired.
Also read: Top 5 Oldest Test Cricketers Ever Played In Cricket History
3) Wally Hammond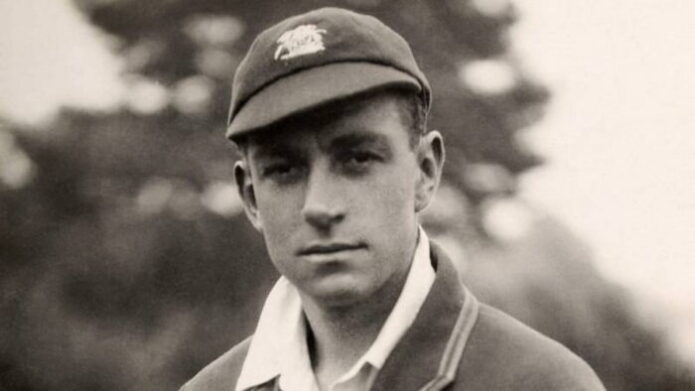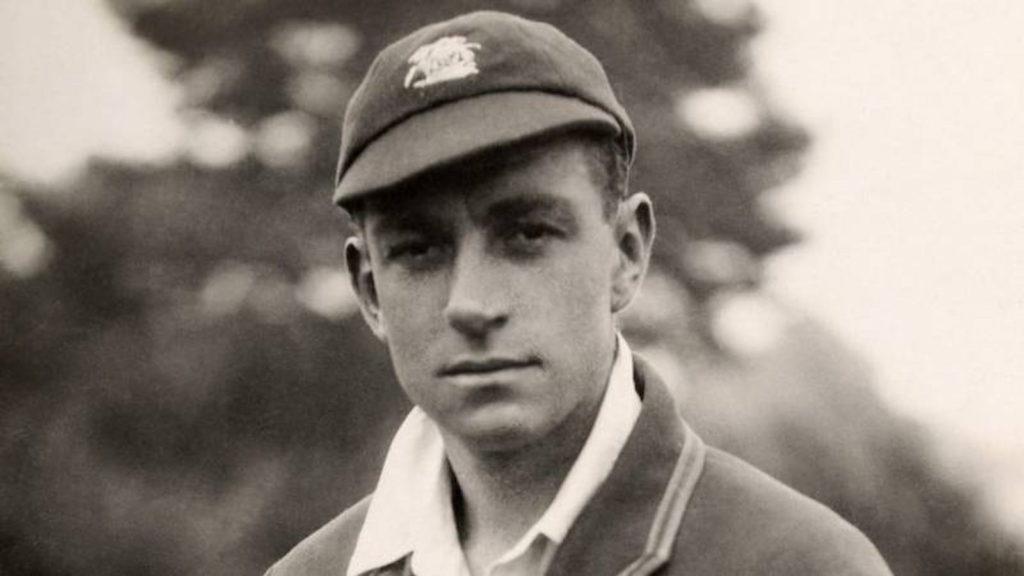 Walter Reginald Hammond was an English cricketer. He has often been referred to as the best slip fielder ever. In his test career spanning 85 matches, he had scored 7249 runs and took 83 wickets. He made 22 test centuries for England, which was a record until 2012. Hammond also had an excellent First-Class career. He played 634 matches, scoring 50,551 runs, including 167 centuries. He also took 732 First-Class wickets, with 22 five-wicket hauls. It was in 1938 that he was made the Captain against Australia. He scored good runs in the series. He scored 240 and 364 in the innings. However, England could not win the series.
After World War, he returned to cricket full-time. However, his form was inconsistent. He did make some high scores during a series with Australia,1946-47. Although it didn't lead to their win. He played his last Test Against New Zealand as the tour had ended in 1947. He was 43 years and 279 days in his last match as a captain.
2) Gubby Allen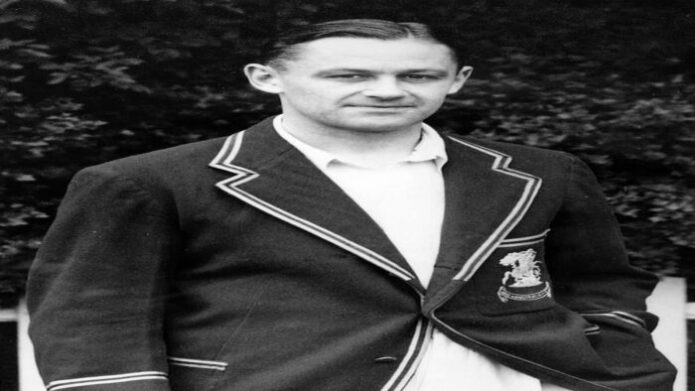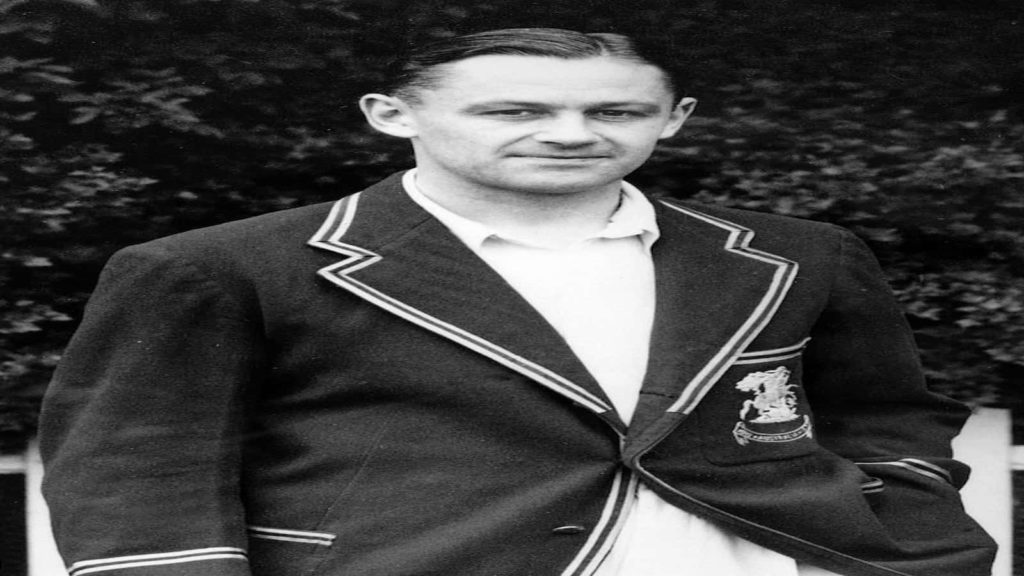 Sir George Oswald Browning 'Gubby' Allen was an English cricketer. He had captained England in 17 tests. Allen was a fast bowler, who had the ability to smash the ball as a lower-order batsman. He made his test debut against Australia in 1930. In a match, Bradman had scored 254, and Australia had almost won the match. Allen had scored 57 and had established a partnership with captain Chapman, leading England to win. He had played 25 tests and had taken 81 wickets, scoring 750 runs, having scored a century as well. Allen had served in the Air Force during World War II. He had an impressive performance in First-Class cricket as well, scoring 9233 runs, with his top score being 180. Gubby took 788 wickets, including 48 five-wicket hauls.
He returned to captain England on MCC's request in 1947. The team was young and had a lot of injuries, leading them to not win even a single match on the tour. Consequently, Gubby Allen regretted accepting MCC's offer to captain the team. It was during this tour, that he played his last test in 1948 against West Indies, at 48 years and 245 days. He had also held key positions at the Marylebone Cricket Council.
Also read: 5 Oldest Players To Play T20Is: Ranking The 5 Players On This Unique Record
1) William Gilbert Grace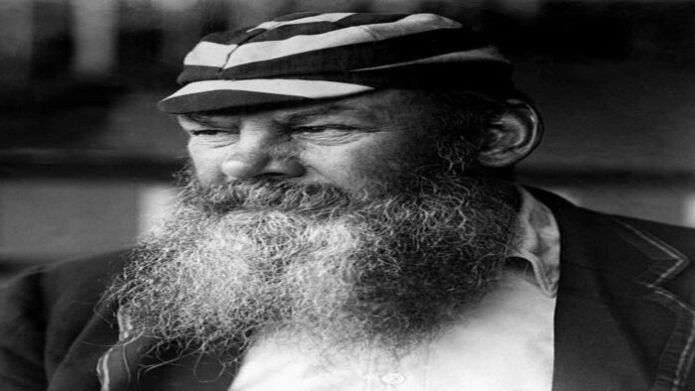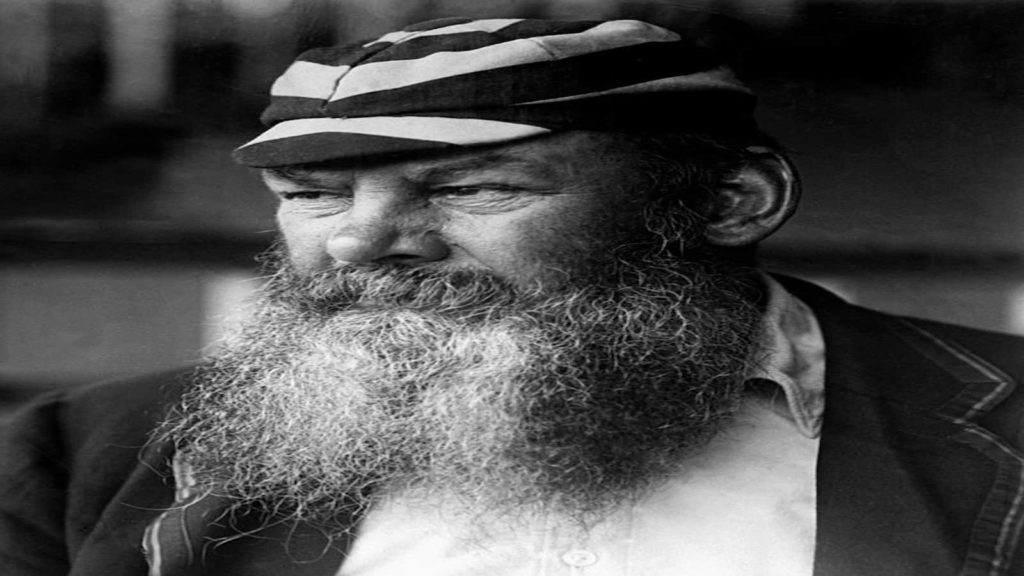 W. G. Grace was an English cricketer. He is also referred to as the 'Father of Cricket'. He had played an important part in the development of the game in its early days. Grace dominated cricket in his time. He was known to be a skillful batsman and also a tactically smart captain. When Test Cricket officially started in 1877, Grace was already 28 years old. He debuted in 1880, scoring England's first century against Australia. W.G. Grace has impressive First Class stats. He had played 878 FC matches, scoring more than 54,000 runs, his highest score being 344. Grace also took more than 2800 wickets in first-class games.
He has played 22 tests, all against Australia, scoring 1098 runs. He played his last test against Australia in 1899. WG Grace was 50 years and 320 days old, at his last match. Grace had understood that he was becoming a fielding liability for the team and had stepped down.
Top 5 Oldest Captains In Cricket History
| | | | | | |
| --- | --- | --- | --- | --- | --- |
| Rank | Player | Team | Age (on the last match as a captain) | Last Match | Years active |
| 1 | William Gilbert Grace | England | 50 years 320 days | 1899 | 1880-99 |
| 2 | GOB Allen | England | 45 years 245 days | 1948 | 1930-48 |
| 3 | Walley Hammond | England | 43 years 279 days | 1947 | 1927-47 |
| 4 | Warren Bardsley | Australia | 43 years 233 days | 1926 | 1909-1926 |
| 5 | Misbah-ul-Haq | Pakistan | 42 years 351 days | 2017 | 2001-17 |