Rohit Sharma might be India's next Test captain. However, not everyone is happy. After Virat Kohli stood down as Test captain, Rohit Sharma, the newly-appointed vice-captain, took over. Former selector Saba Karim, on the other hand, is not agreeing to the concept just because of Rohit's fitness. After missing the South Africa tour owing to a hamstring injury, Rohit Sharma returned to the squad for the two limited-overs series against the West Indies. This isn't the first time, though. Rohit Sharma not a captain choice for all three formats – Saba Karim
Rohit Sharma not a captain choice for all three formats – Saba Karim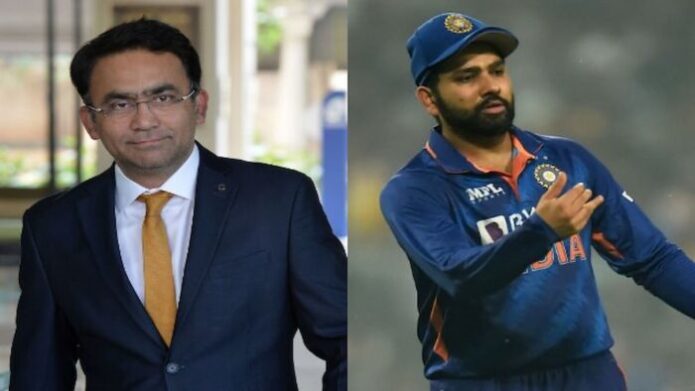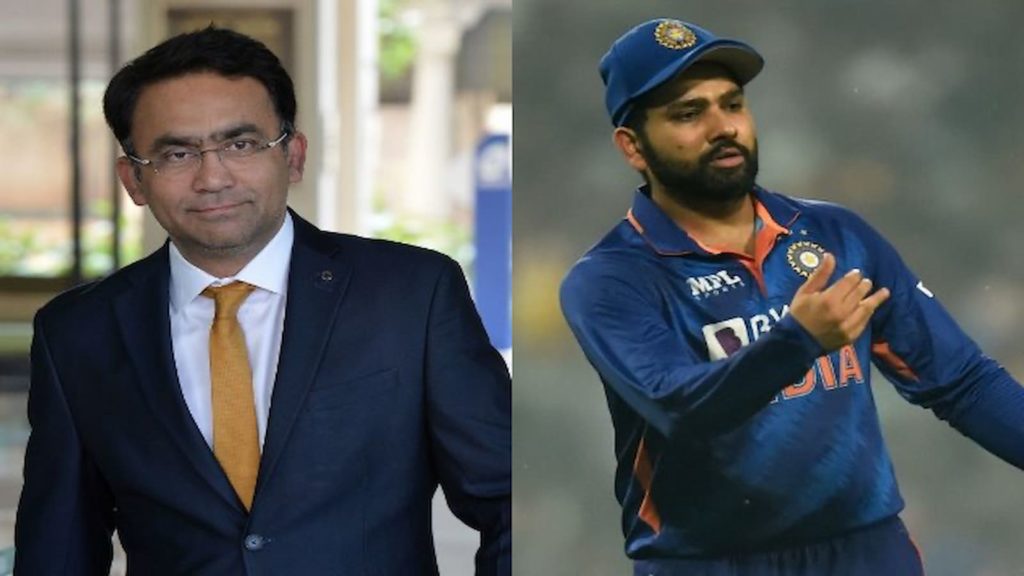 "He has earned that respect from his performances. His presence and work ethic is commanding. The England Test series was a challenge for Rohit but he conquered that as well. Keeping all this aside, the biggest challenge for Rohit is whether he is fit."

Saba Karim says on Khelneeti podcast.
"Leaving alone leading, even playing all three formats is a huge task for him. He has been injured multiple times and even now he is returning from rehab. The physio, trainers and everyone involved with his fitness needs to be consulted before making such a big decision. We cannot have a captain who gets injured at the start of a Test series."

Karim further adds.
Saba Karim feels Rohit's captaincy is only a temporary solution because the Mumbai opener is frequently has injuries. Despite the selectors' request that Rohit concentrate on his fitness during the break, it remains to be how successfully he does this in the near future, with his busy schedule. While Rohit is captain, Karim believes India should choose the future captain and begin nurturing him before turning over the reins to someone else at the conclusion of the 2023 cycle.
"Even if Rohit Sharma is appointed captain in all three formats, it will be a short-term assignment. 2023 is a very important year for Indian cricket. We have the 50-over World Cup and the ongoing World Test Championship (WTC) cycle will also end. They need to look at this phase first."

Saba Karim says.
Also read: Top 3 Possible Replacements For India's Next Test Captain After Kohli
Conclusion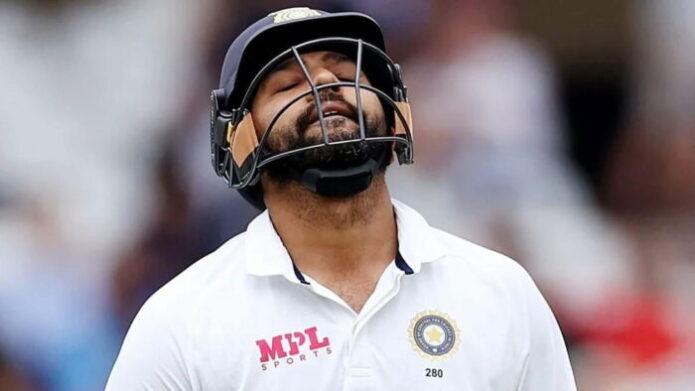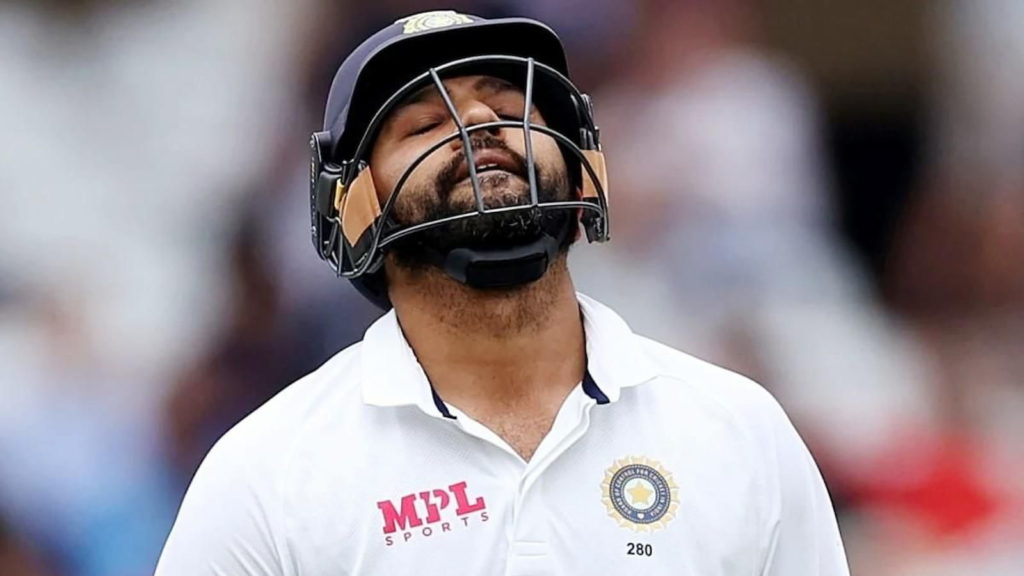 According to Saba Karim, Rohit is the only choice right now since the two next in line, KL Rahul and Rishabh Pant aren't ready.
"They need to groom someone who plays all three formats. Right now, Rohit is the only option because no one like a KL Rahul or Rishabh Pant has been groomed," he says. Rohit Sharma not a captain choice for all three formats, according to Saba Karim.
Rohit has missed number of games due to injuries. In 2020, he missed the Test and ODI series against New Zealand due to a calf muscle strain. Later that year, he missed a part of the Australia tour. After being rested for home NZ Tests, he was to return for the SA tour but a hamstring injury ruled him out of the Test and ODI series. The BCCI is expected to name the next Test captain before the start of the home series against Sri Lanka.